With the wet season coming to an end, summer is almost here! Recent summers in Japan has been extremely hot, and perfect for cold desserts. Here are our favorite 15 places to help you get over hot Tokyo summer!
---
PALETAS Tokyo Midtown Store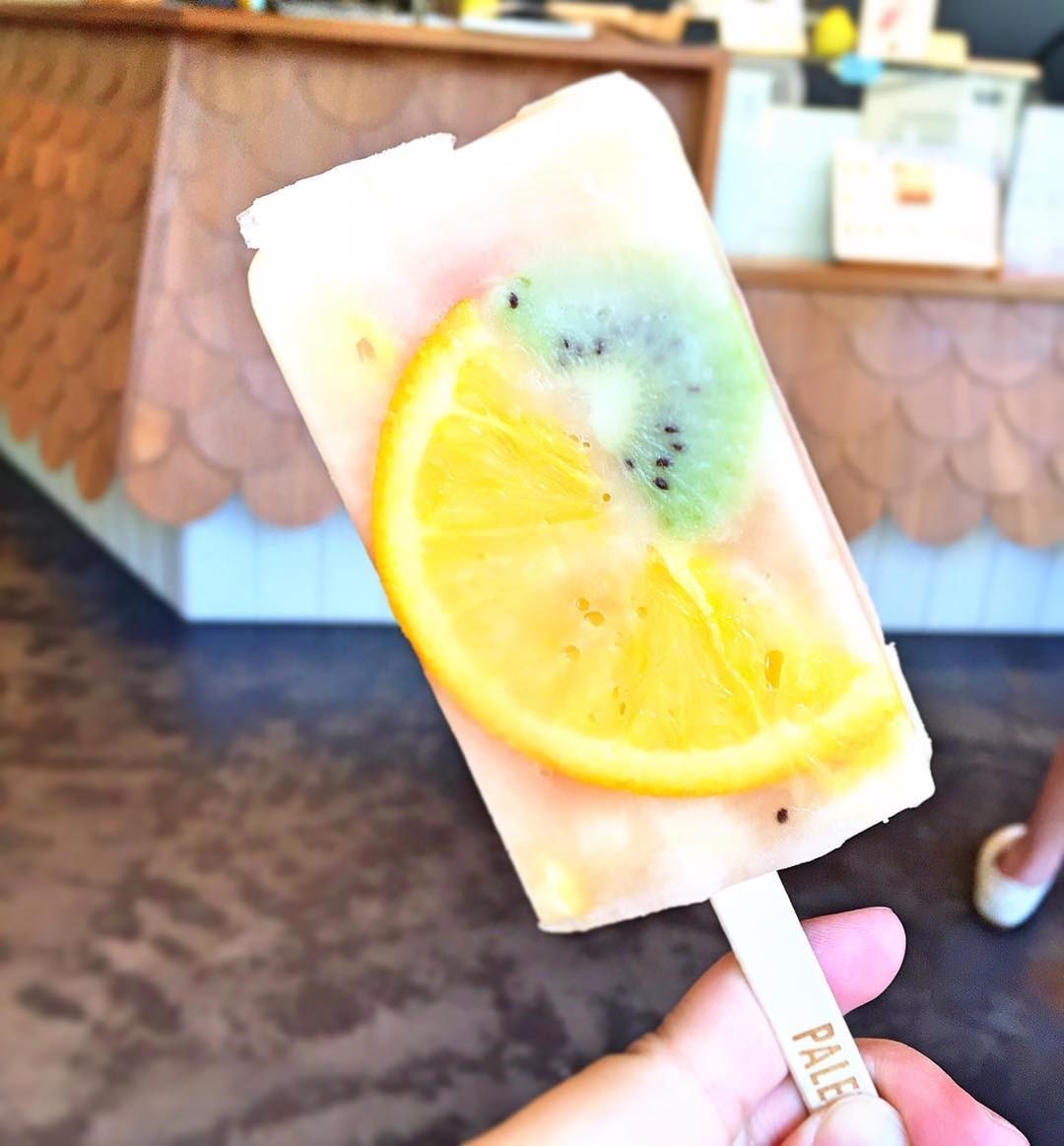 Photo Source: lynn__1024@ig

Frozen fruit bar 'PALETAS' is where you get your icy treat; seasonal fruits, juices, gelatos and yogurts mixed and trapped in a single ice lolly! All fruits used come from carefully selected vendors throughout Japan. This, combined with PALETAS' original techniques to keep frozen fruits soft, makes the best frozen fruit bars around! We especially recommend the 'Mix East' bar with 5 different fruits inside. Yum!

Shiroichi Shibuya Store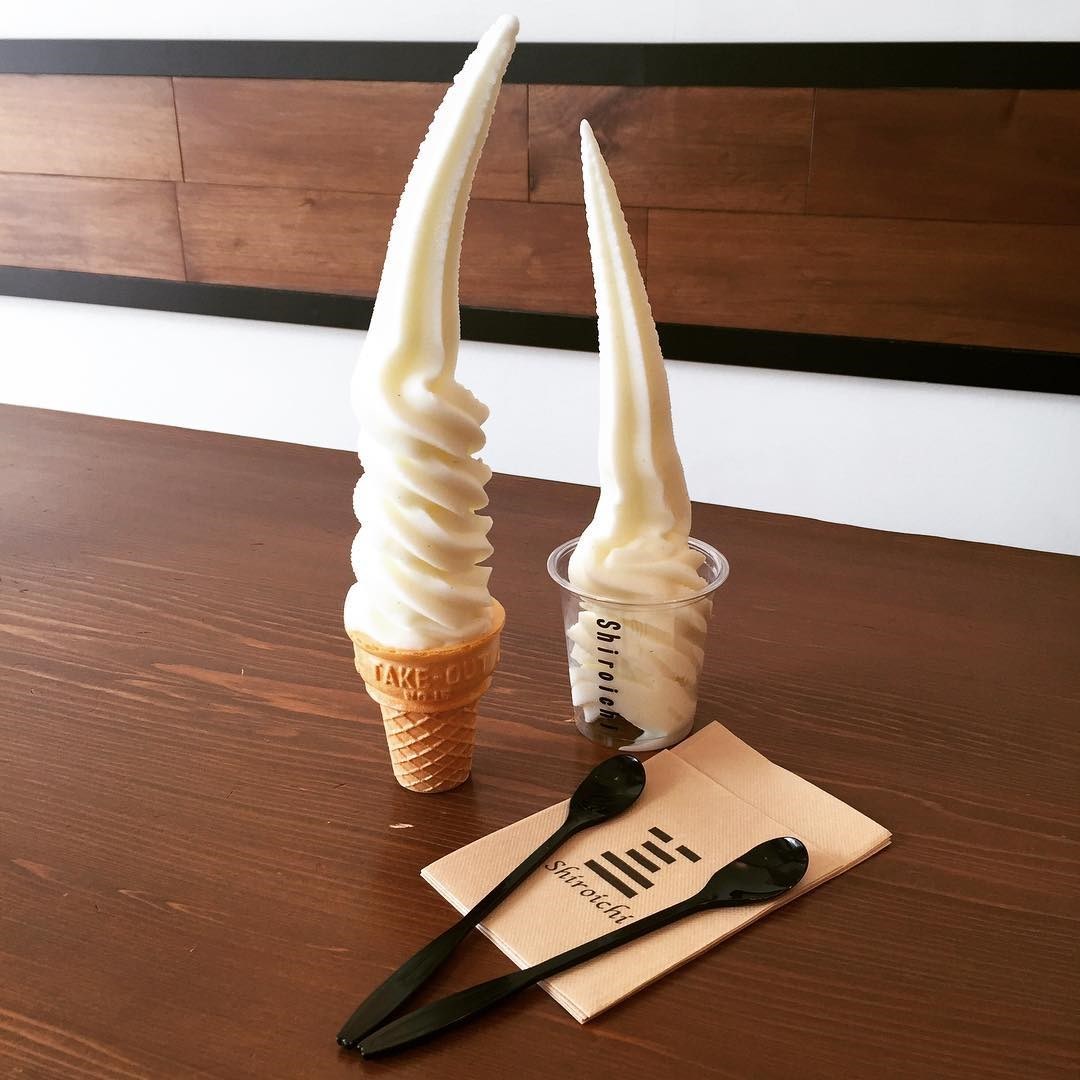 Photo Source: mnkt2677@ig

Natural, high quality, and simple. This is one of the few ice cream stalls that sell 'Nama-ice cream', meaning "raw" ice cream. They use non-homogenized milk with high quality milk fat to produce a simple soft serve ice cream. The best time to eat it is in fact, 10 seconds after serving. As you wait, the outer surface hardens, leaving the inside soft in texture. Not only is this rich flavored ice cream a great treat, but also its tall appearance will be a fun surprise!

Gelateria Marghera Azabujuban Store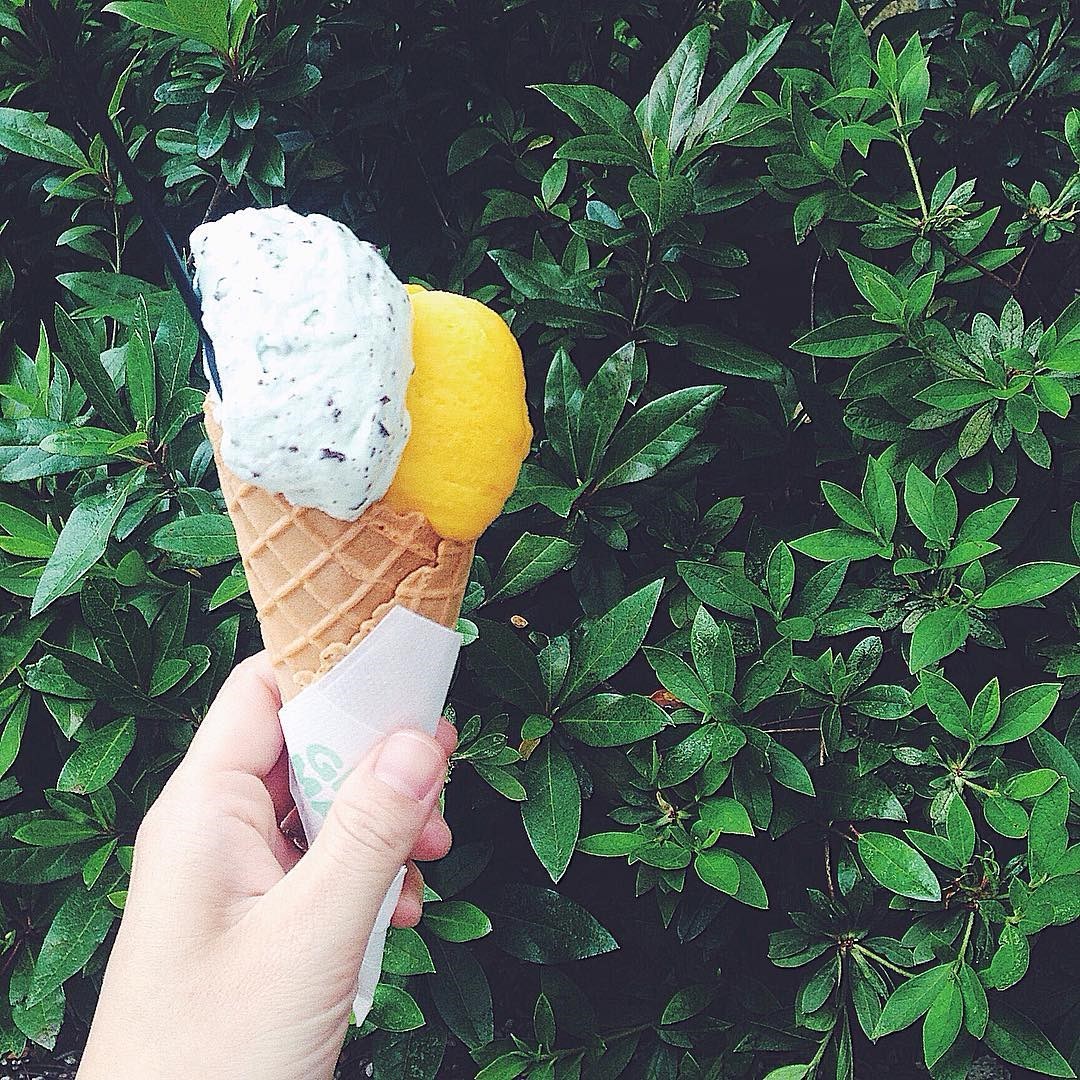 Photo Source: aya__517@ig

Since its establishment in Milan in 1979, this gelateria has been a favorite place for Italian gelato fans. Their first location outside of Italy was Tokyo's Azabujuban store! With a wide variety of flavors and a healthy taste, they recommend the Italian lifestyle of having 'a gelato a day'. The most popular flavor is pistachio.

Brigela Harajuku Store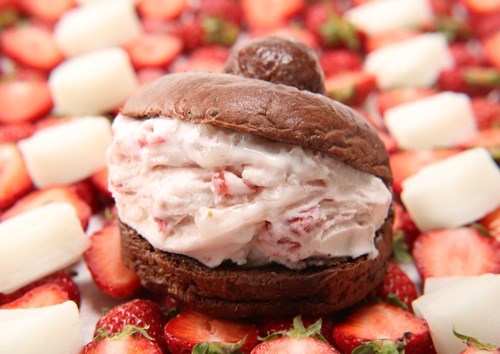 Photo Source: Brigela Official Facebook Page

Brigela is Japan's first shop specializing in the Italian ice cream sandwich,'Brioche Con Gelato'. This brioche, unlike other bread uses milk instead of water, and plenty of butters and eggs and originated in Sicily as a breakfast and lunch dish. Try it out first with the classic flavors such as vanilla, dark chocolate, and strawberry!

Suzukien Asakusa Main Store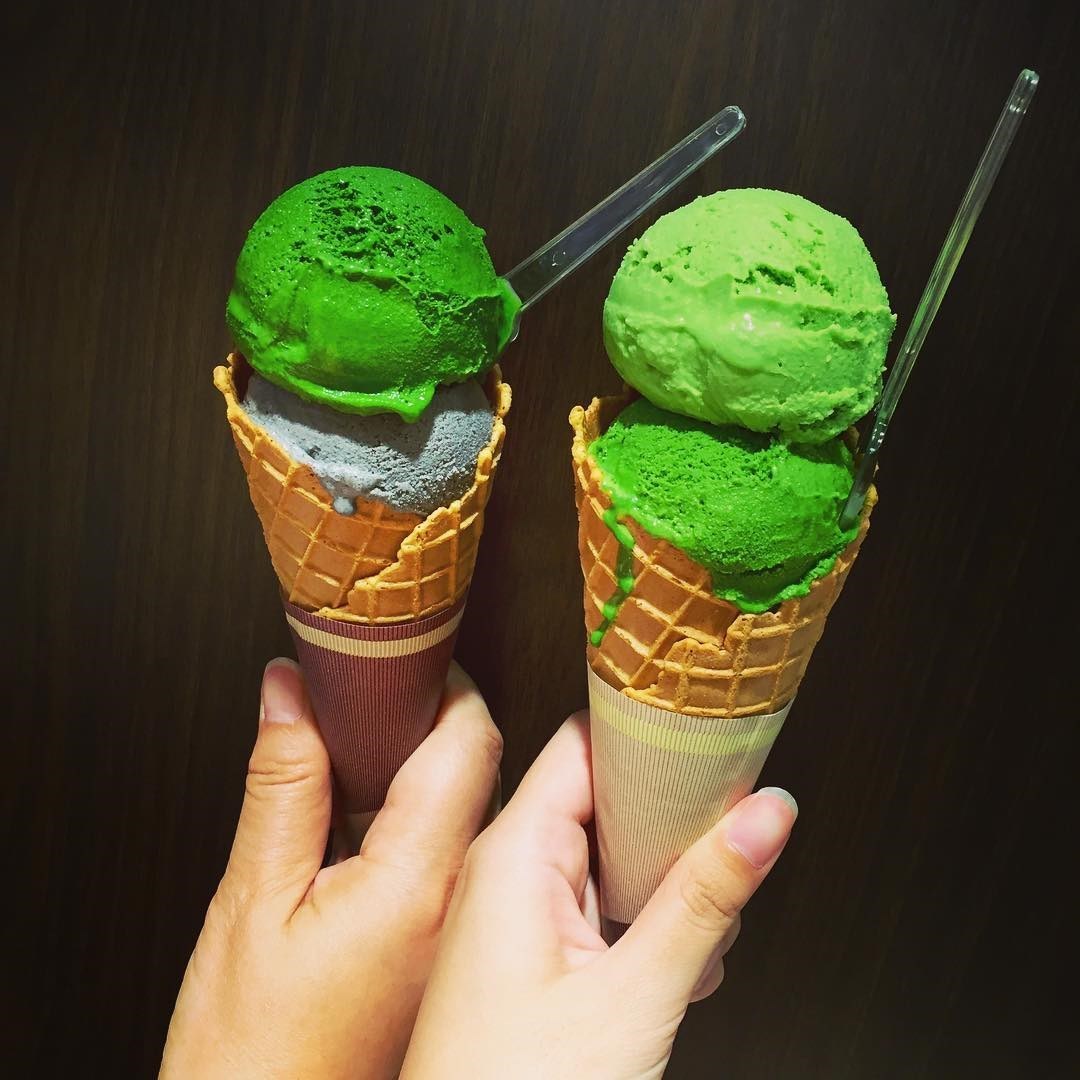 Photo Source: magzelo_65@ig

Since its establishment in January 2016, this is said to be the place where you can have the World's most rich flavored Matcha Gelato! Choose between 7 levels of matcha-ness; the most popular being flavor No.7 (the most matcha-like)! Matcha used have won Japan's 'Minister of Agriculture, Forestry and Fisheries Prize' for 3 consecutive years. We recommend getting double scoops to compare the variety of Japanese flavors!

KIPPY'S COCO-CREAM Sendagaya-ten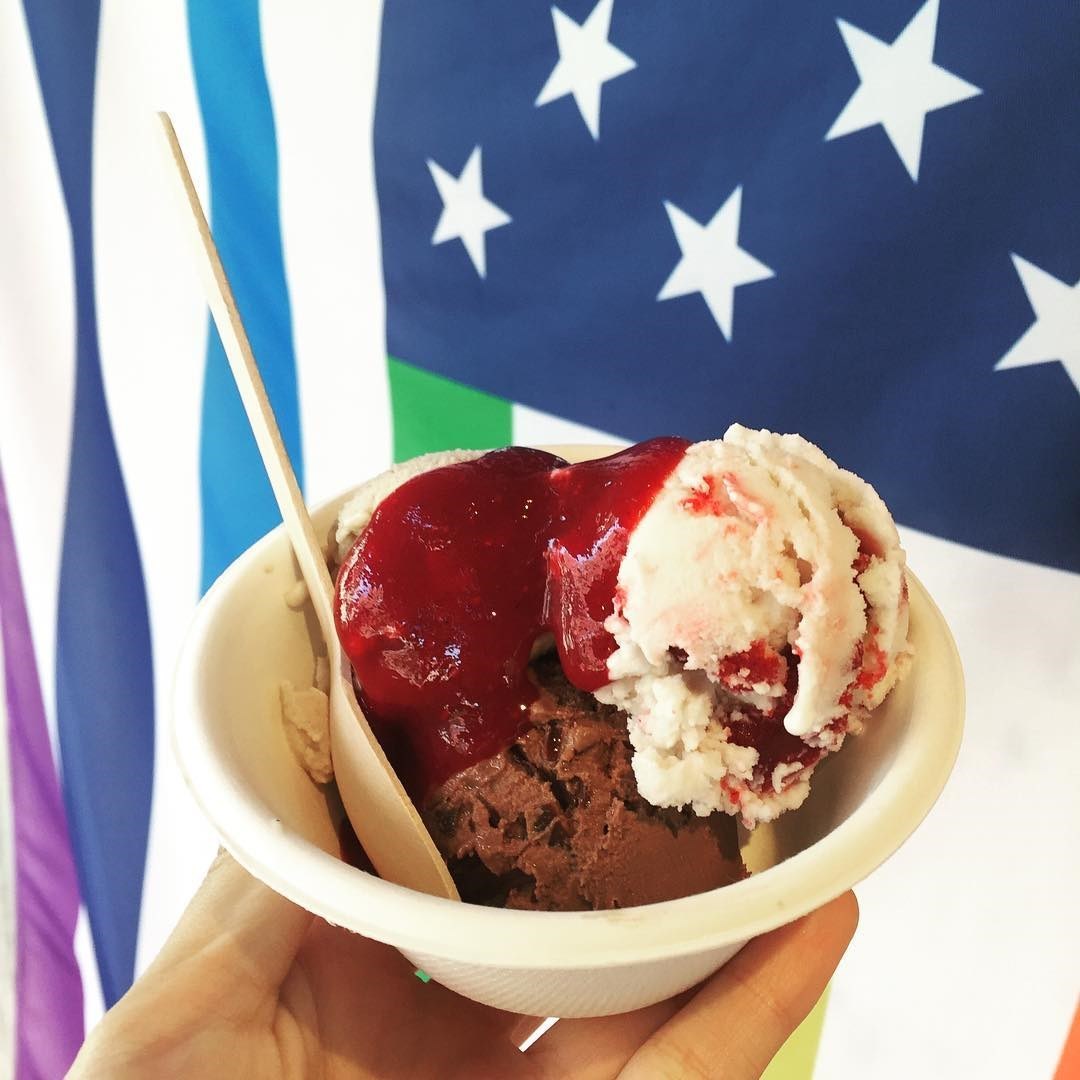 Photo Source: honamoon__@ig

Since 2010 in California, KIPPY'S has been serving non-dairy, non-soy, and gluten-free ice cream. Using the 2 basic ingredients; organic coconut and raw honey, fresh fruits are added and mixed to produce over 10 types of different flavored ice creams. Their motto is to directly deliver 100% organic fresh ice cream to their customers, knowing of its health and mental benefits. Loved by health-lovers and Hollywood

Gela C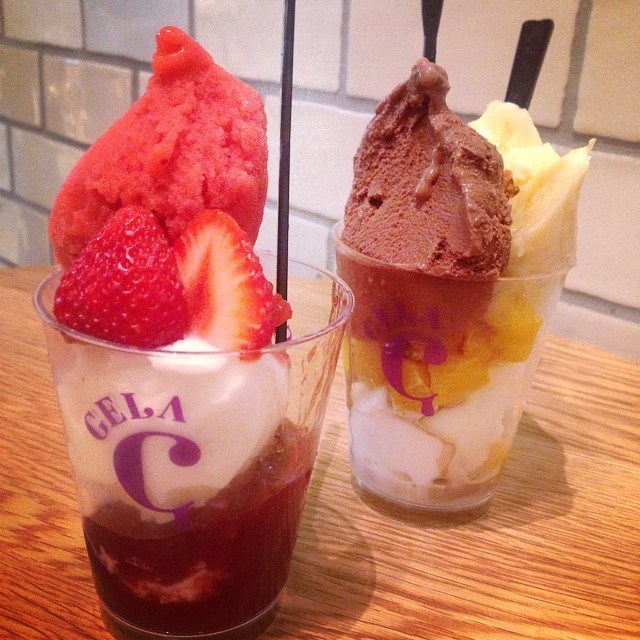 Photo Source: saolog@ig

GELA C by Campbellearly is a shop specializing in Gelato Confiture. A collaboration of Japanese fruit select shop and pancake shop, the best of fruits are used at its most ripe point to create the icy gelato. Signature dish includes the Campbellearly and fresh fruit parfait.

Softree Laforlet Harajukuten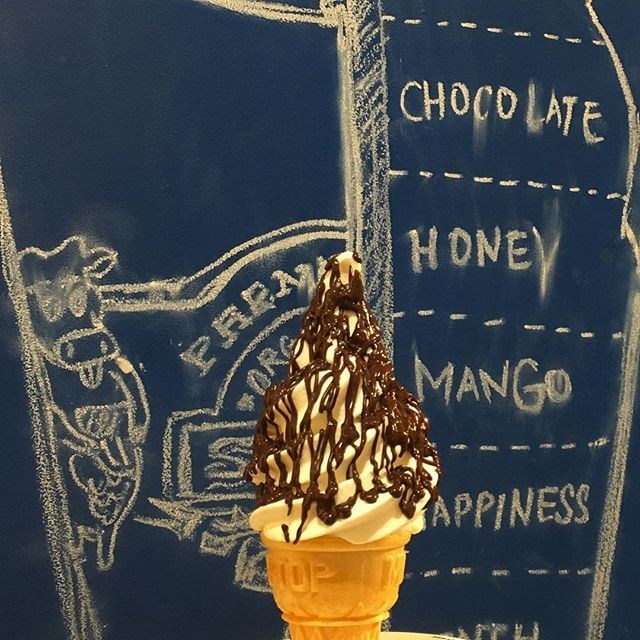 Photo Source: thesundaetimes@ig

SOFTREE is originally from Korea, using organic milk and healthy toppings for their soft-serve ice cream. Original menus at Harajuku includes Honey Chips with real honey hives topping on rich milk ice cream.

Gelateria SINCERITA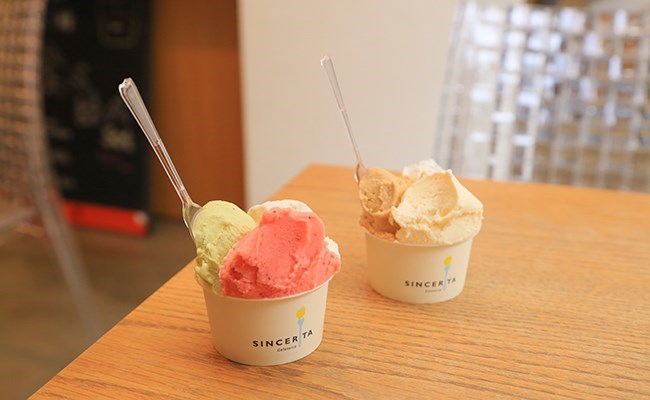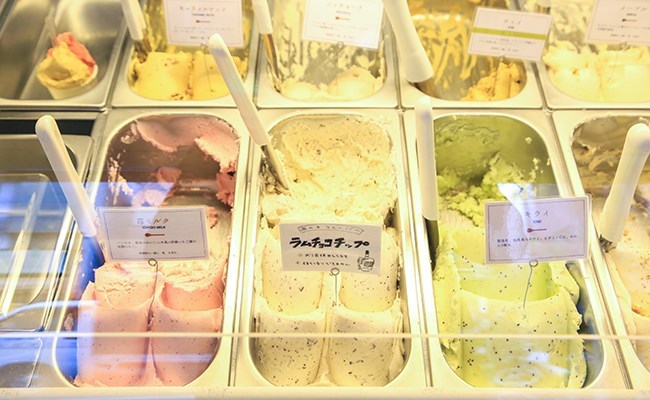 Photo Source: PARIS mag

Gelato shop established by a gelato mesiter in hope that more people be aware of this delicious dessert. No sugar or processed fruits are used; only selected natural honey and fresh fruits are ingredients of this cold treat. In 2011, the shop was awarded 3rd place in an international gelato competition. We recommend their signature menu using honey and roasted walnuts, as well as their rainy-day-exclusive flavors.

GLACIEL Omotesando Store
Specializing in 'Entremets Glace (ice cream decoration cake)', GLACIEL is also popular for its ice cream cakes and raw ice cream. We recommend the fruit flavor of raw ice cream, and whole Entremets Glace cakes.

BUON'AMORE KAGURAZAKA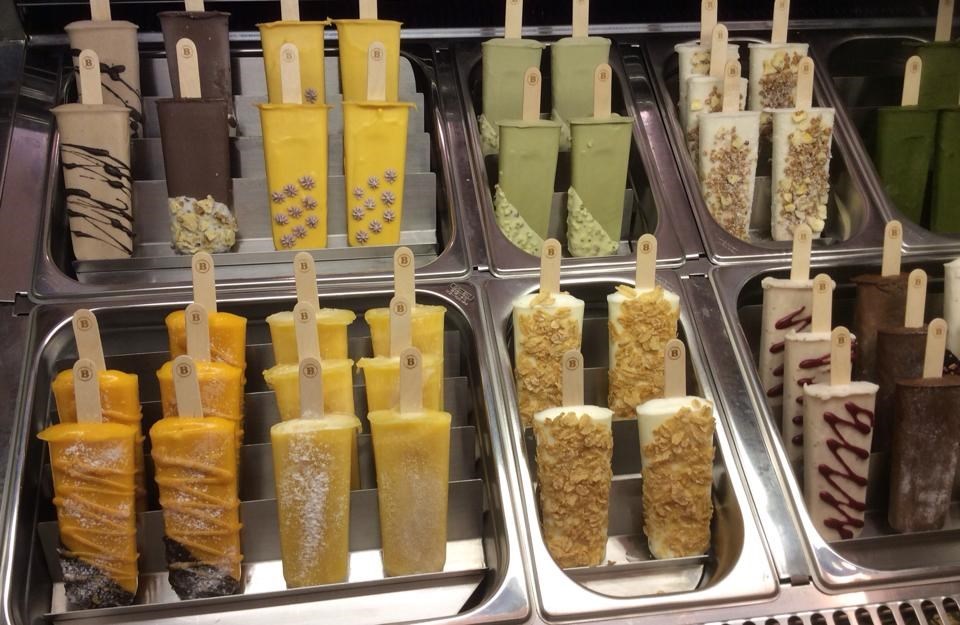 Photo Source: BUON'AMORE KAGURAZAKA Official Facebook Page

BUON'AMORE invents their own sugar-free healthy gelato, and ice cream bars using granola and dried fruits. The gelatos here are served as a gelato-bar and not in cones/cups! From the classic flavors including pistachio nuts and chocolate, there are also the health-conscious acai bars and salty tomato gelatos. Customization of gelatos are welcome - choose if you want your granola topping on your favorite flavored bar.

PARIYA & BBW LUMINE Shinjuku Store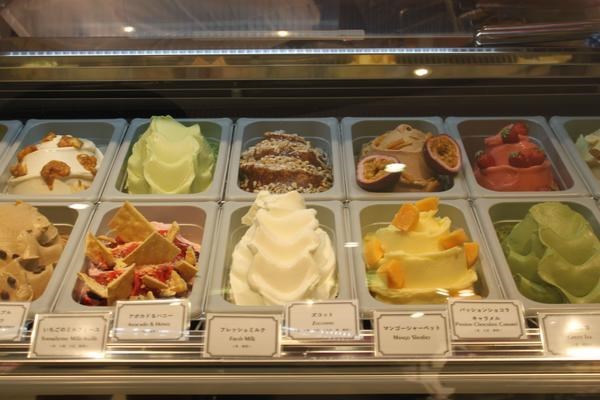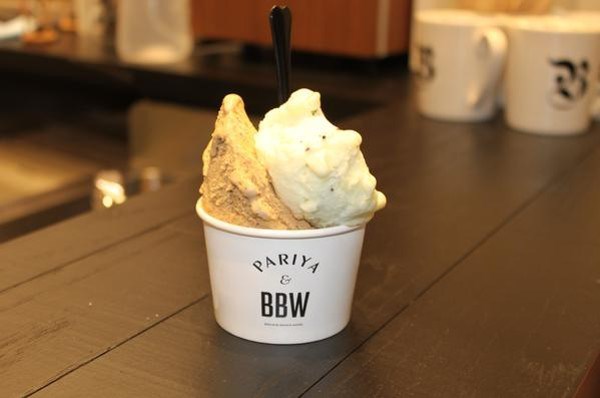 Photo Source: bonjour records

Since its establishment in 1996, PARIYA has developed constantly in areas of cafe, delicatessen, and gelato. At PARYIA&BBW, there are always about 15 gelato flavors to choose from, including the Shinjuku limited flavor 'Brown Milk'. A great treat between your shopping at Shinjuku!

Japanese Ice OUCA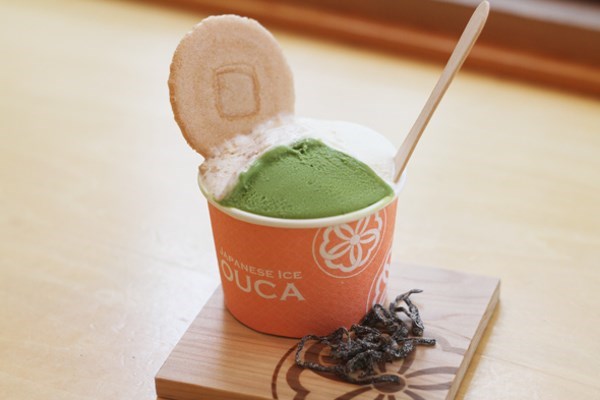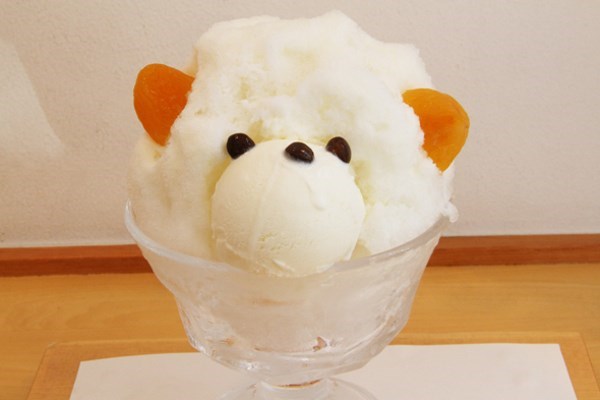 Photo Source: Ebisu Shinbun

A Japanese ice cream stand serving ice cream and wagashi by using seasonal ingredients from all over Japan. In summer, you can enjoy the bear-shaped shaved ice, as well as the classic matcha and milk flavors!

GELATERIA ACQUOLINA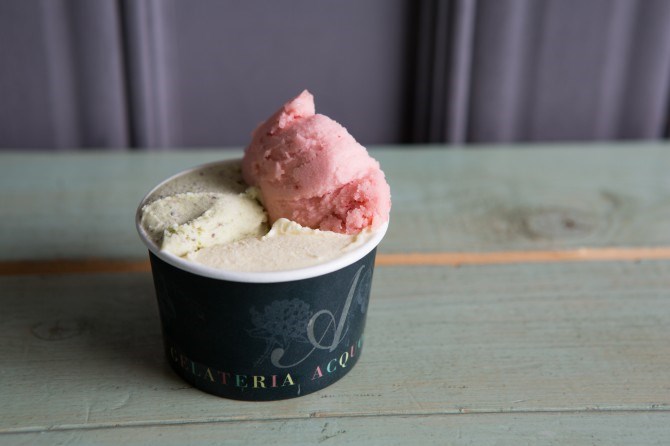 Photo Source: mynavi woman

Located in Yutenji, this was originally just a gelato factory producing gelatos using seasonal ingredients. Their signature flavor is the olive oil flavor; composed of olive oil mixed milk gelato, with olive oil topping! Other flavors include the classic fruit and matcha flavors, as well as the unusual spice gelatos. Closing at 11PM, you can enjoy your favorite gelatos until late everyday.

BROWN SUGAR 1ST. Store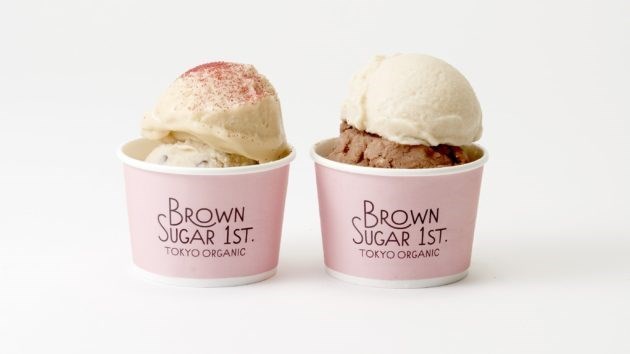 Photo Source: IN YOU

Organic, gluten-free, vegan, soy-free and additive-free. This ice cream shop established in Tokyo in June 2016, has an unique concept and mind "would you feed it to your kids?". Aside from ice cream, they also offer organic cookies, confectionery, and natural colorful soda.