As soon as you exit Nakano Station, you'll find yourself following a swarm of people walking towards an indoor shopping street lined with dozens of shops selling snacks, desserts, shoes, clothes, medicine, souvenirs -- you name it. Eventually, you'll reach the end of the shopping street, which marks the entrance of Nakano Broadway. Here you'll find a ton of shops flooded with anime, manga, and collectible goods. However, this time our focus is on the alley next to Nakano Broadway, where you'll find eateries that will bring you unique Japanese experiences.
Fresh Taste from Aomori


Nakano Okajoki

Right off the Nakano Broadway entrance, you may have encountered a black tiled, old-fashioned building with traffic lights, big wheels, and road signs in front of it. Welcome to Okajoki - your direct point to board a journey to Aomori Prefecture's seafood.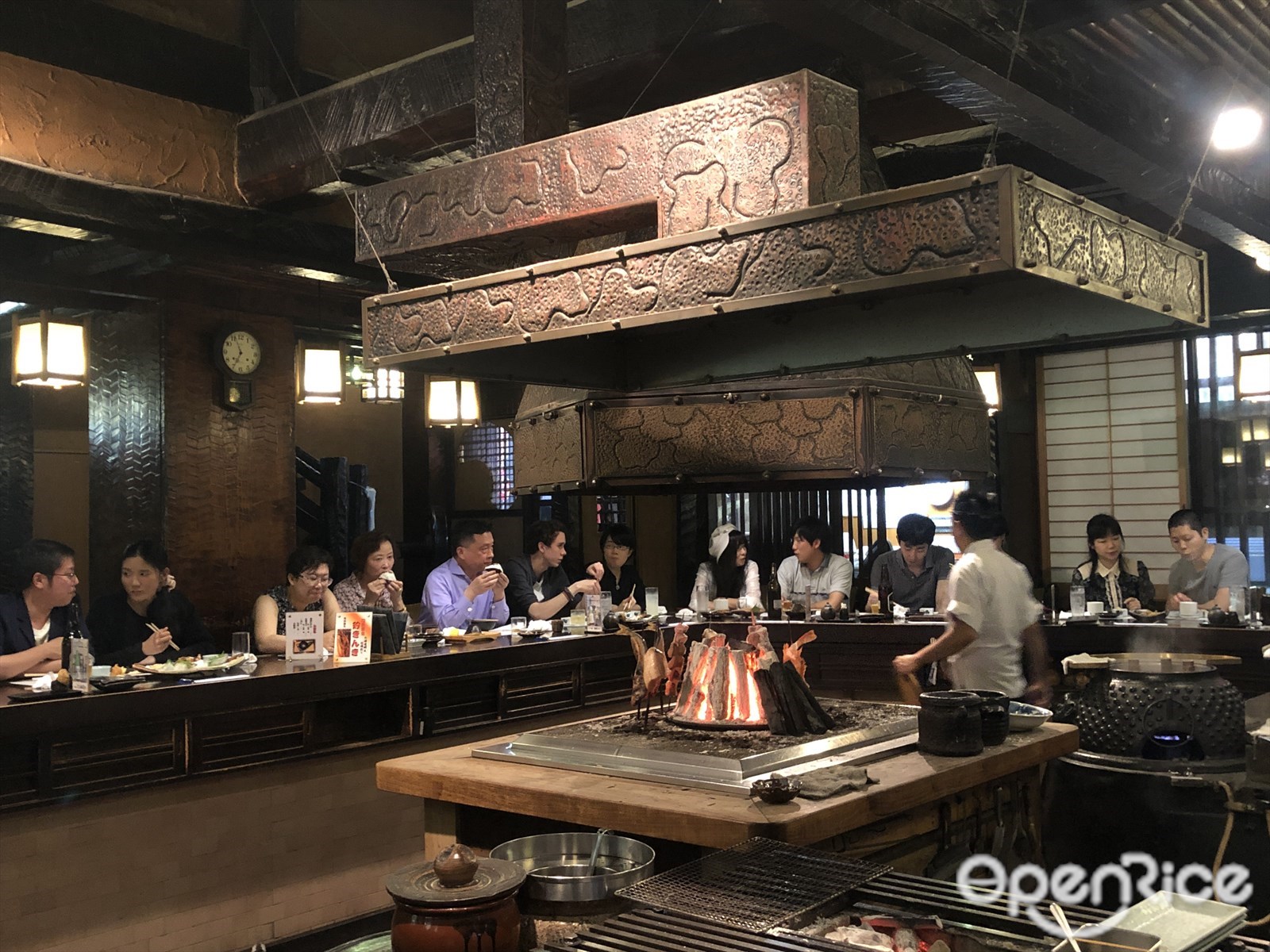 There are multiple floors to this restaurant, but most people choose to dine on the first floor because you can surround the chefs and this big squared irori hearth that serves as a fish grill.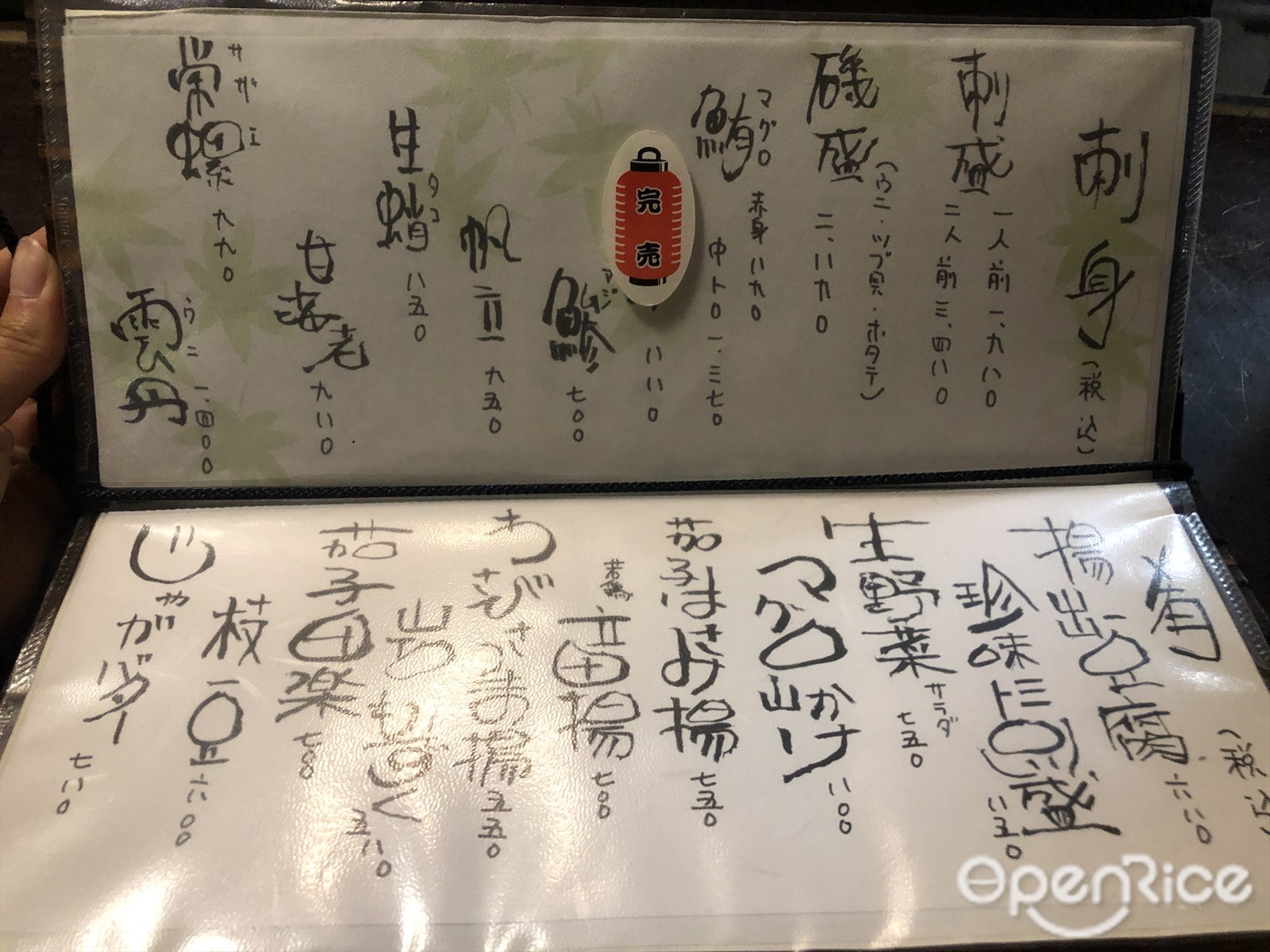 The menu is strictly Japanese with no pictures; and waiters would tell you today's recommendations or items that are in season. While some items are limited and only available at certain times of the year, there are a few year-round items that need to be mentioned.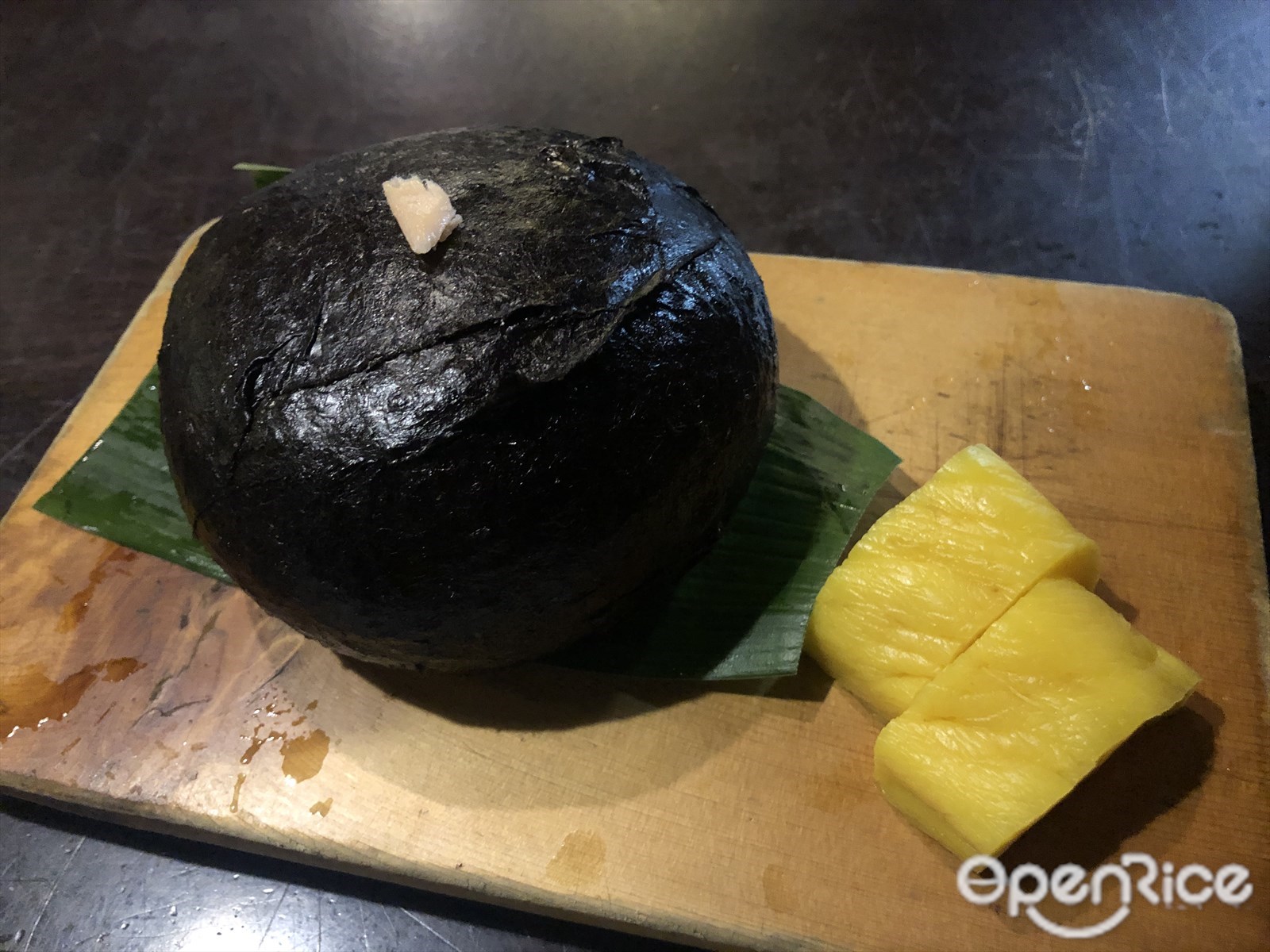 For example, fresh tuna pieces topped with slimy grated yam, juicy grilled fish mix, deluxe sashimi set, and the restaurant's signature bomb-looking onigiri.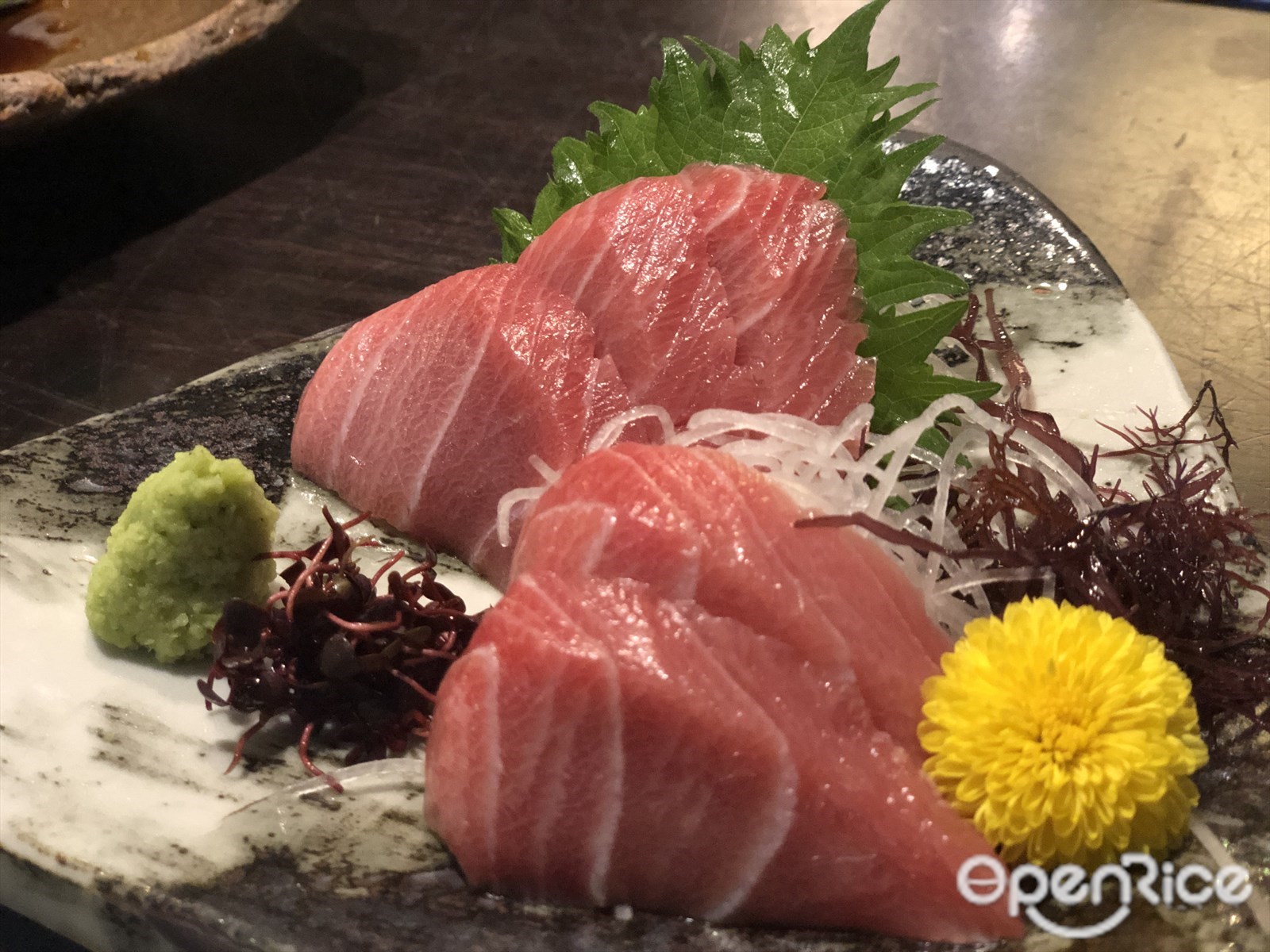 All the waiters are extremely friendly and interactive. If you don't happen to understand the menu, feel free to use body language or use what you see other people having, to order.
As you leave, take your time to admire the antique bowls and plates in the display cupboards. You may even see a line of people waiting to enjoy the great food you just had!
From 3pm to 6pm: Food And Drink Set For ¥999!
Nakano Uroko
Just a minute away from Okajoki is Uroko, an extremely local izakaya specialized in fish dishes. A vibrant energy flows throughout the izakaya -- especially from highly-spirited customers sitting on plastic bottle stools, as well as groups crowded on tatami mats. This izakaya is open until 5 a.m. every day - one's gotta be energetic to be inside!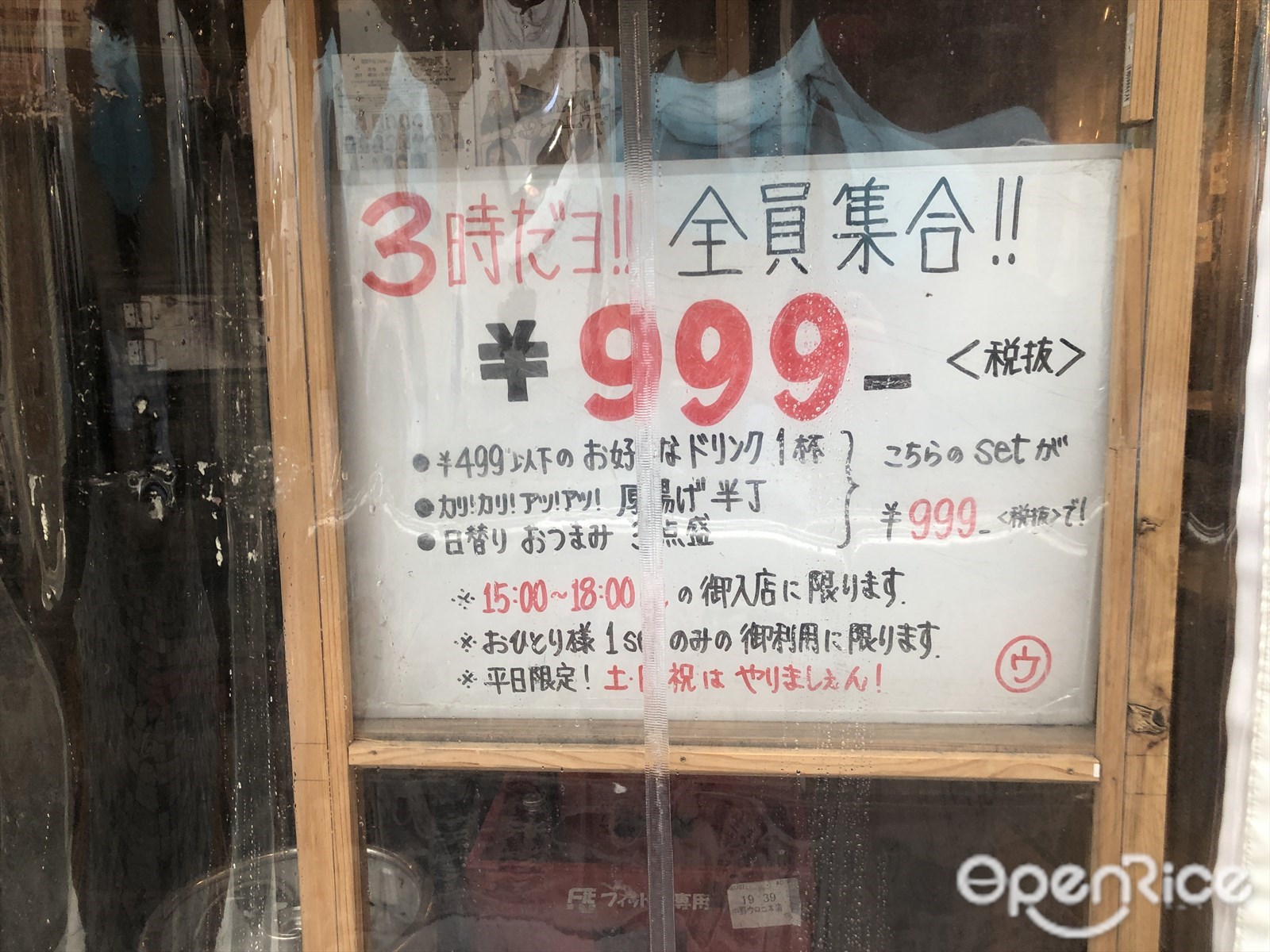 Of course, izakayas are always popular at night, but at Uroko, there's a discounted set at ¥999 offered to customers that enter between 3pm and 6pm on weekdays. For only ¥999, you get to have one drink that has an original price of less than ¥499, fried tofu, and three different kinds of their daily specials side dishes.
Other recommended dishes include tuna sashimi set, raw oysters, nanban sauce-topped chicken, and Ebisu mackerel. Check out in different seasons for other special items!