Ueno is mostly known for its cafes, museums, zoo, and together with the park there is the famous Ameyoko shopping street. The less known thing in the area are the amazing arcade games and toy stores. On Ameyoko street, there are at least three arcade centers that we know about, two of them are easy to spot with the large red sign of "Game Taito Station" right above the entrance, as for the other it hides in one of the many side alleys. Those arcade centers are mostly split into two sections. If you go to up the floors you will find all kinds of arcade games such as fighting, racing, cards, music and more. But if you go to the basement floor you will find the crane catchers with prizes like figurines from popular anime shows, fluffy stuffed animals, small electronics and more. With a bit of luck and some skill you can win many prizes, but that is never a guarantee so we recommend watching others play first and figuring out which ones are more winnable.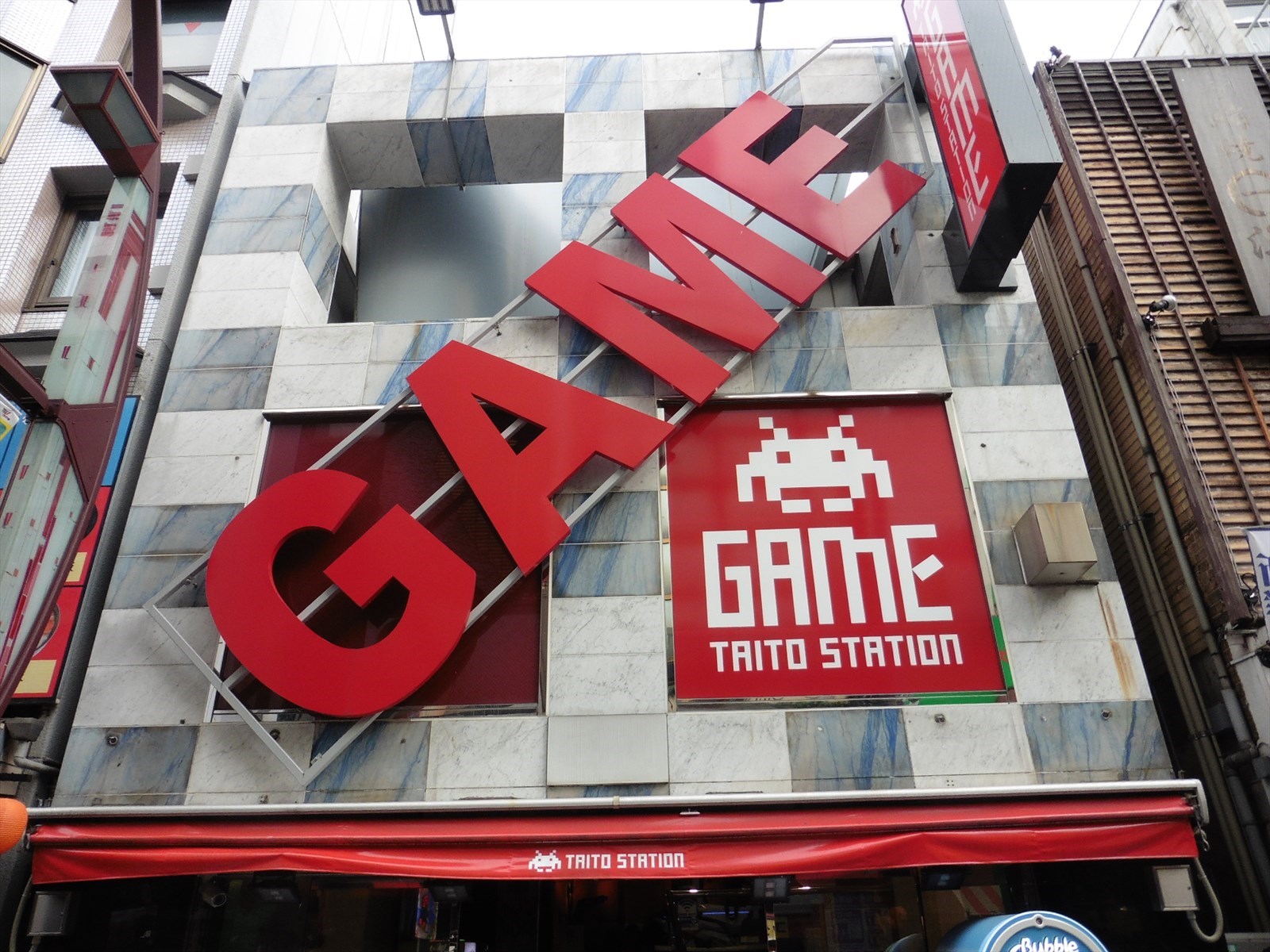 More than the arcade centers there are several shops just for toys. We are using "toys" as a general description simply because there are too many types to mention them all. One of our favorite shops in the area is Yamashiroya, 5 floors of whatever kind of domestic or international toys you can think of, figurines, retro games, Harry Potter wands, Star Wars lightsabers, pokeballs with little pokemons in them and much much more. Even if you are not planning on buying anything we still recommend to go and take a look at what they have and take a picture or two. Our other picks are, Red Mercury - focus on big westren franchise like Marvel, DC, Star Trek. Marumiya Toys - Mostly figurines and has an online shop but it is only japanese.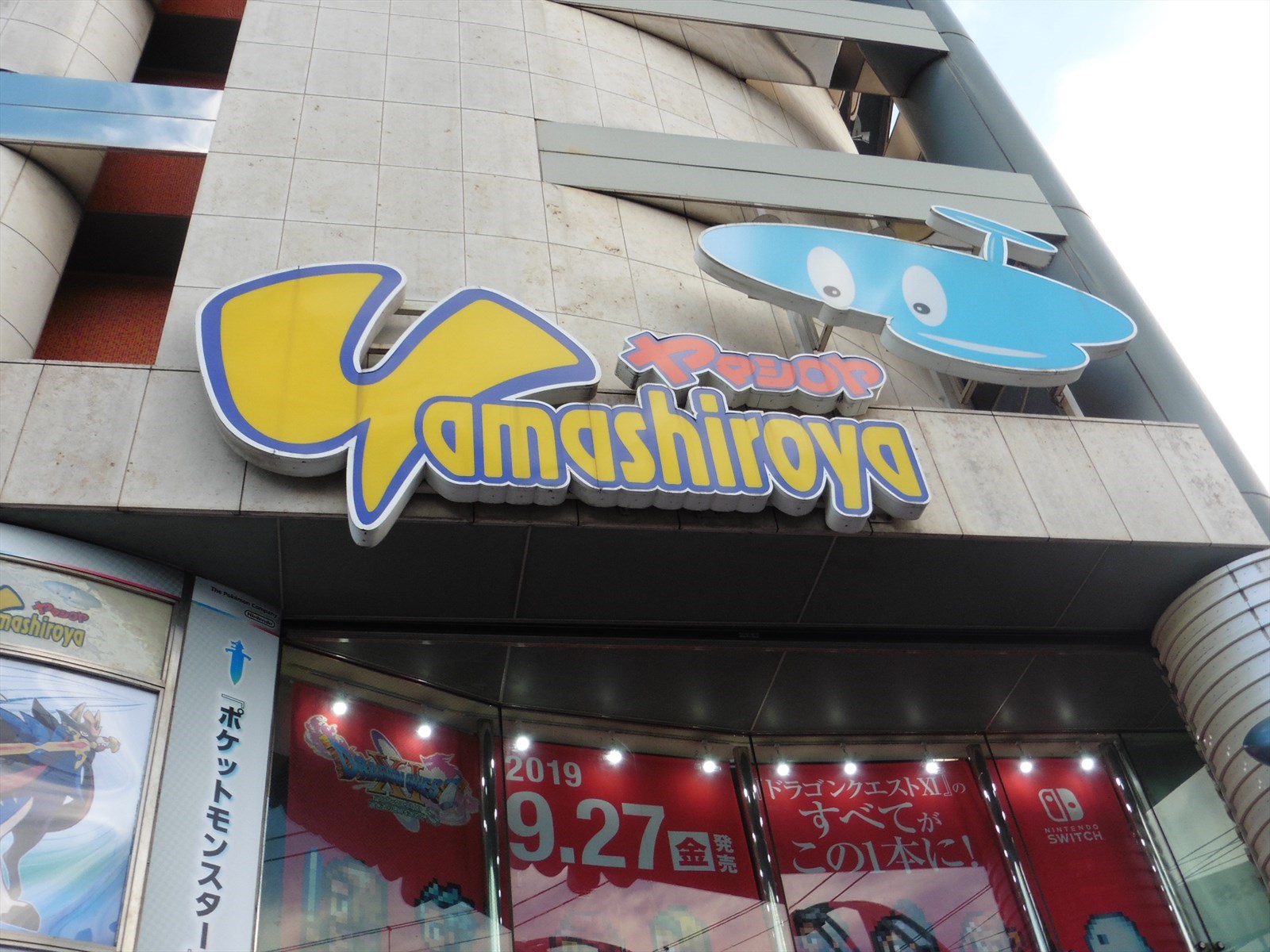 While you are exploring the area you will most definitely get hungry, so here are a few recommendations.
1 Pound of Steak Hamburg Takeru Ueno Store
If you are looking for a meaty lunch this is the place. Just as the name suggests you can order 1 pound (approx 450g) of steak, hamburg or both, the price will depend on the type of dish you choose and will start from 2860JPY. The reason we recommend this place for lunch is that during lunch time (11:00-17:00) they offer lunch set that includes a plate of rice starting from 1100 JPY for 150g dish. The daily lunch specials are also a great deal for those who are both hungry and on a budget.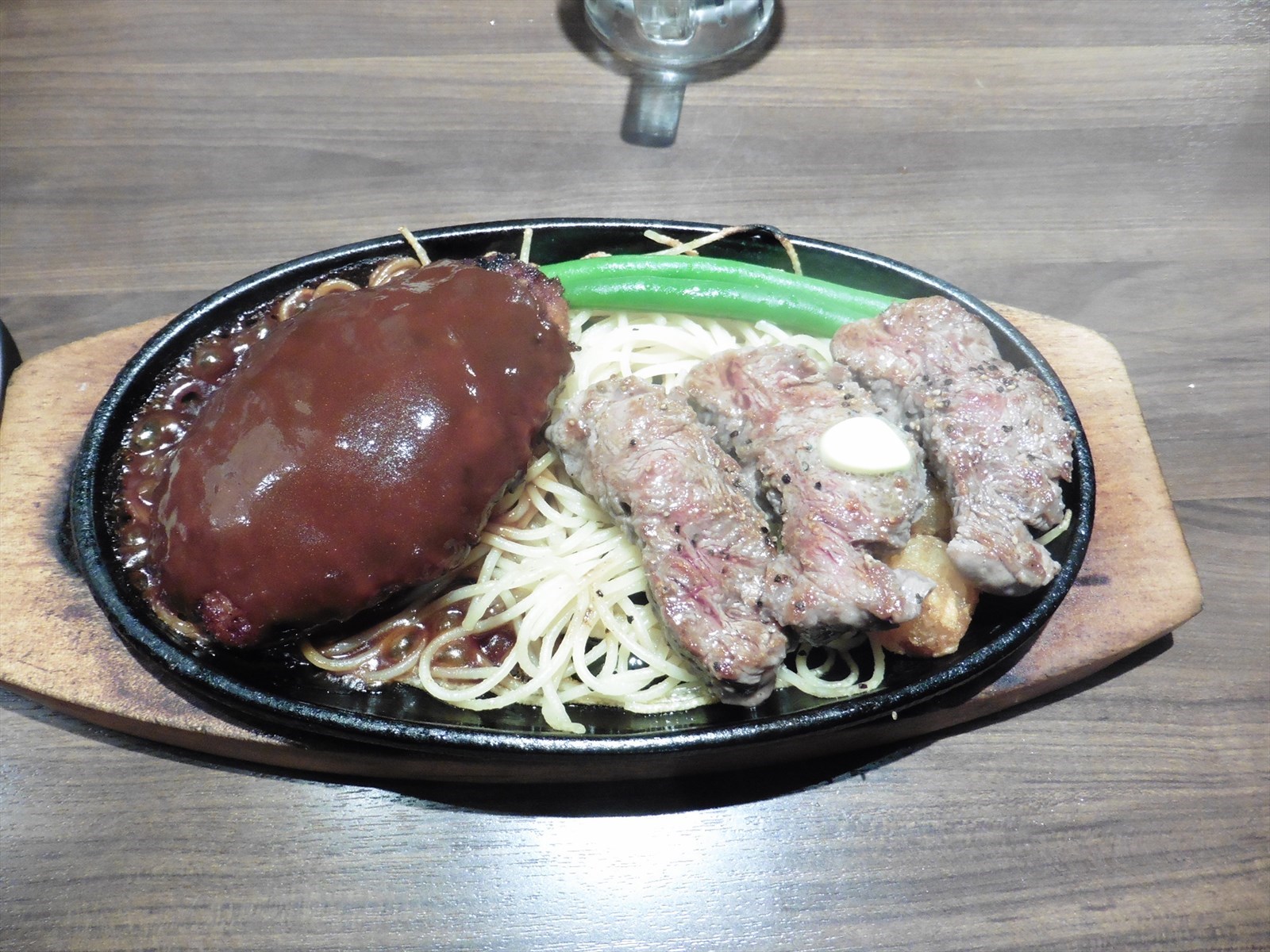 Mihashi Ueno Main Store
Mihashi serves a traditional japanese dish called Anmitsu which includes the following ingredients. Anko (red bean paste/jam), mandarin orange, red peas, brown sugar, agar (red algae jelly) and Gyuhi (rice cake similar to mochi but with a softer texture). You can either eat inside or take it with you and enjoy it at Ueno park. The traditional version is 530JPY, you also have a choice with more fruits and cream for 870JPY, Matcha Anmitsu for 660JPY.
Mihashi also has an interesting story as it was opened in front of Ueno park in 1948, shortly after WW2 and has been thriving ever since. Mihashi is open everyday 10:30 - 21:30 and have an English menu.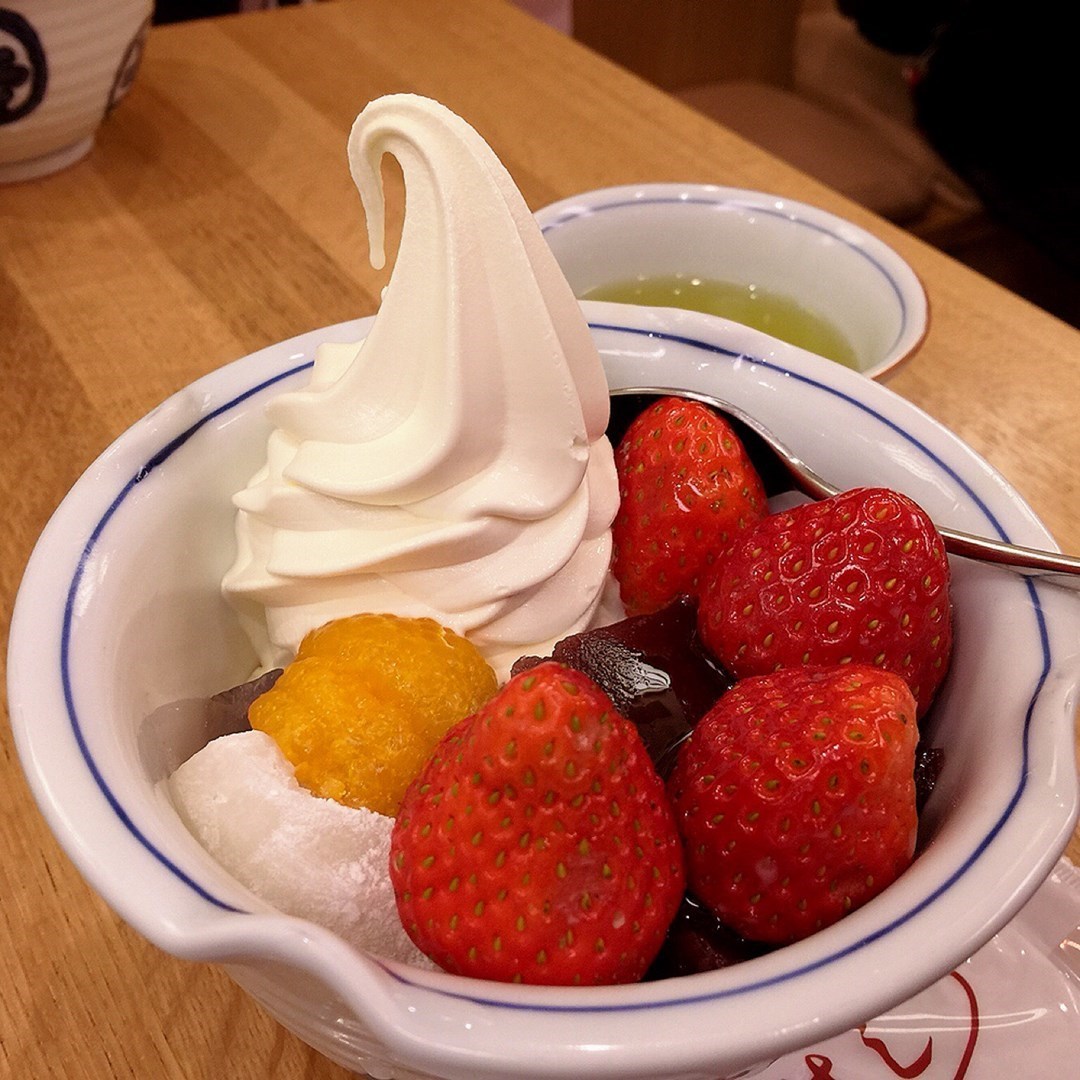 (User: kazusanjp
)
Park Side Cafe
Park side cafe is one of the more popular cafes inside the park and offers a lot of dining choices. However, they use a lot of seasonal ingredients so recommending on a specific dish is a bit of a problem. Nevertheless we still recommend going for the Garden Plate set for 1590JPY as you get a bit of everything with it, salad, fruits, soup, sandwiches and desserts. If you simply want to drink and rest they have everything from tea to wine and you can enjoy it indoors or at their open terrace.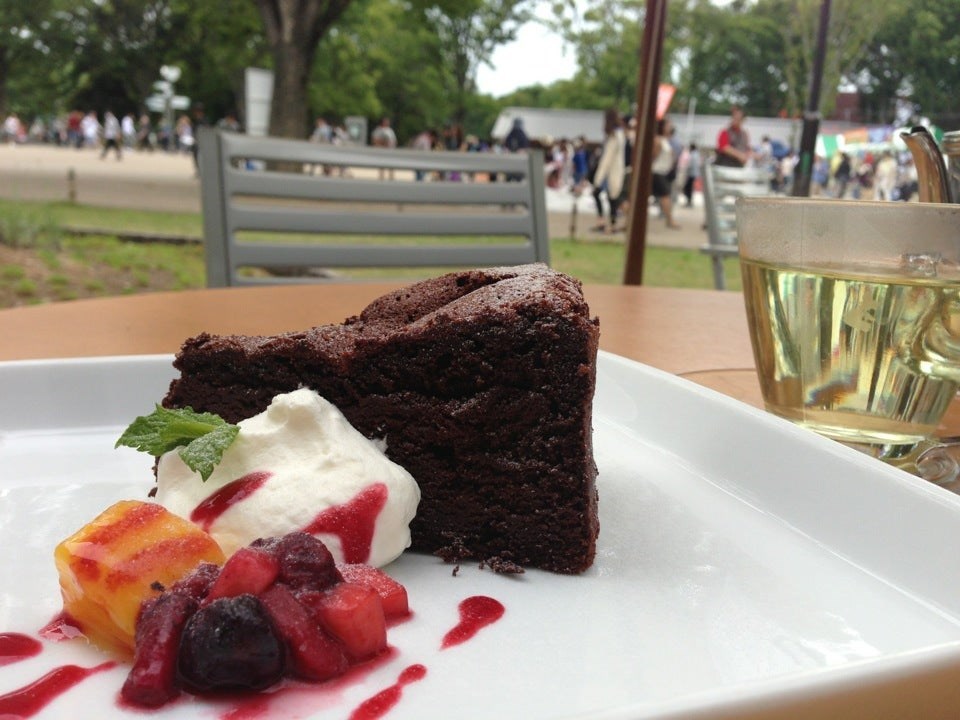 (User: Foursquare)
Toridori Sakaba

If you are planning to have dinner in the Ueno area we recommend booking a table at Toridori Sakaba. This is an excellent Izakaya within walking distance from Ueno station specializing in skewers starting from 100JPY. There are basically three ways you can eat and drink there: 1) you can order small plates and drink until you are satisfied, 2) you have an option for all you can drink - two hours for 1480JPY or 3) go for the all you can drink and eat course starting at 2680JPY.

They are open on weekdays from 15:00-23:00, weekends and holidays from 12:00-23:00. English menu available.