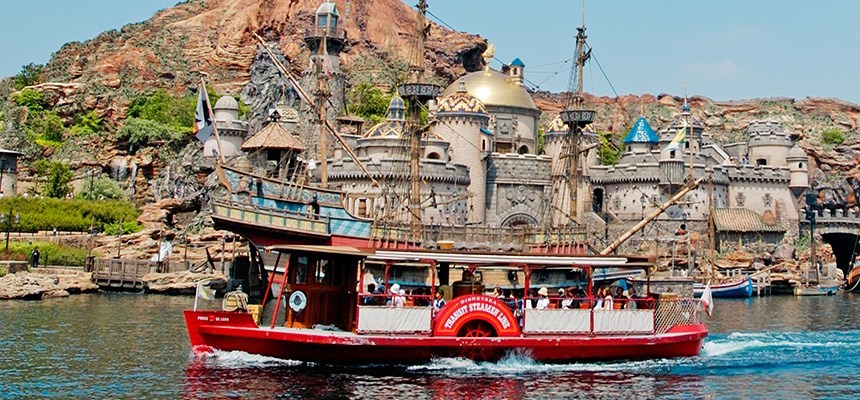 source

Tokyo Disney Sea is a fantasy theme park that is inspired by myths and legends of the sea and faces the Tokyo Bay. Guests can experience adventure, romantic stories, and imagination at Tokyo Disney Sea. Unlike Tokyo Disneyland, this park serves alcohol and has upscale dining restaurants. Tokyo Disney Sea is suitable for all ages but appeals to more grown up guests. This park has seven themed ports such as the Mediterranean Harbor and American Front. The Mediterranean Harbor is styled like an Italian port with venice canals and will have daily shows with boats and water fountains. The American Waterfront is styled after the 20th century harbor towns around New York, New England and Cape Cod. It has a playhouse, tower of terror ride and the SS Columbia steamliner (like a ship) that has a fancy restaurant and a lounge. All themed ports contain high quality attractions, live entertainment, shopping and delicious food.
Ristorante di Canaletto
Ristorante di Canaletto is an Italian restaurant that is located in the Mediterranean Harbor, which looks like the Venice canals in Italy. When you go inside the restaurant, you will notice beautiful artwork on the walls by the famous painter Canaletto, which the restaurant is named after. There are also balcony seats overlooking a beautiful view of the Venice canals. They offer dishes like spaghetti carbonara for 1,720 JPY and firewood margherita pizza for 1,920 JPY.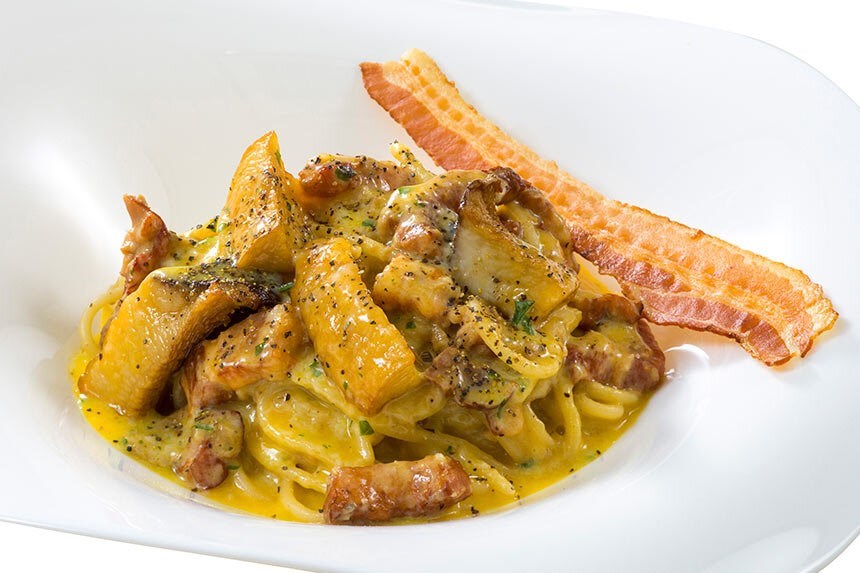 Source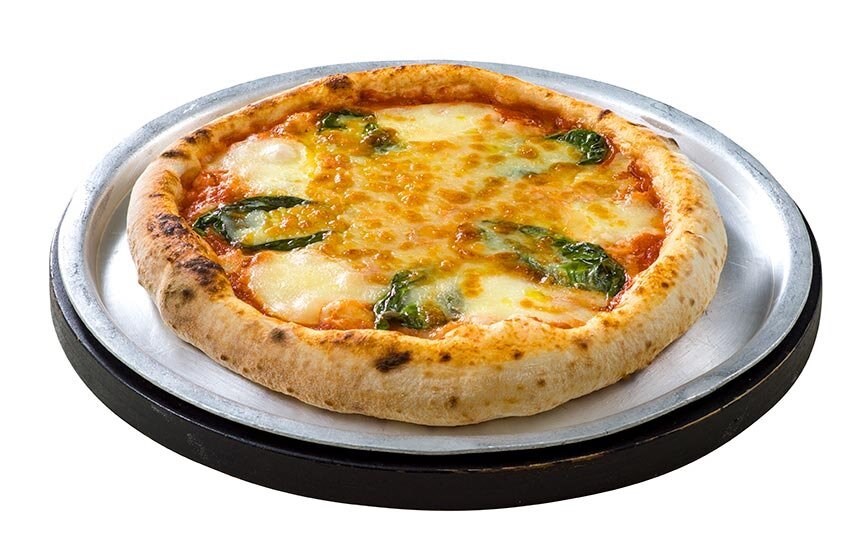 Source
Restaurant Sakura
This restaurant serves the popular Japanese dish tempura, which is when vegetables or seafood are battered and deep fried. When looking out the windows, you can see the New York Harbor. You can order a Tempura Set that includes tempura with your choice of udon or rice, for 2,280 JPY. You can also eat roast Katsu (fried pork) that comes with rice, miso soup and pickles for 2,180 JPY which is also very popular. These dishes go well with sake. They offer different Japanese sake with the price ranging from 940 JPY to 1,430 JPY that you can add to your meal.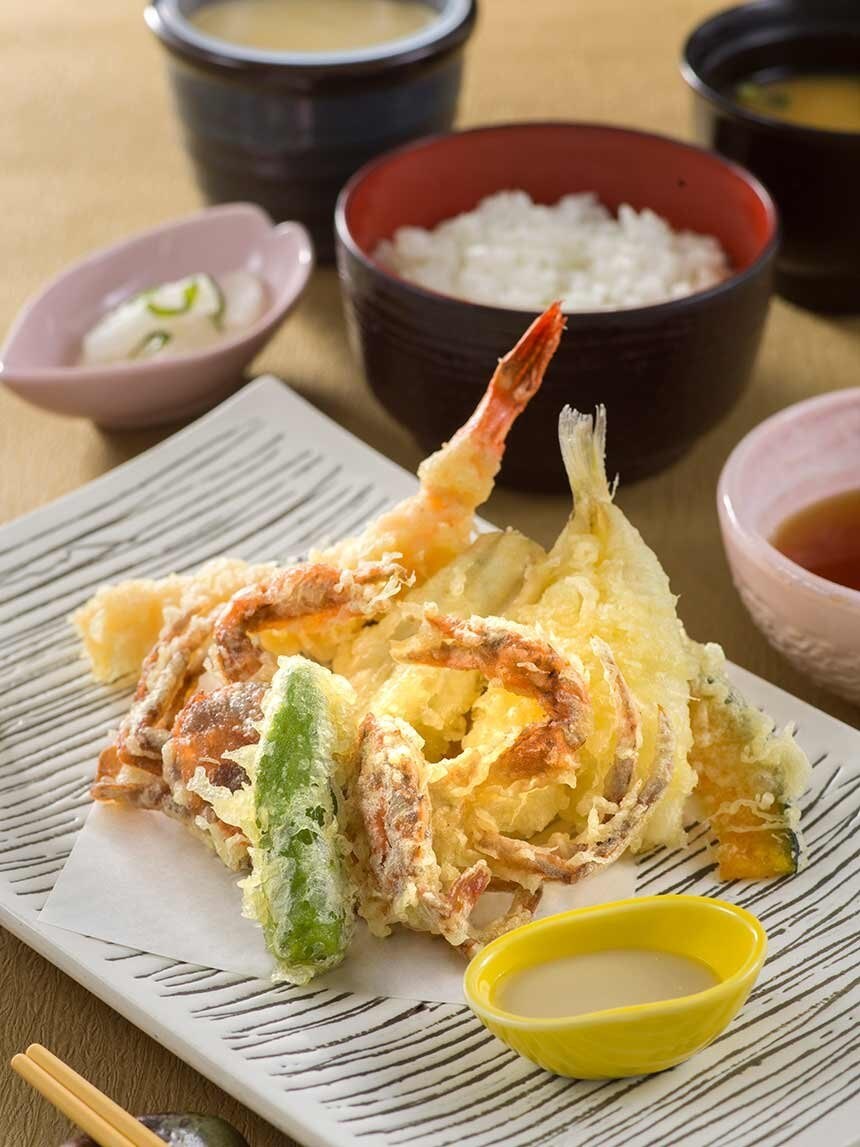 Source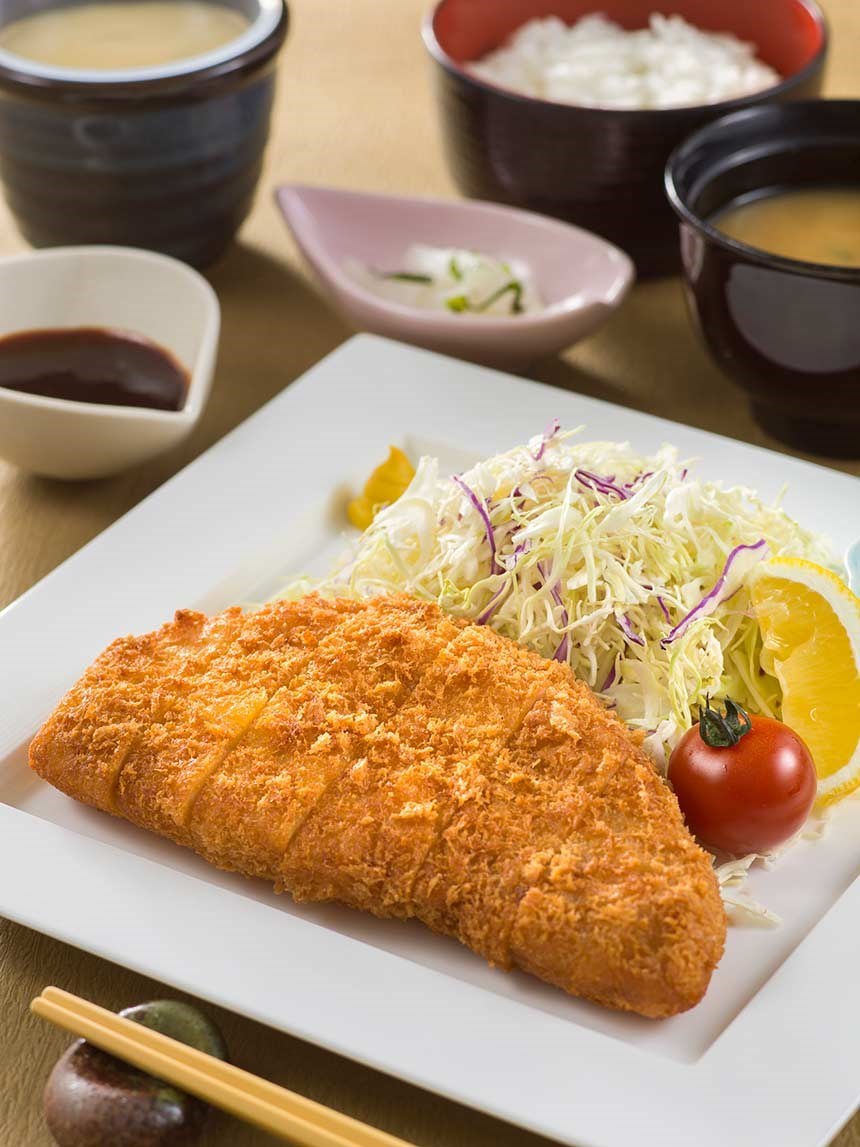 Source
S.S Columbia Dining Room
This elegant restaurant is on a Titanic-like cruise ship called S.S Columbia. When entering the S.S Columbia, you can relax, eat, drink and enjoy as if you were on a real ship. You can order a Disney Sea special set where you can taste seasonal ingredients that change depending on the season, with colorful, meticulously-made appetizers. The main dishes are made into luxurious dishes using meat, seafood and desserts made into cute shapes of characters. Meals are only offered as a set menu and range from 4,900JPY to 6,300 JPY
.
And, you can enjoy a special drink set with pear, mixed berry, lime jelly and cinnamon for 2,100 JPY.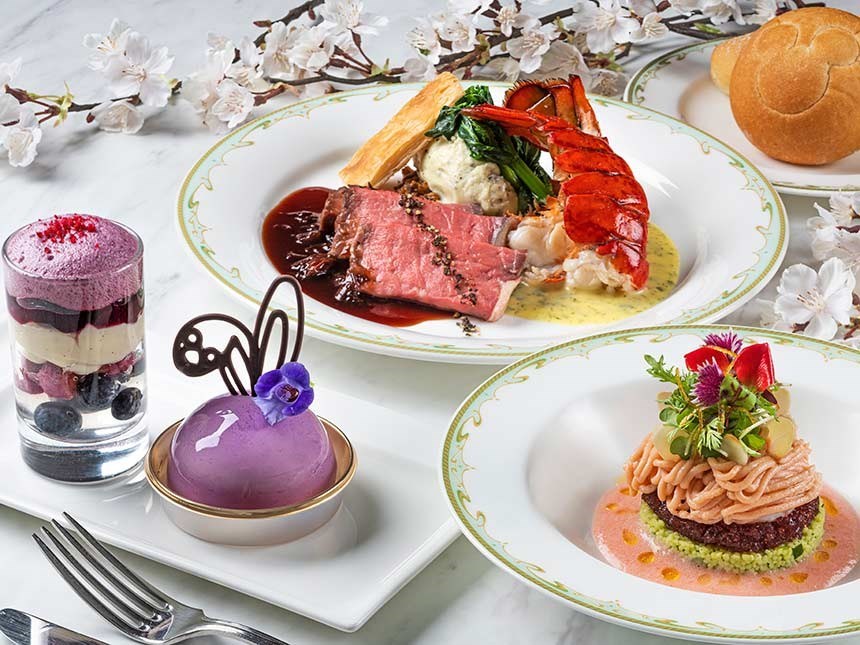 Source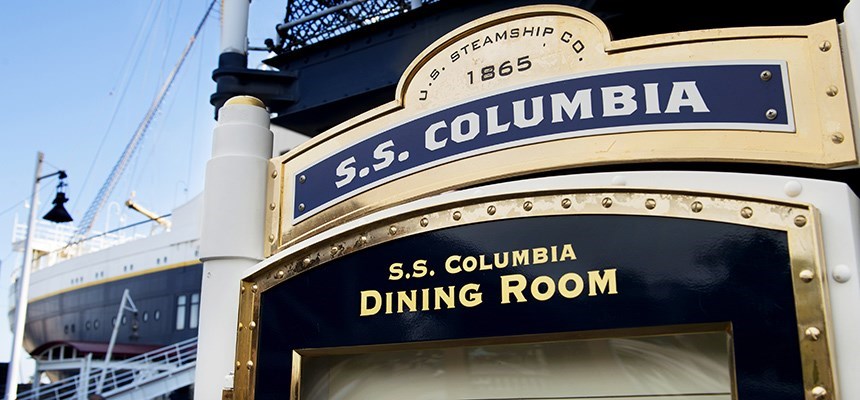 Source
NOTE: Due to the on-going COVID-19 Pandemic, the business hours of the shops above may differ from the hours listed on OpenRice JP. Please confirm with the shop directly before your visit.