The highly recognizable red and white Tokyo Tower can be viewed from all parts of central Tokyo. The tower is majestic both during the day and at night. Don't have time to climb the tower itself? Take a break from sightseeing and relax in the nearby Shiba Koen park, a spacious and grassy area where both locals and visitors can be found. Unlike the rambunctious and loud Yoyogi Park, or the pristine garden of Shinjuku Gyoen, Shiba Koen is relatively quiet and unpretentious. After a long vacation of sightseeing in crowded areas, get rejuvenated with a picnic in Shiba Koen or a meal in a nearby restaurant.


Le Pain Quotidien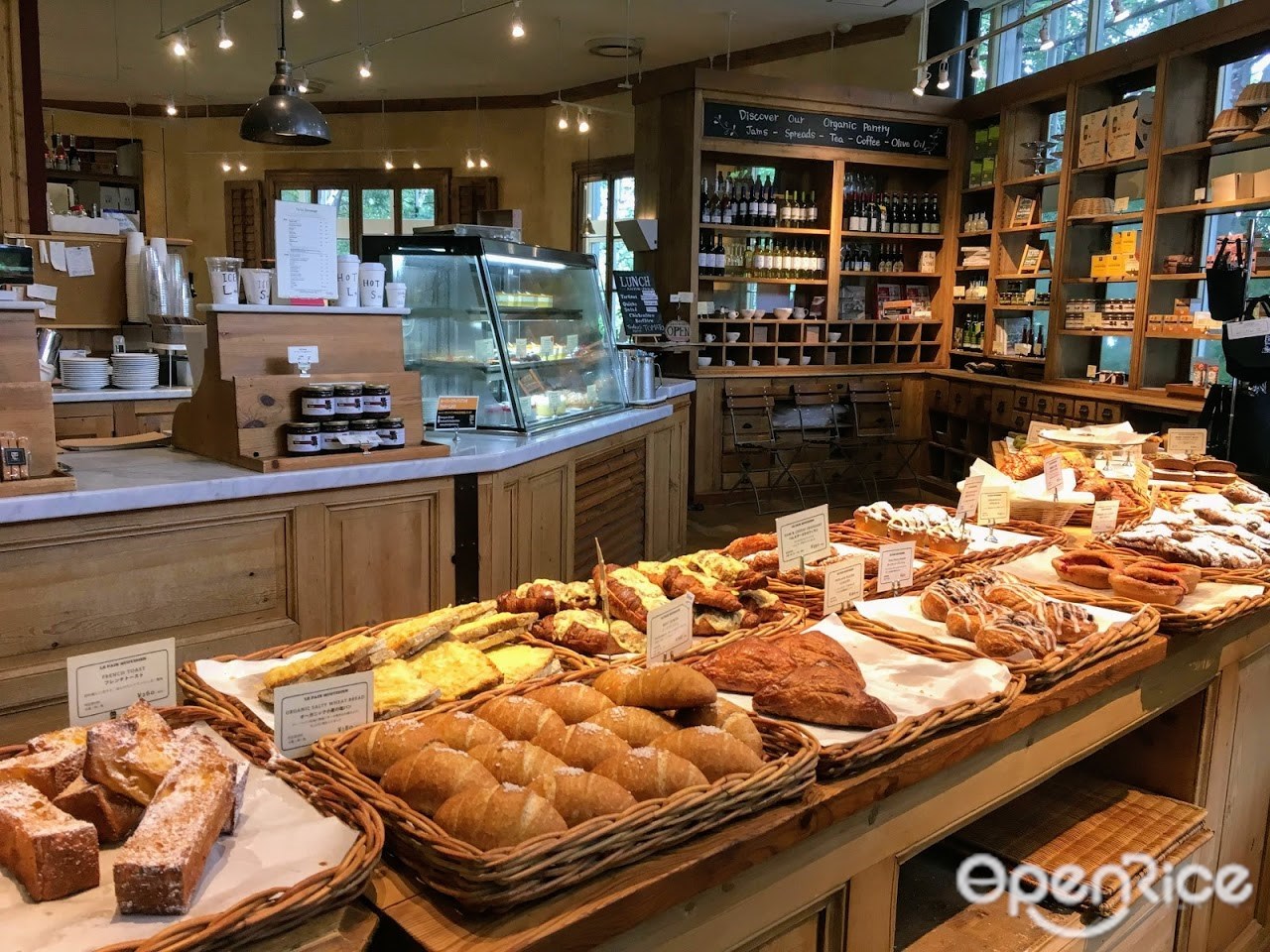 The Beligan bakery Le Pain Quotidien has brought their fresh, European-style baked goods to Tokyo. There are two parts to the restaurant, the bakery and dine in area. The bakery is filled with freshly baked bread and the sweet smell will lure any food lover to fill up a basket. The restaurant is most famous for their brunch menu, a rare find in Tokyo. Seated with a view of Tokyo Tower, visitors can choose from the breakfast or lunch menu, or a brunch set. Each dish comes with fresh bread from the bakery and a jam bar where you can try different types of jams and creams for the bread. The brunch sets are the best option for a lazy Sunday morning. Each set comes with two drinks, orange juice and either coffee or tea, and a full plate of morning delicacies, alongside the famous bread. The restaurant and bakery also open early, at 7:30am everyday, one of the few establishments in Tokyo that do so. Don't have time for a full brunch? Grab a pastry or a baguette and have a picnic in Shiba Koen which also overlooks the Tokyo Tower.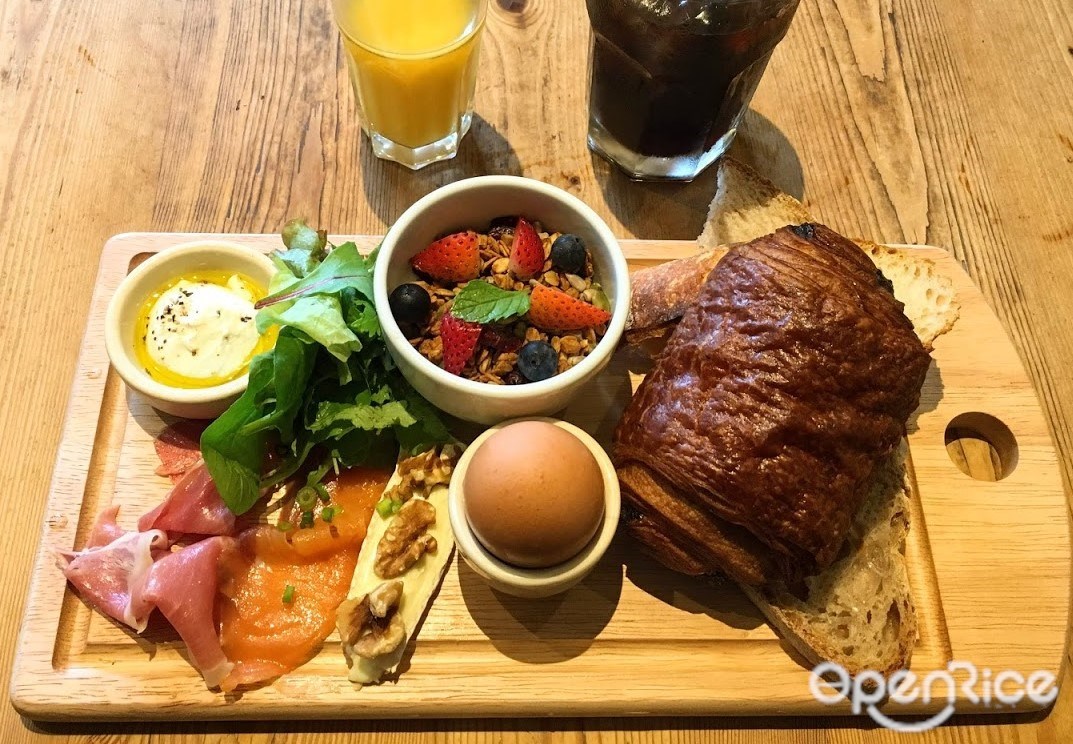 Le Pain Quotidien is open from 7:30am to 10pm everyday. The Surf and Turf brunch set is 2,190 JPY.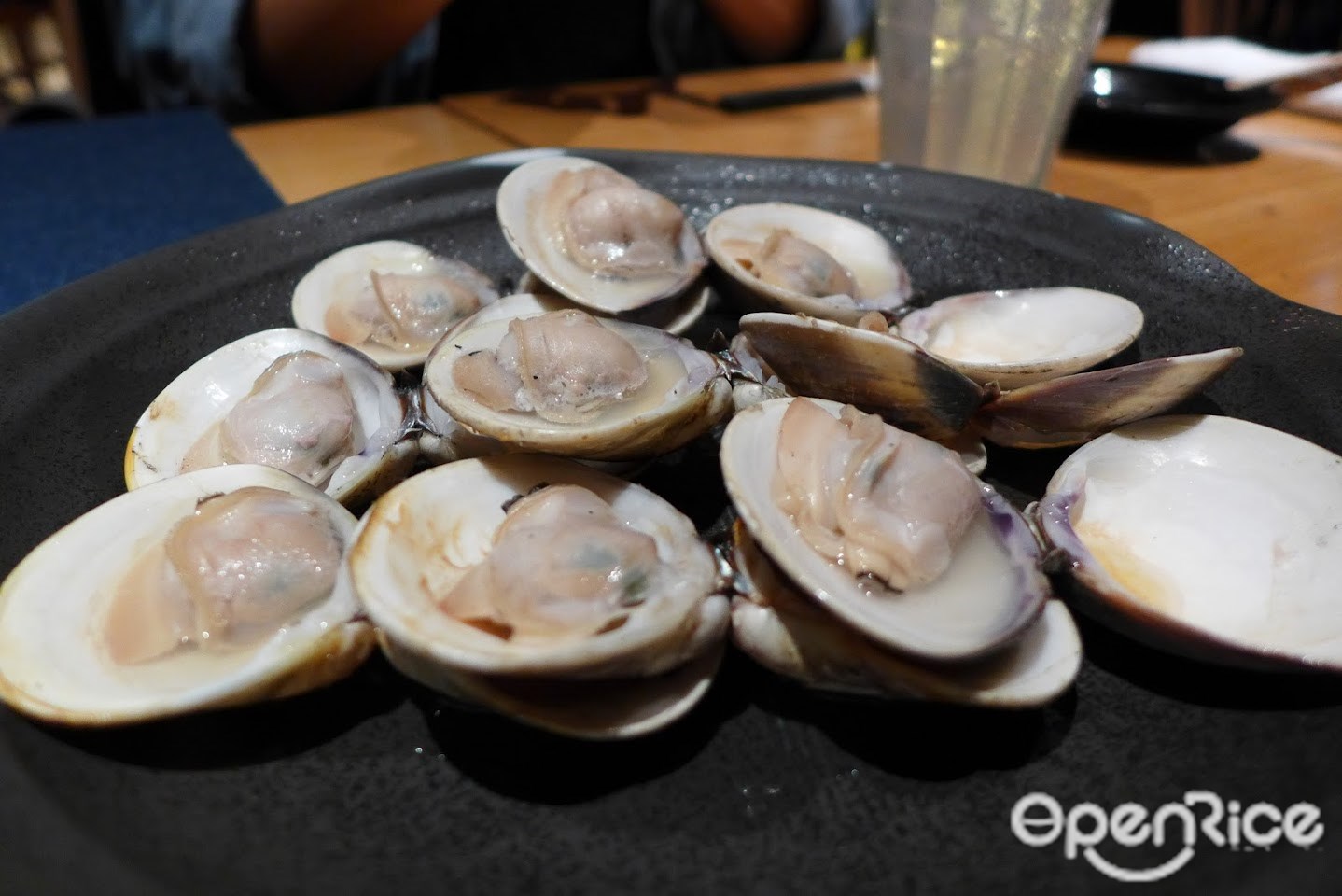 There isn't much to do in the park after the sun sets and Tokyo Tower lights up. Luckily, Yakihama Grill is only one minute away from Daimon Station, very close to the park and the tower. Yakihama Grill serves clams on a stop service, which means you can eat as many as you want until you tell the server to stop. Each clam is 165 JPY, which is a great deal for the clam lover. Want to try something more elaborate? The 'Unikura Risotto Koura Yaki' (980 JPY), is their number one menu item. This dish consists of a sea urchin risotto baked in a crab shell and topped with juicy balls of salmon roe, the ultimate seafood dish. Not so into seafood? While Yakihama Grill specializes in bottom dwelling creatures, they also serve typical izakaya fare, like fried tempura, menchi katsu (like a deep fried meat patty), and of course, cups of sake.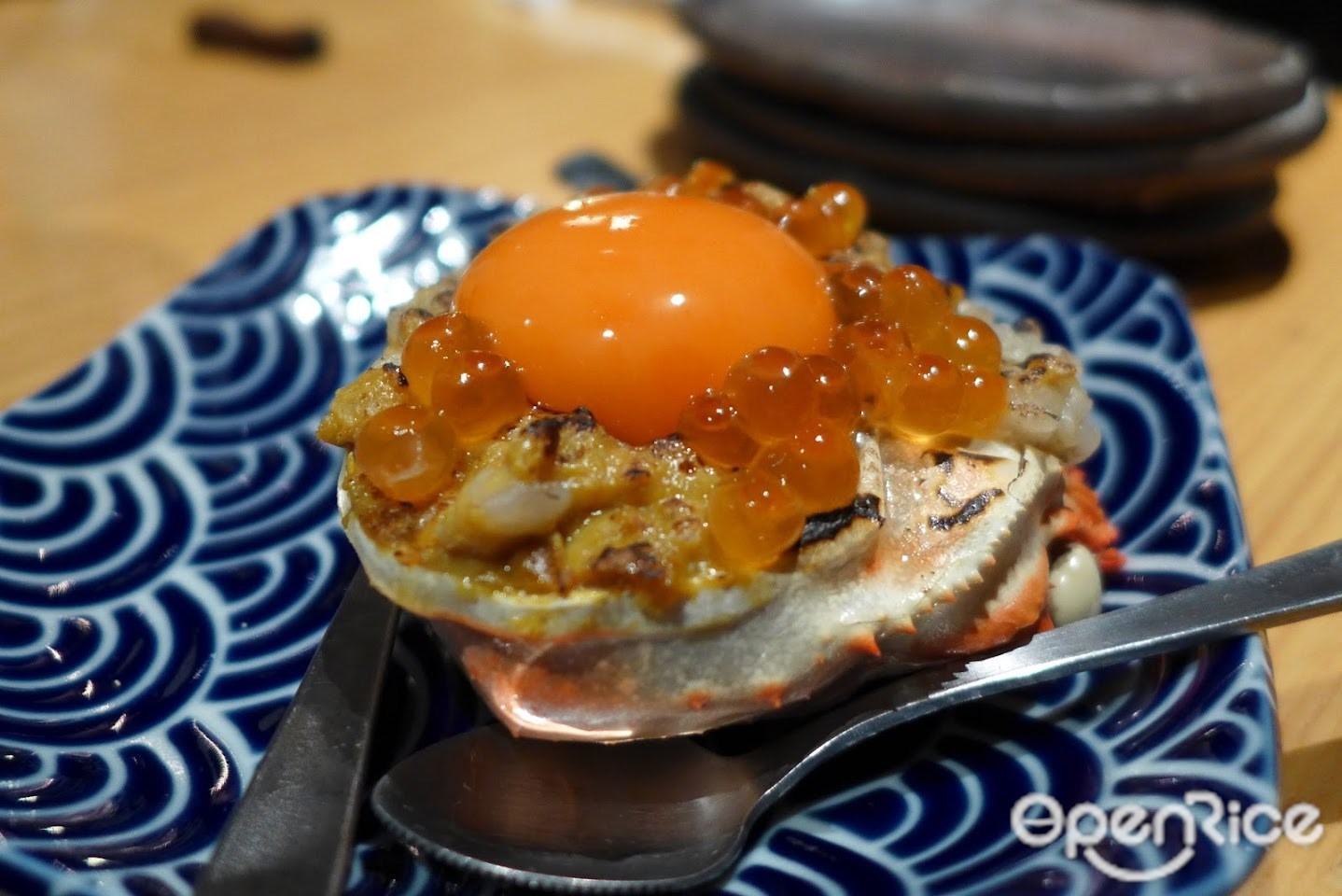 Yakihama Grill is open on Monday - Friday from 11:30am to 2:30pm for lunch and 5:30pm to 11:00pm for dinner. On Saturdays, they are only open for dinner, from 5pm to 10pm. They are closed on Sundays.


Snap the best view of Tokyo Tower
There are two ways to get to Shiba Koen and Tokyo Tower - from Daimon Station (Toei Asakusa Line, Toei Oedo Line) or Akabanebashi Station (Toei Oedo Line). The stations are close to each other but boast drastically different views. Daimon Station gives visitors a view of the tower and Daimon, which means "great gate." The colossal gate is a symbol of traditional Japanese architecture and is a stark contrast from the modern Tokyo Tower.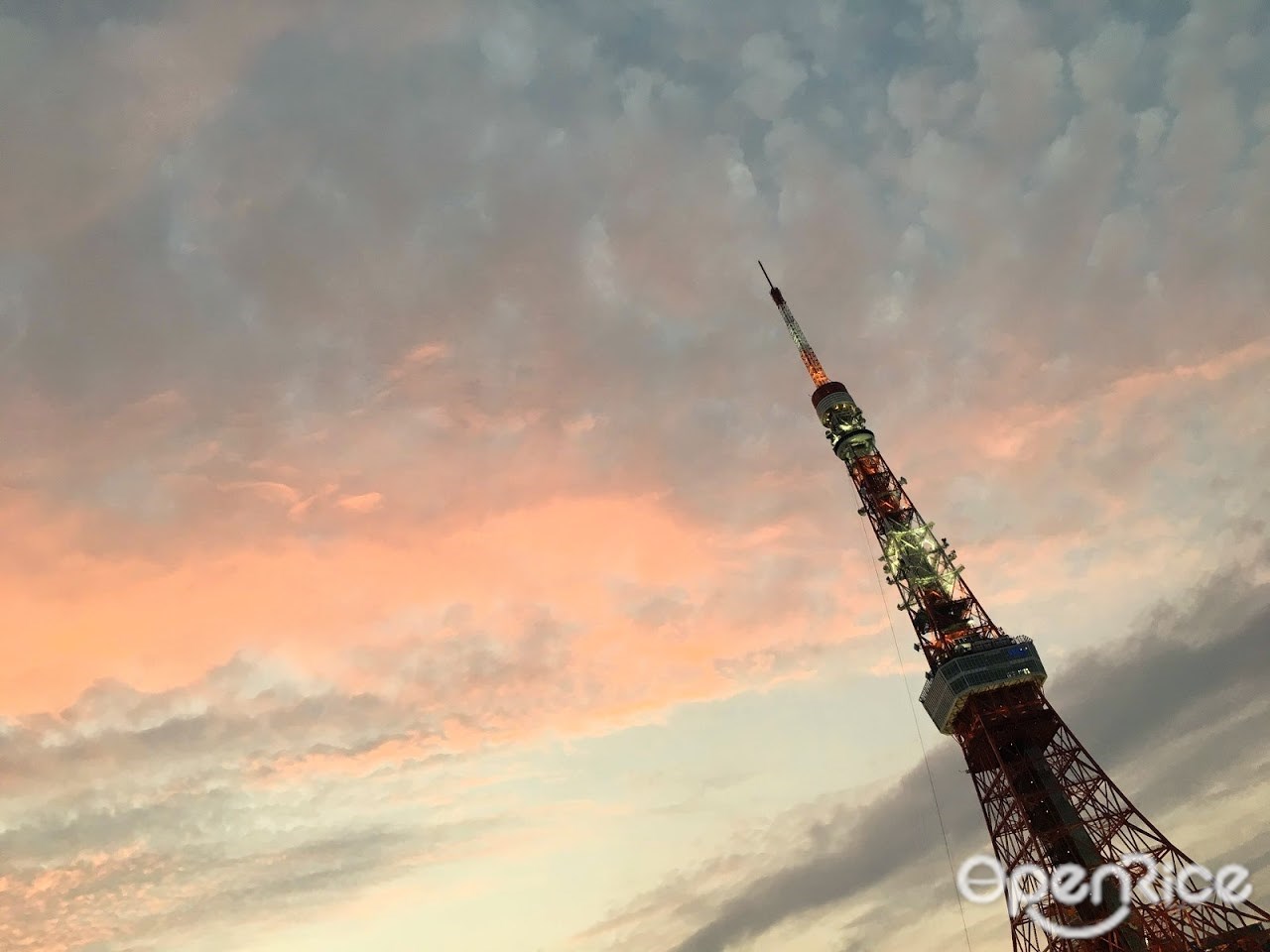 Akabanebashi is closer to Shiba Koen. Visitors can walk through the park and choose from a variety of areas to sit and relax. There are benches closer to the tower, or you can picnic and relax in the spacious, grassy area. There is also a Japanese garden right next to the park. Zozoji Temple is an ancient temple, finished in 1622, and is another great photo opp of both the tower and traditional architecture. And of course if you're feeling brave, you can always climb to the top of Tokyo Tower!