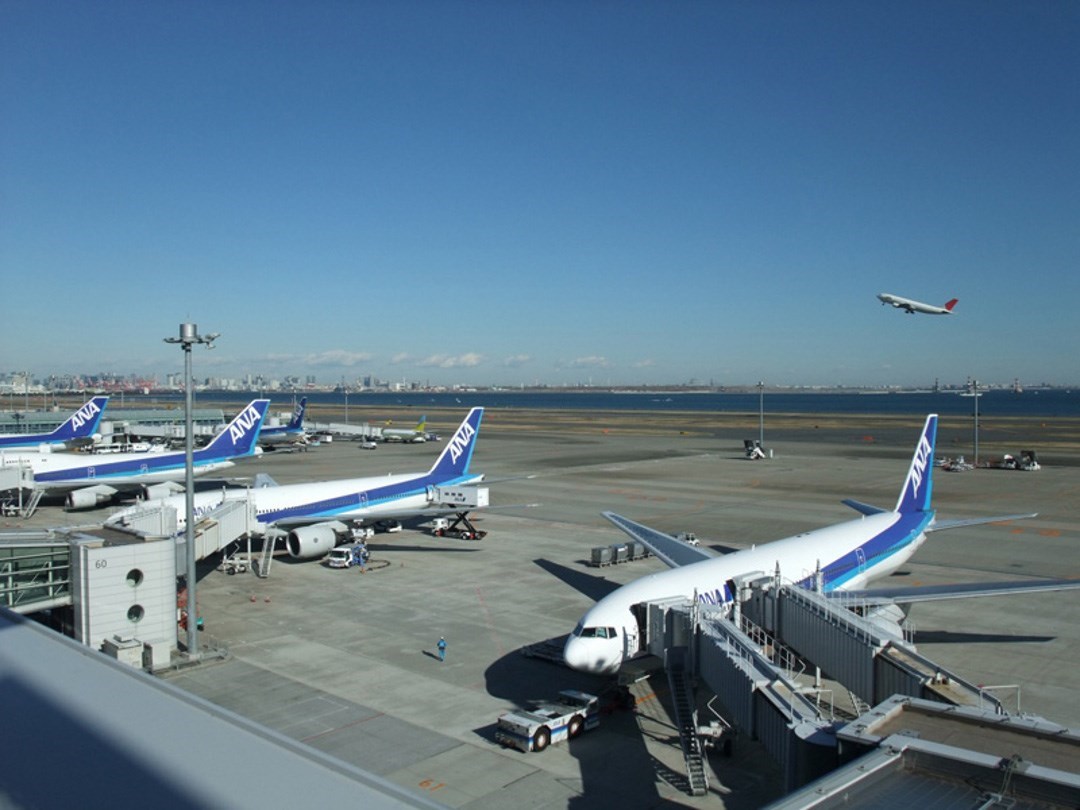 Haneda Airport is Tokyo's hub, just a doorstep away from the city center. With so much great things to eat, it's simply 'mottainai' to only use it for getting on your planes! This airport consists of 3 terminals - 2 domestic terminals also known as the Big Bird, and the international terminal with the popular Edo-koji area. Read on for our favorite Haneda Airport Gourmet - suitable snacks before your departure, or a visit just for the experience!
---
Reccomendations👍 Haneda Airport Terminal 1
Yojiya Cafe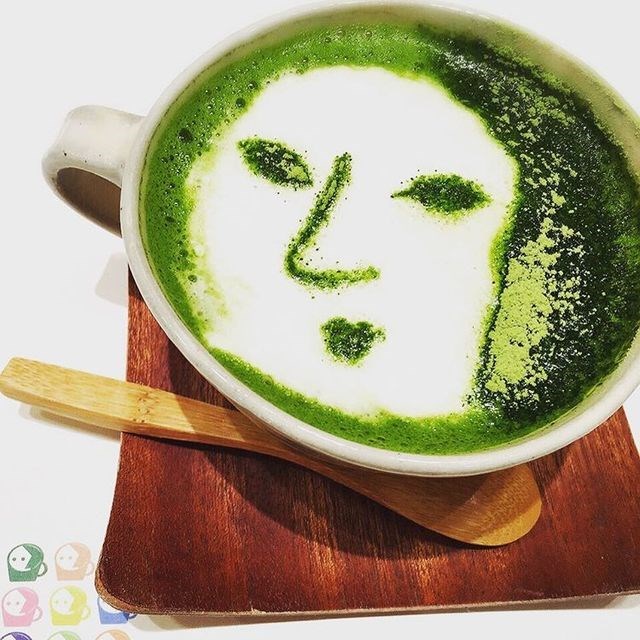 Yojiya, Kyoto's cosmetic company who is famous for its blotting papers. Help yourself to a variety of menus from cappuccino with cute latte art to Kyoto-style cafe meals.

SKY STATION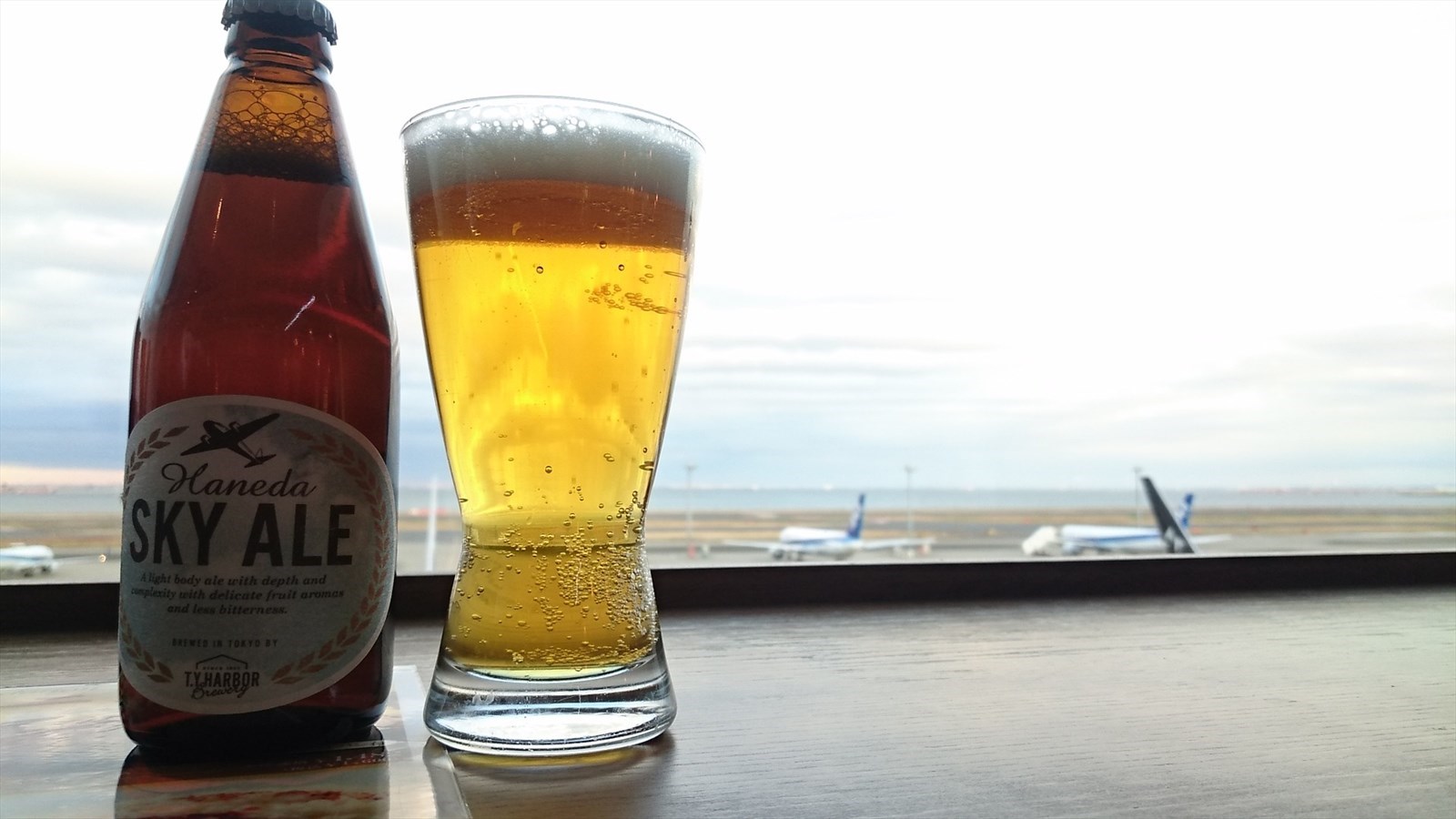 Haneda Sky Ale', produced by T.YHARBOR and Japan Airport Building.
Recommendations👍 Haneda Airport Terminal 2
TENMASA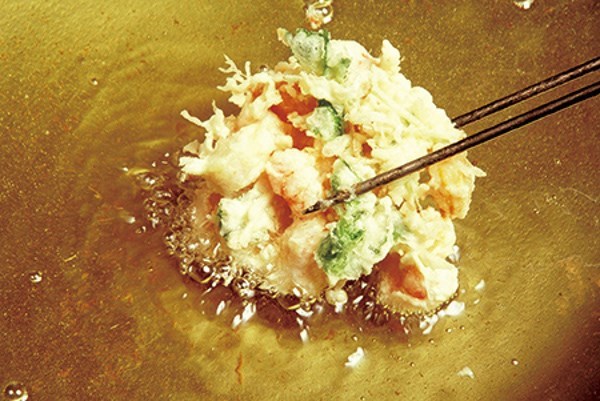 Tenmasa is the pioneer of light-tasting tempura targeted towards women and the elderly. Since then, Tenmasa and its style of tempura spread throughout the country. The 'Tenpara Chirashi' is broken tempura mixed with salt seasoned rice; a specialty invented by Tenmasa.

TOKYO AIRPORT RESTAURANT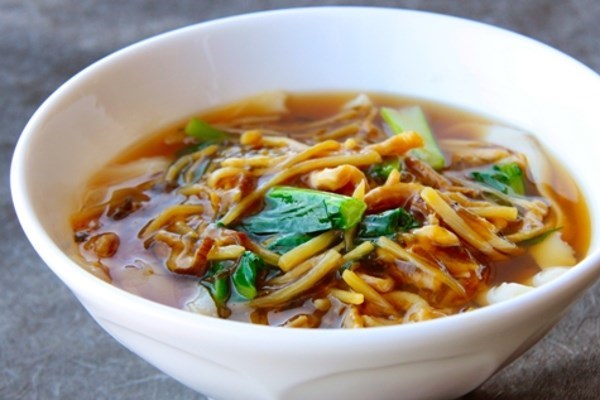 'Spicy Sesame Sauce Tsukemen' which comes with soup that takes 2 days to prepare, made of secret spices and cinnamon.

Eggcellent BITES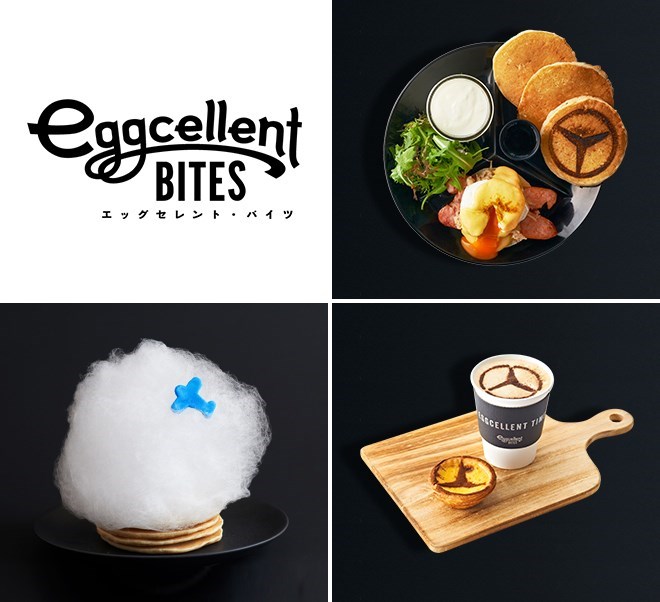 eggcellent Tart (egg tart) only uses eggs that are brought from special suppliers.
Recommendations👍 Haneda Airport International Terminal
Ginza Ogura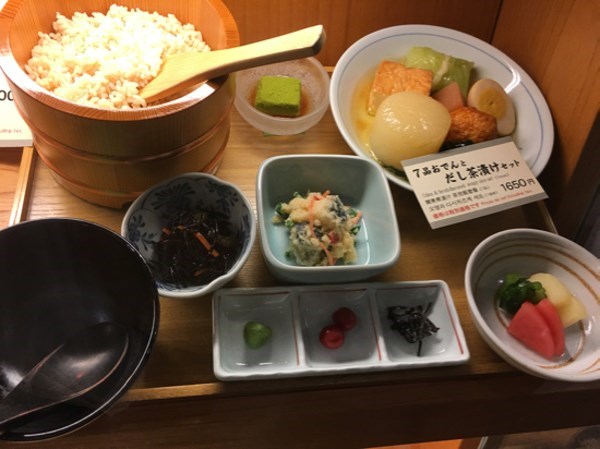 Ogura is an oden shop. Oden is a dish consisting of ingredients stewed in a light soy sauce or dashi based broth. At Ogura, the broth is made only from salt, seaweed and dried bonito. We recommend the '7 oden and dashi chazuke set'.

Yoshinoya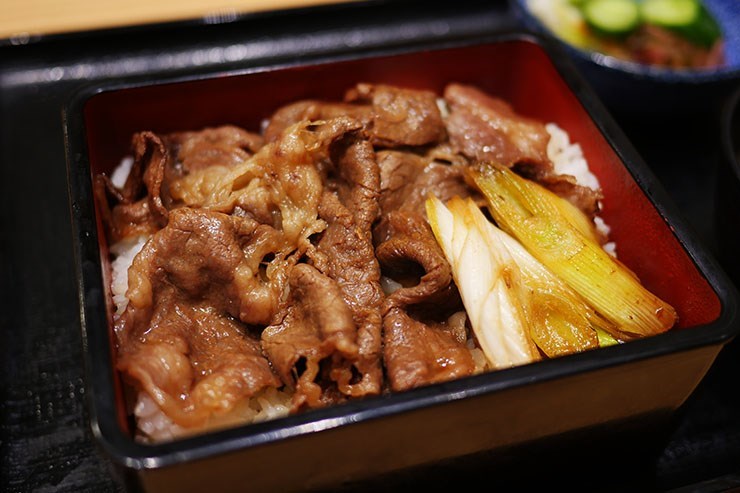 'Gyu-jyu (牛重)' - which is not even on the official website! Using high-grade wagyu beef and sweet sukiyaki-style sauce, this is the best match for hot white rice!

Tsurutontan
Tsurutontan has a different concept for each of its shops. At the Haneda Airport, the interior has a Japanese-style taste with a calm, mature atmosphere. This is where you can have the Haneda-exclusive Japanese style hot and sour soup udon.

Yakiniku Champion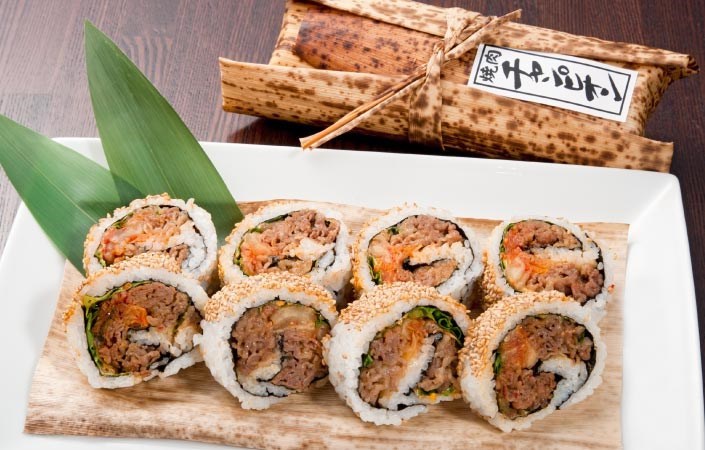 Yakiniku Champion is known for serving high grade A5 rank wagyu. We recommend the Haneda Airport Limited 'Edomae Yakiniku Roll'; a meaty dish introduced on many TVs and magazines as a classic food souvenir.

Suginoko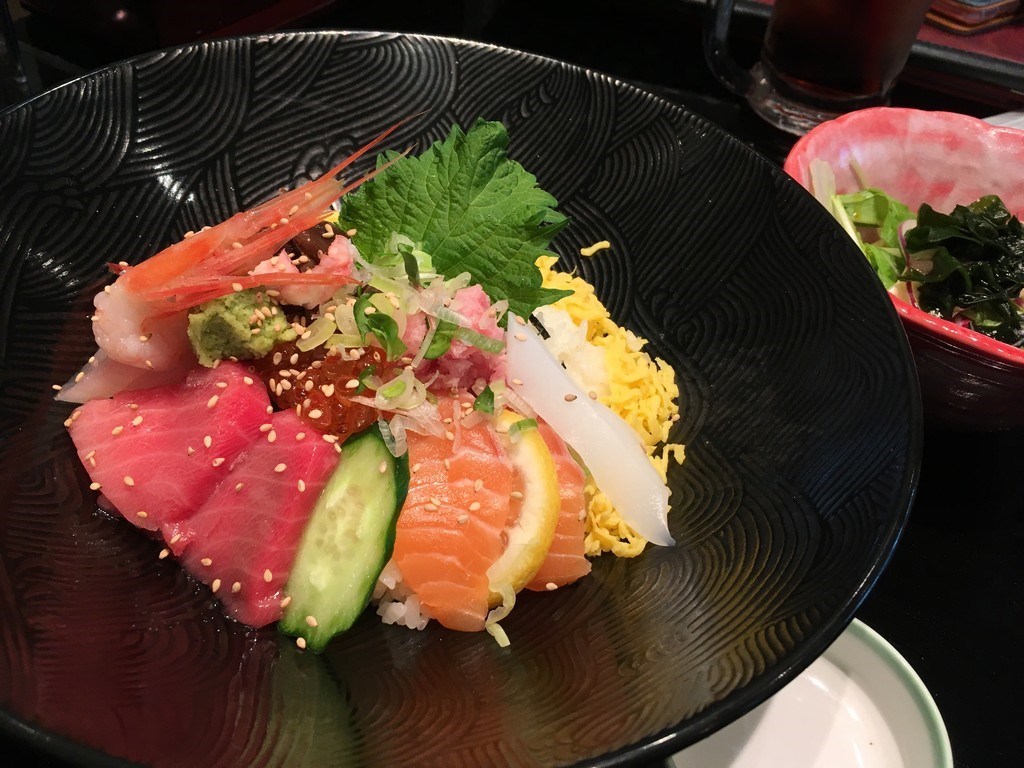 Suginoko is a 24-hour open Japanese izakaya, which is all about its seasonal dishes and abundant collection of sake. Everything from set meals to alcoholic beverages are served at a reasonable cost, including the Haneda Airport limited Special Seafood-don!
✈Others✈
There is so much to do at this particular Airport! Here are some more activities and hot spots at Haneda☻

PLANETARIUM Starry Cafe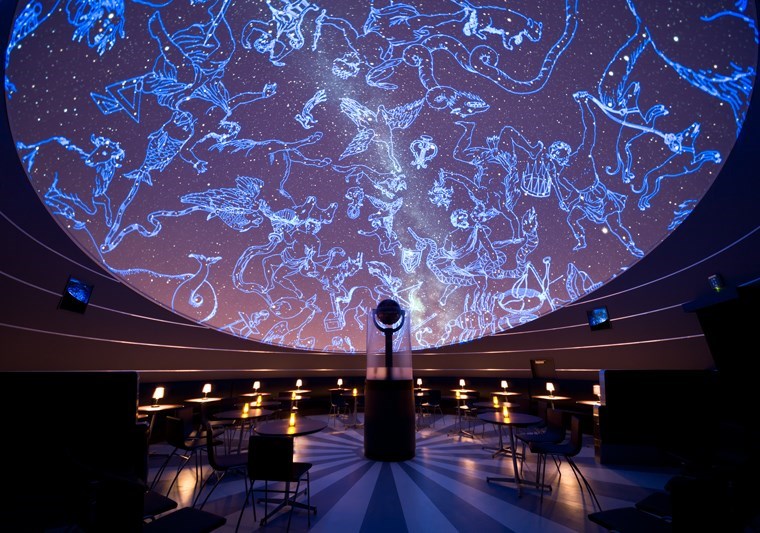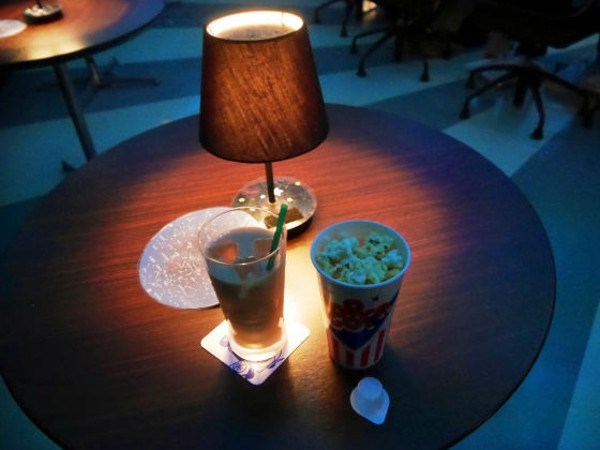 Starry Cafe is the perfect place for anyone who wants to enjoy their cup of tea or a cocktail under the starry night sky - even during daytime! Perfect before a flight, or even for a date💑♡ The entrance fee is 520JPY plus a minimum of 1 drink order.

'Gotochi' Instant Noodle Vending Machine (Terminal 2)
In March 2016, an unique vending machine became available. This is the 'Gotochi' Instant Noodle vending machine, selling 20 different types of instant noodles from all over Japan! Taste and compare the different flavors from Hokkaido to Okinawa🍜
🎪Featured Event🎪
The Haneda International Terminal will celebrate the "Haneda Edo Festival 2016" this coming August. From samurai and ninja stages to photo booths and street performances, this is a popular summer event where you can split back in time! Details can be found on their official website and Facebook.