Opened in September 2018, Shibuya Stream offers a modern and clean side of Shibuya, featuring all new restaurants and cafes, all near the brand new Shibuya Stream Excel Tokyu Hotel. In warm weather, visitors can relax in the open lawn space next to the Shibuya river. Shibuya Stream is another part of the Shibuya renewal, designed to make the city more modern and tourist friendly. Visitors can enjoy Shibuya Stream through the variety of eateries offered over three floors.
Donabedaki Gohan Nakayoshi
Donabedaki Gohan Nakayoshi is a popular washoku restaurant, serving traditional Japanese lunch sets. The lunch set consists of rice, sides, and a choice of protein. The options range from healthy grilled fish to deep-fried karaage or tonkatsu. There are also additional toppings for rice, like natto. Their lunch sets are affordable, all under 1,000 JPY. In the evening, the restaurant serves alcoholic beverages. Donabedaki Gohan Nakayoshi originally opened in Ebisu 36 years ago. This is their seventh location.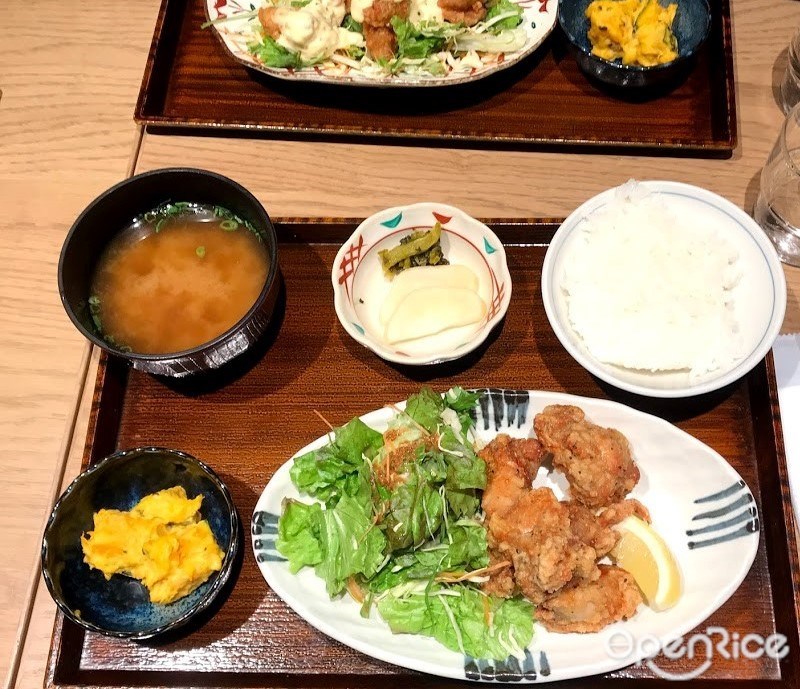 Donabedaki Gohan Nakayoshi is open from 11AM to 11PM.
Torque Spice and Herb
The spacious cafe of Torque is perfect for working or relaxing with a friend. The space is bicycle themed, featuring bicycles in paintings and races on the large television. They even have a small lounge area where bicycle enthusiasts can read books on cycling. Torque serves breakfast, lunch, dinner and alcohol, alongside cafe drinks and desserts. Their drinks and dishes focus on spices to kickstart the palate and the body, inspired by the excitement of cycling. The alcoholic drinks are unique, like the Rose Petal Gin and Tonic, and their main courses are Southeast Asian inspired, like the Biryani plates. Torque also features an outdoor soccer field that visitors can rent out.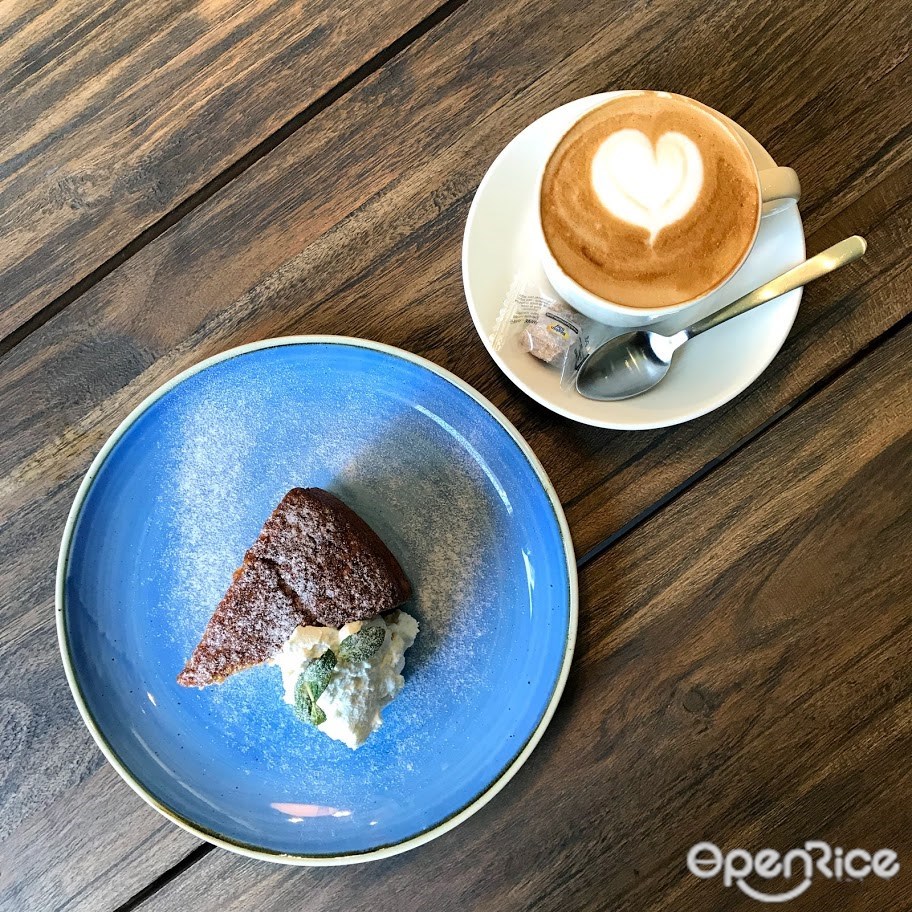 Torque Spice and Herb is open from 9AM to 11PM.
Nakame no Teppen Honten
Located on the fourth floor, Nakame no Teppen Honten is one of Shibuya Stream's classier izakaya options. The corner location provides vast views of the city and a cozy seating selection, perfect for an intimate date. The menu focuses on traditional and fresh izakaya cuisine, with the daily sashimi as their most recommended dish. For 1,340 JPY, the half sashimi order provides ten pieces of sashimi, five per person, of their fish of the day. Their fried tofu (please check kanji in menu for the official name) is a deep fried contrast to the fresh fish. Their sake menu is vast and diners can choose from a variety of drinks to pair with their meal.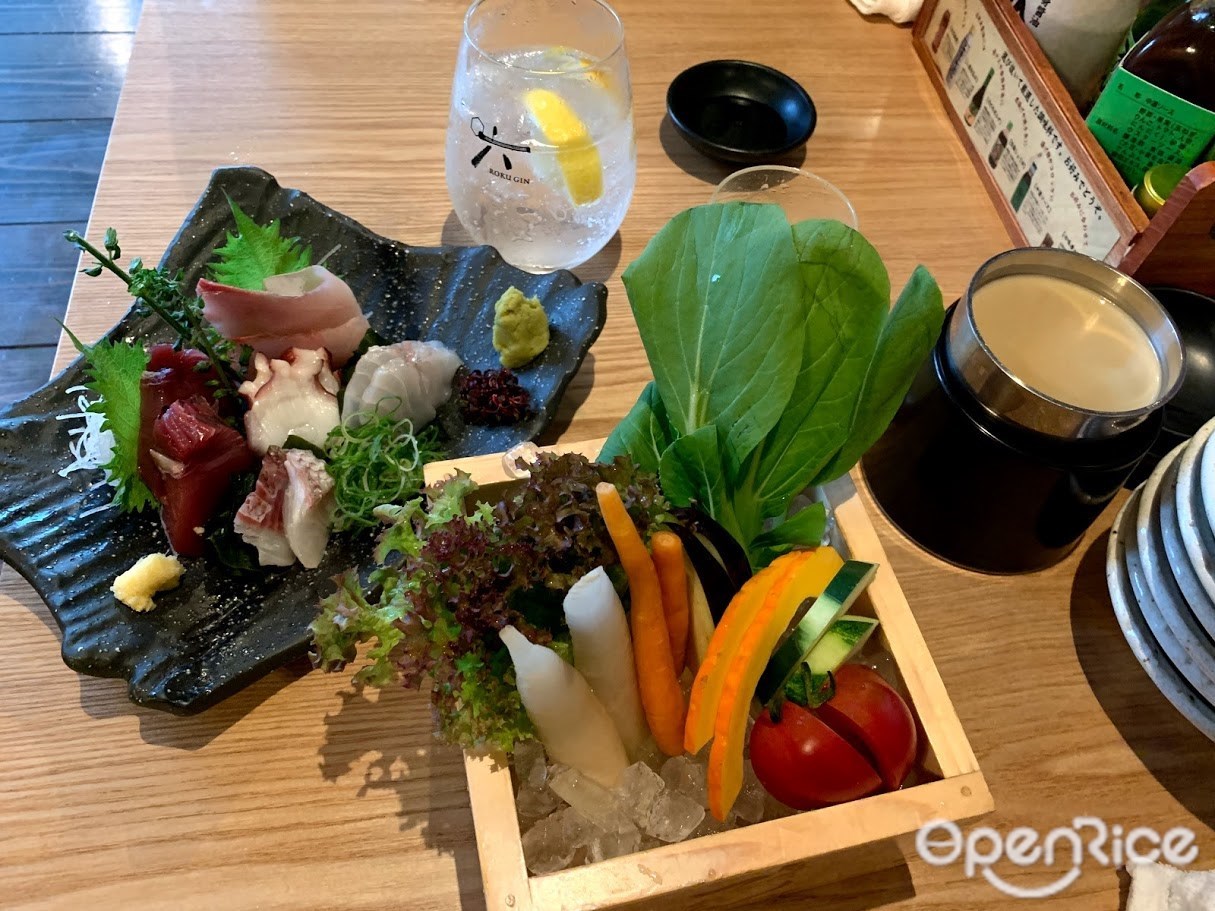 Nakame no Teppen Honten is open from 11AM to 2:30PM for lunch and 5PM to 11PM for dinner.
Flunky Parlor
Located on the ground floor right next to the stream itself, Flunky Parlor serves yoshoku food for lunch and dinner in addition to technicolor vegan desserts. Their stand offers vegan gelato for take-out and hefty parfaits for in-house desserts. Their parfaits consists of a fruit smoothie, soy yogurt, soy milk, chia seeds, fresh fruit and topped with soy whipped cream. The dish is small but decadent without using any animal products. When the weather is nice, diners can relax al fresco along the stream.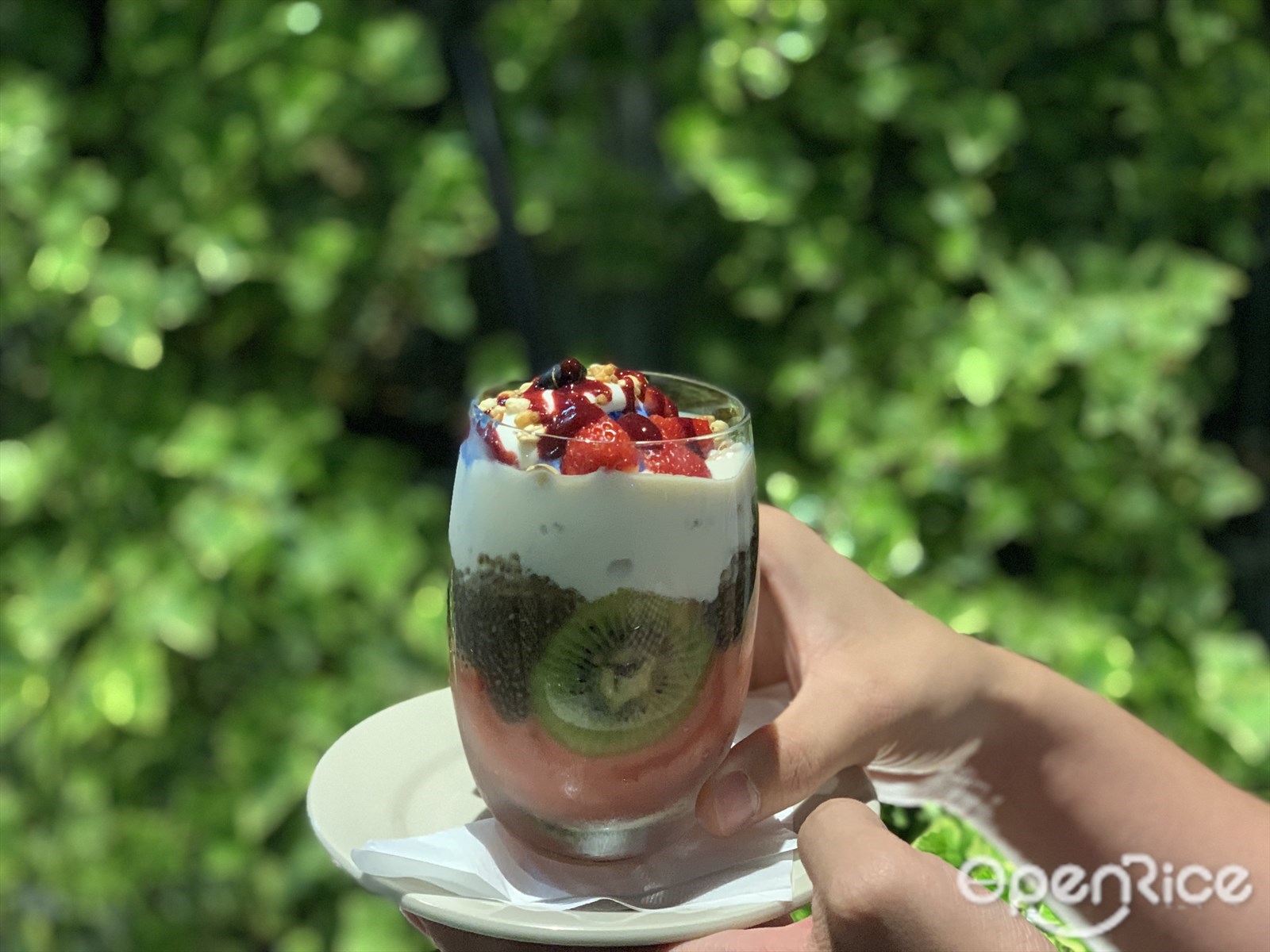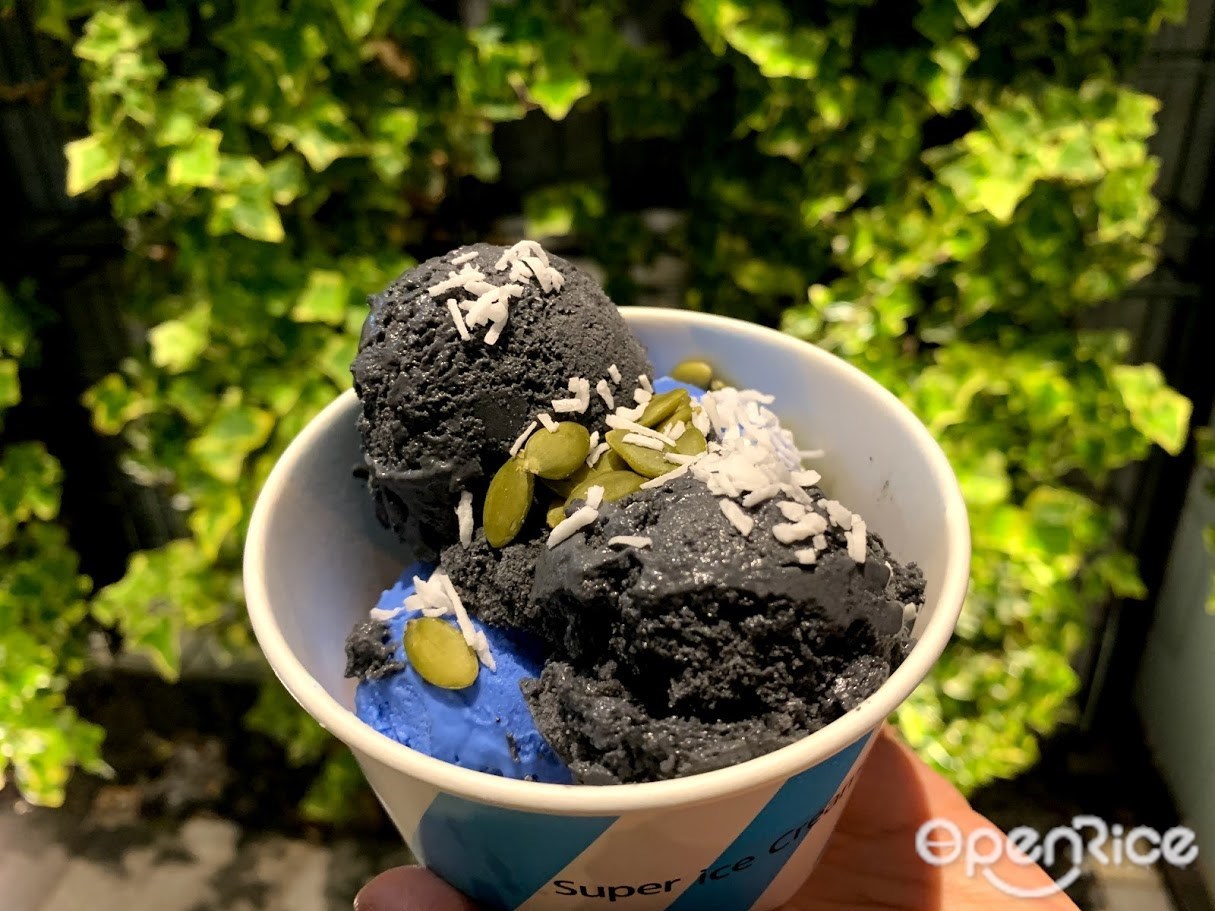 Flunky Parlor is open from 11AM to 11PM.


Maru Bengara
By far the classiest option near the Stream, Ginza's Maru Bengara serves small washoku dishes in a stylish atmosphere. The cuisine is inspired by Kyoto style kaiseki dishes. Each plate is small but packed with fresh seafood and crisp flavors inspired by the seasons. While the menu is kaiseki style, diners are welcome to relax in the casual izakaya atmosphere. Maru Bengara wants diners to feel relaxed while also indulging in elegant cuisine. Their dinner menu can be pricey, however, their lunch teishoku menu starts from 1,250 JPY. Their restaurant offers vast views of the stream below, and two private rooms are available for reservation.






View this post on Instagram