Akihabara is one of the most popular places in Tokyo, mostly known for its many anime, manga, and video game stores. But even for someone who is not a fan, there are a lot of other places to see in Akihabara such as electronics and souvenirs. All you have to do is walk around and not be afraid of stepping off the main street. You might be surprised by the unique stores hiding in the smaller streets of Akihabara.


Daishyucho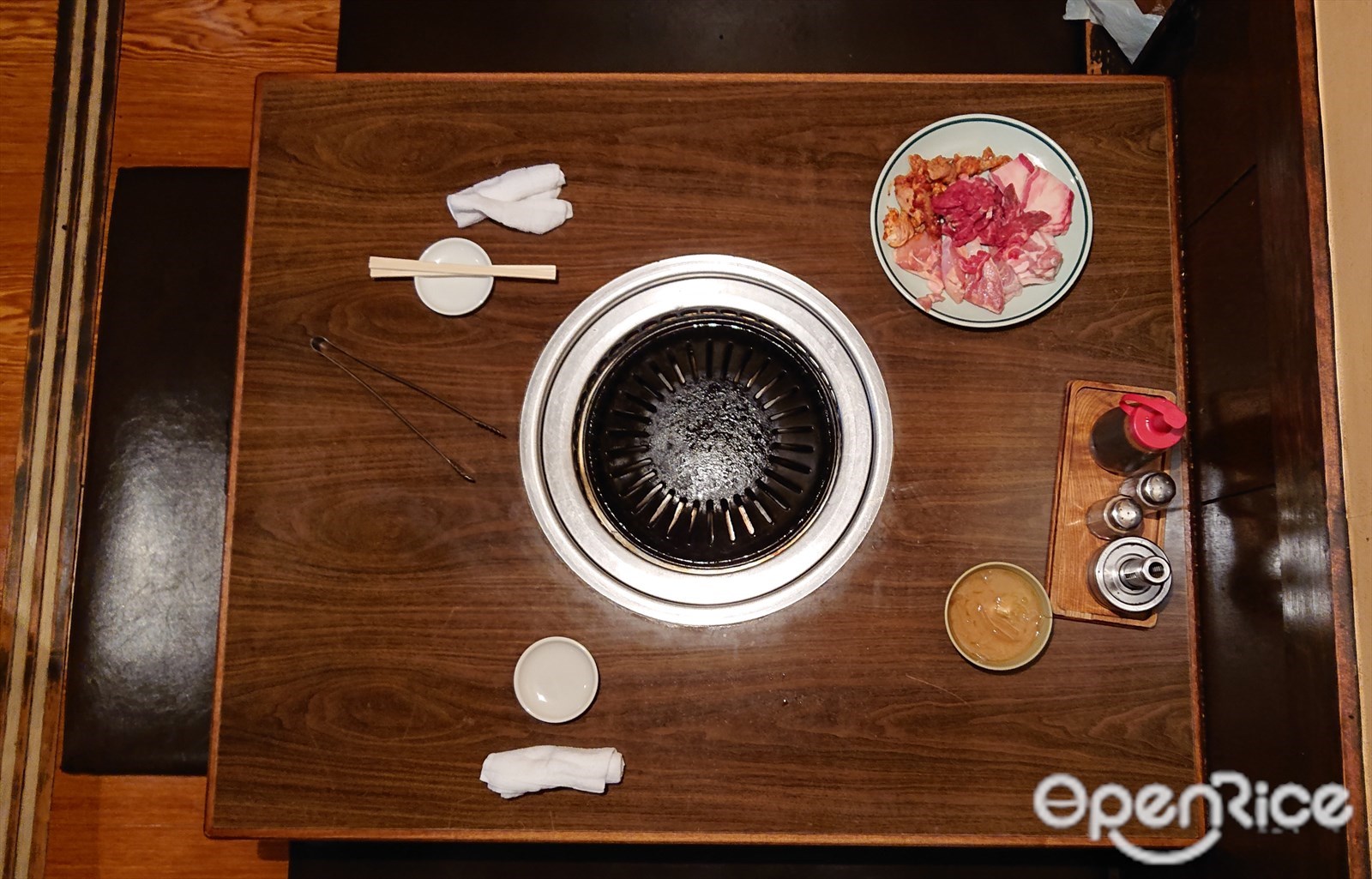 You can easily spend a day in Akihabara and will need to eat to keep your traveling energy up. That is why we recommend having an early lunch at Daishyucho (大酋長) as they have a one hour all you can eat lunch deal between 11AM - 3PM for only 1000 JPY. It is a yakiniku restaurant where you cook meat on a hot plate by yourself. But don't worry, the slices of meat are small and thin - perfect for quick cooking. You have a choice of beef, pork and chicken together with rice, miso soup, vegetables and even ice cream. It is all self-serve, on the table there will be a large plate for you to put the meat you wish to cook and eat. Next to the rice, soup and the rest of the non-meat food you find bowls, so don't be shy and get as much food as you want before your hour is done.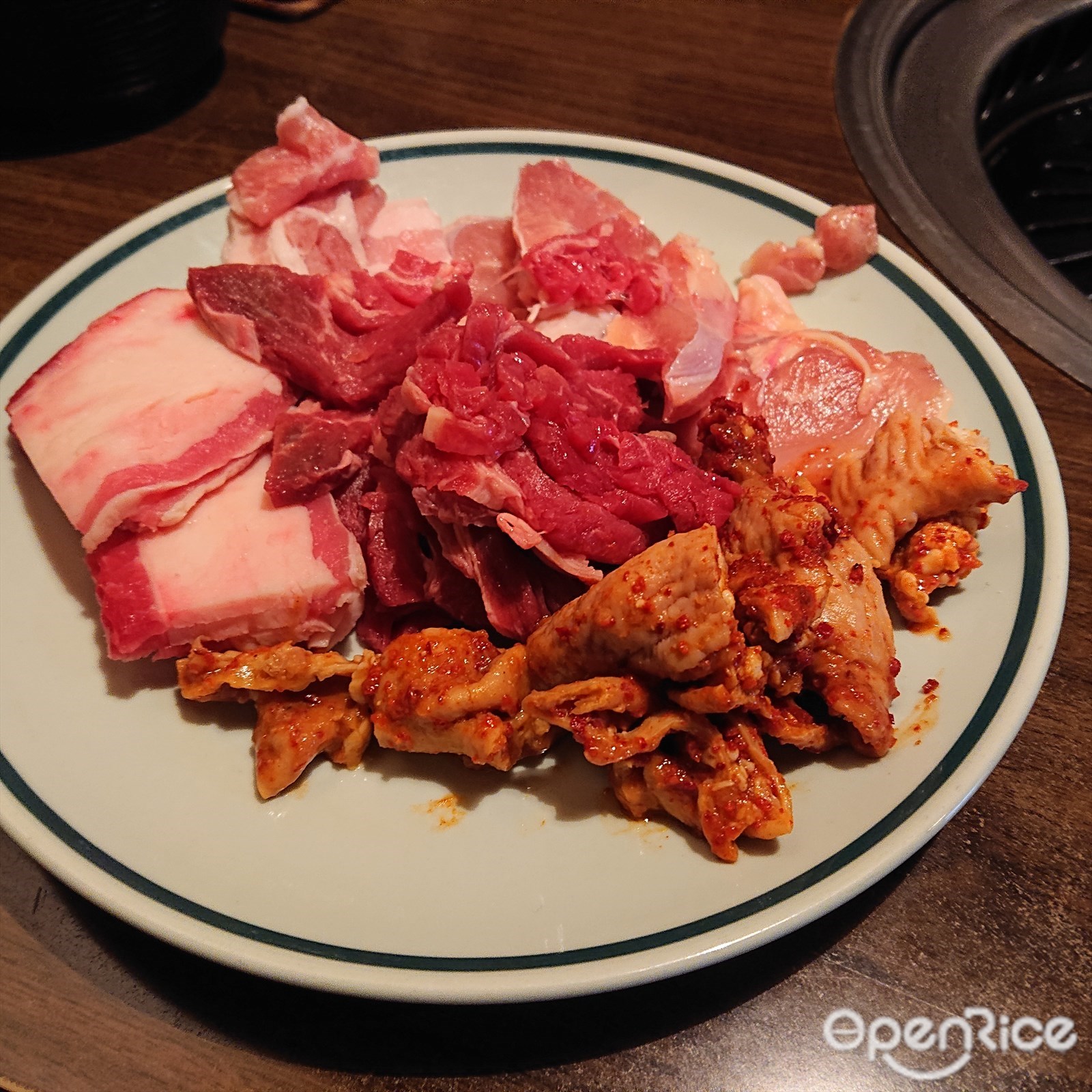 Even though the deal is until 3PM we recommend getting there early as some of the food will run out quickly. The easiest way to get there is from Akihabara station "JR Showa-Dori" Exit or if you took the metro, Hibiya line, take exit 2. From there it's a few minutes up Showa-Dori Street. The restaurant is on the 5th floor so look for their sign in front of the building.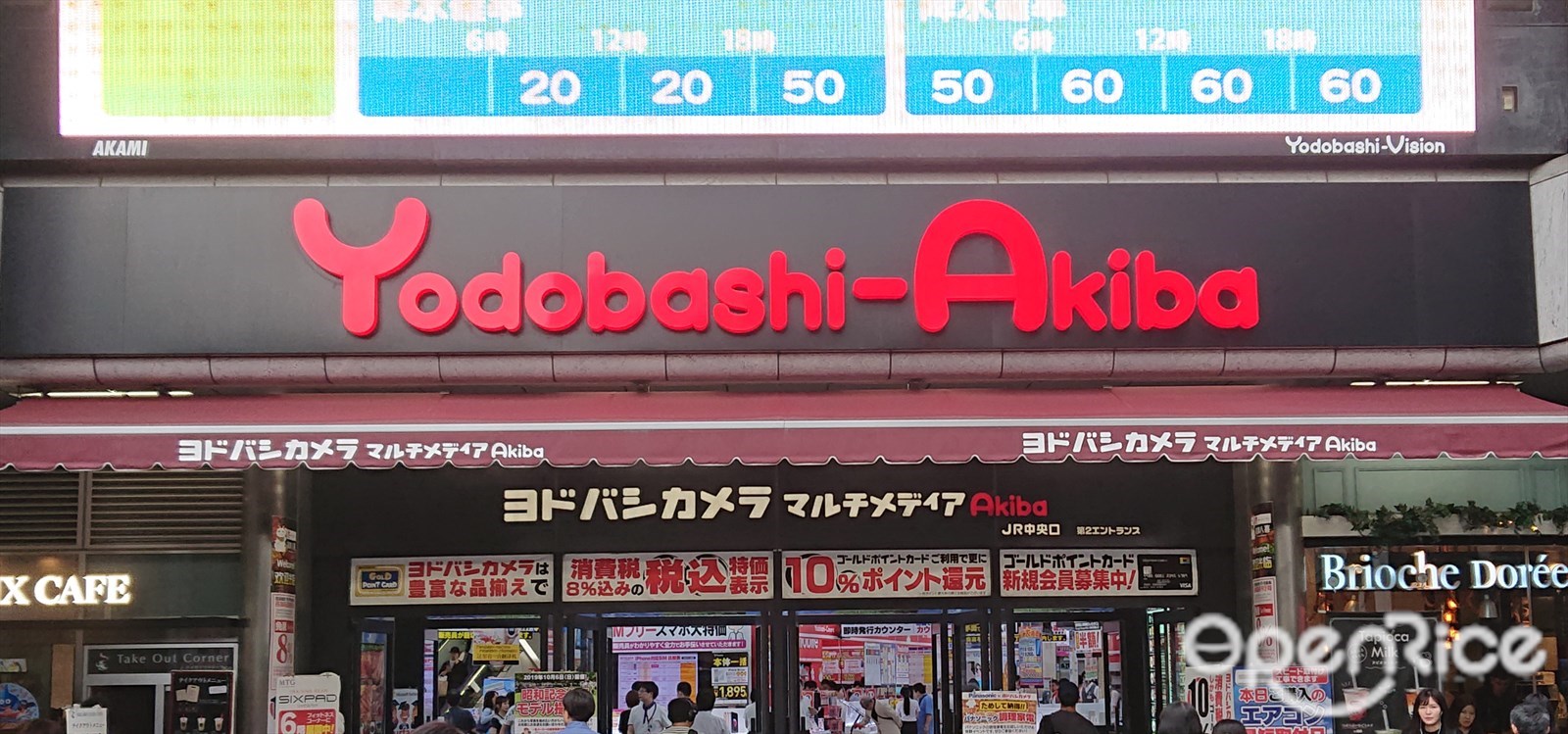 The French Toast Factory

If you still have room for dessert, check out The French Toast Factory. It is located on the 8th floor of the Yodobashi building. Their menu is semi translated to english, but together with the pictures it is easy to understand. Try ordering the "Uji Matcha Azuki" (Green tea & Red Beans), a Japanese style French toast (1350 JPY). Together with the different French toast options on the menu, they have a variety of pancakes such as the "Banana Roti" that comes with slices of caramel bananas (1250JPY). After you finish, you can explore the other floors, where you can find all kinds of shops such as electronics, video games, clothing, music, shoes and more.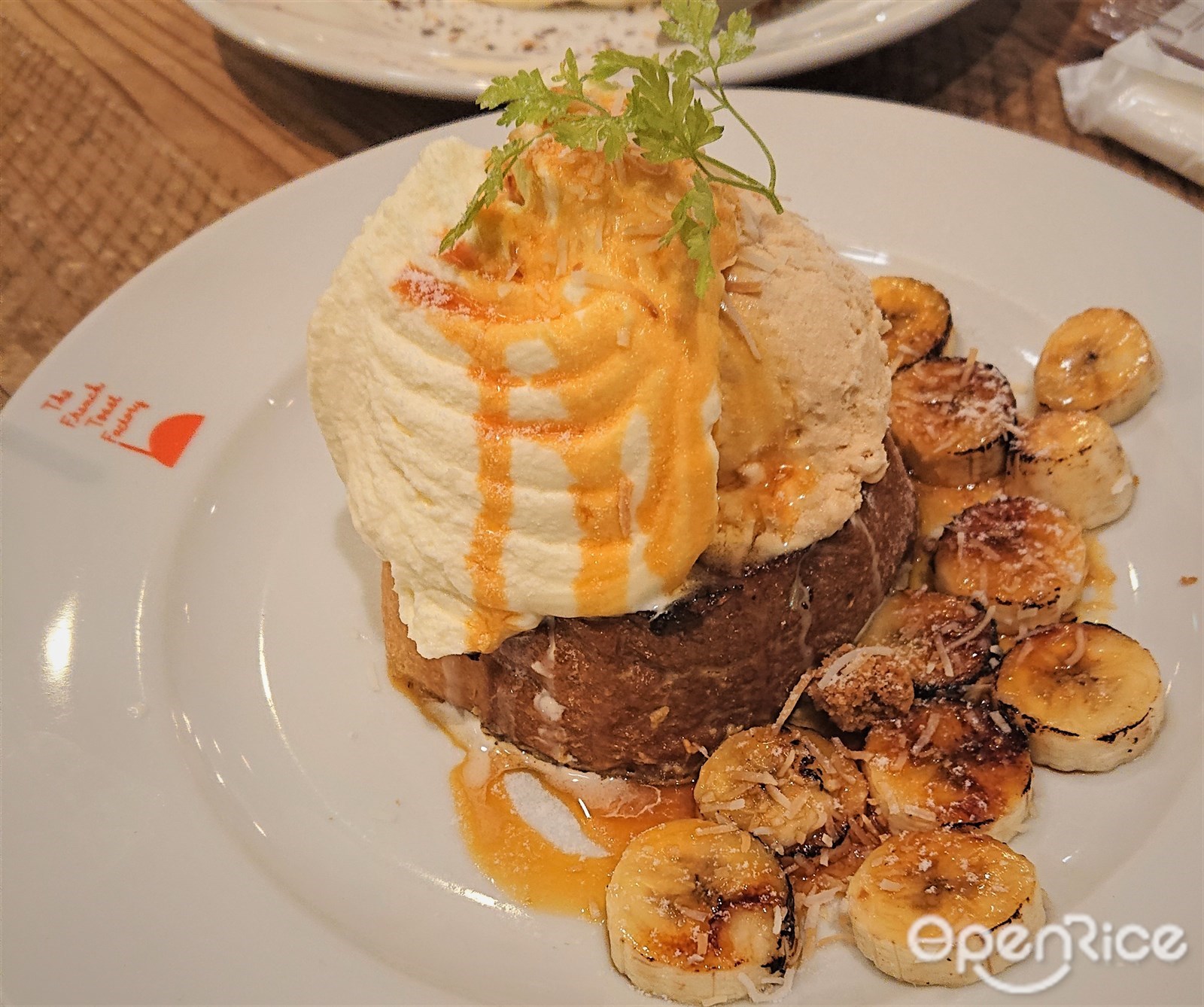 Ganzozushi

Sometimes at the end of a busy travel day with lots of shopping and food, its best to end with a light dinner. That is why we recommend to stop at Gansozushi, a Kaiten Sushi shop not far from the station. Kaiten Sushi also known as "Sushi Train" or "conveyor belt sushi", where small sushi plates rotate on a moving belt between all the tables and the customer picks freely.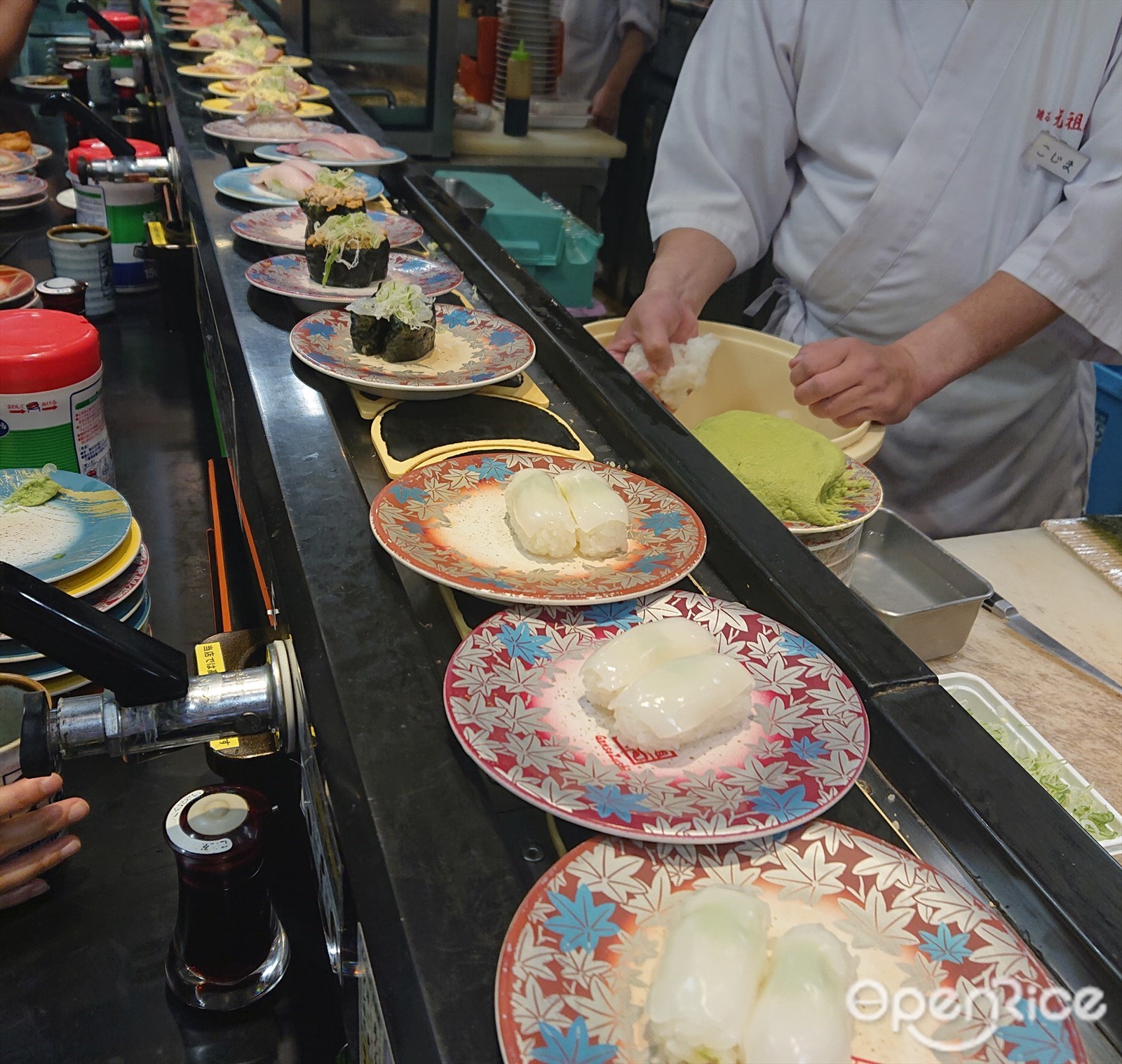 Of course you have the option to order a specific dish, but part of the fun is picking dishes spontaneously as they come and go. Most plates will usually cost around ¥120 and contains 2 Nigiri Sushi (raw fish on top of white rice). But there are plates that can go up to ¥600. You can know the price by the colour of the plat. At the end of your meal the staff will count your plates and hand you the bill. This way you can eat at your own pace, and not worry about ordering more than you can finish.