Shibuya has much more to offer than its world-renowned crossing. Restaurants, shops, karaoke places and many esoteric hidden gems lie on the bustling streets in this busy district of Tokyo. We know that any seasoned tourists would be looking for a more unique dining experience, therefore let us bring you to Zauo -- a fish-and-eat restaurant and VR Park Tokyo for some high-technology fun times after a fulfilling meal.


Eat What You Fish!


Zauo Shibuya Store

Zauo has a couple branches in Tokyo, and the Shibuya branch is located a convenient 6-minutes away from the Station. As soon as you enter the restaurant, you'll notice two big pools and a big taiko drum inside. A uniquely vibrant atmosphere overflows from within as diners try their hands on fishing, and as waiters hit the drum to celebrate any successful gain from a diner.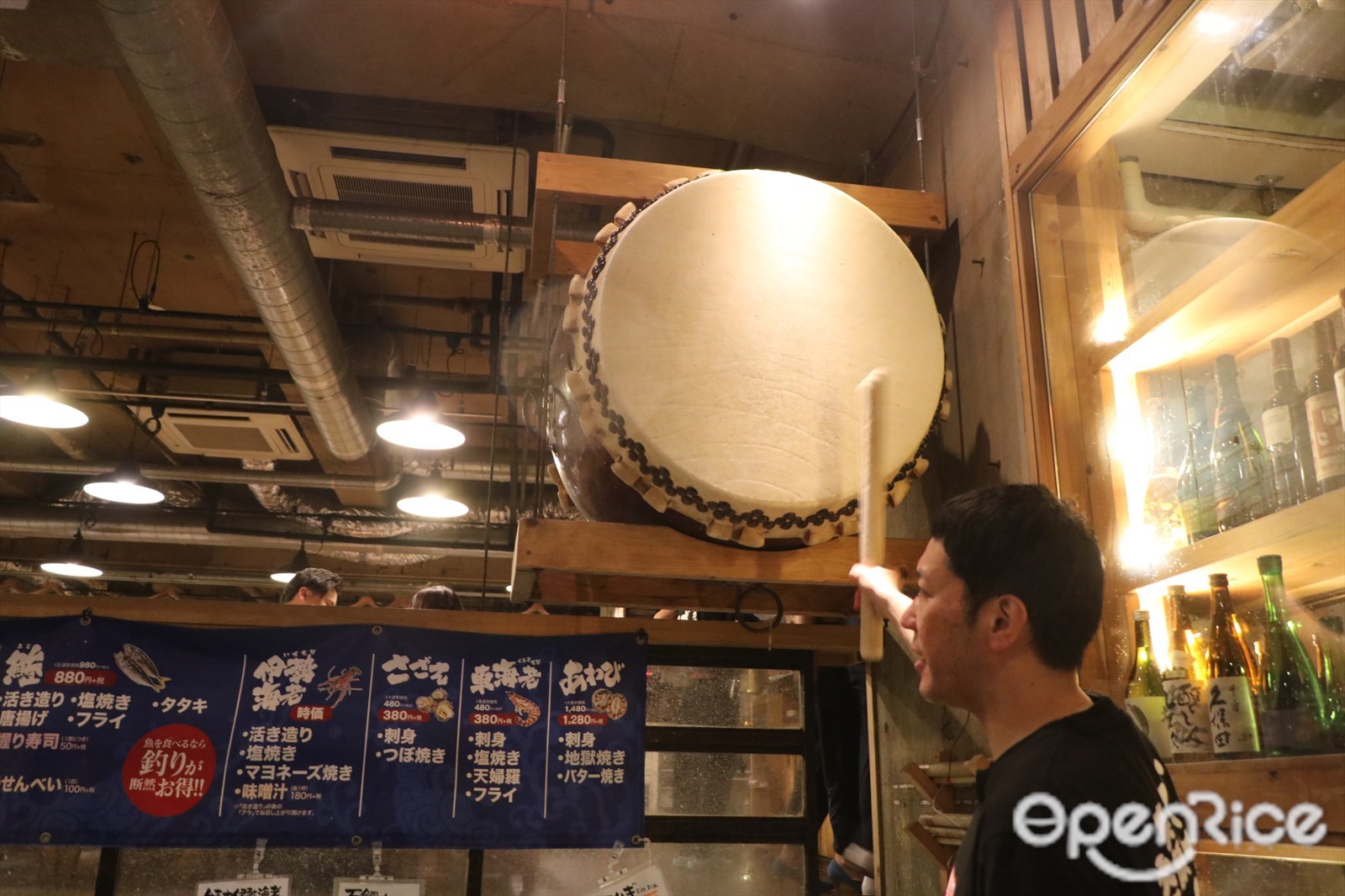 You can choose to get a 4,000 JPY set course and purchase tickets to fish, but the easiest option is simply to take the fishing pod from the wall and try your luck. There are sea breams, flounders, lobsters, horse markerels, abalones, turban shells, and prawns for you to choose from.

When you've successfully fished something, let a waiter around know and they'll hit the drum to announce your success. Let them know how you'd like your seafood to be cooked. Most of the time you can have them in sashimi, sushi, stew, tempura, or grilled, baked, and fried.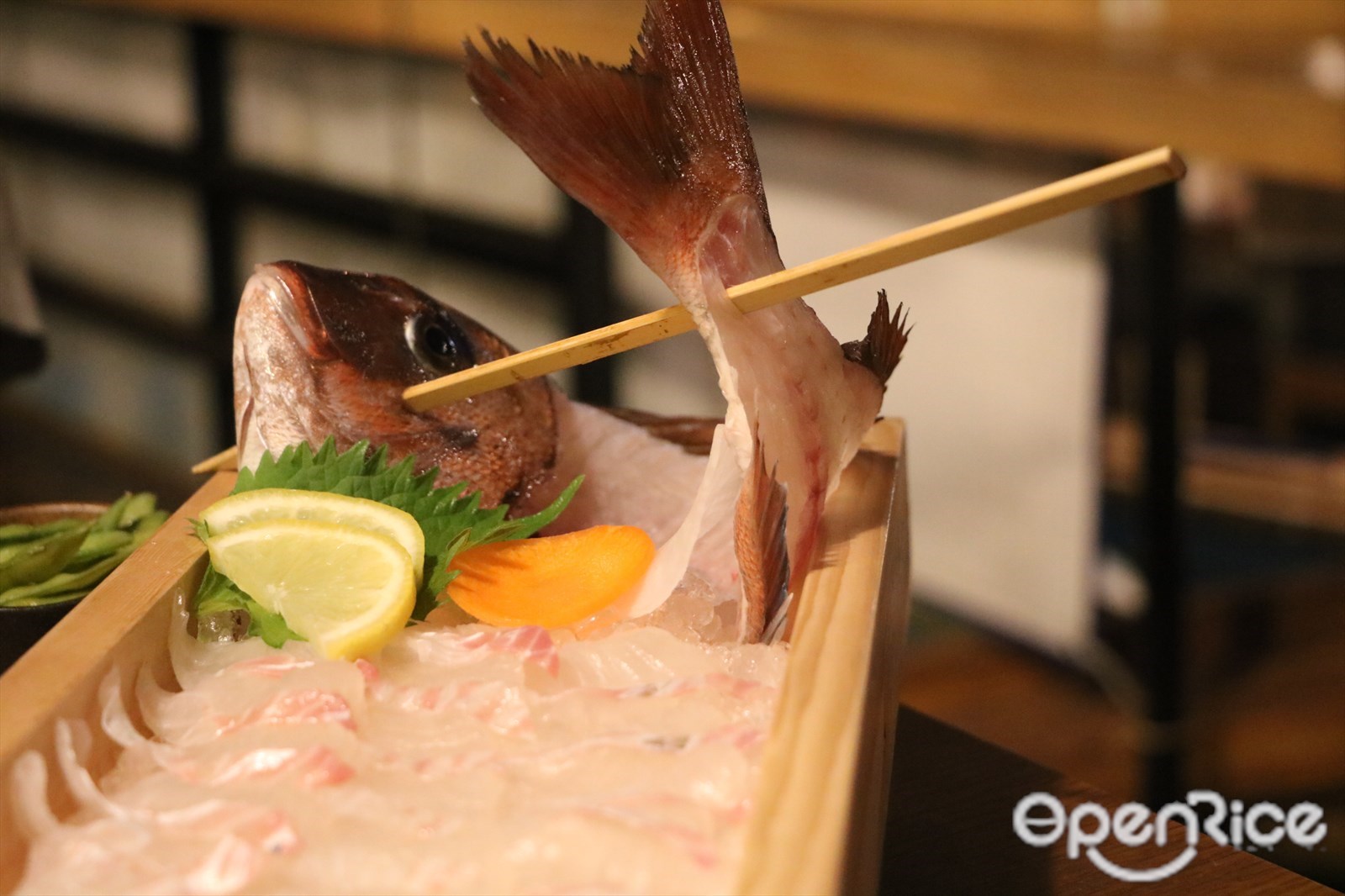 To savor the bony parts of the fish, ask the restaurant to make either miso soup or crackers out of them. Miso soup made from the post-cookeries will taste extremely fresh -- after all there's nothing more satisfying than tasting your own gain!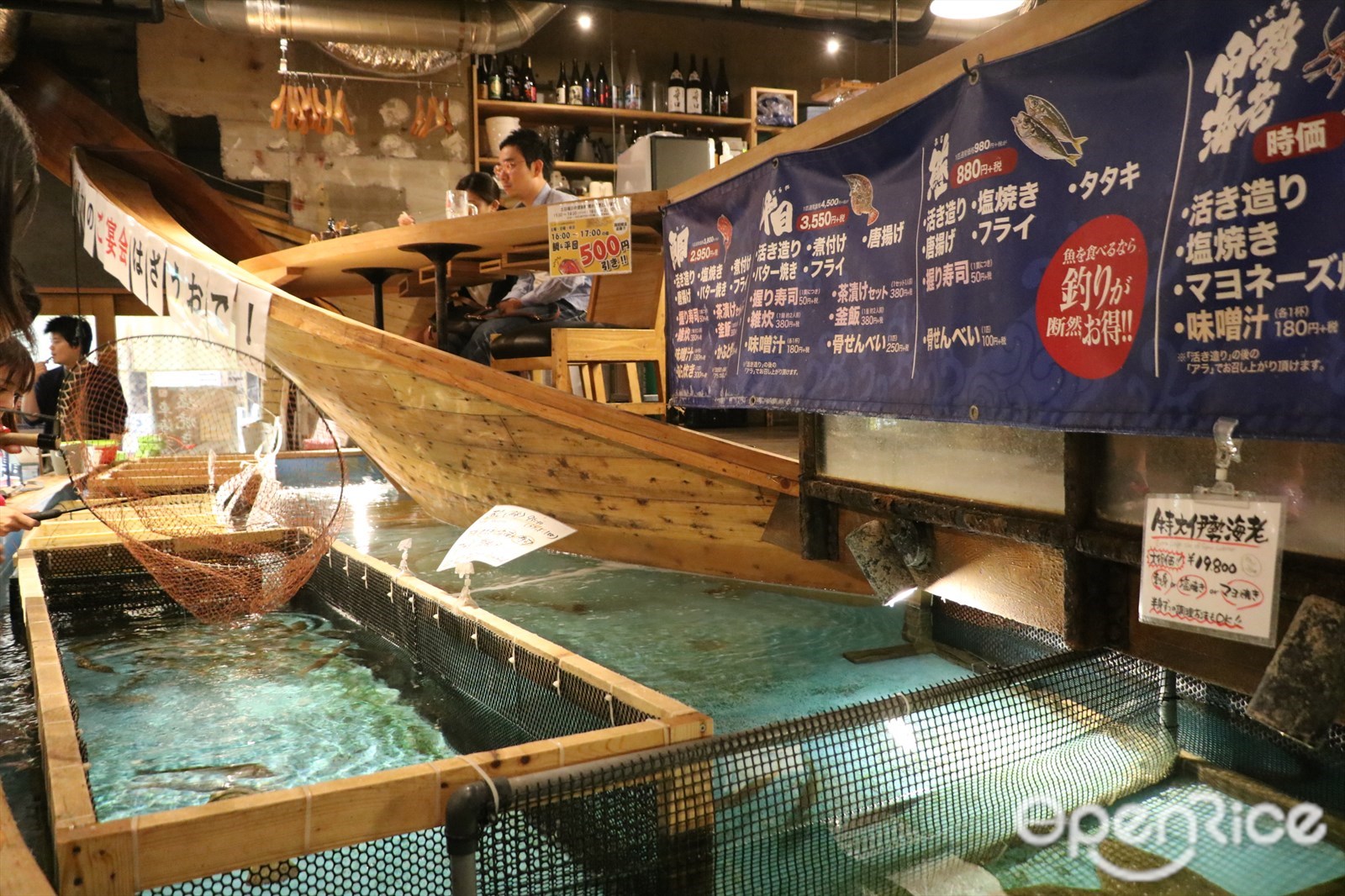 Be careful not to over-fish, though! It's one thing to have fun while fishing, but another to finish eating everything you've got. Think twice before you immerse that fishing rod in the fish tanks!
Post-meal Virtual Reality Fun


A three-minute walk from Zauo is one of the biggest entertainment centers in Shibuya. While the first three floors of this game center are full of typical arcade games like crane machines, taiko drums and car-racing games, the fourth floor is a VR Park that offers visitors 2-hour all-you-can-play virtual reality fun.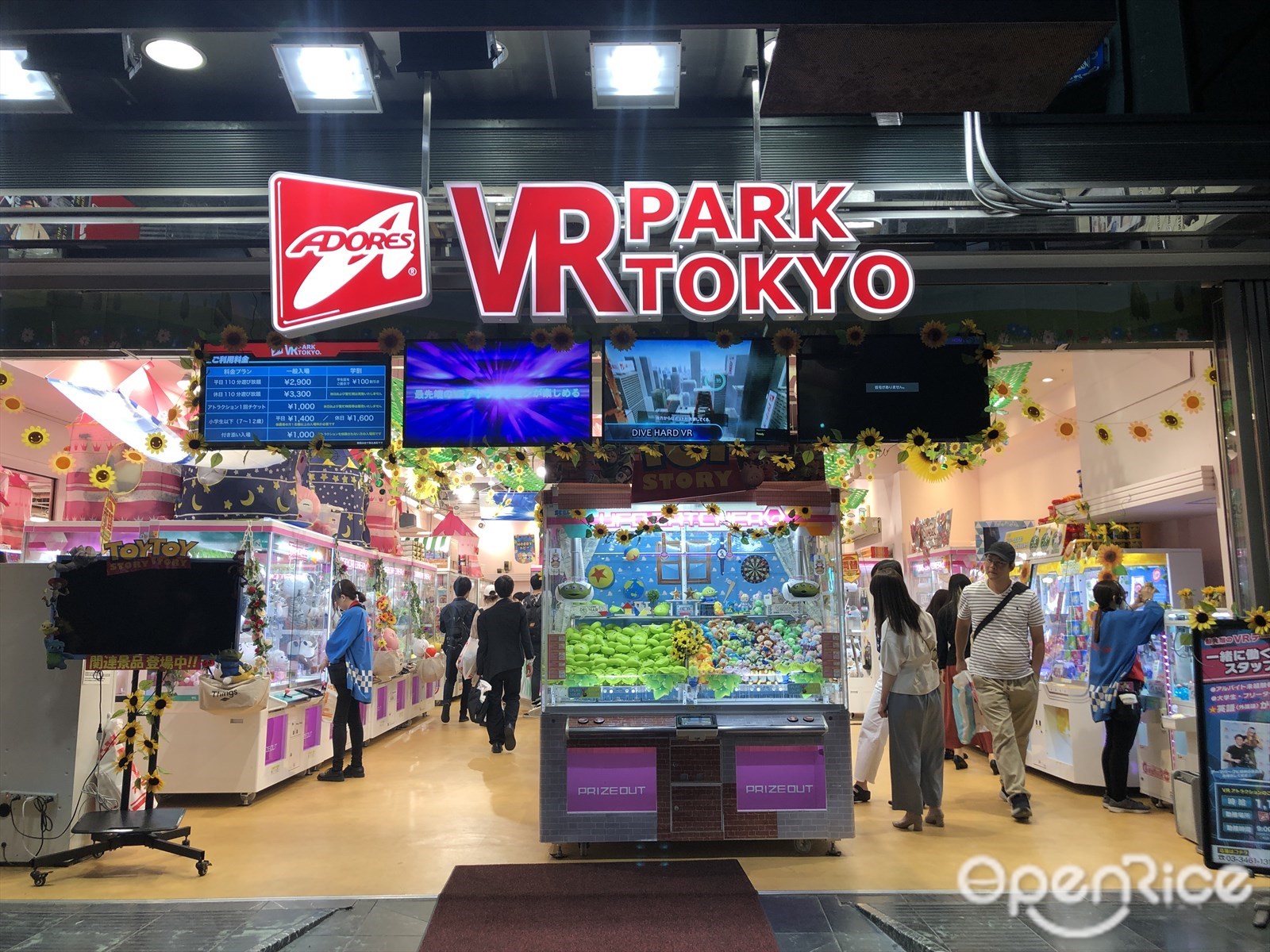 This VR Park has eight games designed for anywhere between one and four players. While some milder games allow you to fight monsters, ride an incredibly adrenaline-inducing roller coaster or maneuver a powerful Lamborghini, some extreme games take you to walk on a wire between buildings on a scary 74-meter from the ground, bungee jump in a jungle, or invite you to a forest prone to alien invasions.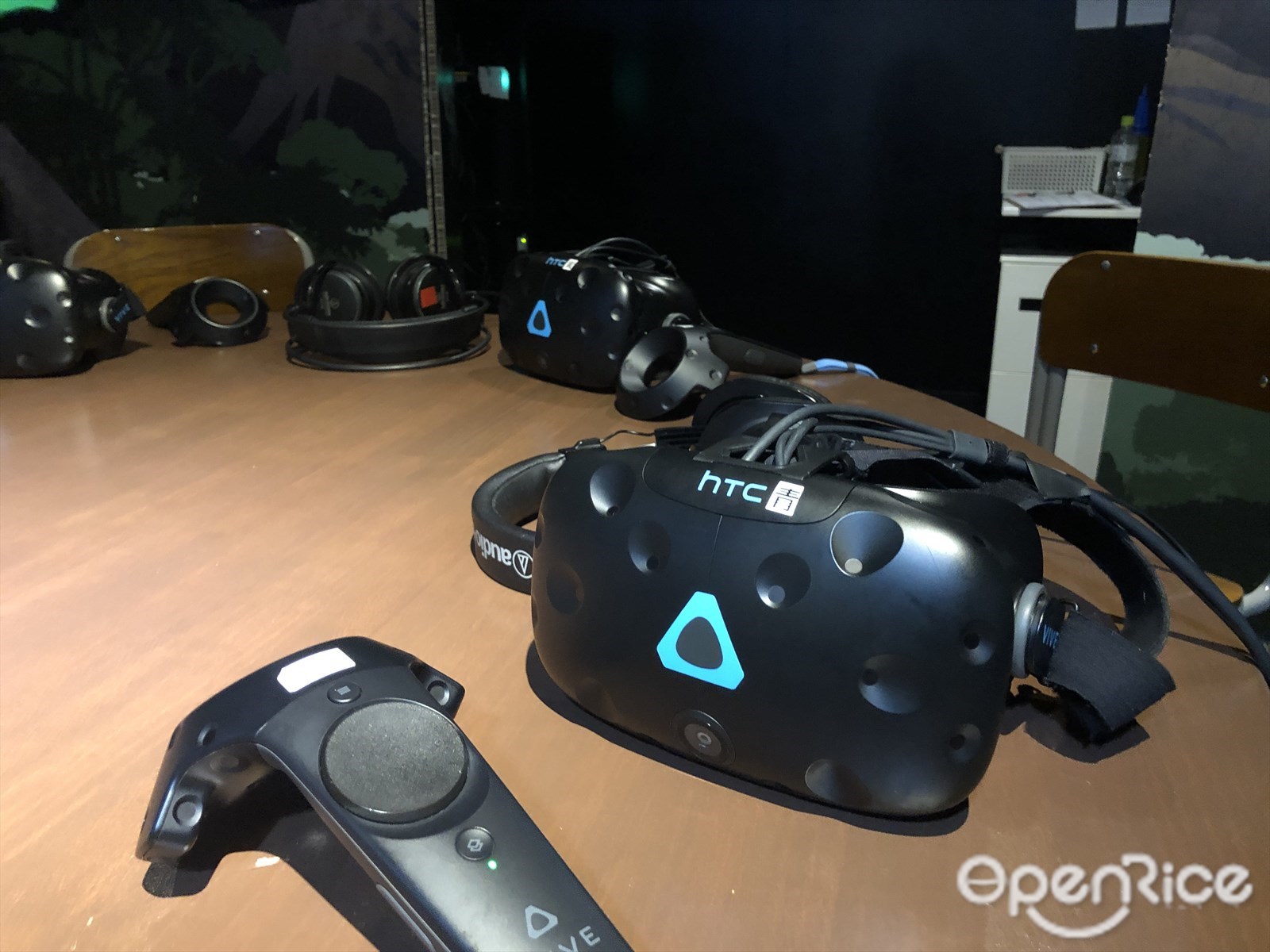 This VR Park is extremely popular among couples, families, friends and for company events. Reserve your tickets online to ensure smoother entry. What's more is that there's a drink bar to keep you hydrated throughout the two hours.


Pace yourself though, for some games can make you dizzy quite easily!
Robot Coffee Break
Henn na Cafe
If you need a break between fishing and VR, head over to nearby MODI and go to the basement. There, you'll find a strange cafe where you can meet the robot barista, Tom!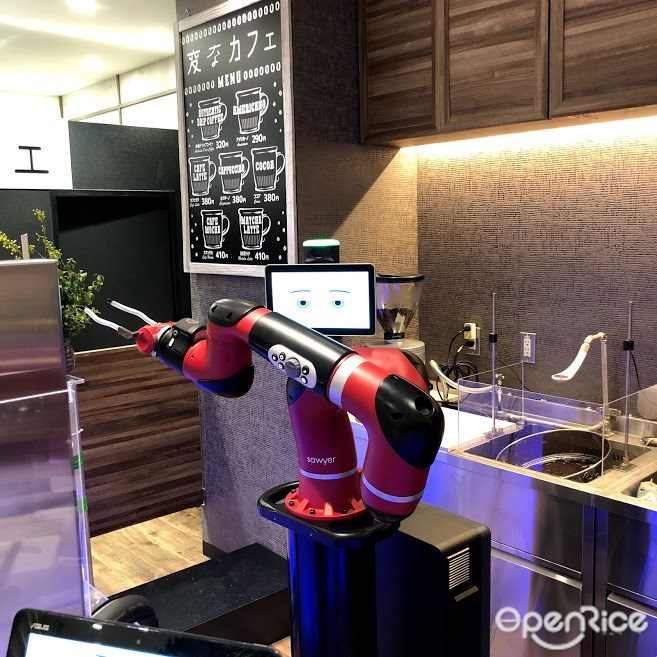 The high-tech cafe requires no human to human interaction, from ticket machine to order pick-up.