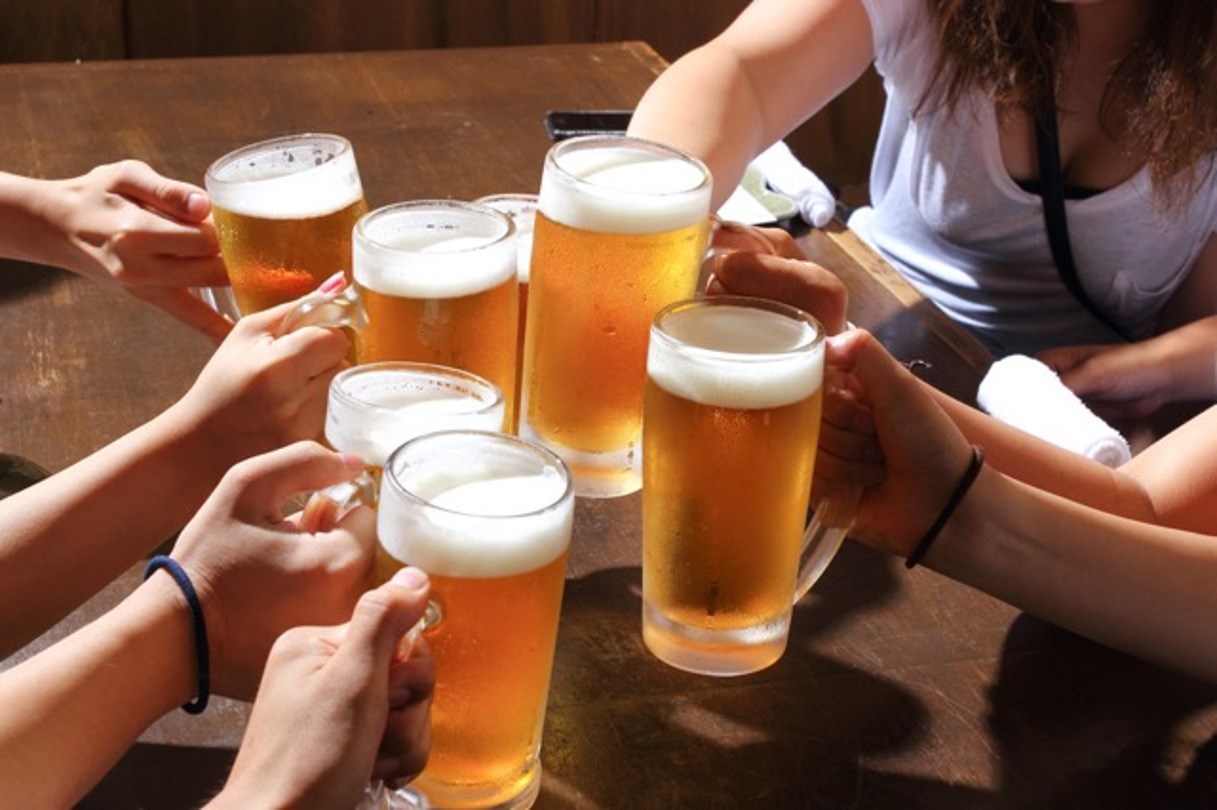 Photo Source:TABIZINE

With the rainy season coming to an end, summer is almost here! One of the enjoyable Japanese traditions of summer is the Beer Garden! Here are OpenRice's choice of 10 Beer Gardens in Tokyo.
---
Eki Beer SKYTREE View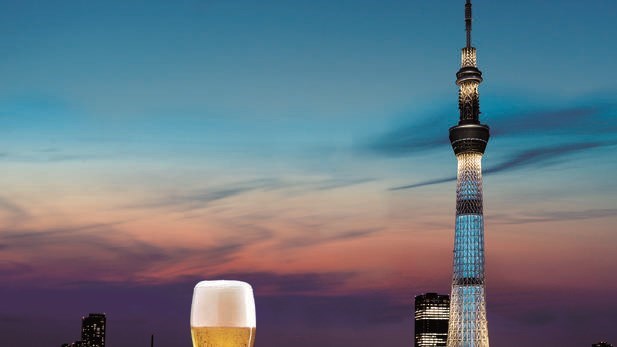 Photo Source:Time Out Tokyo

With a fantastic view of the Tokyo Sky Tree, this year's Beer Garden at Eki Beer SKYTREE View welcomes all with a tropical resort theme! Prices starting from 2,700JPY (lunch) and 4,320JPY (dinner), enjoy chunky meats and vegetables as well as drinks for your outdoor BBQ experience.

TOWER RECORDS SKYGARDEN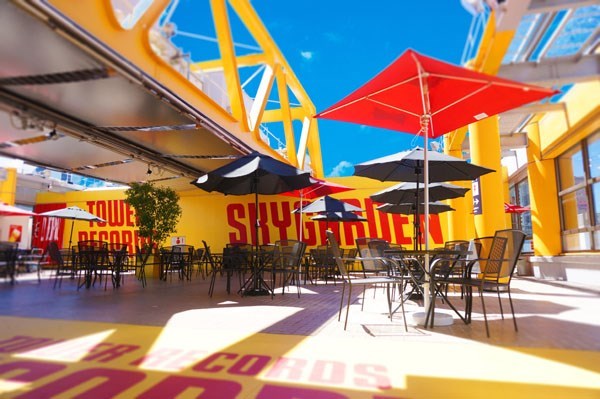 Photo Source:FASHION PRESS

Shibuya's all-you-can-eat&drink Rooftop BBQ Beer Garden! With a reasonable 3,500JPY (tax exclusive) for 2 hours, you can enjoy beef, pork and chicken and vegetables, beer, wine, and sake.

La FESTA BEER GARDEN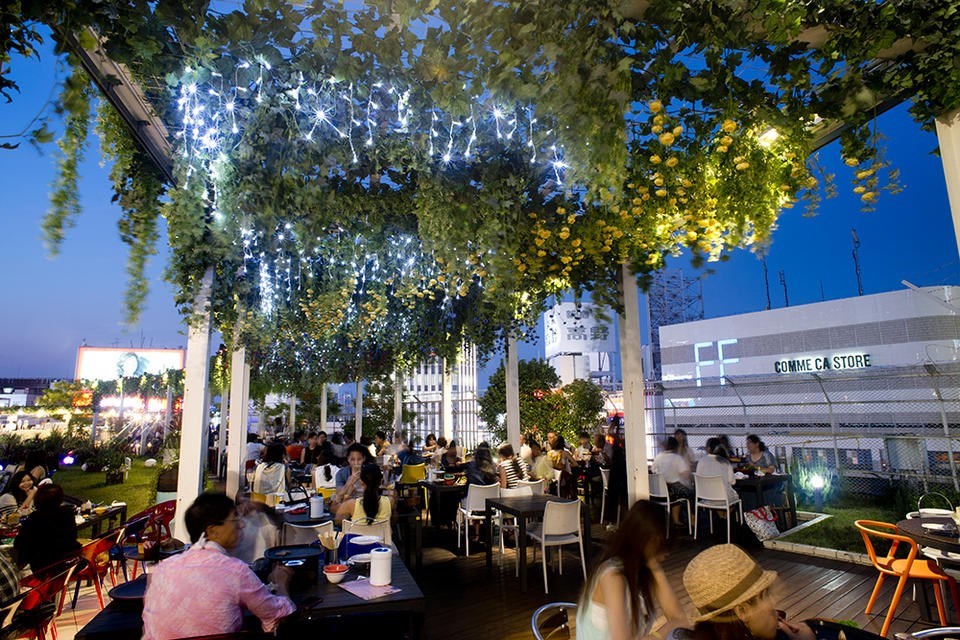 Photo Source:tokyo.beer-garden.info

Located on the roof of Shinjuku Lumine Est, this Beer Garden has been held for 6 consecutive summers. This year's theme is 'La Festa', and brings in worldwide party moods into the atmosphere. The all-you-can-drink BBQ set with original tropical drinks can be enjoyed at 3,750JPY (tax exclusive) for 2 hours.

Mori no Beer Garden
Photo Source:FASHION PRESS

Since 1984, Mori no Beer Garden has been popular for its natural environment, and highly accessible city-center location. As one of Tokyo's representative beer halls, many enjoy draft beer and BBQ with friends and colleagues. The 2 hour all-you-can-eat&drink course is 4,200JPY for men, and 3,900JPY for women. A la carte tables are also available upon request.

Jinnanken Beer Garden 2016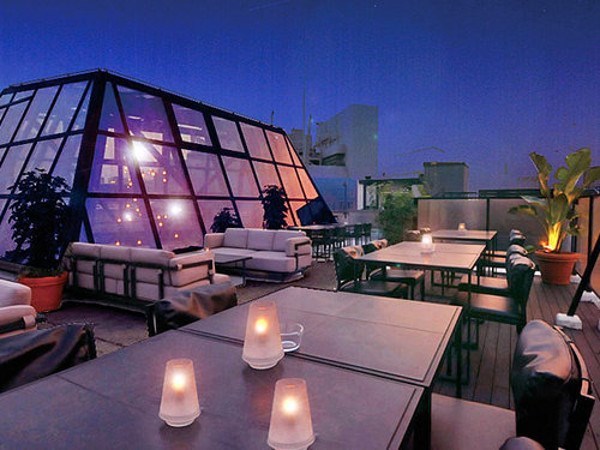 Photo Source:ELLE a table

Forget the bustle of the city at Jinnannken's Beer Garden. Exclusively for adults, the open terrace venue will surely make you feel like you're not in Shibuya. This year's special is the salt & lemon aging pork BBQ. Fatty Italian 'Dolce Pork' has been prepared over time, and served with plenty of fresh vegetables. 4,500JPY onwards with an all-you-can-drink option.

OMOHARA BEER FOREST by YONA YONA BEER WORKS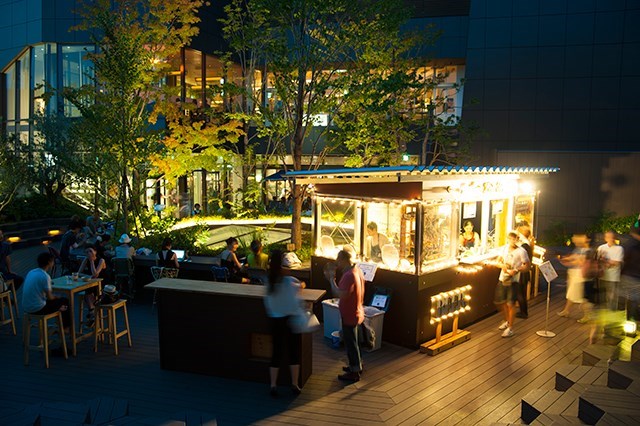 Photo Source:HARAJUKU KAWAII STYLE

On the top of the Tokyu Plaza Omotesando Harajuku, Omohara Beer Forest serves Yoho Brewing's popular craft beer in a barrel. Fresh beer and beer cocktails are available for 700JPY upwards.

Kaze to Midori no Beer Garden
Right outside of the Tokyo Dome (Big Egg), this beer garden is a perfect stop-over especially for beer and baseball fans. With assorted snacks and alcoholic drinks available, you can even watch the baseball match on screen. Kirin Draft Beers are priced 680JPY upwards.

Beer Garden La Pausa AQUA City Odaiba Store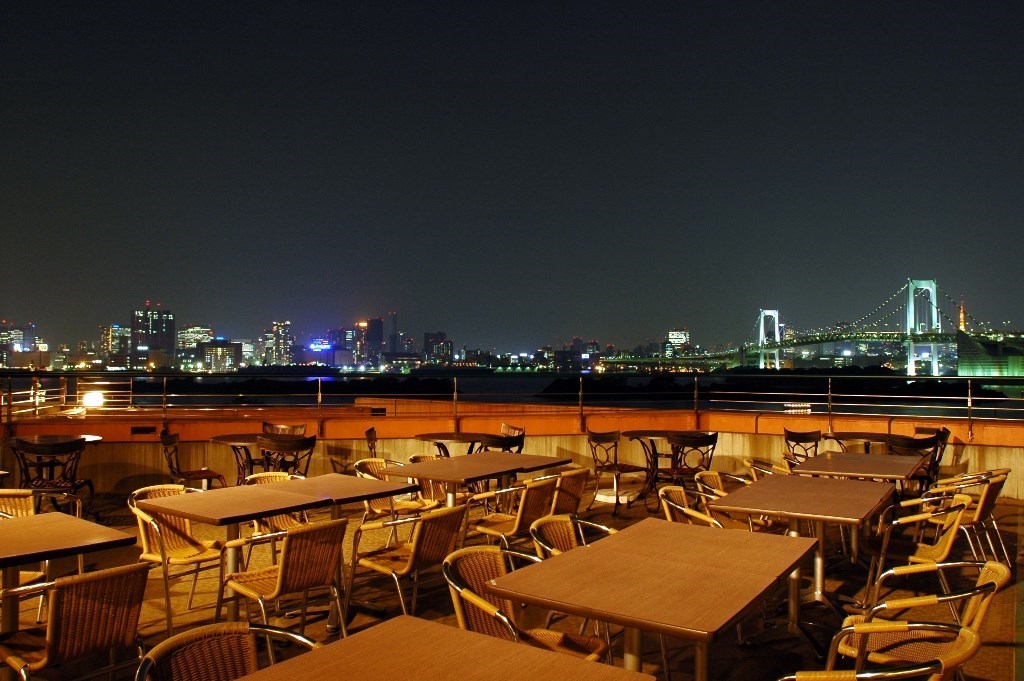 Photo Source:tokyobeergarden.com

Enjoy beer and scenery. With the Rainbow Bridge close by, this Italian restaurant makes authentic oven-baked pizza and delicious pasta. With 8 dishes and an all-you-can-drink option for 90minutes, this summer exlcusive experience is offered for just 2,800JPY.

Shinjuku Tenku Beer Garden 2016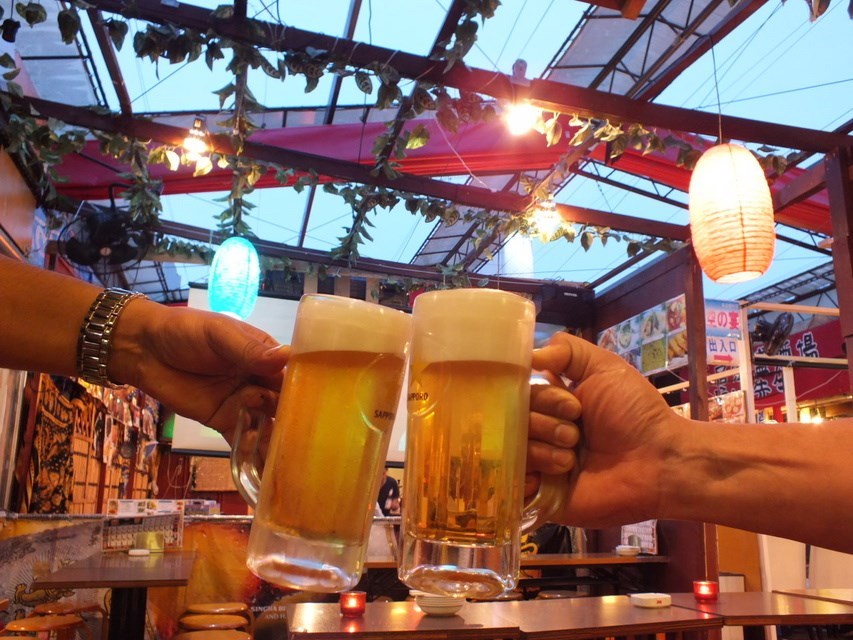 Photo Source:tokyo.beer-garden.info

The Shinjuku Tenku Beer Garden is a highly popular Beer Garden, frequently interviewed on TV shows and magazines. With beer in hand, this open atmosphere at the city center is where you can capture the night sky, skyscrapers, and Godzilla - all at once! Terrace seats come with a moving roof for rainy days. Open from noon, all-you-can-drink courses range from 2,000JPY (lunch) and 3,000JPY (dinner).

Ginza Sky Beer Terrace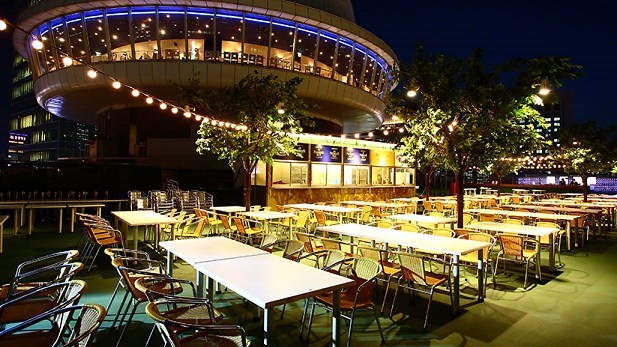 Photo Source:TimeOutTokyo

Located just outside the Yurakucho Station and relatively close to Ginza, this Beer Garden's concept is "Beer Garden for grown-ups". Feel the breeze, greens, and live jazz music to enjoy the luxurious food and atmosphere. The Sky Beer Plan starts from 5,000JPY. How about an unique Beer Garden?Get your 🍵Matcha🍵Beers here! The last place we would like to recommend is the GREEN TEA RESTAURANT 1899 OCHANOMIZU.Located in Ochanomizu, this is a restaurant offering the Matcha Beer Garden where you can enjoy the rare Matcha Beer and other matcha flavored foods. A variety of matcha-based beers, non-alcoholic matcha cocktails, and even Matcha French Fries are available for the Matcha Beer Garden Set!

Photo Source:FASHION PRESS

[Details] Matcha Beer Garden(GREEN TEA RESTAURANT 1899 OCHANOMIZU) Period: 1 June 2016 - 30 September 2016 Time: 5:30PM-11:00PM (Final orders taken at 10:00PM) Price: 3,800JPY (tax inclusive) all-you-can drink course *9 types of beers available URL:http://1899.jp/ochanomizu/