Haneda Airport is Tokyo's hub, just a doorstep away from the city center. The airport consists of two domestic terminals (terminal 1 and 2) and the international terminal (Terminal 3). In all terminals you can find places to eat, shop, and rest. The following contains our top 10 Haneda Airport Gourmet spots.
Haneda Airport Terminal 1
Hitoshinaya
Hitoshinaya was built for travelers to stop and eat, as all the seats surround the kitchen, allowing you to watch the chefs in action. They specialise in Japanese set meals where you eat different dishes in small amounts usually with a bowl of rice. here are vegetarian, fish and meat options. Hitoshinaya also offers a variety of ramen options.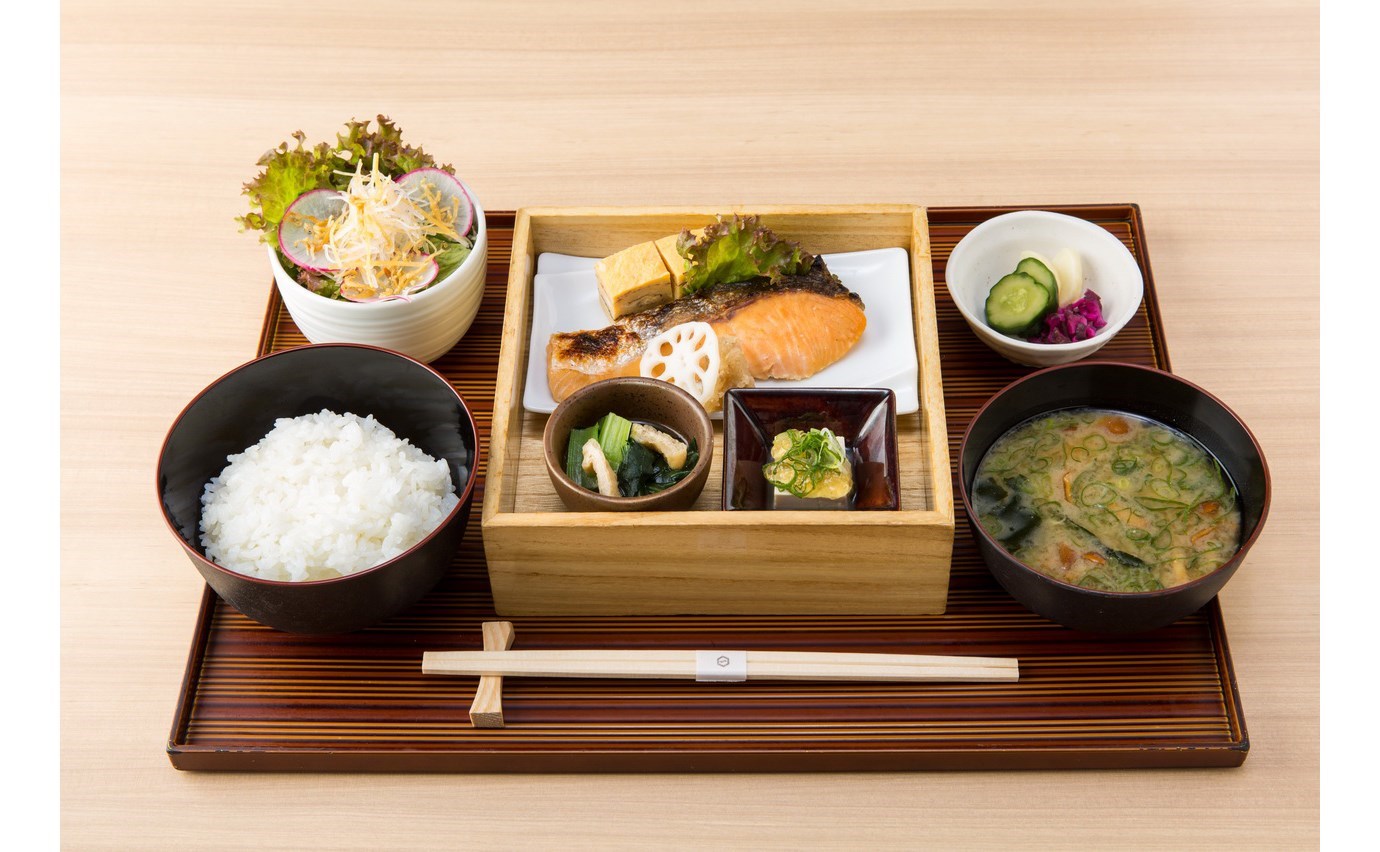 Source: Tokyo Haneda Official Website


Haneda Sushikou
This sushi place is known for its "Edomae" style sushi, a technique invented in the Edo period where you marinated the fish for a few days before serving it. We recommend asking for a counter seat in order to watch the chefs make all kinds of different sushi in front of your eyes. However if you prefer a more quiet seat they do have table seats which allow you to watch the arriving and departing planes.






View this post on Instagram
Curry Dining AVION
Curry Dining AVION has been serving travellers curry since they were located in the old Hanada airport building. Even though they have different types of dishes on the menu, the star is the "Classic Beef Curry" (1,500JPY). This beef curry dish is prepared the same as they did back in 1965. You can choose between a few types of rice and the curry will come in a silver gravy boat for an added nostalgic feeling.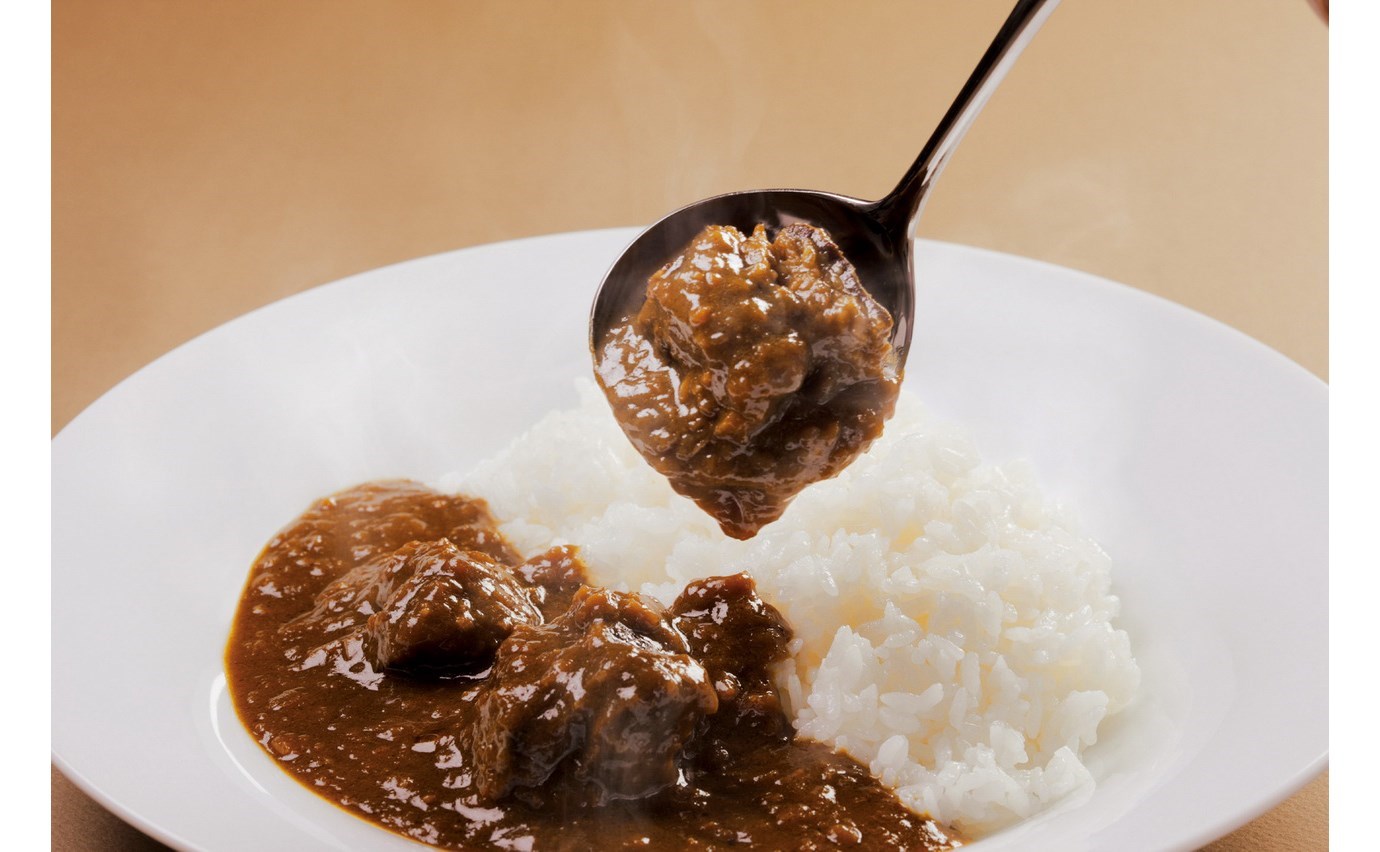 Source: Tokyo Haneda Official Website


Yojiya Cafe
This is a cafe produced by Yojiya, a cosmetic company from Kyoto which is famous for its blotting papers. Their menu offers a variety of choices such as cappuccino with cute latte art and Kyoto-style green tea.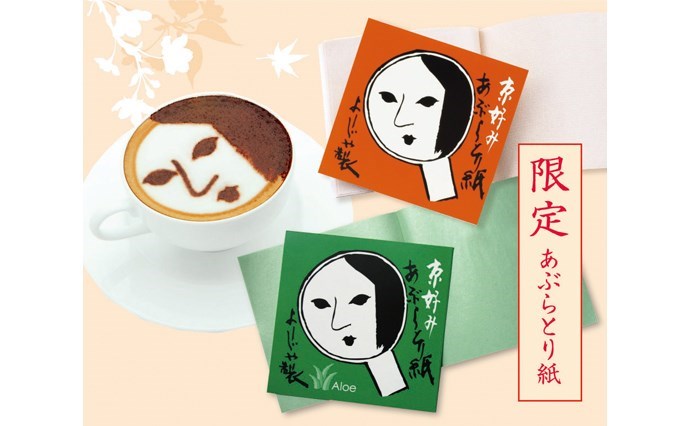 Source: Tokyo Haneda Official Website
Haneda Airport Terminal 2
Sendai Gyutan Ara
Ara specialises in Sendai-style grilled beef tongue. Enjoy thickly-cut slices of grilled or boiled "gyu-tan" a la carte (1,800JPY) or as a set meal (2,300JPY). If you're on a tight schedule, don't forget to book a table in advance!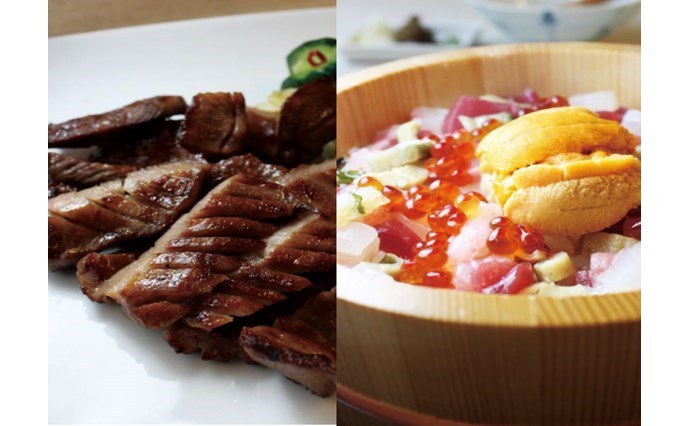 Source: Tokyo Haneda Official Website


TENMASA
Established in 1937, Tenmasa is the pioneer of light-tasting tempura. Since then, Tenmasa and its style of tempura have spread throughout the country. Known for their set meals made from carefully selected seasonal ingredients, lunch starts from 4,000JPY, dinner from 8,500JPY.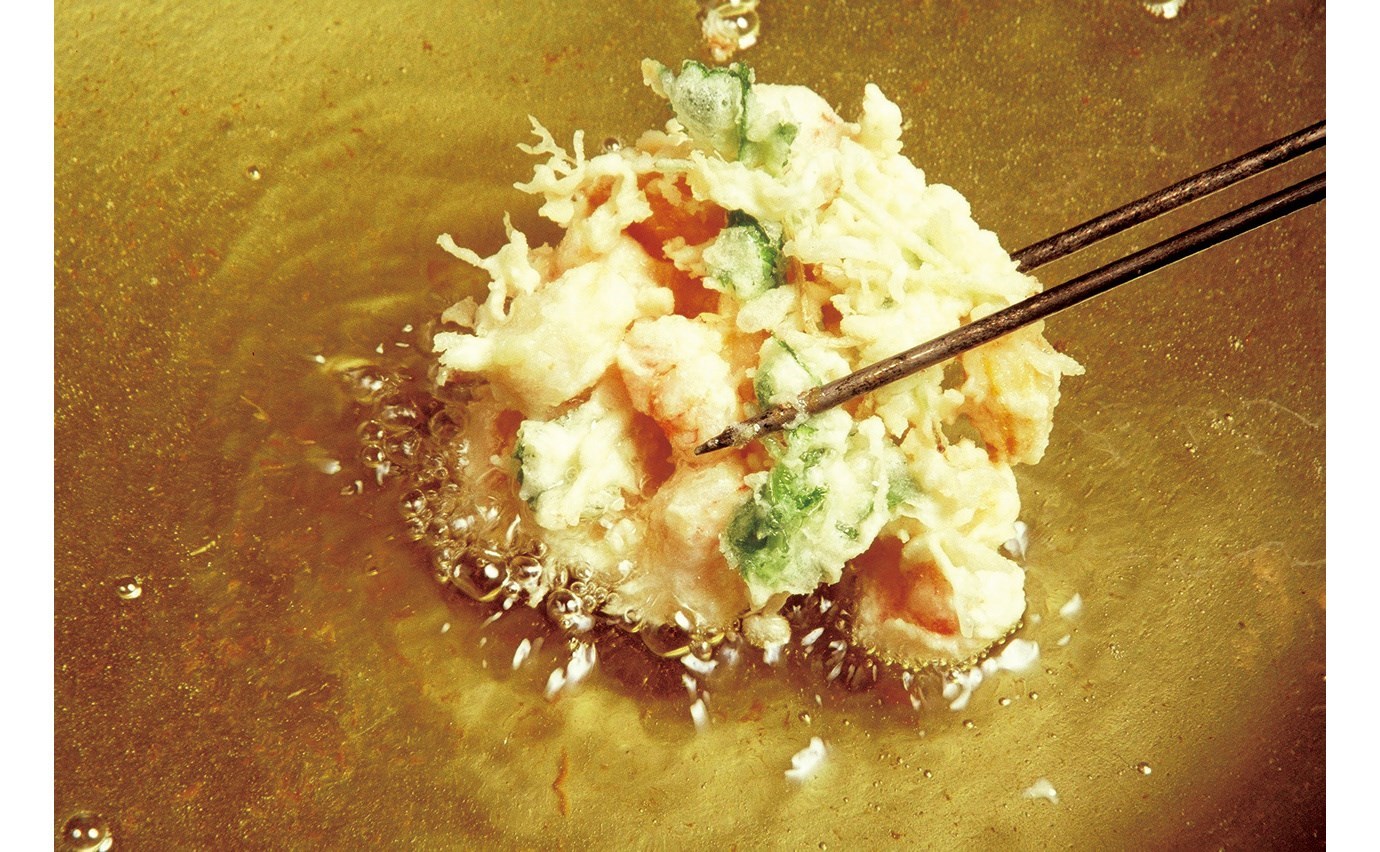 Source: Tokyo Haneda Official Website


Eggcellent BITES
'BITES' at eggcellent BITES are quick-charge power foods that will surely make you happy. Using carefully selected ingredients to prepare its foods, menus such as the egg Tart (1 pice for 220JPY, box of 6 for 1320JPY) only use eggs that are bought from special suppliers.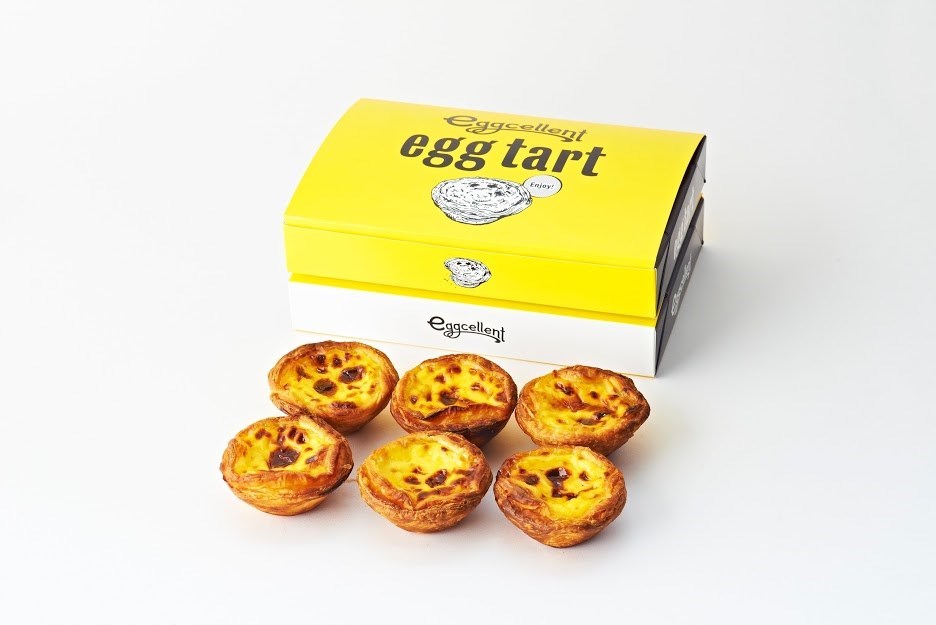 Source: Eggcellent Official Website
Haneda Airport International Terminal
Ginza Ogura
With the main store located in Ginza since 1986, Ogura is an oden shop. Oden is a dish consisting of ingredients stewed in a light soy sauce or dashi based broth. At Ogura, the broth is made only from salt, seaweed and dried bonito. We recommend the '7 oden and dashi chazuke set' (1,650JPY).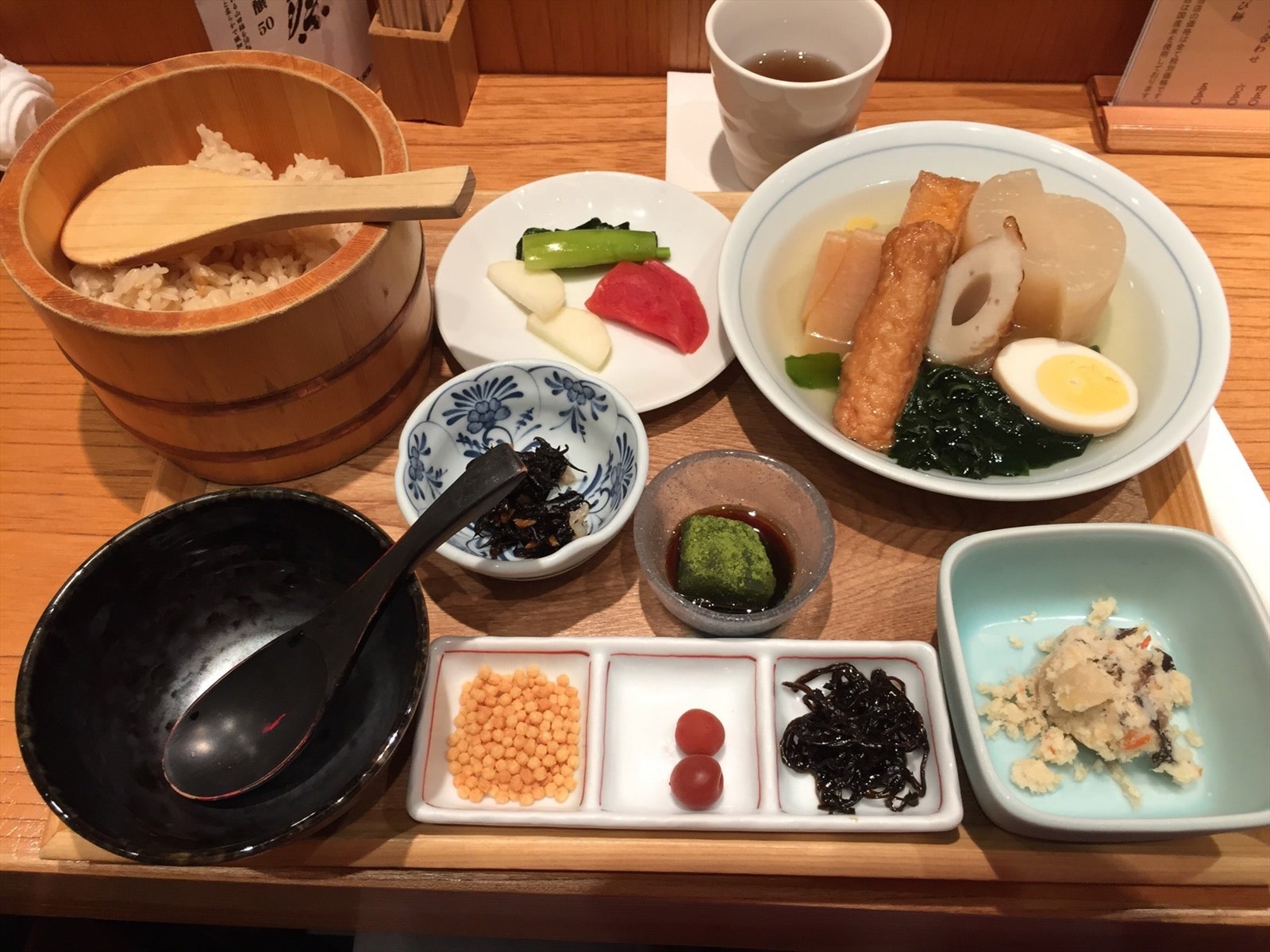 Source: Tatsuyuki Ito on Foursquare


Yakiniku Champion
Yakiniku Champion is known for serving high grade A5 wagyu. We recommend the Haneda Airport Limited 'Yakiniku Champion Roll Set' (4 pieces for 840JPY, 8 for 1,400JPY); a meaty dish introduced on many TVs and magazines as a classic food souvenir.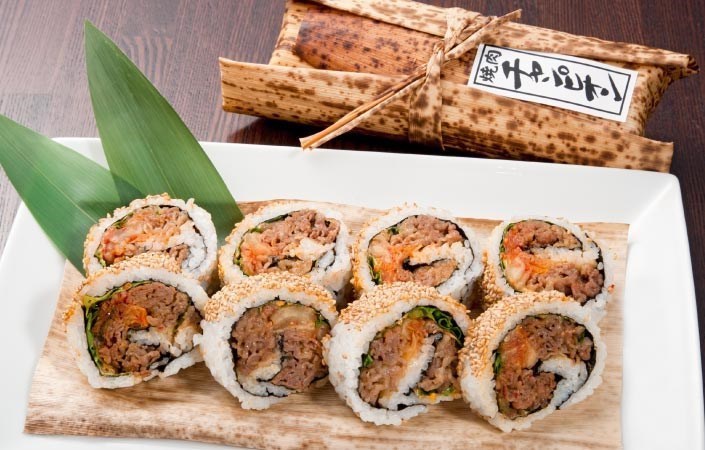 Source: Yakiniku Champion Official Website
Tsurutontan
Udon restaurant Tsurutontan has a different concept for each of its shops. At the Haneda Airport, the interior has a modern Japanese style design to it, giving a calm and relaxing atmosphere. Together with their famous udon they also have sushi on the menu, a menu meant to have something for both locals and foreigners passing through Haneda Airport.