Nowadays, shabu-shabu soups have various flavors, just like hot pot dishes. The difference from hot pot cooking is that the time it takes to heat the ingredients is short, and you have to add "sauce" a little bit at a time. You not only enjoy meat and seasonal vegetables, but also seafood and many variations such as soup and sauce. In addition to Japanese style soups, you can enjoy Western-style broth, soy milk and spicy soup.
Nichinichi Korekounichi
The restaurant has a modern interior and is characterized by a rich menu where you can enjoy a small luxury. You can enjoy a large number of sakes ordered from all over the country along with Japanese, Western, and iron plate dishes according to the menu.
Some food contents (such as the appetizers and sides) may change depending on what ingredients are in stock or in season. There is a special black pork course for 5,500 JPY that you can enjoy with seasoned broth and raw egg. It comes with an appetizer (based on the day), 3 types of sashimi, fried food, assorted vegetables, udon or Chinese noodles, and a dessert. In addition, they have non shabu shabu dishes such as a Sashimi and tempura set for 1,800 JPY and a Teppan Steak set for 2,600 JPY. This spacious restaurant in Nihonbashi is less than a 1 minute walk from Exit B4 Nihombashi Station on the Tokyo Metro Ginza Line, a 5 minute walk from Mitsukoshimae Station.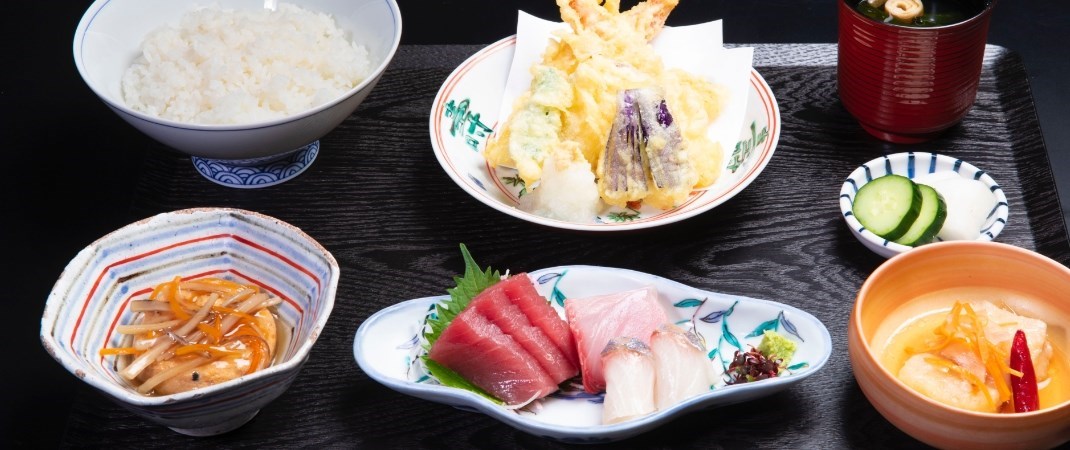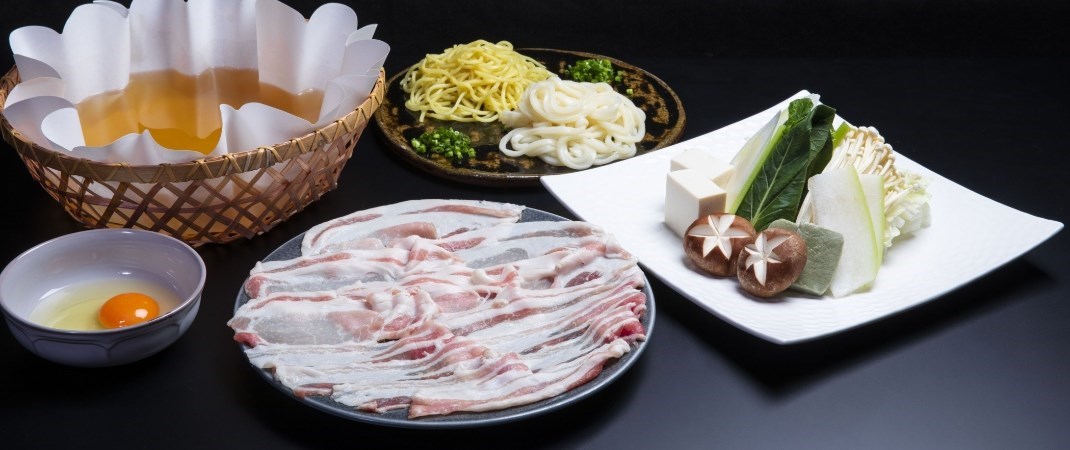 Kitaguni no Aji Hokkai Shabu Shabu Ginza Store

This shabu-shabu restaurant, which serves lamb meat eaten with a secret sauce that has been aged for half a year, is a popular restaurant from Hokkaido. This restaurant has two popular courses; an original lamb course for 3,000 JPY and an all-you-can-eat pork course for 5,200 JPY. Both courses include assorted colorful vegetables, rice balls, ramen and a dessert. This restaurant is conveniently located in Ginza. It is a 5 minute walk from Shimbashi from the Yamanote Line and Ginza Line.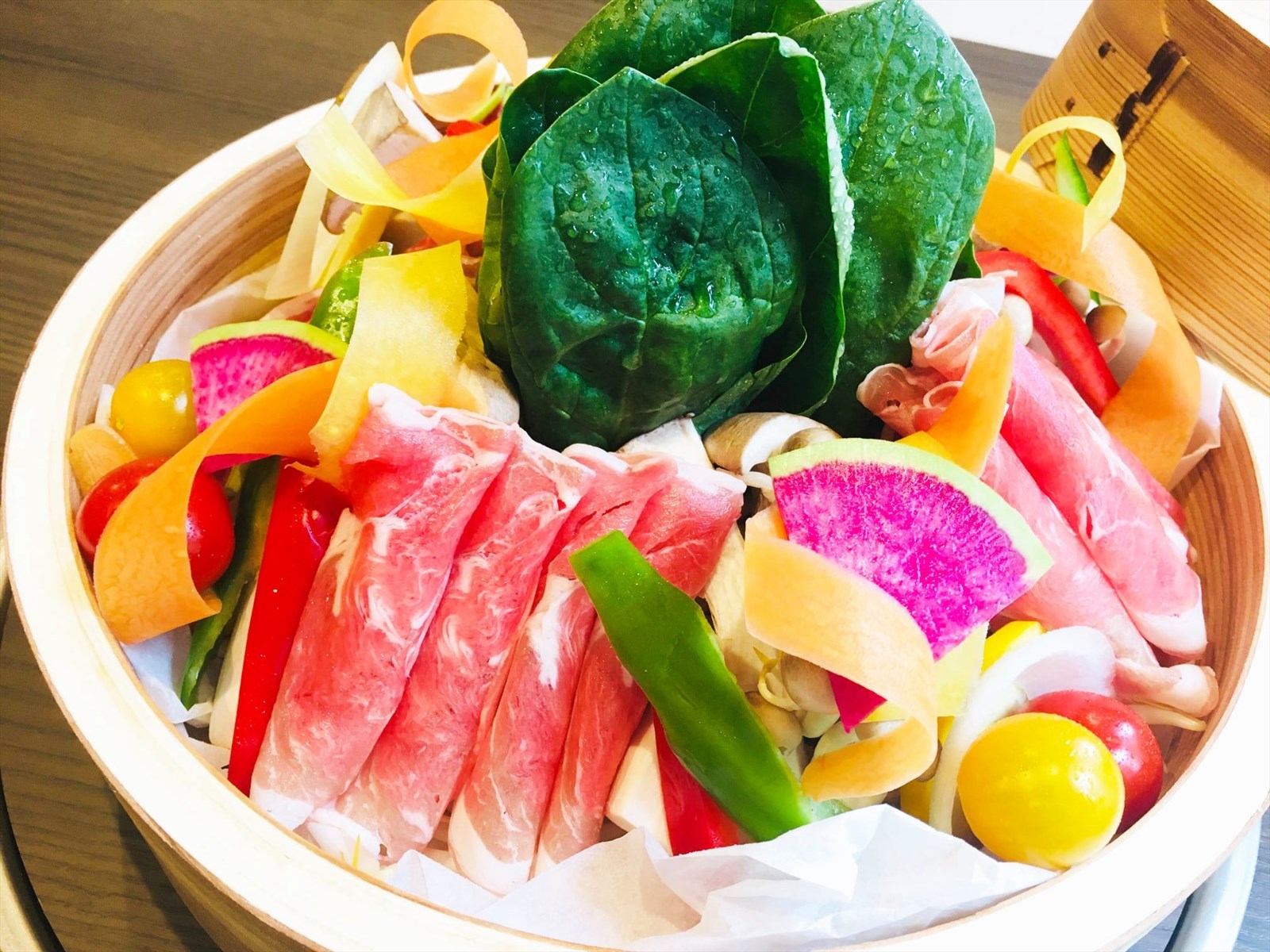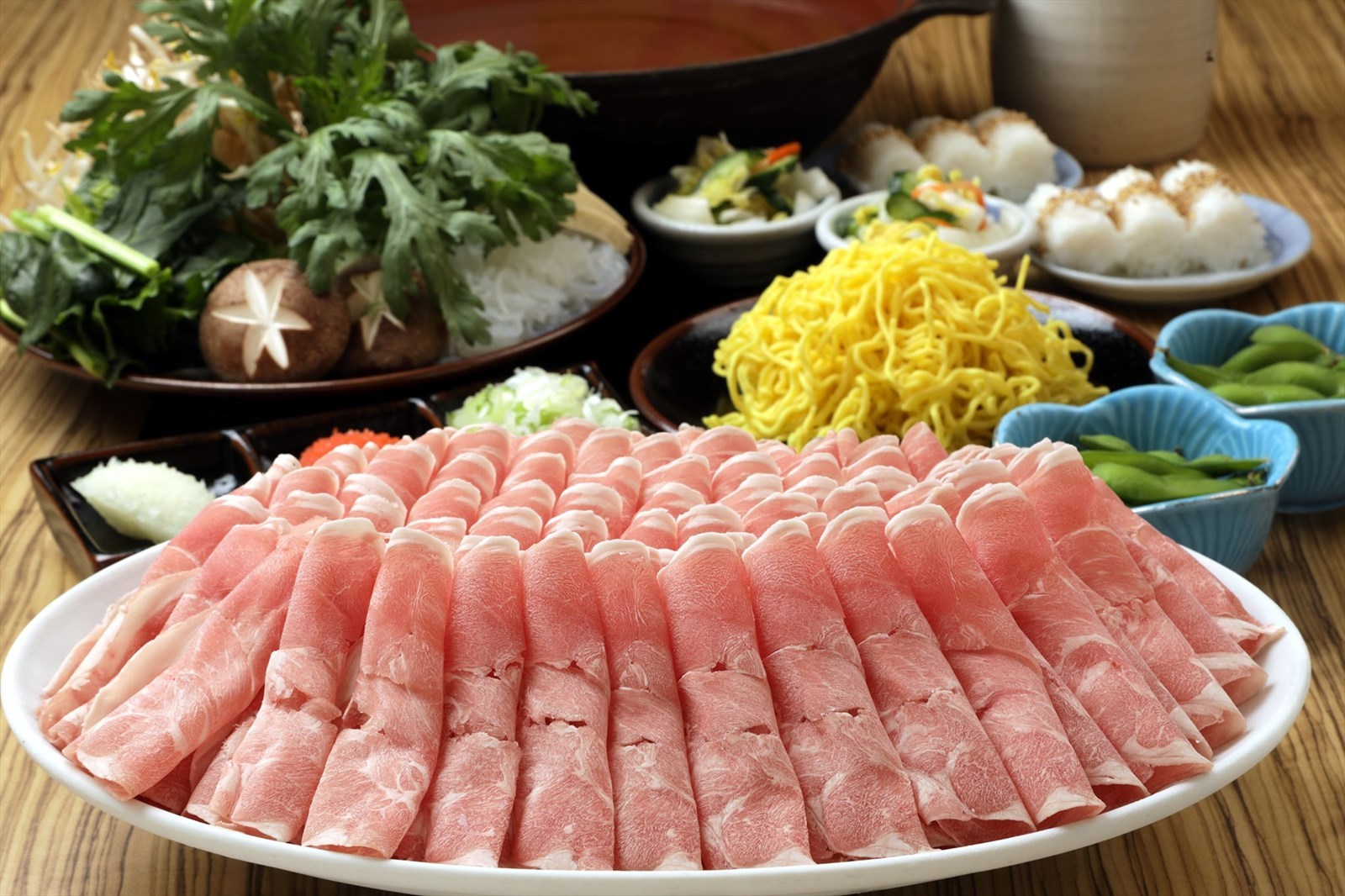 Nabezo Shinjuku Sanchome Store
At Nabezo, they guarantee fresh and high quality ingredients by working with contracted farmers, cutting the meat at the shop at the optimized size, and controlling the right temperature to protect the taste. They also do not use any chemical seasoning for their sauce, making it healthier. For dinner, we recommend an all-you-can-eat course for 3,850 JPY that has beef shoulder loin, beef rose, more than 15 types of vegetables, rice and noodles. You can choose a course with both beef and pork, beef only or pork only. In addition, the weekday lunch course includes a hot pot with more than 15 kinds of vegetables, rice, side menu, a dessert and one drink starting from 3,080 JPY. Just like the dinner course, you can choose a course with beef and pork, beef only or pork only. This restaurant is a 1 minute walk from Shinjuku Sanchome station.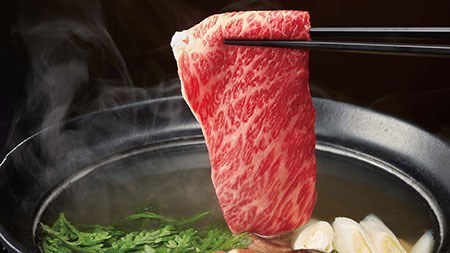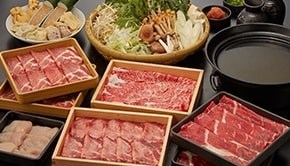 NOTE: Due to the on-going COVID-19 Pandemic, the business hours of the shops above may differ from the hours listed on OpenRice JP. Please confirm with the shop directly before your visit.