Shibuya Parco is a 10 story tall mall that was opened in late 2019 and provides a great spot for those who want to get away from the Shibuya crossing crowd despite being only a 5 minute walk away. Shibuya Parco offers all kinds of attractions, but make no mistake; this building is for anime and game lovers. The entire 6th floor is dedicated to manga, anime and game related stores such as Pokemon Center, Nintendo, Jump shop and more. On the 10th floor there is a rooftop park with an observation area. It might not be the same view from shibuya scramble sky tower but this one is free of charge and you can spend as much time as you feel like
And of course no mall is complete without a place to eat, so if you do decide to eat there consider checking out one of our recommended restaurants.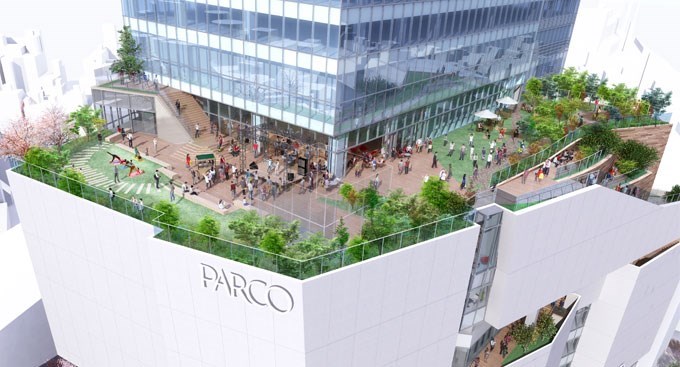 Source: shibuya.parco
Kushikatsu Arata Shibuya PARCO Store
Kushikatsu Arata is a beautifully designed restaurant that gives off a festival vibe with its bright wooden interior together with the many lights and decorations hanging from the ceiling. Prepare to be greeted to the beat of Taiko drums! It's their version of a "welcome!" During lunch time (11am-3pm) they offer a special spice curry dish for 980JPY. For dinner, try one of their skewers sets with an all you can drink course starting from 3,500JPY. The dinner course comes with meat, seafood, and vegetable skewers complete with a potato salad and a meat hot pot.
Kushikatsu Arata Is open every day of the week from 11:00 - 23:00 (L.O 22:45) and is located in the basement floor (B1F) also known as the "Chaos Kitchen" floor for its unique restaurants in it.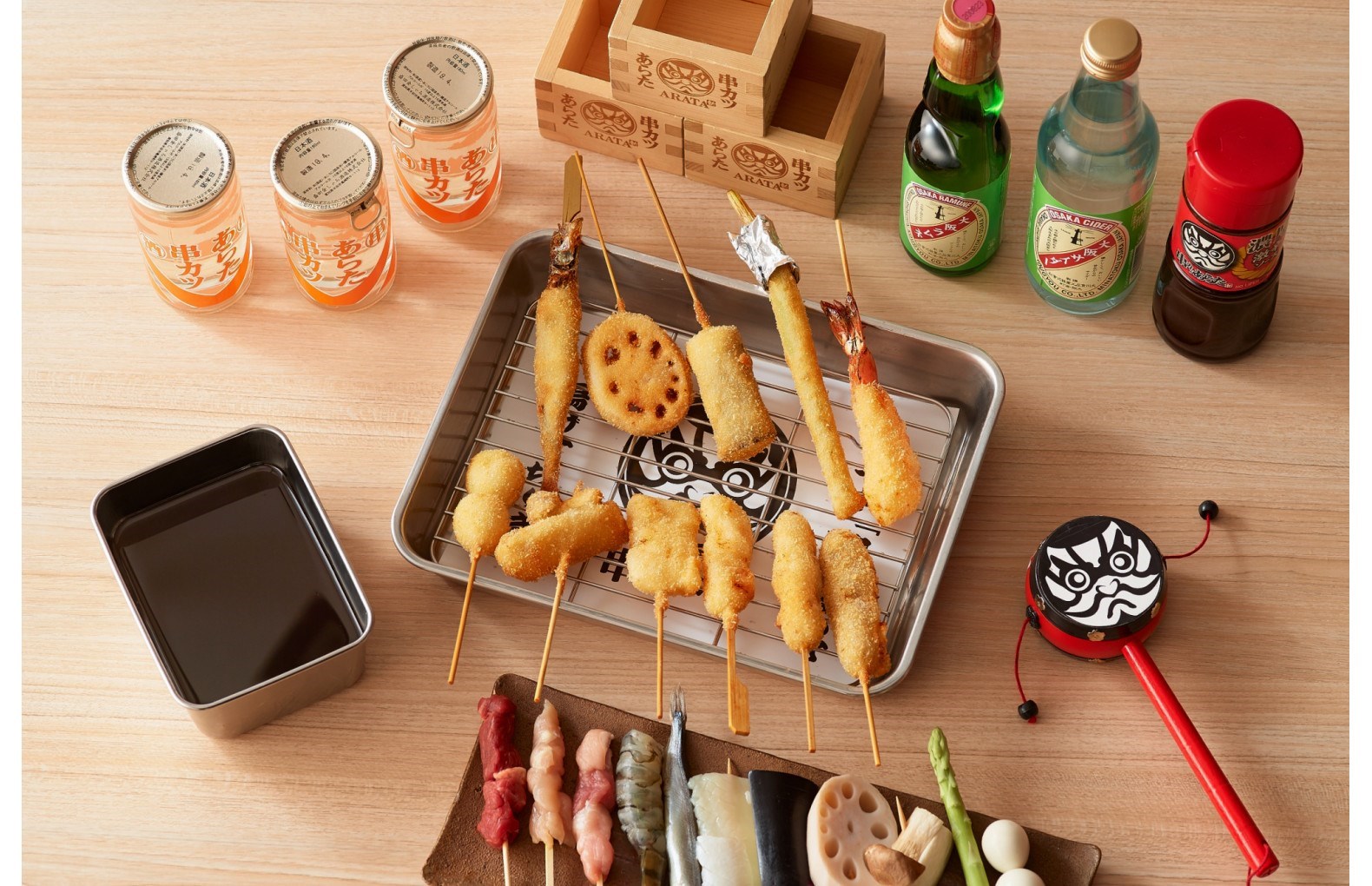 Source: shibuya.parco
Kome to Circus Shibuya PARCO Store
The entrance for this place is lit with neon lights and graffiti art, but the menu is the real show-stopper. You can try Hokkaido deer, wild boar, and even bear meat hotpot (3,000JPY~5,000JPY). For the truly adventurous spirit, the shop recommends the 6,000JPY badger and bear course. During lunch you can order the hot pot a la carte from 1,200JPY. If you just want a quick taste of something unique, you can order one of their "quick" side-dishes like "suzumebachi no ko kanroni" (candied bumblebee larvae) for 500JPY or "Inago Tsukudani" (simmered grasshoppers).
Kometo Circus is open everyday of the week from 11:00-23:00, Lunch time is from 11:00-17:00 and they are located in the basement floor (B1F).







View this post on Instagram
価格.com GG Shibuya mobile esports cafe&bar
GG Shibuya is kind of a sports cafe/bar but instead of football or baseball it focuses on esports that include a large number of different video game tournaments around the world like Starcraft and League of Legends. They have monitors all over the place and always stream some kind of a game on it even if there is no active tournament at the moment. The interior is bright with a lot of space between tables and most of them have a place to plug in a charger, perfect spot to rest for a few hours.
Their lunch menu offers dishes like grilled chicken, roast beef, pasta and salads starting from 1,200JPY. Dinner sets for groups of 4 or more start at 2,000JPY including the all-you-can-drink menu.
They are open everyday of the week from 10:00-23:00, located on the 6th floor.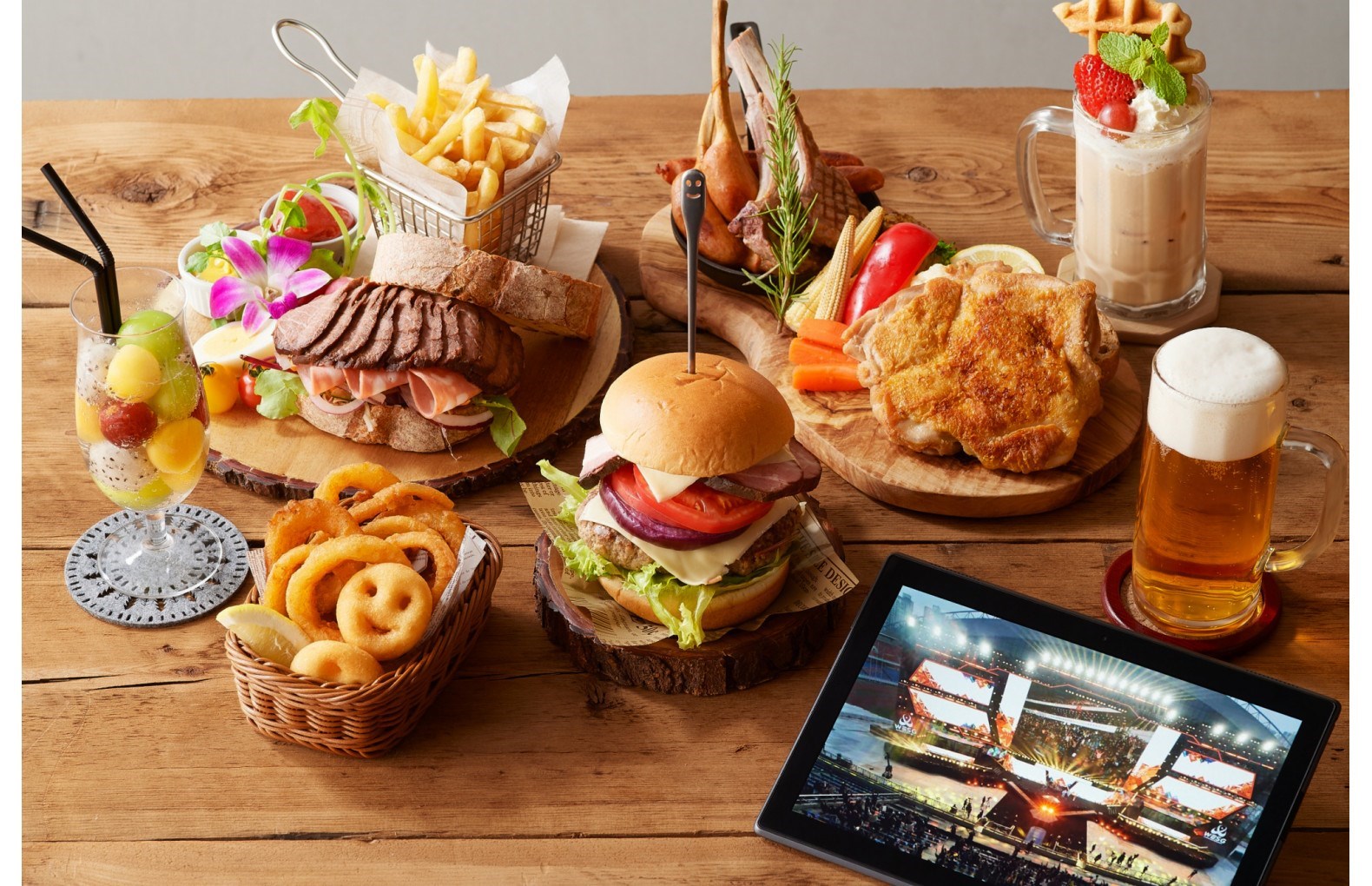 Source: Shibuya.parco