Michelin Guide Tokyo 2023 has been announced. All three-star and Green Star restaurants maintain their rank. As newcomers include 1 new two-star restaurant, 16 new one-star restaurants and 38 new Bib Gourmands restaurants have been added.
This is a famous Japanese restaurant with one Michelin star. With 6 seats at the counter and 2 private rooms, the Japanese-style space is perfect for celebrations and business occasions. Enjoy traditional Japanese cuisine with a focus on ingredients, inspired by the seasons and regional characteristics. Lunch items start at 11,000 yen. Evening menus range from 25,000 yen to 40,000 yen.*All prices exclude tax.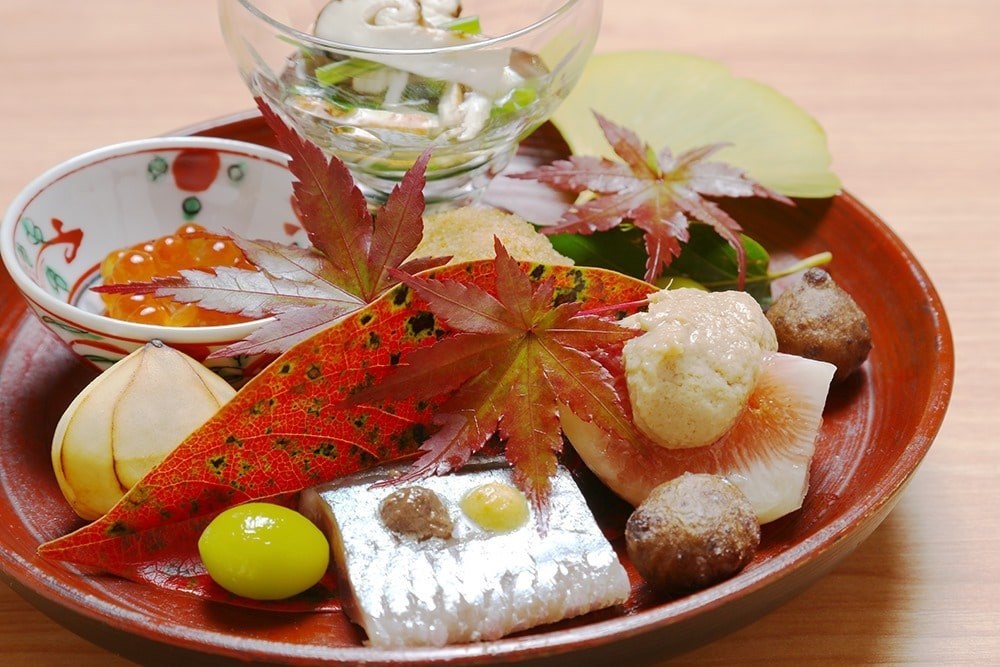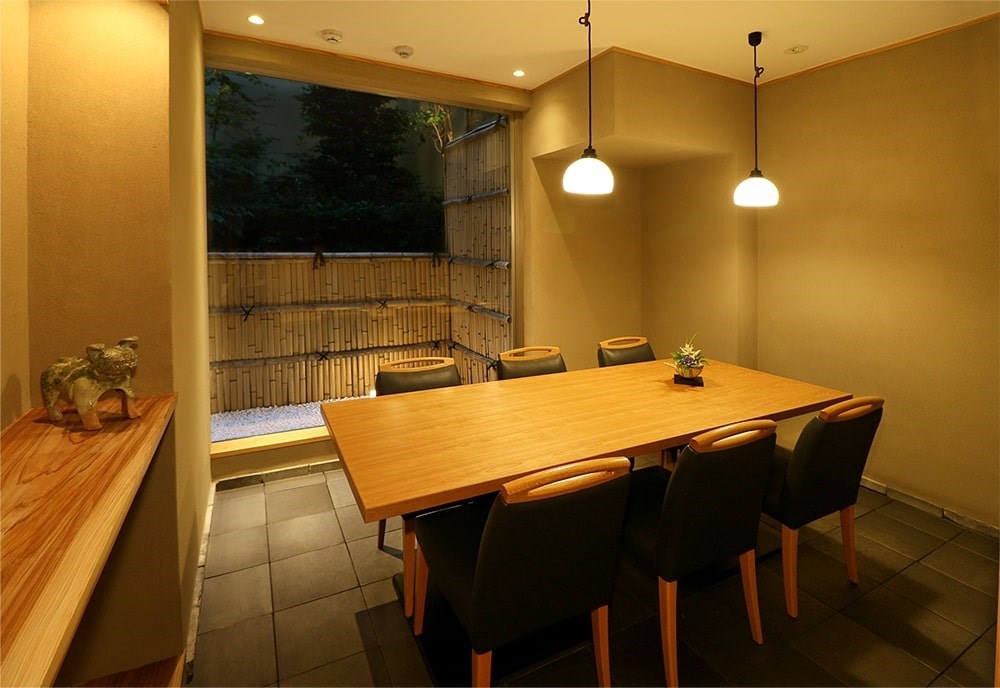 The owner of Sushi Masashi, Mr. Yamaguchi trained at the Ritz-Carlton, then worked as the head chef at the famous Four Seasons and Peninsula hotels. He opened his own sushi restaurant in June 2020 which received one Michelin star. Conveniently located 5-minutes walk from Gaienmae Station, this is a simple and pleasant space with 9 counter seats and 1 private room. The lunch and dinner omakase course is 28,600 yen.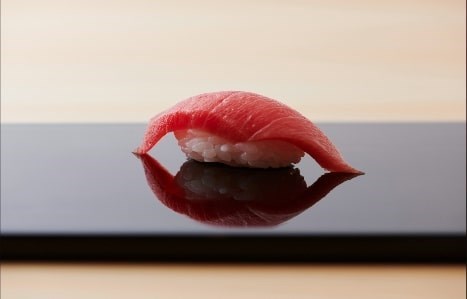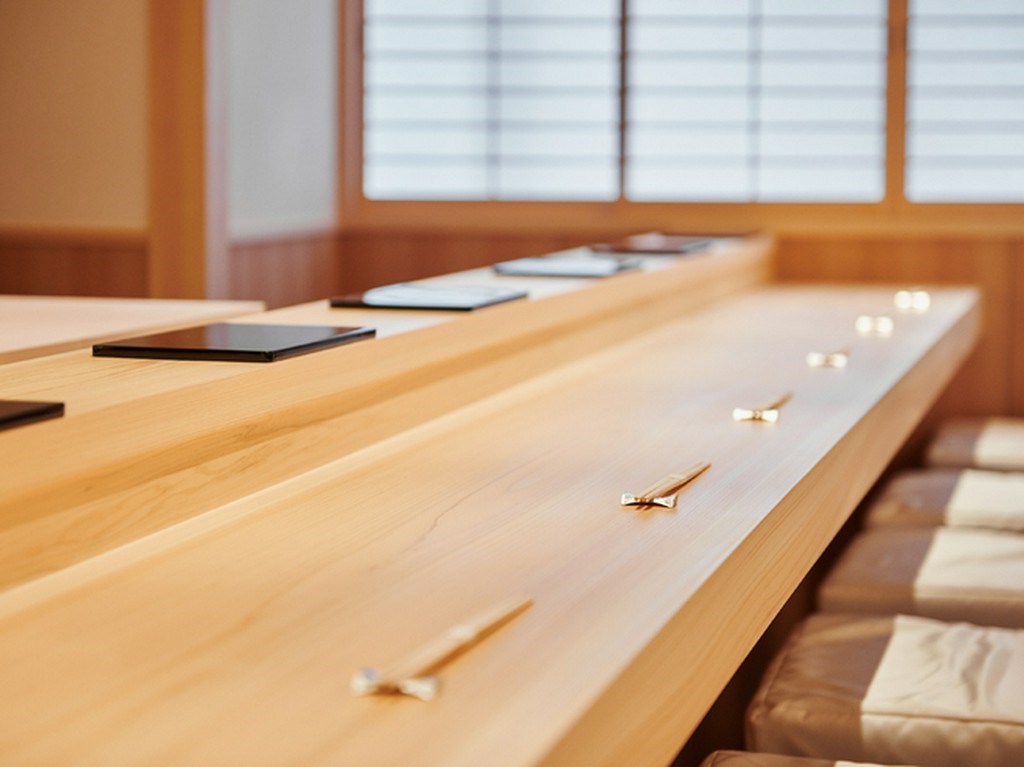 "Hirayama", which joined the new Bib Gourmand category this year, is a soba restaurant that has been featured in magazines and other media. Enjoy hand-made soba made with carefully selected buckwheat sourced from all over Japan! And a la carte dishes and tempura use fresh ingredients from Ishikawa Prefecture. The modern Japanese interior is designed with counters and tables made of walnut wood, the second floor can be used as a private room.
La Bottegaia is a popular Italian restaurant with a cozy atmosphere located in Higashi Ginza. It is the winner of this year's Bib Gourmand category. Their concept focuses on providing carefully selected seasonal ingredients in a simple way. Enjoy creative Italian cuisine and paired perfectly with wine, friends and loved ones. The menu starts at around 2,500JPY (dinner only).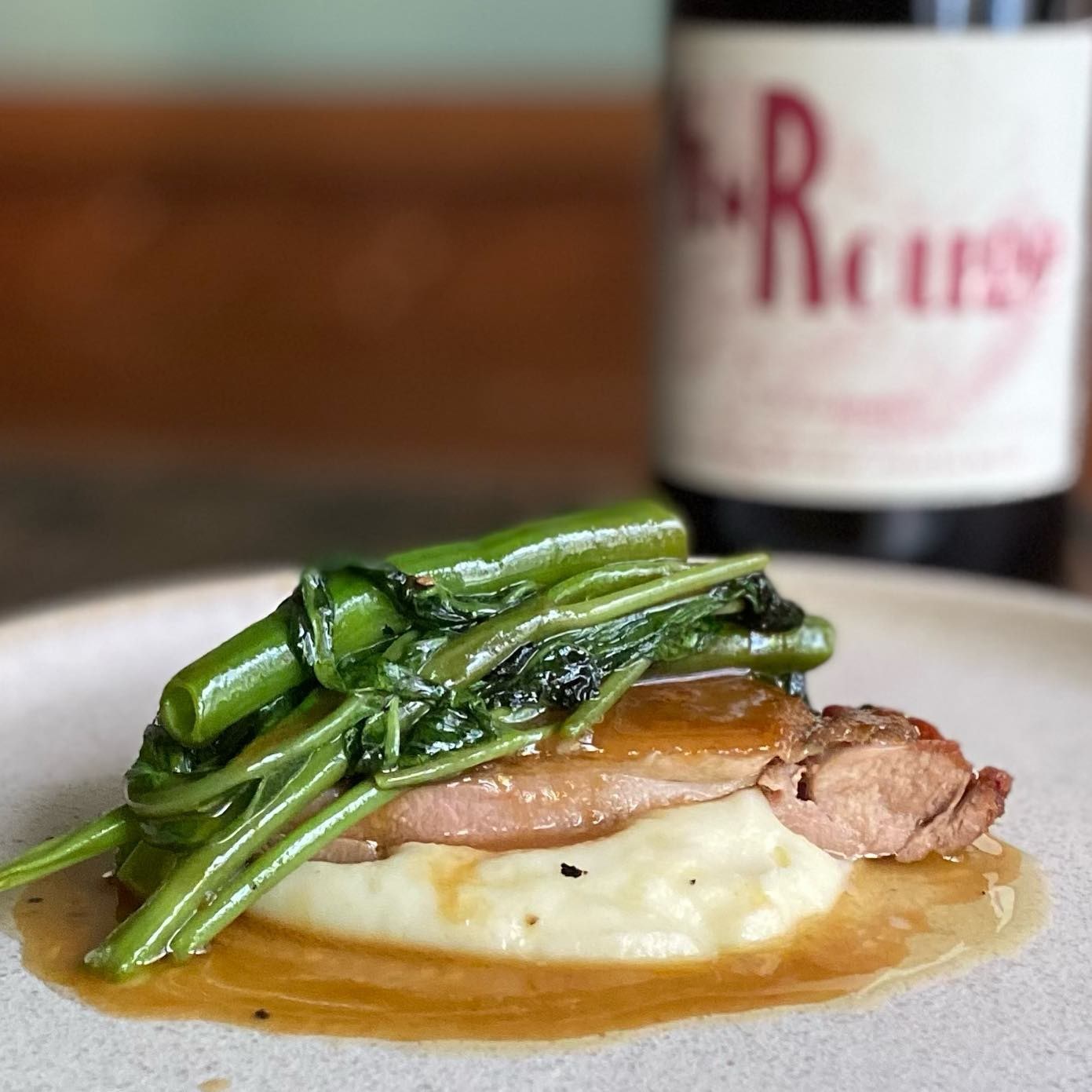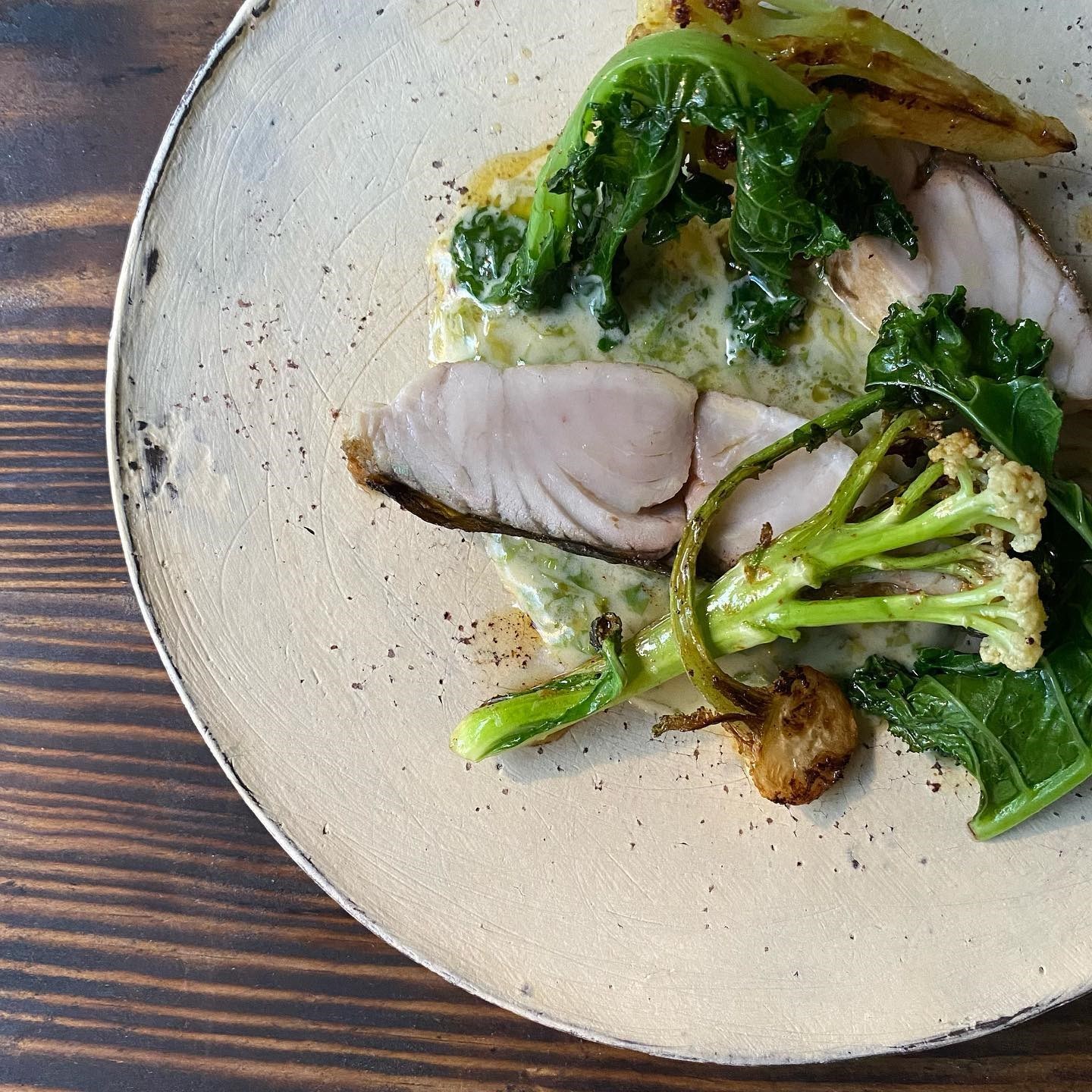 Opened in 2019, Barbe is a bistro located in the historical and traditional area of Ningyocho. It was the winner of the first Bib Gourmand of the year. The restaurant's sommelier proudly proposes the perfect wine pairing from the cellar, which has about 200 different bottles to select from. Whether you are dining with a date, spending quality time alone or throwing a girl's party, the restaurant's thoughtfully arranged a la carte menu has every occasion covered - starting with the authentic French course (BARBE course 6,600 yen)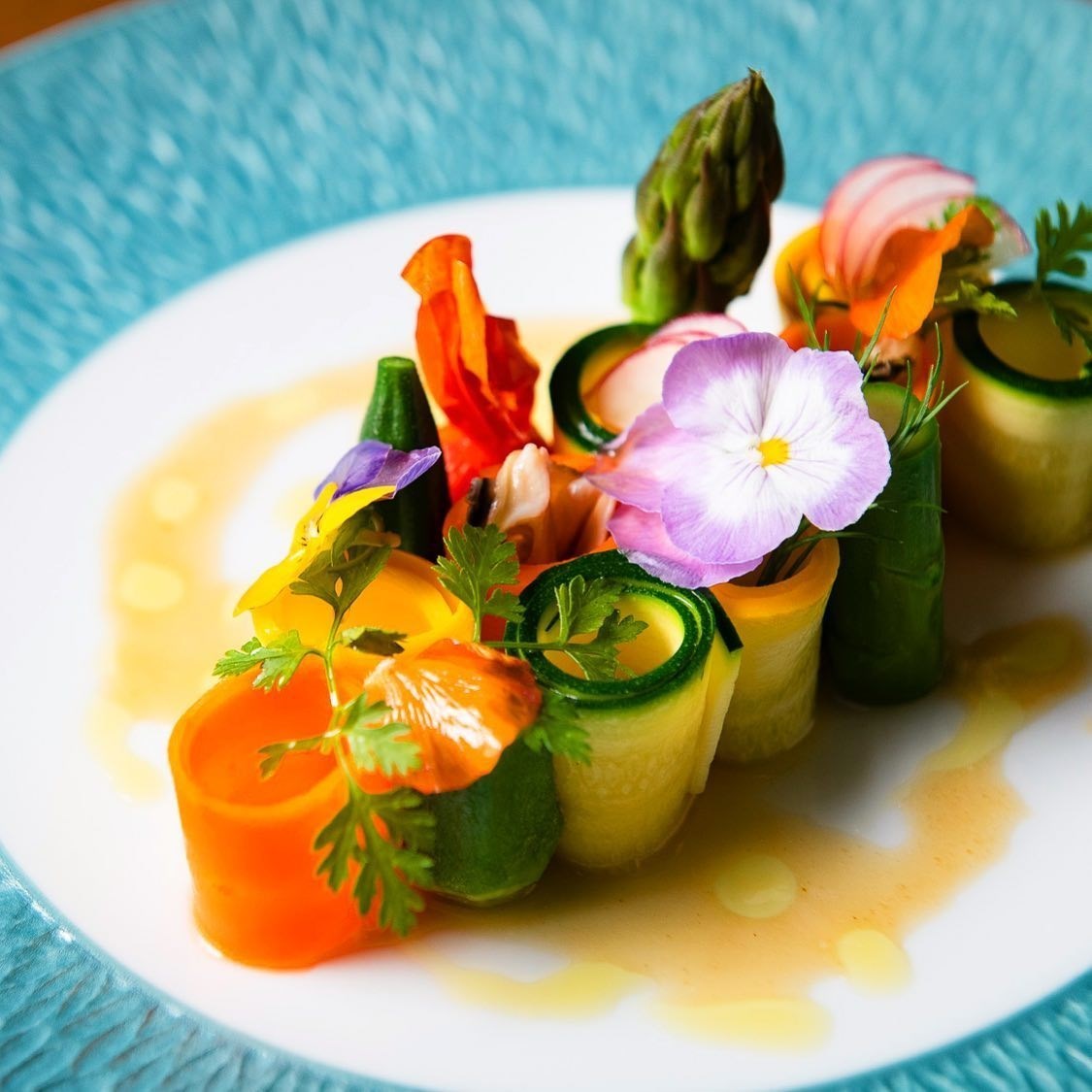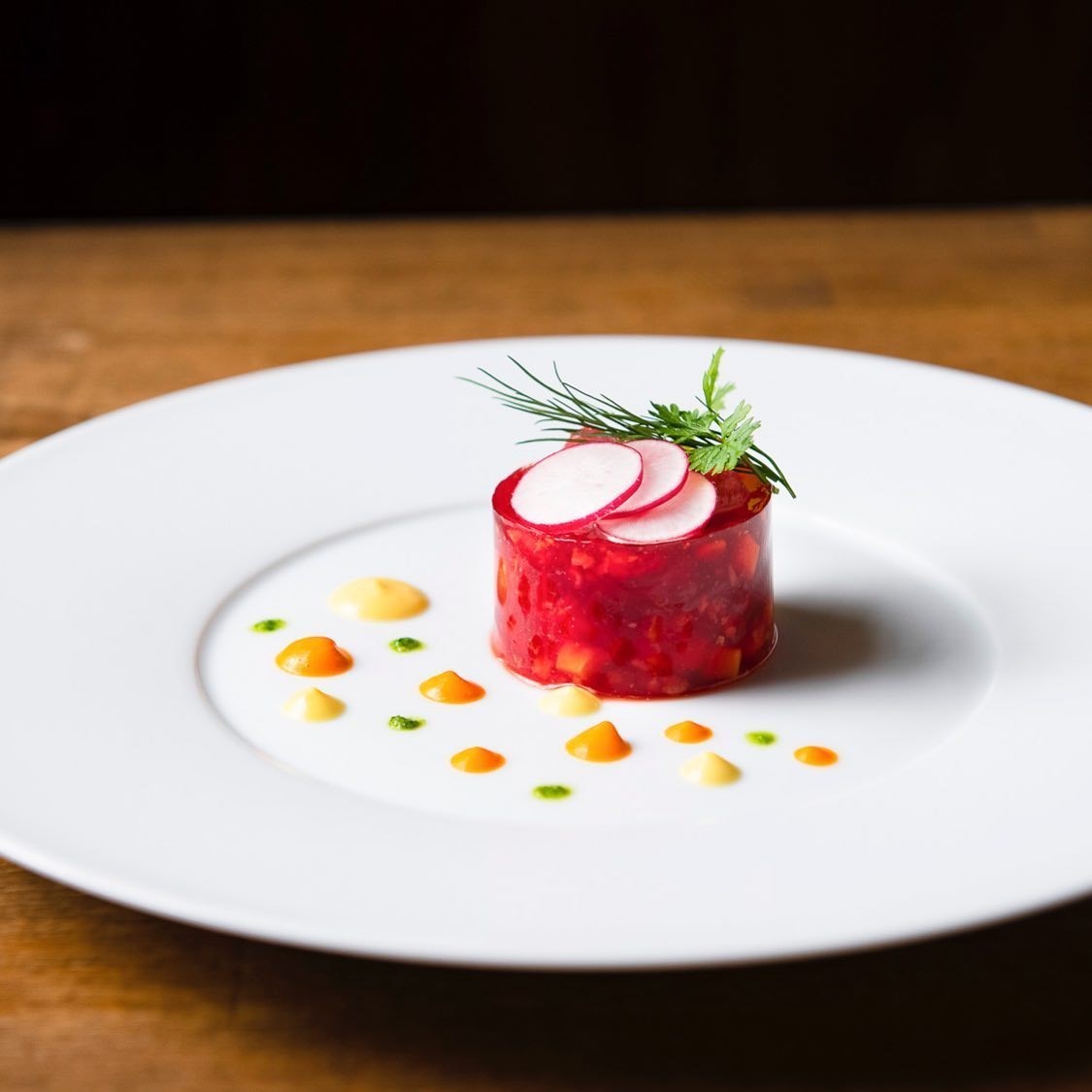 NOTE: Due to the on-going COVID-19 Pandemic, the business hours of the shops above may differ from the hours listed on OpenRice JP. Please confirm with the shop directly before your visit.