Sushi is one of the most popular, known Japanese foods around the world. Many restaurants have their own way to serve fresh, delicious sushi and sashimi to their customers. In this article, we will introduce some of the popular, delicious sushi restaurants that are easily accessible when walking around Tokyo.


This restaurant conveniently located in Asakusa offers a variety of flavored and fresh onigiri sushi, sushi bowls, etc at a reasonable price around 2,000-3,000 JPY per course. You can order a 13 piece sushi course for 2,000 JPY. Their lunch course menu ranges from 1,000-2,400 JPY with a choice of a sushi set course with 9, 12 or 15 onigiri or sushi bowls with assorted sashimi.
▼13 pieces of nigiri sushi (from 2,200 JPY)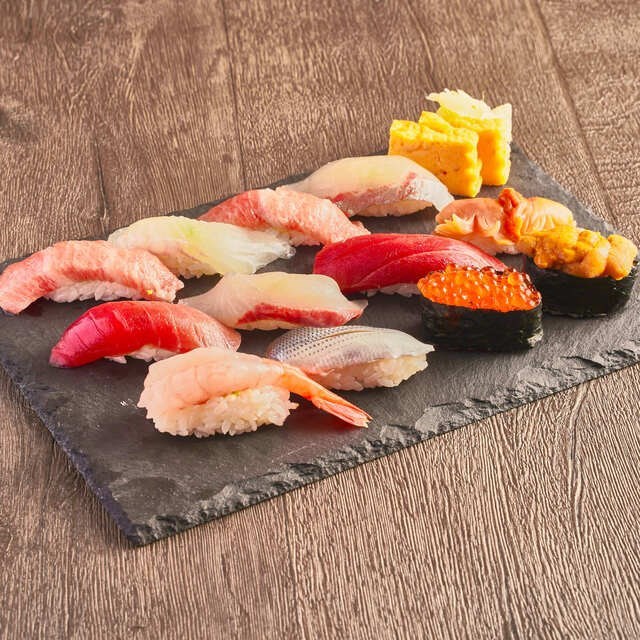 ▼Over 1kg "Gold medal bowl" (2,800 JPY)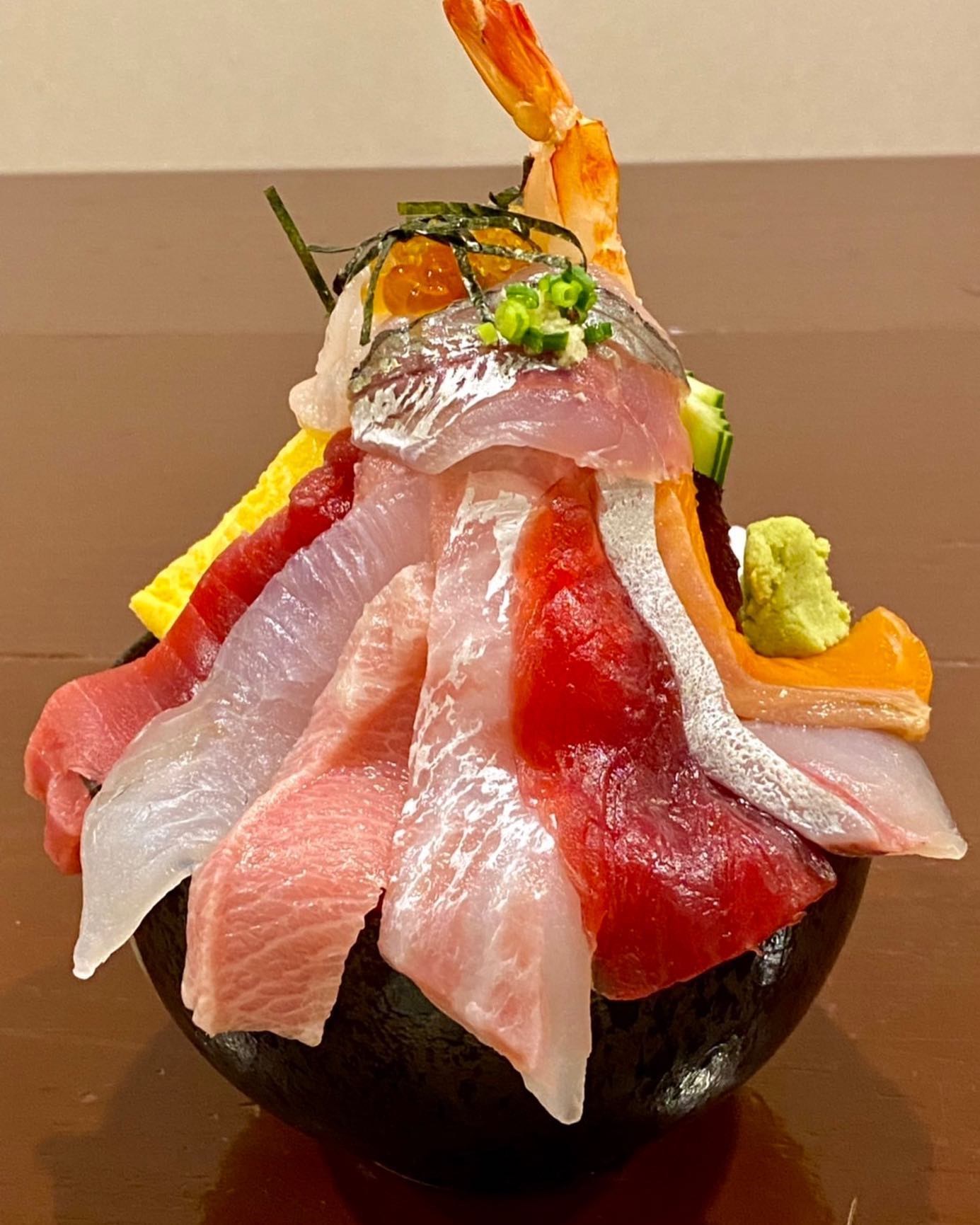 ▼Left-over tuna meat (800JPY)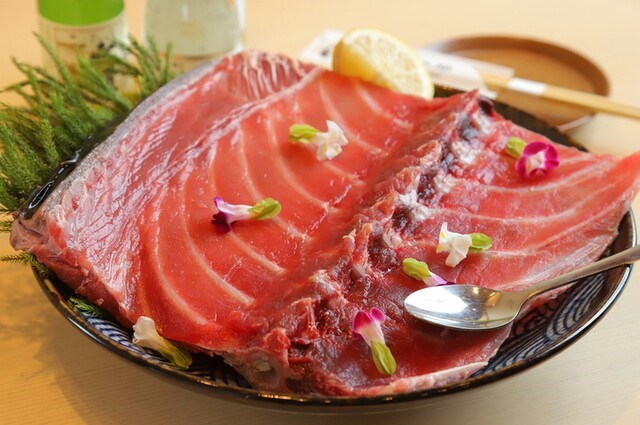 This restaurant is located on the 42nd floor of the Mori Tower and has a sophisticated atmosphere that you can enjoy while eating delicious sushi. They serve an Omakase Course for 25,000 JPY that comes with Edomae sushi, today's best seasonal dishes and can provide more appetizers or nigiri-sushi per request. In addition, they have a dinner A La Carte menu for individual sushi ranging from 800-3,000 JPY per piece such as salmon roe, octopus, Spanish Mackerel, Conger eel, etc. On their lunch menu, they have a Sushi course for 8,000 JPY with 9 pieces of nigiri-sushi, appetizer, miso soup, dessert and matcha. They also serve tempura.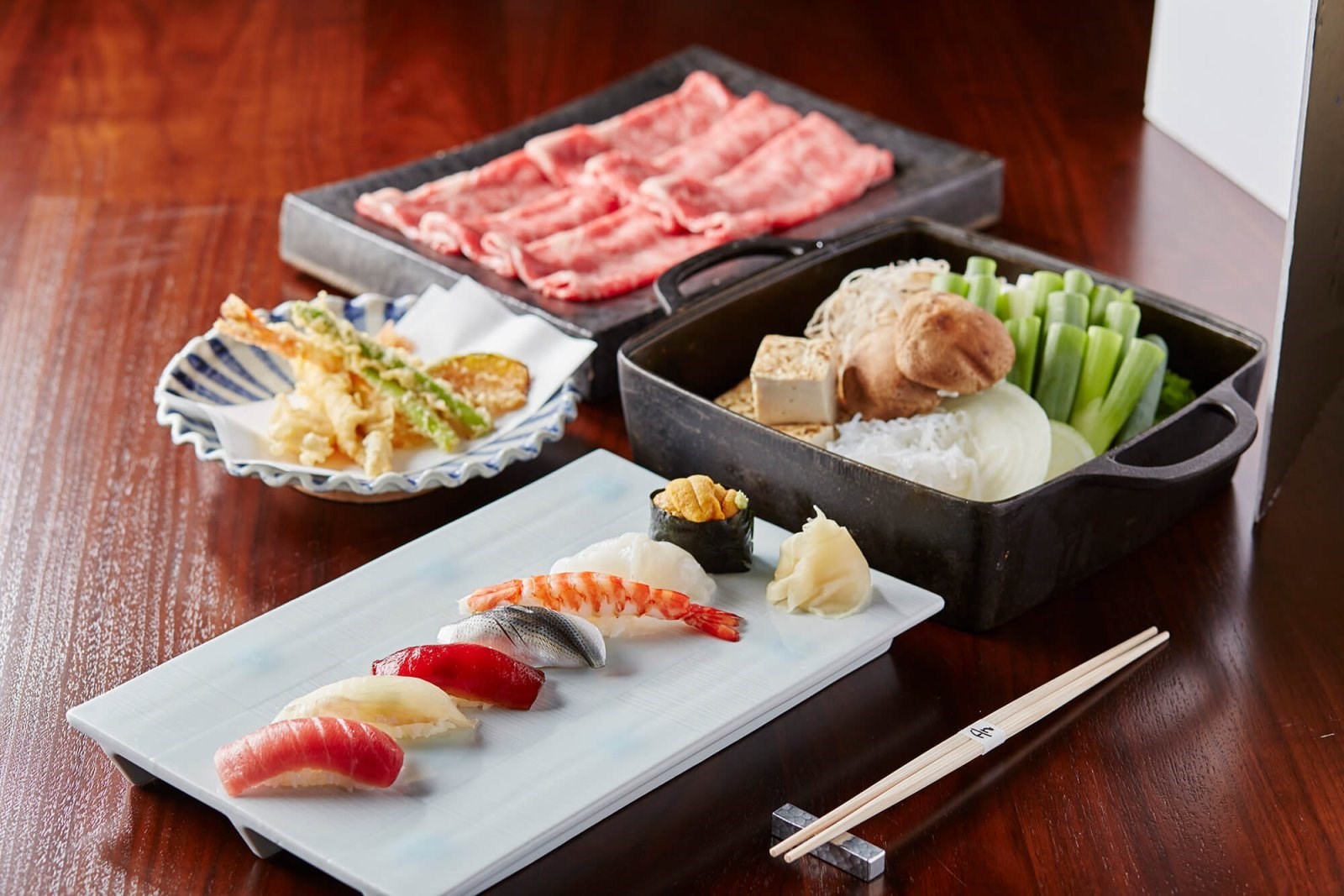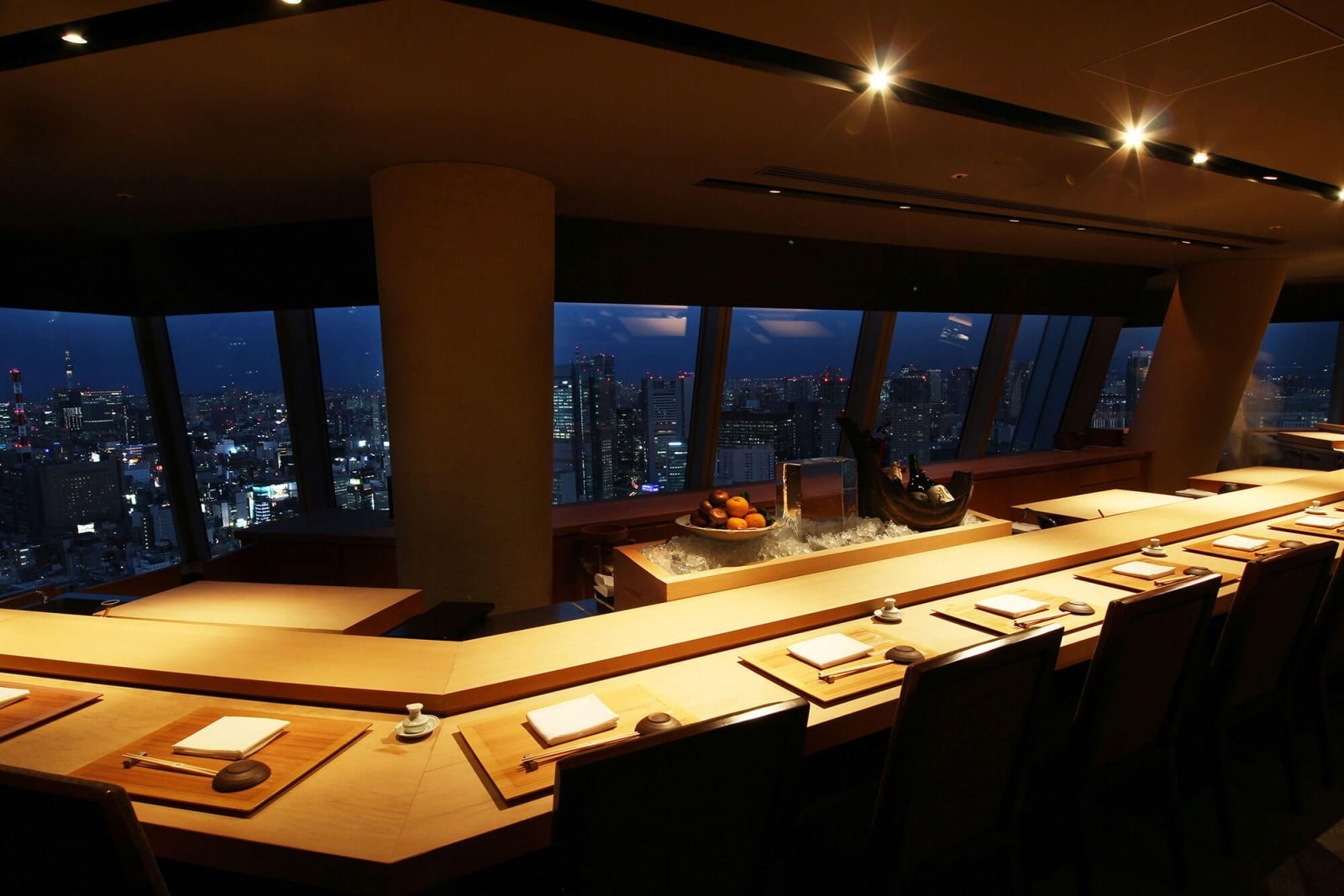 This restaurant is located in Tsukiji and is known for its fresh and homemade ingredients. They are known for serving delicious rice bowls with fresh sashimi at a reasonable price. They have a specialty of 10 kinds of rice bowls for 2,300 JPY with fresh sashimi. They also serve a Ladies bowl for 1,300 JPY. In addition, they have an A La Carte Menu where you can order a set of 5 or 6 pieces of sushi, and can also order grilled fish or shrimp with the price ranging from 500-1700 JPY. This restaurant is open from 7:30am, so you can enjoy a Japanese breakfast.
▼Nigiri 10 pieces (2,500 JPY)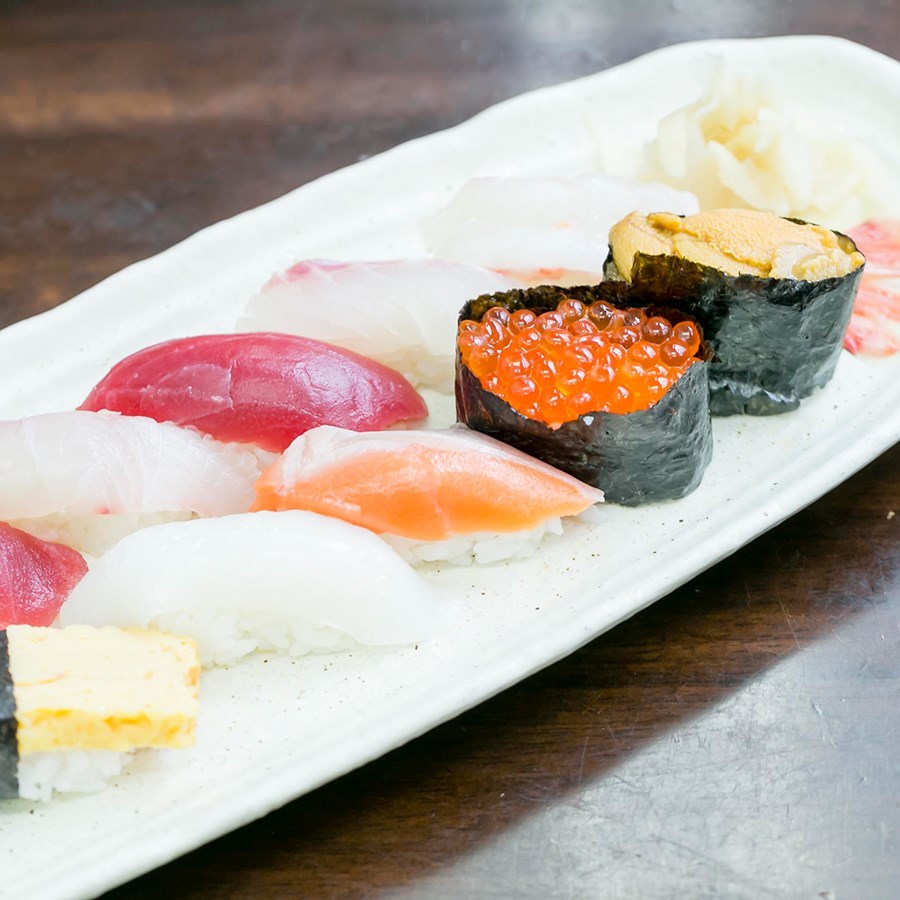 This restaurant has prepared wonderful, fresh sushi courses on their menu. They serve lunch using homemade ingredients that are cheap but also delicious. Their lunch menu price starts from 750 JPY. For 800 JPY, they have a natural island fish sashimi set meal. Each lunch set comes with a mini salad, pickles, and free large servings of rice. In addition to sushi, they serve beef "takaki", chicken and mackerel lunch sets. They also serve an all-you-can drink course for 5,500 JPY with 11 dishes, 2 kinds of sushi, 5 kinds of sashimi, tataki beef, etc.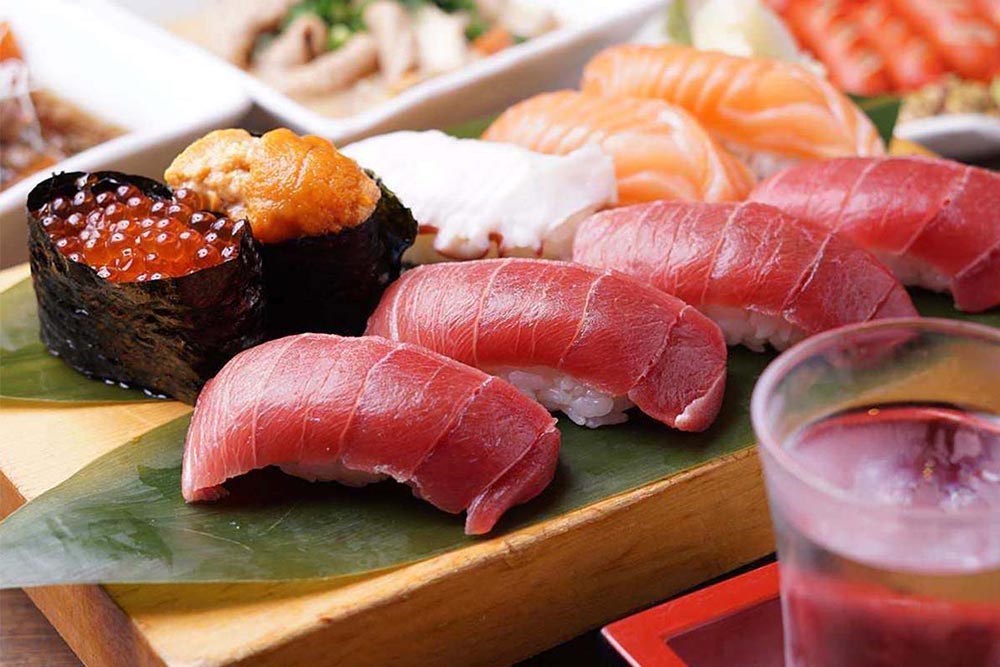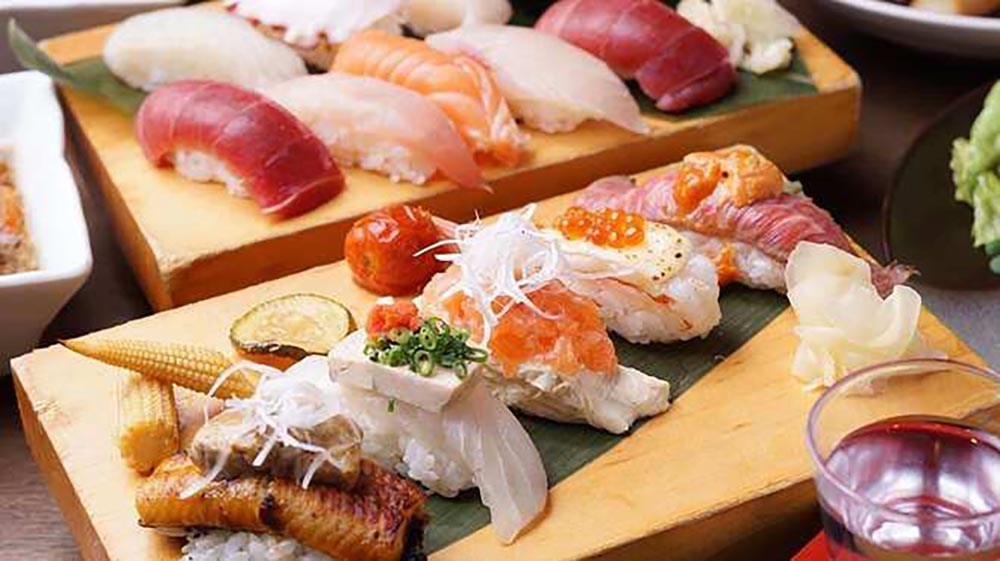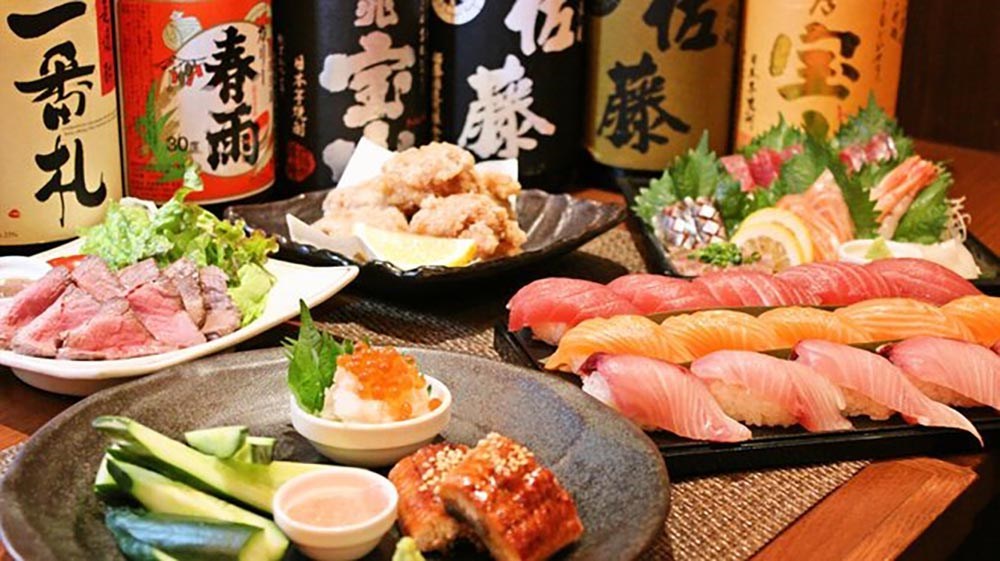 This restaurant provides a relaxed atmosphere in the Outer Tsukiji Market that is perfect for families and groups. For dinner, you can eat the Exquisite Sushi and Sashimi course for 5,500 JPY made with fresh fish of the day. For 6,600 JPY, you can enjoy a Light plan banquet course that includes appetizers, sushi with all-you-can drink for 120 minutes.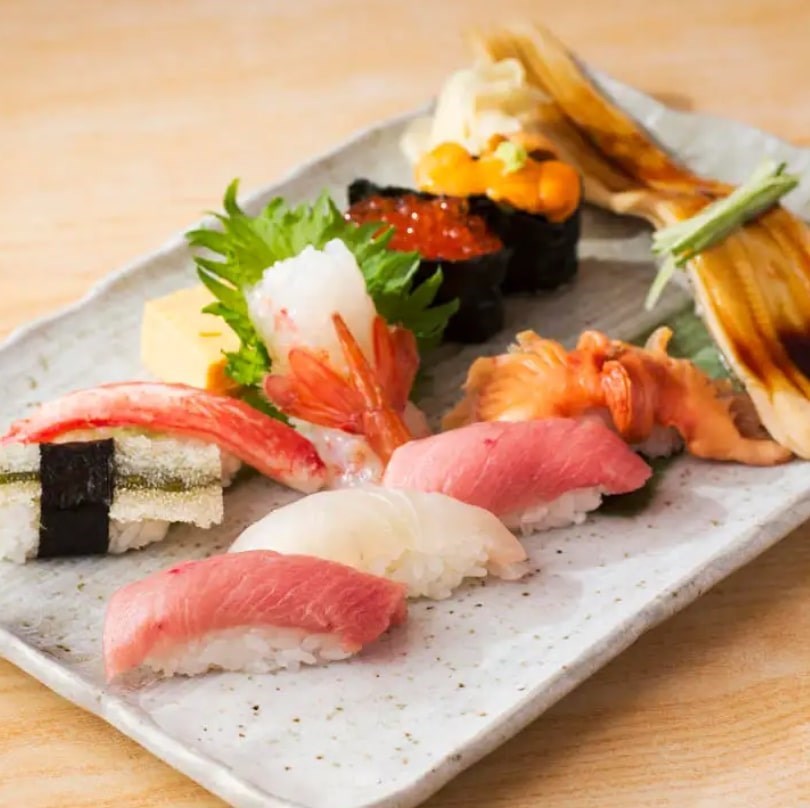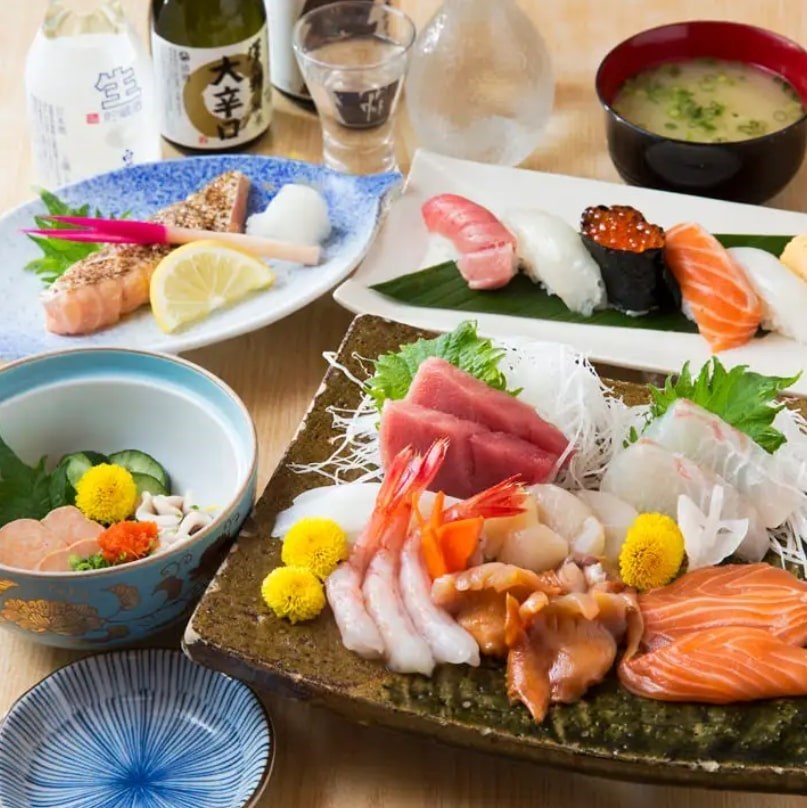 This restaurant located in Shinjuku-Kabukicho, serves delicious fresh sushi in a comfortable atmosphere that is perfect for parties, families, etc. They serve an all-you-can drink course for 2 hours for 4,900 JPY that includes 6 luxurious sushi and assorted sashimi. They recommend a 5,900 JPY course, where you can enjoy a 5 piece onigiri sushi with scallops, plus all-you-can drink. For lunch, they serve a Nigiri sushi set for 950 JPY and a Tekka Sushi rice bowl for 950 JPY.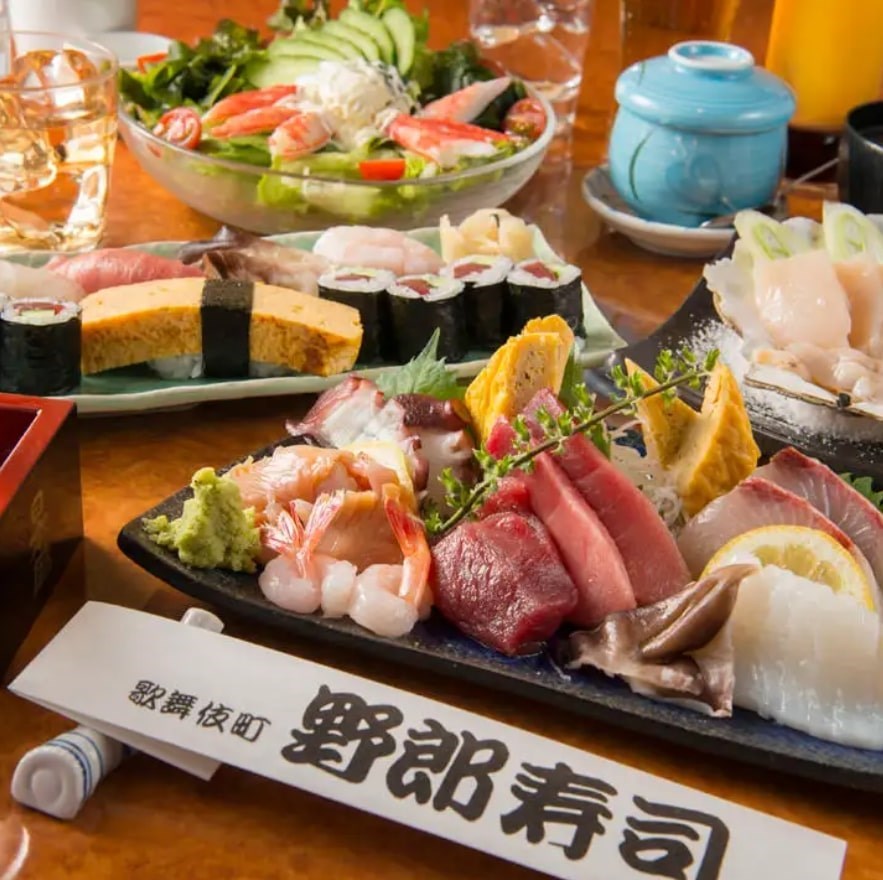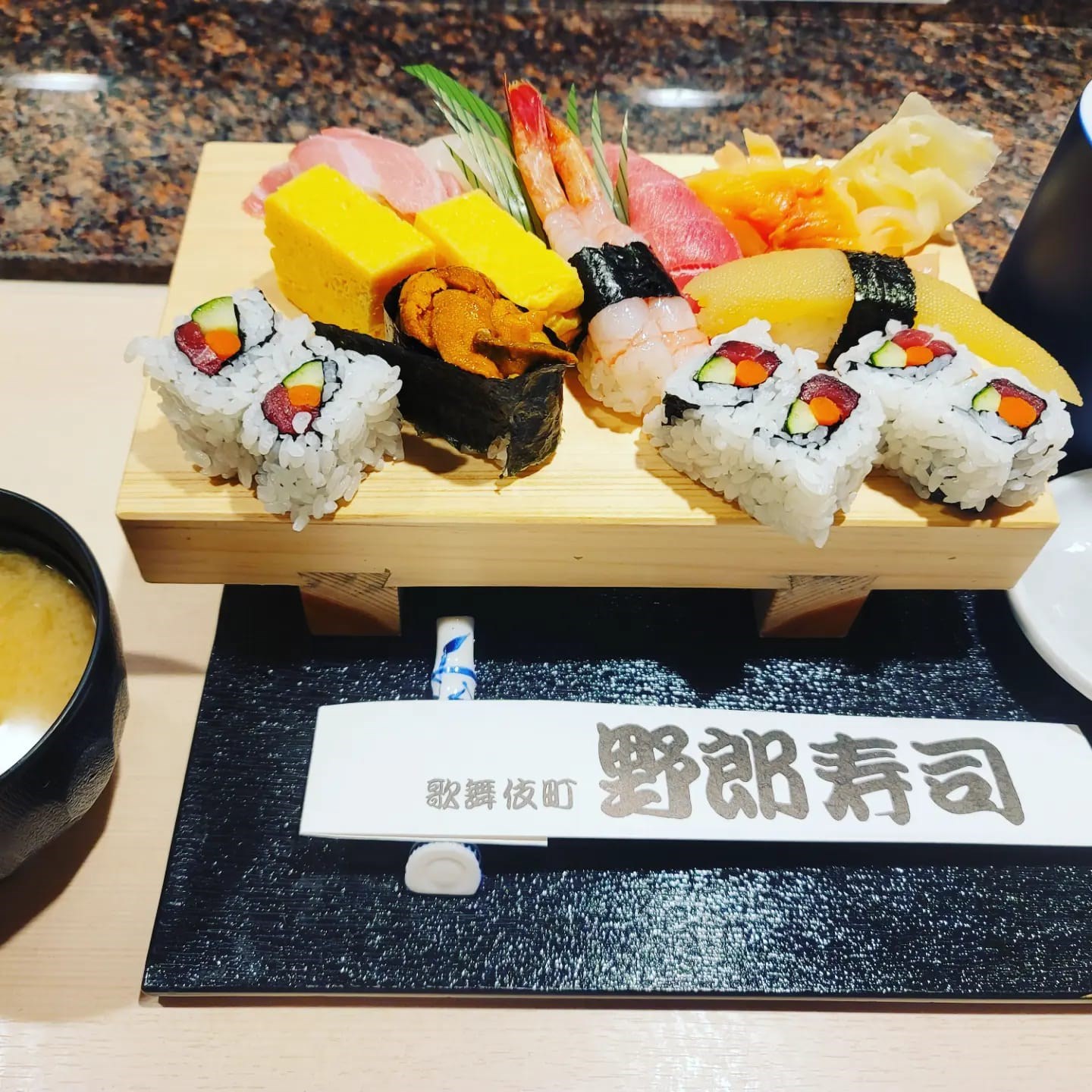 "Ginza Sushi Mitomi", which is located right next to GINZA SIX, was opened independently by a craftsman who trained for 22 years at the long-established Edomae sushi restaurant "Shintomi Sushi" (currently closed), which was loved by Shotaro Ikenami. Because they inherited the taste of the long-established restaurant, you can enjoy authentic Edomae sushi from day to night. Weekday-only lunches start from 5,500 JPY, and they also offer "Omakase Course" (15,400 JPY) and "Favorite Course" that you can eat as you like according to your mood and budget on the day. The small shop with only 8 seats at the counter is ideal for singles, dates and small groups.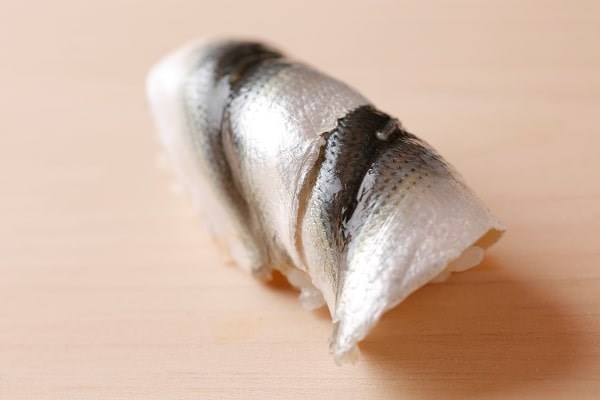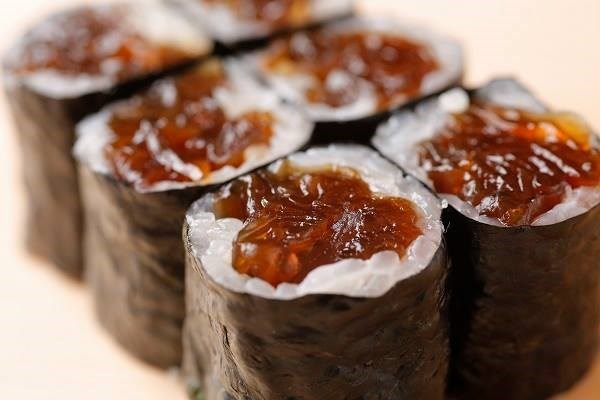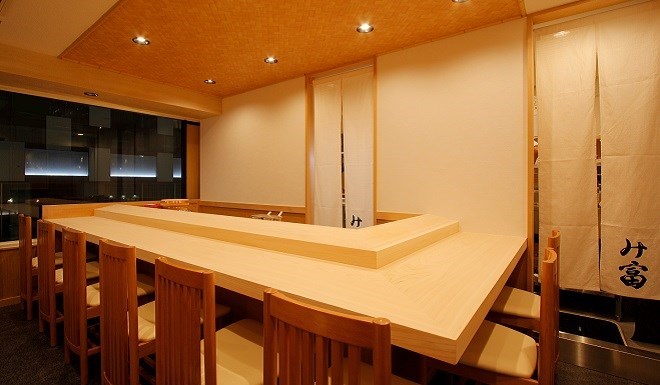 NOTE: Due to the on-going COVID-19 Pandemic, the business hours of the shops above may differ from the hours listed on OpenRice JP. Please confirm with the shop directly before your visit.