Dogenzaka not only refers to a district in Shibuya but also to a street with the same name. It is a very popular shopping destination with lots of restaurants, bars and karaoke shops. To explore Dogenzaka, take the Hachiko exit of Shibuya station and cross the famous scramble crossing towards the Shibuya 109 building.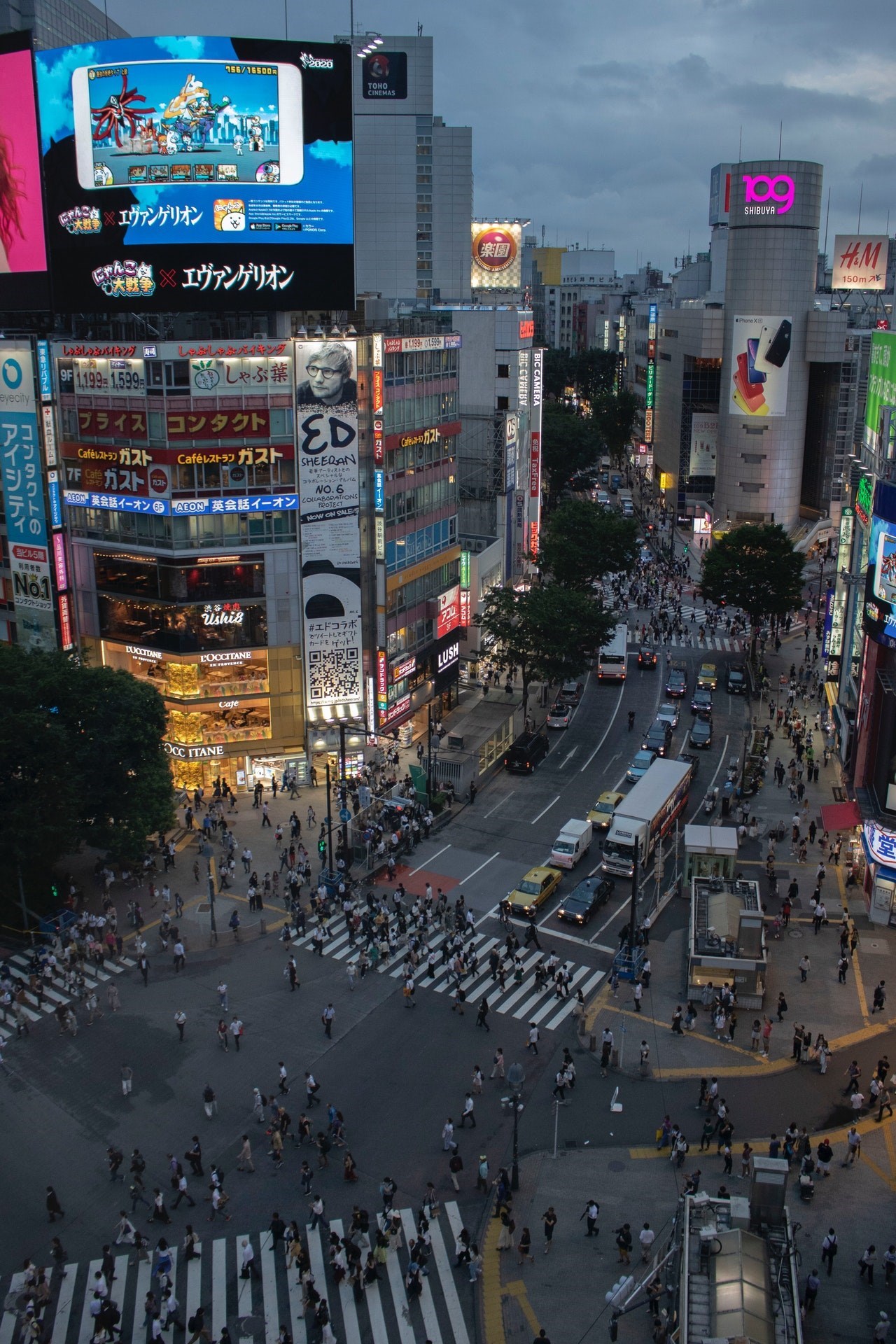 Here are our food and drink recommendations for Dogenzaka!
Torikatsu Chicken
Torikatsu Chicken is one of the best fried food shops in Shibuya with extremely attractive prices. You can order set meals like Toridon (fried chicken) or Katsudon (fried pork) for 600JPY that come with a side of rice and miso soup. You can even order a set that lets you pick different fried foods, 2 for 650JPY, 3 for 800JPY or 4 for 1000JPY. There is also seafood such as squid and vegetables such as eggplant or onion.


Torikatsu Chicken is about 5 minutes from Shibuya Scramble Crossing and a bit off the main street of Dogenzaka.








View this post on Instagram
Yashima Maruyamacho Store
Yashima specializes in making handmade Udon without the use of any machines. Yashima has been a family run restaurant for several generations now and can trace their origin about 85 years ago in Zentsuji City, Kagawa Prefecture. They have many udon dishes to pick from and their recommended Mugimiso Udon with barley miso, tempura bits and a soft boiled egg (850JPY).

Yashima Maruyamacho Store is located about 10 minutes from Shibuya Scramble Crossing or 5 minutes from Shinsen Station.






View this post on Instagram
A Happy Pancake Shibuya Store
When you crave soft and fluffy Japanese pancakes, look no further! This famous chain only uses fresh, high quality ingredients like Hokkaido butter and New Zealand manuka honey. The standard Happy Pancake is 1,100JPY, the Seasonal Fresh fruit pancakes (1,480JPY) or the Banana whipped pancake with chocolate sauce(1,320JPY).
A Happy Pancake Shibuya Store is about 8 minutes from Shibuya JR station west exit, at the end of Dogenzaka street. But you can get there by going through Shibuya Mark City.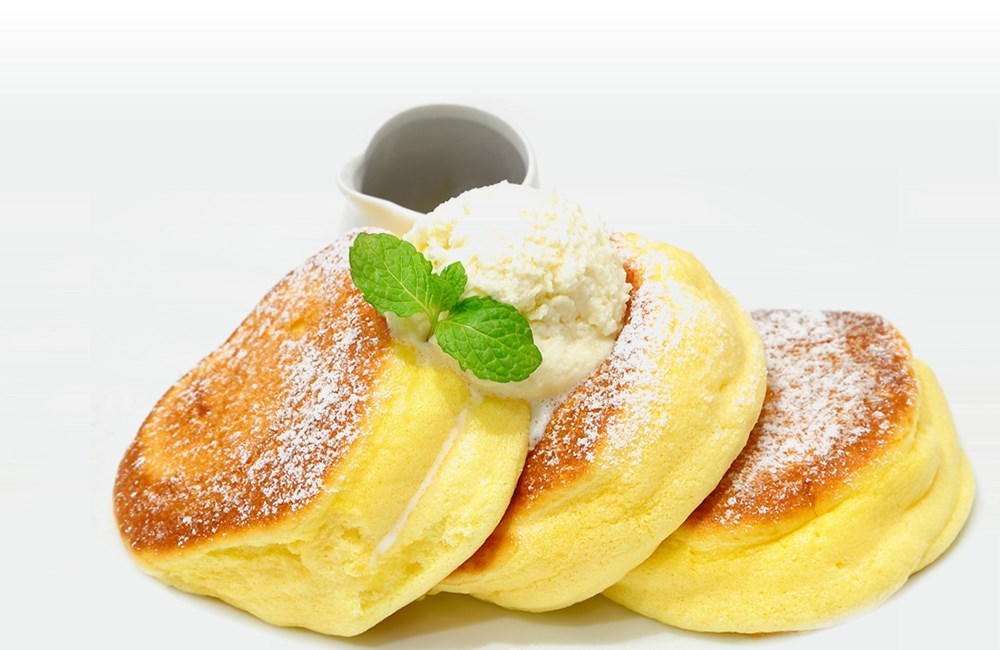 Source: A Happy Pancake official website
You can check out other Tokyo stores here
Bio sake dining Ring Ring
If you want to start or end your evening with a drink and some food we recommend stopping at Bio sake dining Ring Ring, an all organic Japanese Sake and food (no pesticides) izakaya. They offer a large variety of drinks from organic Fuji beer (330ml for 820JPY) to Japanese sake like Shimosato from Saitama (900JPY). You can pair your drink with different kinds of cheese (starting at 600JPY) or order appetizers like the Grilled oyster ponzu (1,200JPY).
Bio sake dining Ring Ring is about 1 minutes from Shibuya station and about 1 minute from Shibuya Mark City.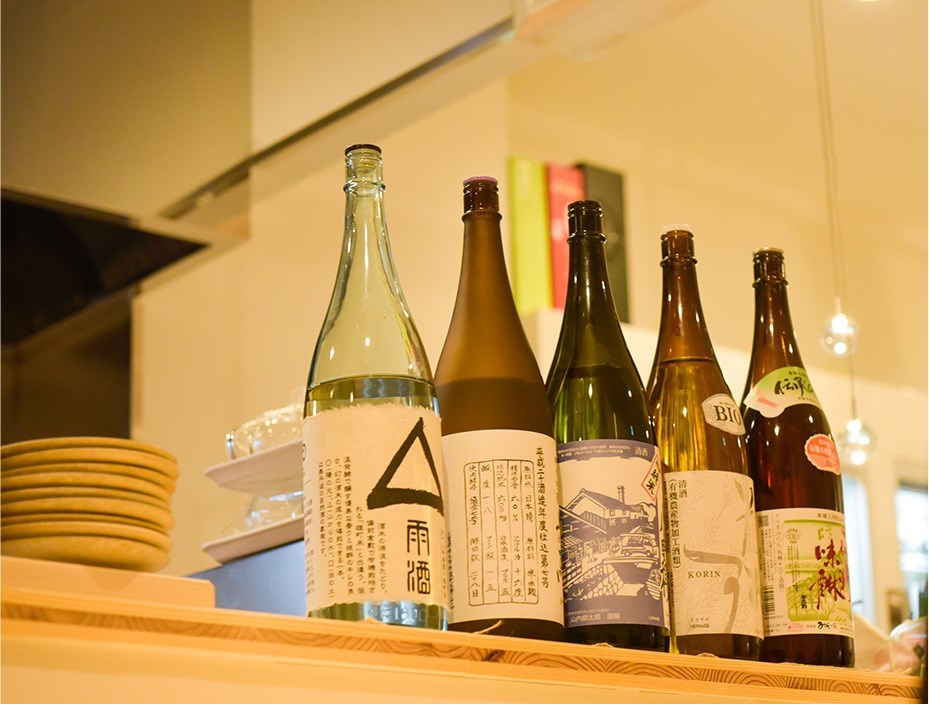 Source: ringring.life