An ekiben is any prepared lunch box sold within either train stations or the train itself for travellers en route to their destination. The ideal ekiben is packed with quality ingredients from local producers. Shinkansen terminals are especially full of ekiben varieties. Let's look at a few only available in western Japan!


1. Awajiya Hipparidako-han

Price: 1,080 JPY
Origin: Kobe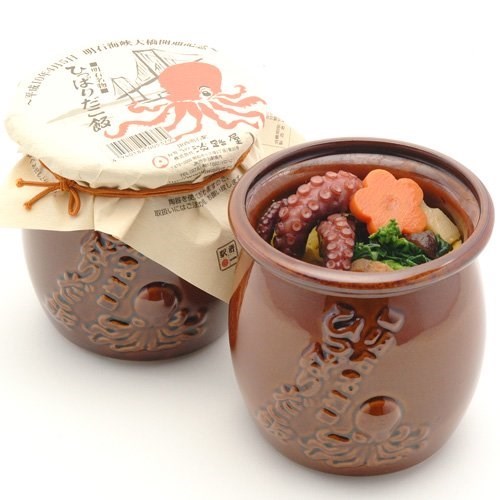 Photo:
Awajiya Official Website

Served in a rust-colored clay pot, this ekiben is easily recognizable from just its packaging. Under the lid reveals octopus legs, eel, and seasonally available vegetables piled over rice. Enjoy your lunch and keep the pot as a souvenir!

2. Omi-gyu Sukiyaki Bento
Price: 1,350 JPY
Origin: Omi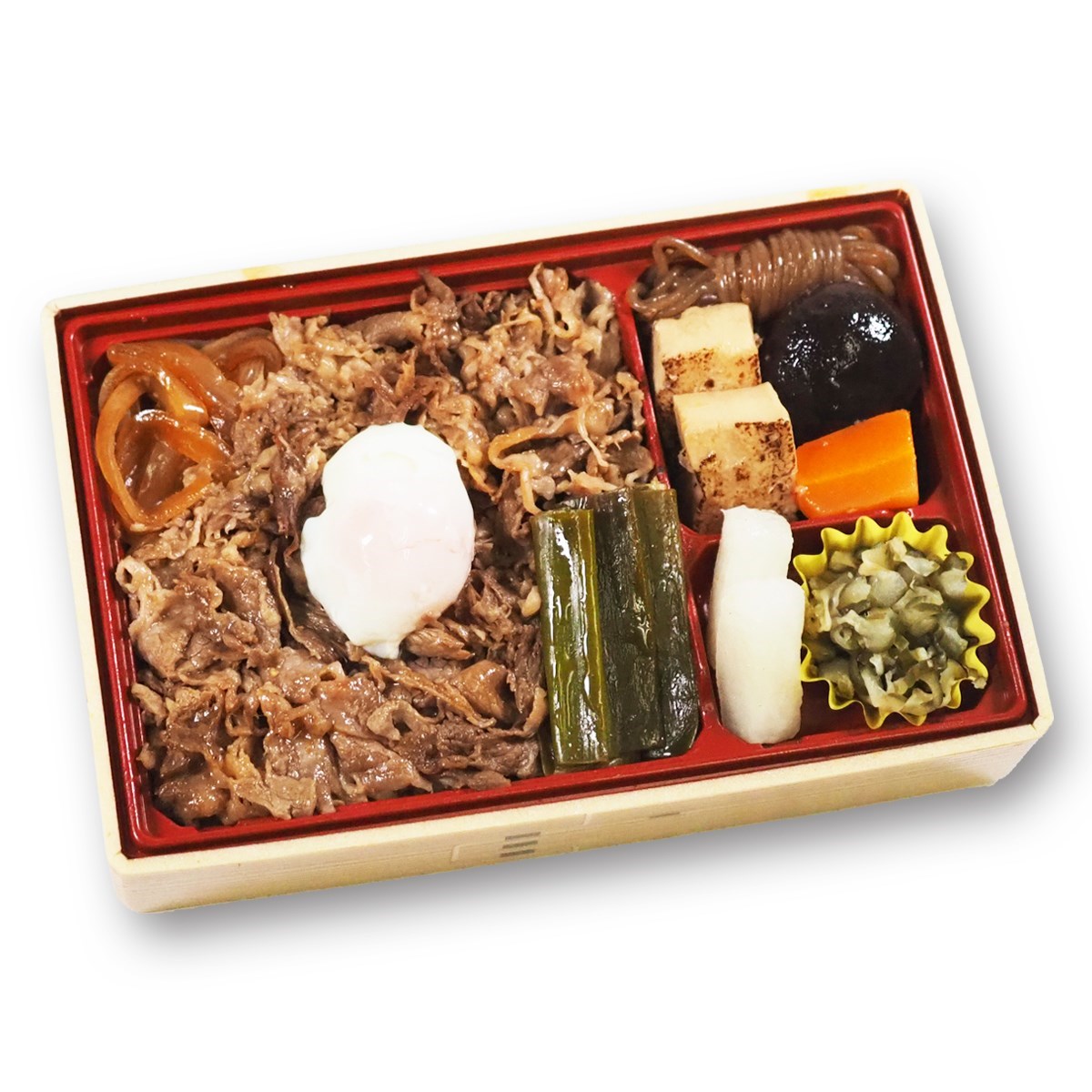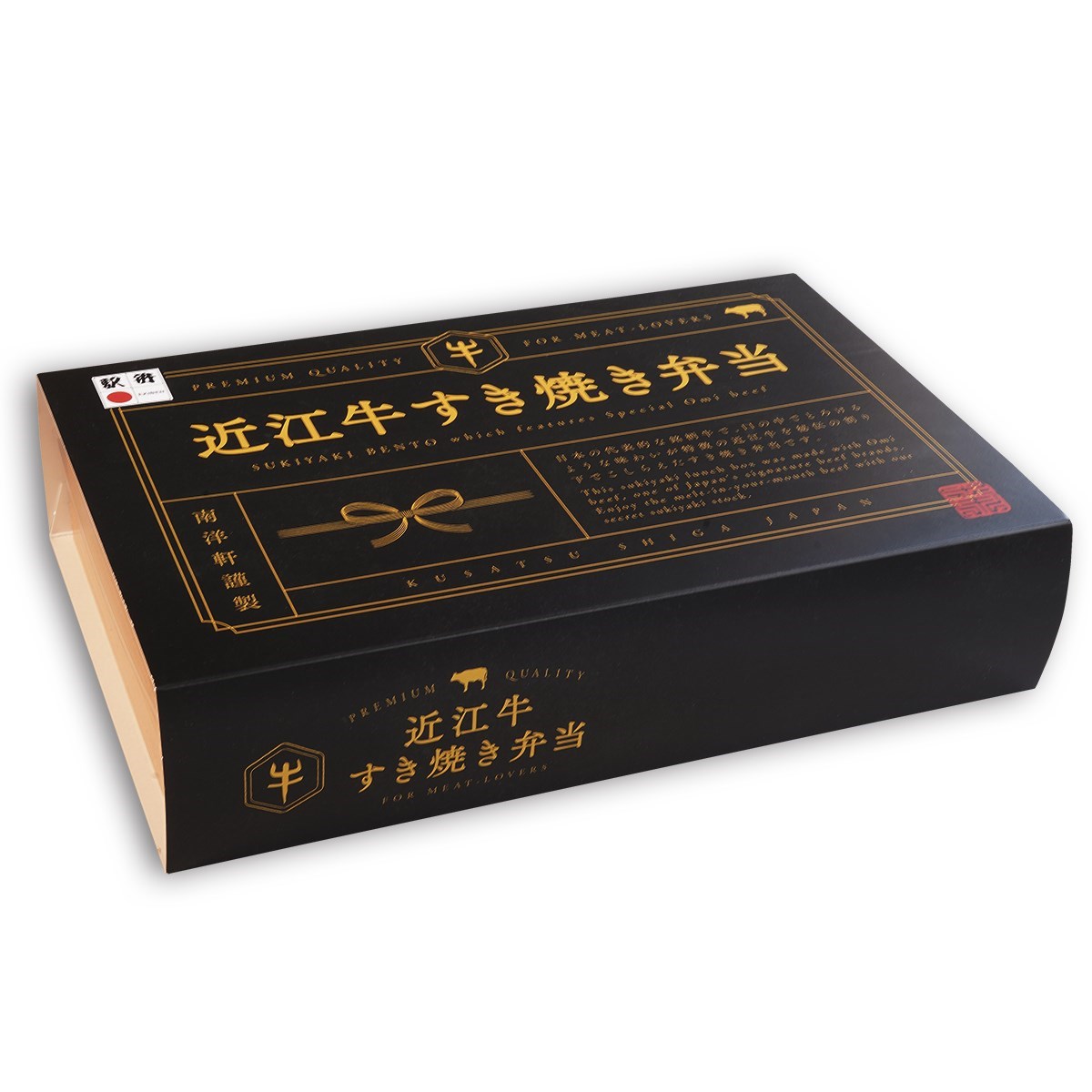 Photo: Nanyouken Official Website

Nanyouken originally started as a roadside service in 1889 offering the hometown taste of Omi to hungry travellers. Since then, it has expanded into a successful bento provider with their Omi beef Sukiyaki lunch box as their number one seller.
3.

Matsusaka Meibutsu Kuroge-wagyu Mootaro Bento
Price: 1,500 JPY
Origin: Matsusaka-shi, Mie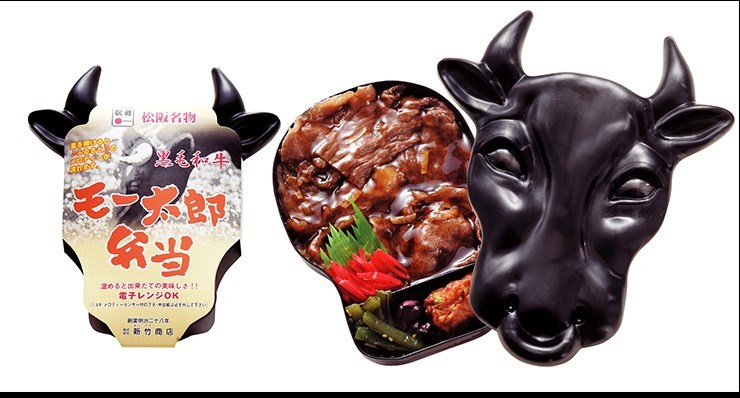 Photo: Aratake official website


A special bento packed with Kuroge-wagyu; a specialty of Matsusaka. The cow-faced bento also holds an additional surprise- it sings to you as you open it up!
4.

Nagoya Daruma Junkei Nagoya Cochin Torimeshi

Price: 1,080 JPY
Origin: Nagoya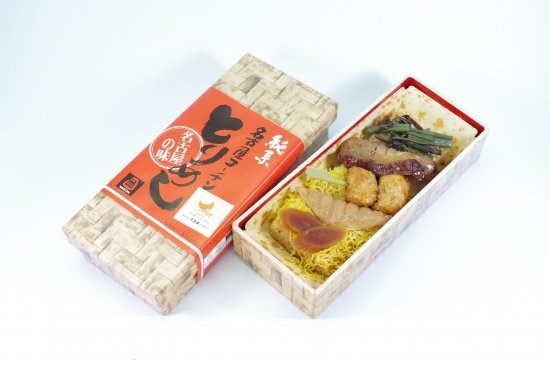 Photo: Nagoya Daruma official site

Nagoya Cochin is a type of chicken developed in Japan, particularly Aichi-ken back in 1920. This bento is the ultimate on-the-go sampler for this Japan-exclusive bird.

5. Hachikaku Bento


Price: 1,185 JPY
Origin: Osaka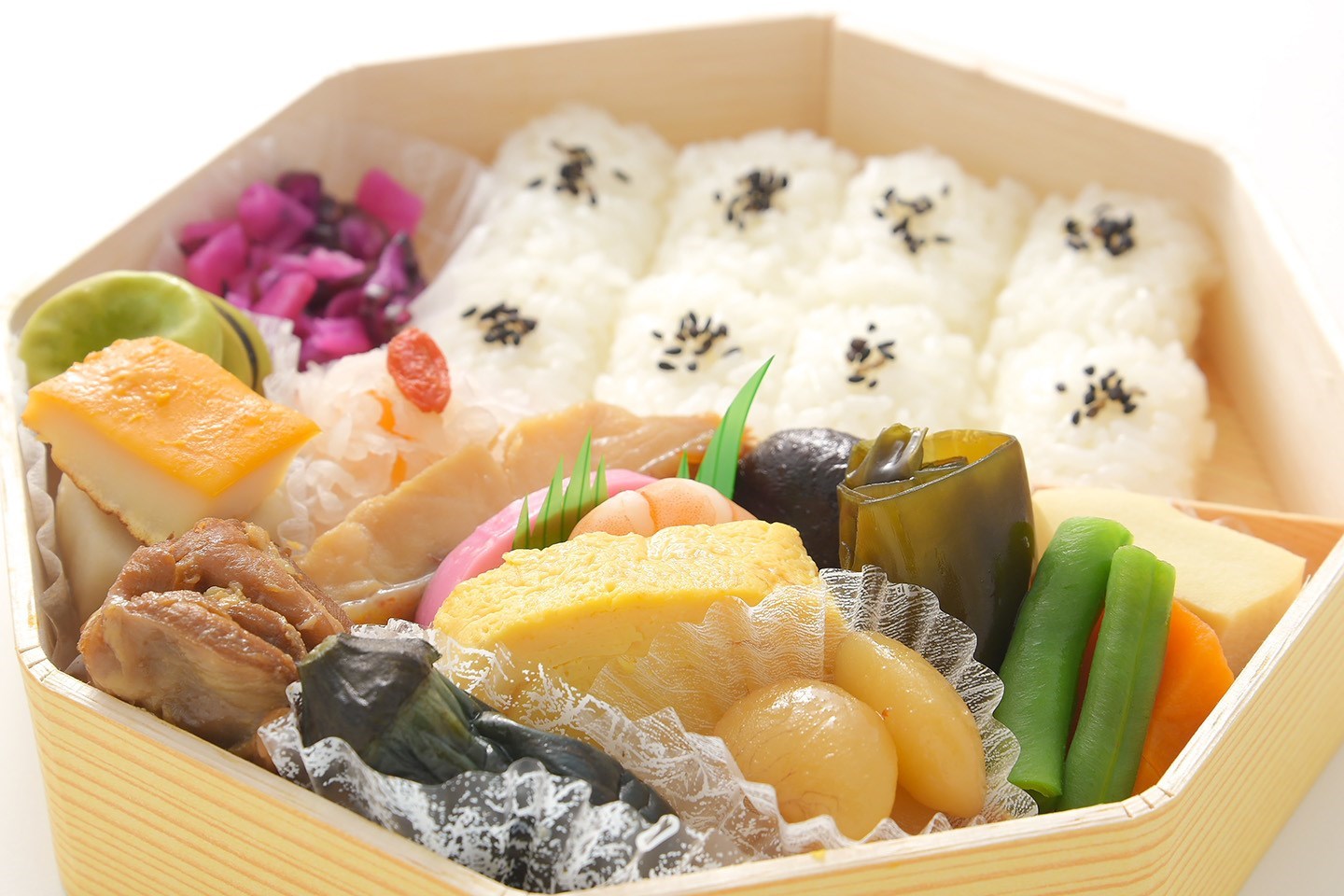 Photo: Suiryoken Official Website

The octagon bento hailing from Naniwa, Osaka started selling in 1975. Since then, it has become a regional staple for Shinkansen travellers in the kansai area.