Impossible to hate it! "Yakiniku" is loved by families, students, and office workers on their way home from work. It is an indispensable menu for rewarding yourself or from a long day of work. There are many restaurants all over the country that offer a variety of styles, such as "all-you-can-eat" for a low price, and high-end restaurants that provide Kuroge Wagyu beef. This time, we will introduce Yakiniku restaurants where you can eat in popular areas of Tokyo.


This is a Yakiniku restaurant that uses only A5 rank Japanese black beef. In addition to the signature menu like "Extreme beef tongue" (3,200 JPY) and "Zabuton Sukiyaki'' (2,800 JPY), there are many store-limited menus such as "raw meat" that can only be eaten at public health center-approved restaurants like this one. The restaurant, which overlooks the skyscrapers of Shinjuku, has semi-private rooms and private rooms, making it ideal for dates and groups. Lunch sets range from 3,200JPY to ¥5,400JPY. Dinner courses range from 6,100JPY to 14,300JPY.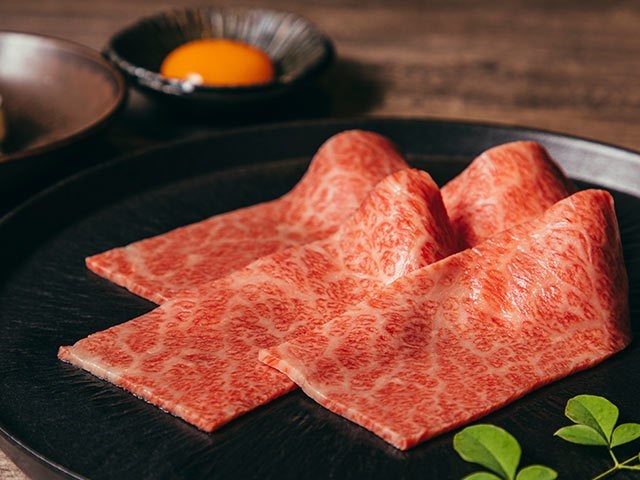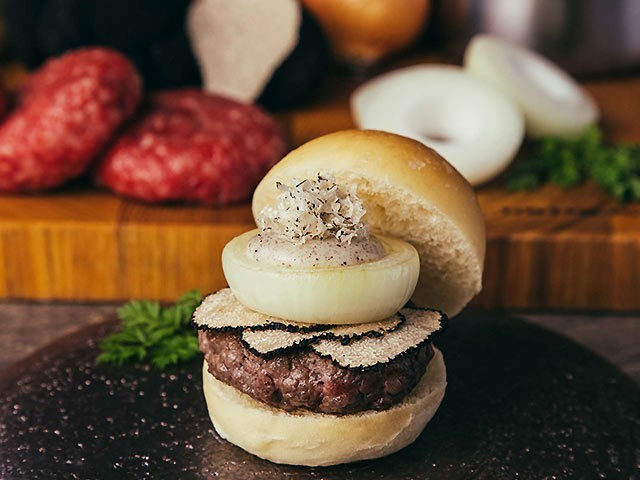 "Beef Kitchen" is located in Ebisu, a city of amazing restaurants. It is a casual Yakiniku restaurant with a good reputation for cost performance, which has multiple locations in Tokyo. They purchase high-quality Kuroge Wagyu beef and offer a lineup of various cuts. The "Beef Kitchen Course" (7,980 JPY) with all-you-can-drink for 2 hours is the restaurant's most popular course. A total of 15 dishes with free refills of kimchi and namul. The modern and spacious interior can be used by friends, family and dates.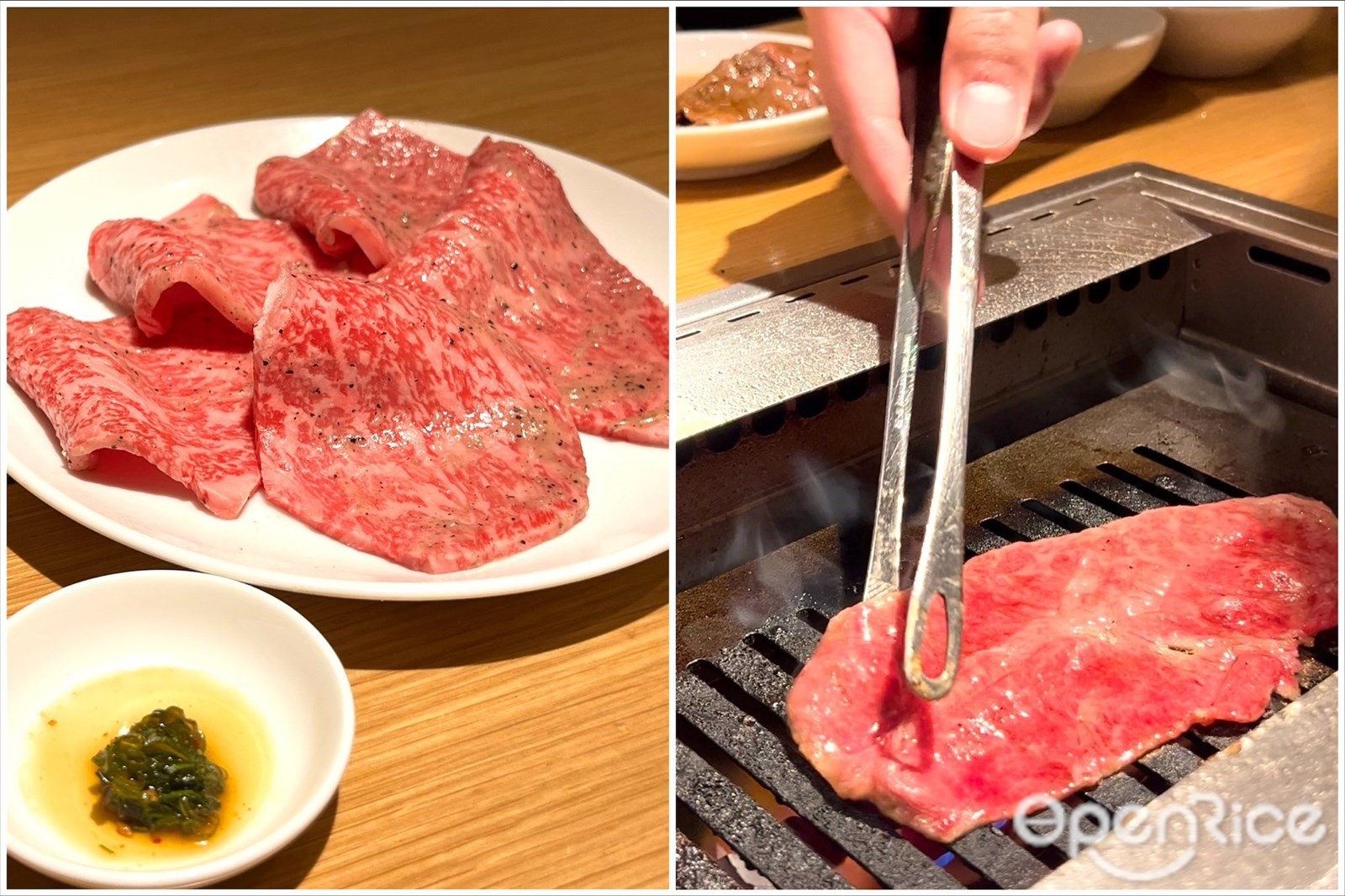 A popular Japanese black beef & thick-sliced Yakiniku restaurant located 1 minute on foot from Ueno-Okachimachi Station. You can eat the 200g chunk meat "Red Cliff" (3,828 JPY *reservation required), which has become a hot topic on social media, and high-quality thick-sliced meat including rare cuts at a reasonable price. It is easy to access from Ameyoko and Ueno Park within walking distance. We recommend you to take a walk after a big, satisfying meal! All-you-can-drink courses start at 6,050JPY.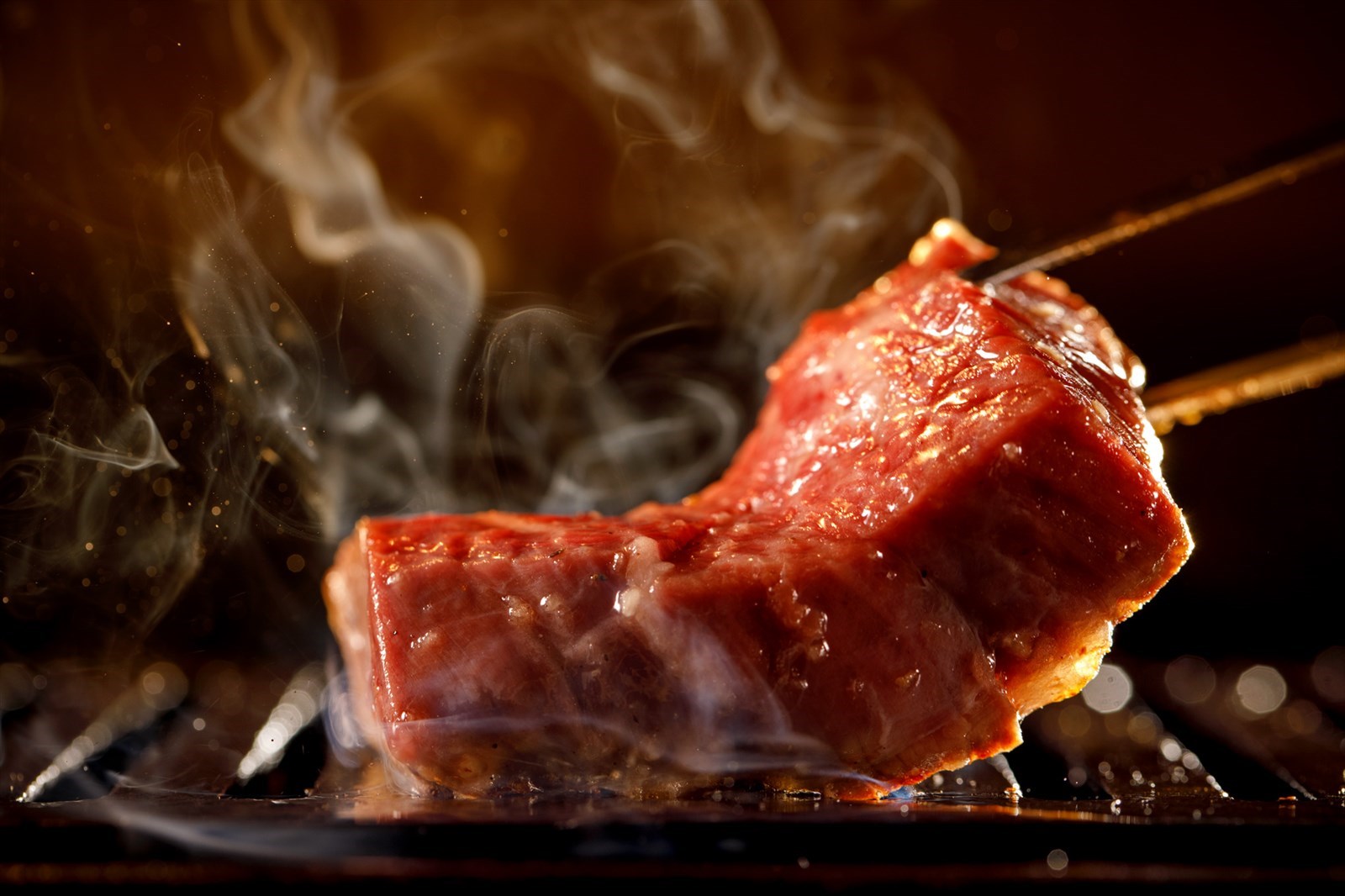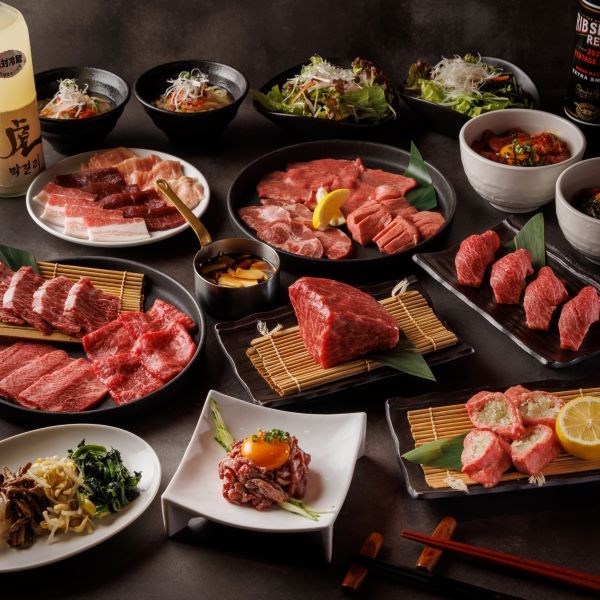 Only a 1-minute walk from Asakusa Station, this restaurant is popular among celebrities for its aged tongue meat. You can see the beef tongue aged for 25 days displayed in the refrigerated case in the store! In addition to tongue, there is also a menu of A5 rank Japanese black beef, offal, and high-quality red meat. The lunch-only "Onikidon" (2,800 JPY) is so popular that people don't mind waiting in line for it. How about stopping by while sightseeing in Asakusa?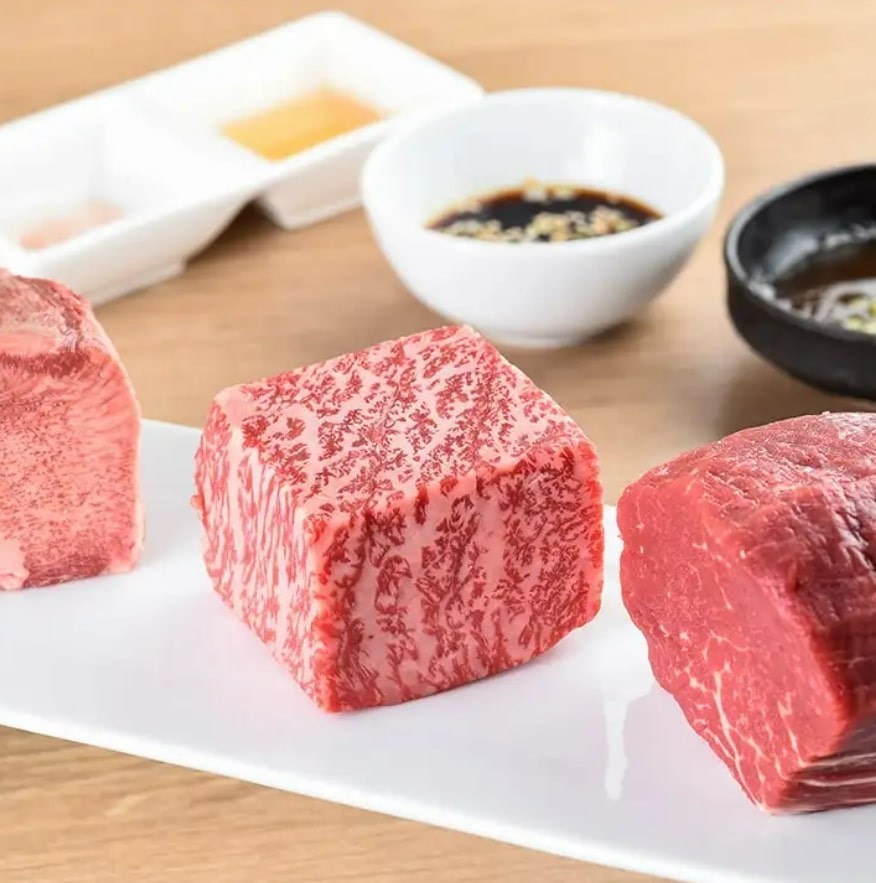 ▼Lunch limited menu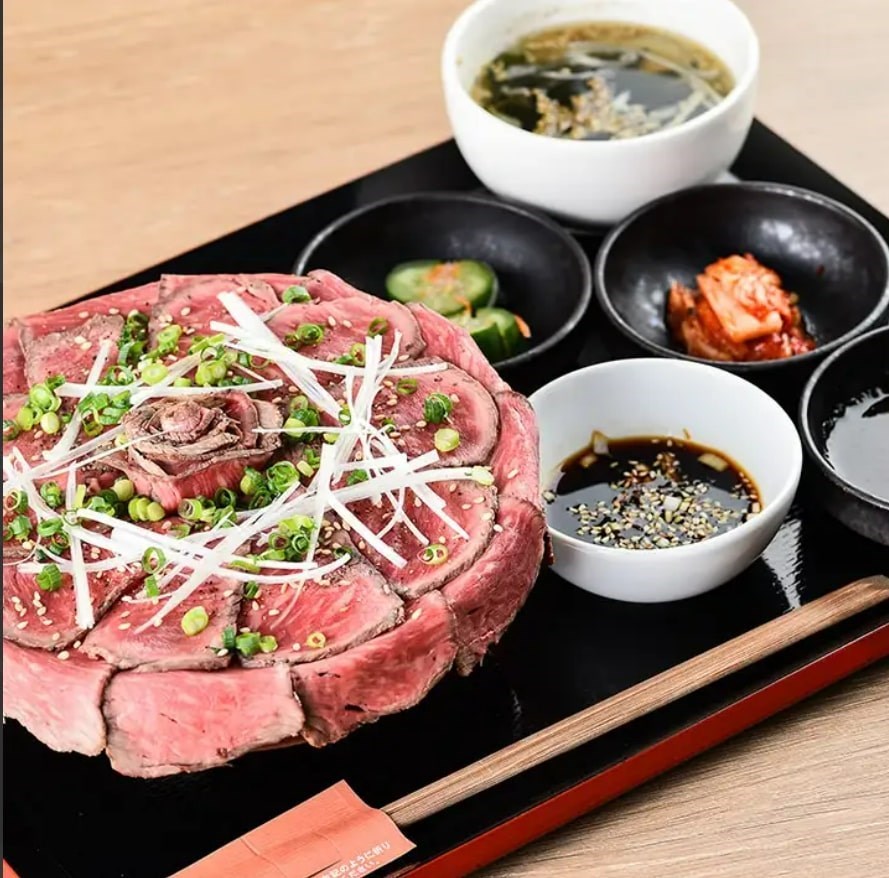 A charcoal-grilled offal restaurant that has been featured in many gourmet magazines. Fresh offal is sent directly from Shibaura every day, so it's a must-try for grilled offal lovers! In addition, there is a wide variety of menu items such as yakiniku, wagyu beef yukhoe, and cold noodles. All-you-can-drink courses start at 4,500JPY, and are recommended for after-work friends gardening and drinking parties.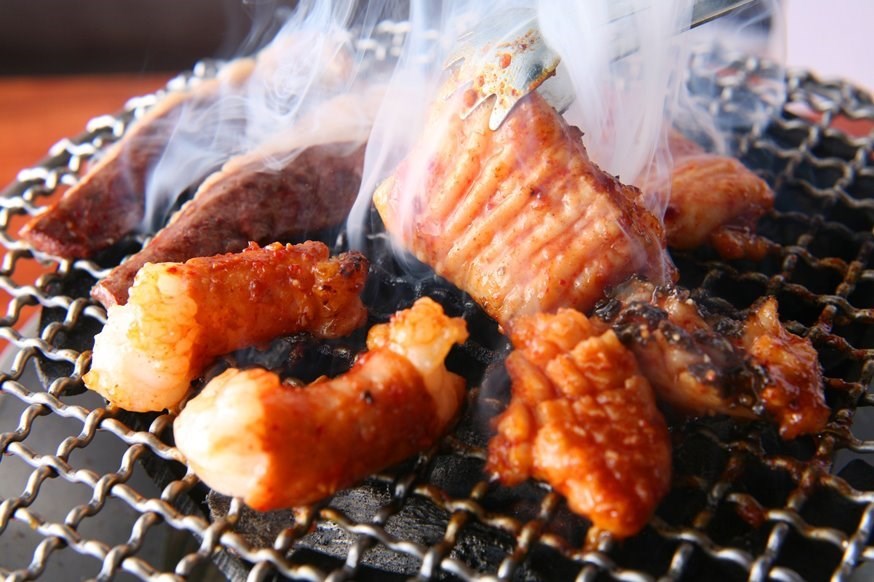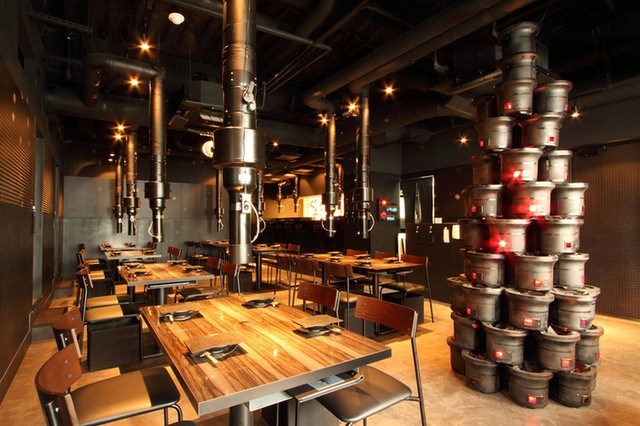 NOTE: Due to the on-going COVID-19 Pandemic, the business hours of the shops above may differ from the hours listed on OpenRice JP. Please confirm with the shop directly before your visit.