Okonomiyaki is a type of food that is loved by many people. There are local flavors not only from Hiroshima and Osaka, but also from other parts of the country. You can make it easily with your favorite ingredients. This is a gourmet meal which can be enjoyed by everyone of all ages, from young children to the elderly. In Japan, it often appears in restaurants and home cooking, and is also gaining popularity overseas. This time, we will introduce Kansai-style Okonomiyaki restaurants which you can enjoy in Tokyo!
"Imari Ebisu Branch" is an 8-minute walk from the west exit of Ebisu Station. This restaurant won the JAPANFes New York held in Manhattan. It serves both Kansai-style and Hiroshima-style Okonomiyaki. The interior of the store is stylish with ambient lighting, as well as counter seats where food is grilled in front of you. Absolutely perfect for a date! The signboard menu reads "Okan negiyaki" (1,300 yen) and "Osaka Modern" (1,200 yen). For those who want to enjoy the specialty menu of the course, we recommend the "Marunage course" (2,500 yen / person).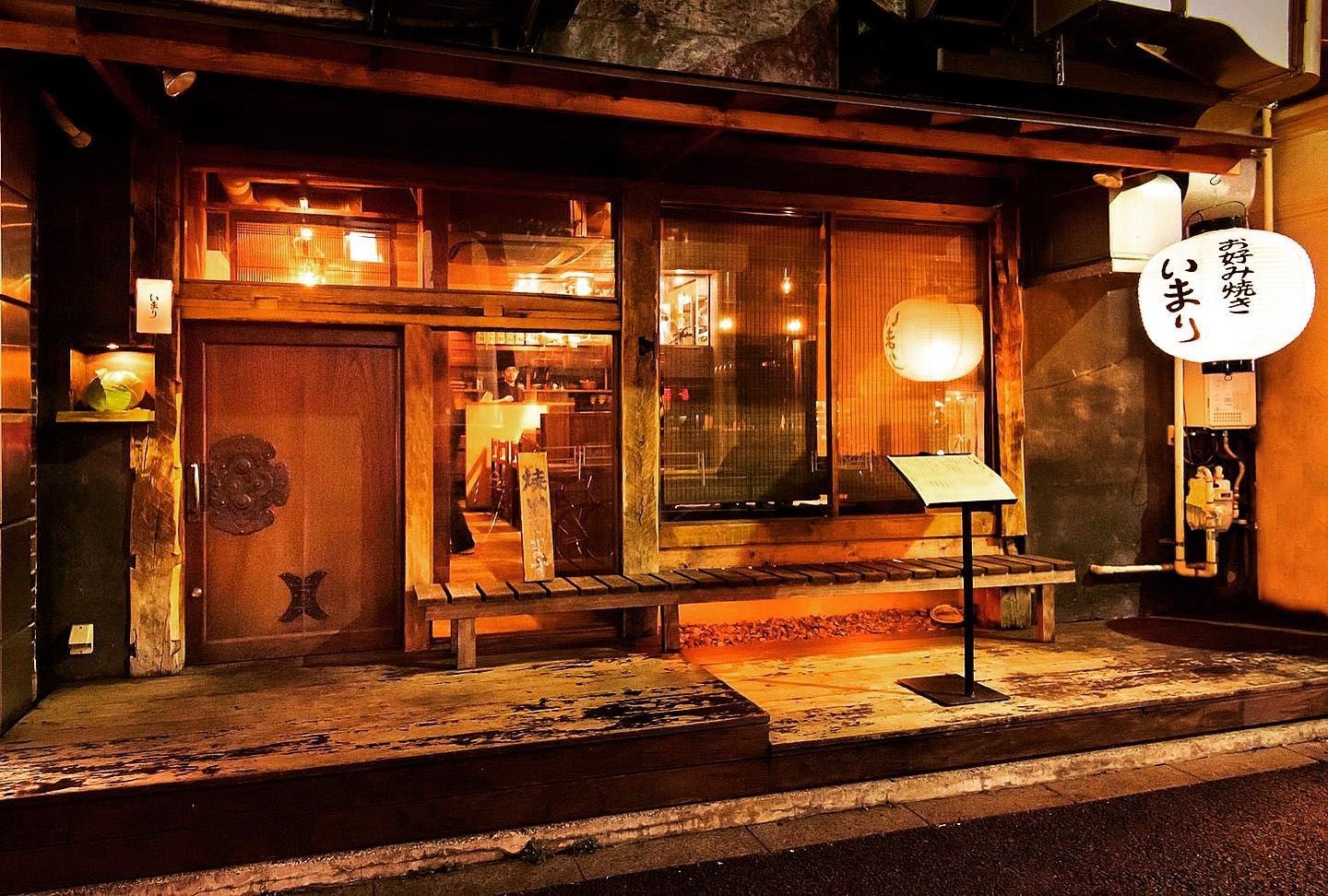 Source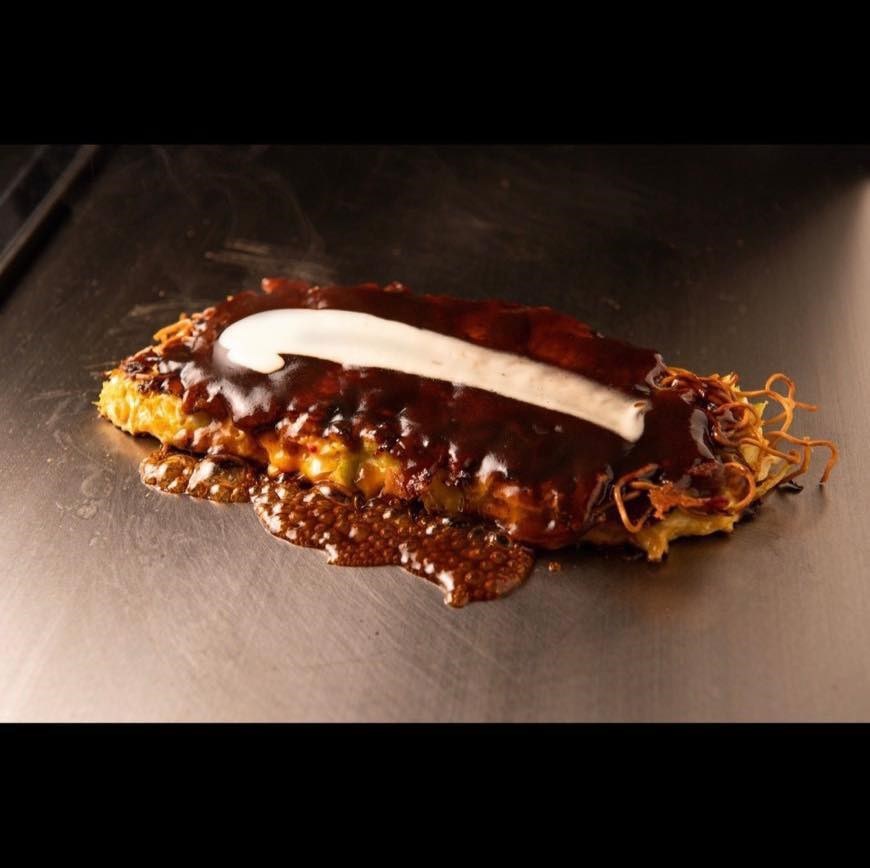 Source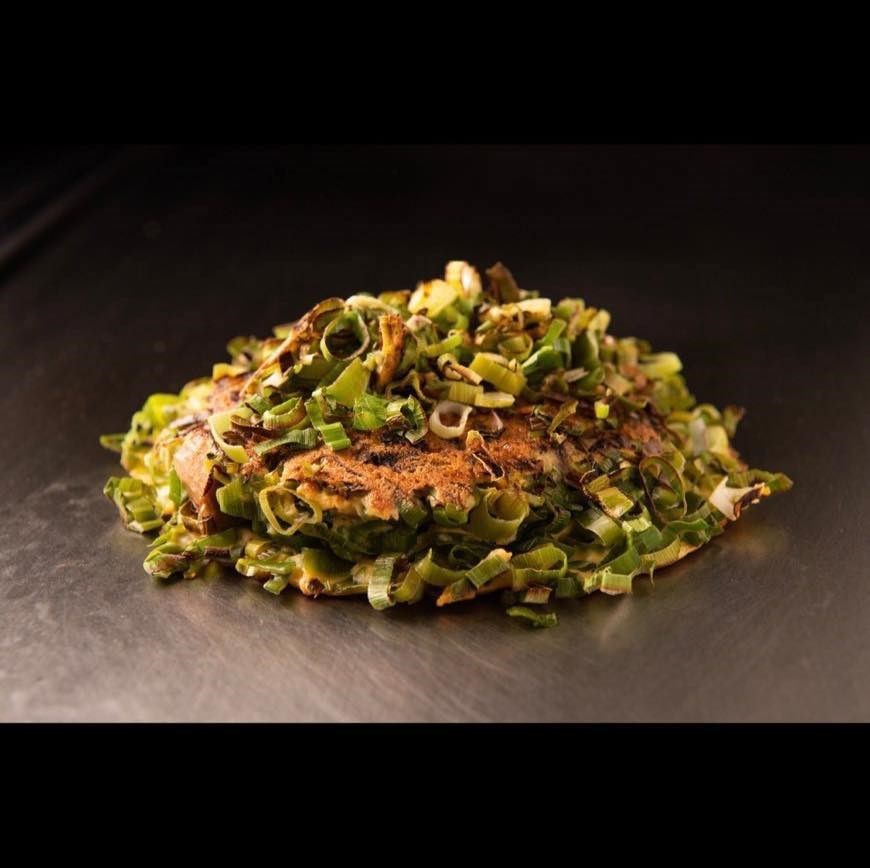 Source



💡Tips: The difference between Osaka-style okonomiyaki and Hiroshima-style okonomiyaki is that with Osaka-style, the ingredients are mixed with the batter, while Hiroshima-style is layered and the ingredients do not mix the ingredients with the batter.
Santenkan is a sister restaurant of the long-established Okonomiyaki restaurant "Kiji" from Osaka. The authentic taste of Osaka can now be enjoyed in Tokyo! The No. 1 popular item on the menu is Osaka's specialty "Sujiyaki" (1,705 yen), which is made by adding beef tendon that has been stewed for 8 hours to the Okonomiyaki. In addition, they have a rich menu of Kijiryu yaki, Osaka modern yaki, Yaki-soba and Yaki-udon. These tasty dishes are widely enjoyed on various occasions, from family gatherings with small children to after a long day of work.
Teppanyaki restaurant "OSAKA Kitchen" has been introduced in numerous magazines and TV shows. It has also been selected as the Bib Gourmand of the Michelin Guide Tokyo for 4 consecutive years. Their specialty is the "OSAKA Kitchen Special" (1,760 yen), which is an Okonomiyaki made with grated Japanese yam that creates a fluffy texture. In addition to Okonomiyaki, delicious à la carte dishes such as vegetables, seafood, and steak grilled on an iron plate are also recommended. The popular "Osusume Course" (5,500 yen) has a total of 8 plates including Kuroge Wagyu beef, Seafood, as well as Okonomiyaki.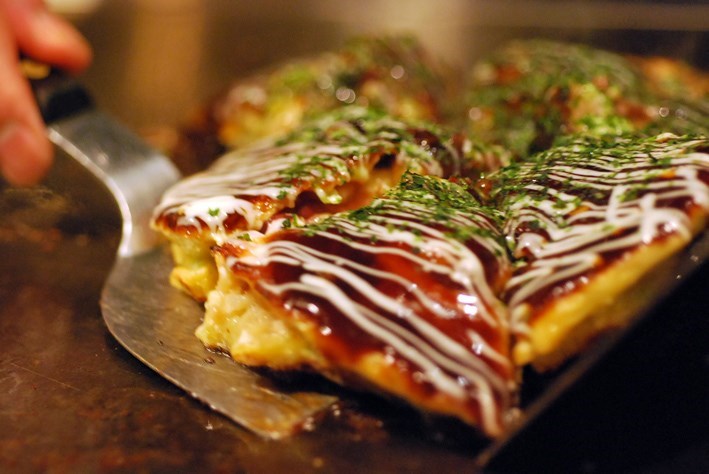 Source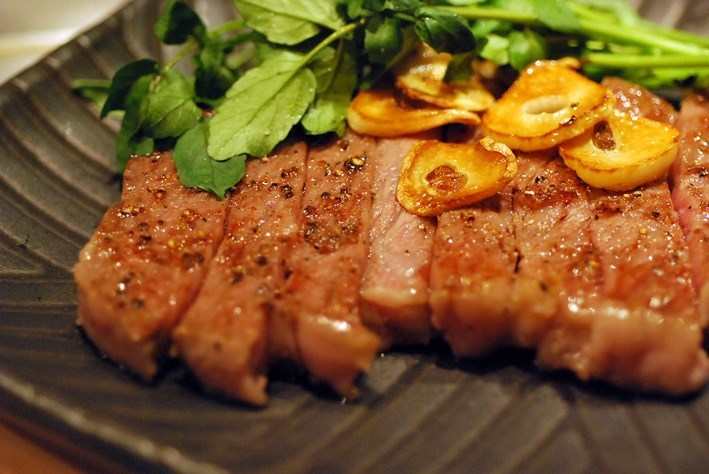 Source



Ushio has been in business for 49 years. You can enjoy healthy Enshu-yaki that does not use any oil. This vegetable-based dish is perfect for vegetarians and dieters. A popular item on the menu is the Hamamatsu specialty "Inaka-yaki (Enshu-yaki)" (1,078 yen). It contains pickled radish, ginger, and green onions. Another recommendation is the "Mixed Grill" (1,408 yen). It includes meat, squid, and shrimp. The masterpiece has not changed since its establishment, and is a must try. ※Enshu-yaki is a kind of Okonomiyaki origin in Hamamatsu(Shizuoka).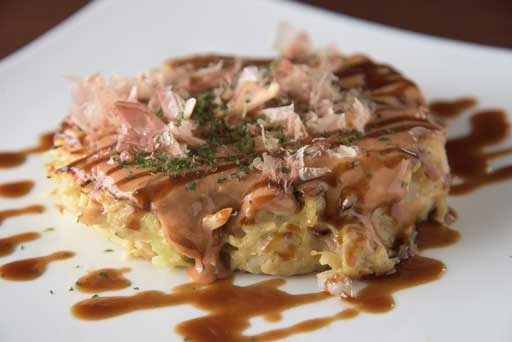 Source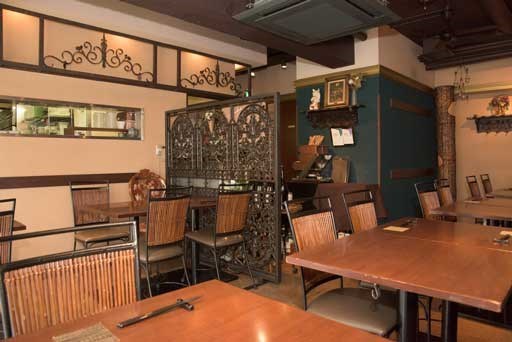 Source


NOTE: Due to the on-going COVID-19 Pandemic, the business hours of the shops above may differ from the hours listed on OpenRice JP. Please confirm with the shop directly before your visit.