Udon is a thick Japanese noodle dish made of wheat flour that can come in many variations from hot to cold, with soup, tempura, curry and others. It is also considered a sort of comfort food in Japan as there are plenty of restaurants that serve it at an affordable price. Here are our top 3 choices to consider while visiting Tokyo.
At Iwashiya, they carefully select the flour they use to make special handmade udon noodles and carefully select soup stock that mixes well with the noodles. They offer various udon dishes with the price ranging from 580 JPY to 880 JPY that you can eat with various toppings such as egg, curry, vegetables and other meat. In addition, they offer different types of tempura such as chicken, shrimp, eel, eggplant, etc from 130 JPY to 250 JPY for one tempura. They also have additional toppings that you can add to the udon such as cheese, seaweed, raw egg, etc, from 100 JPY to 300 JPY.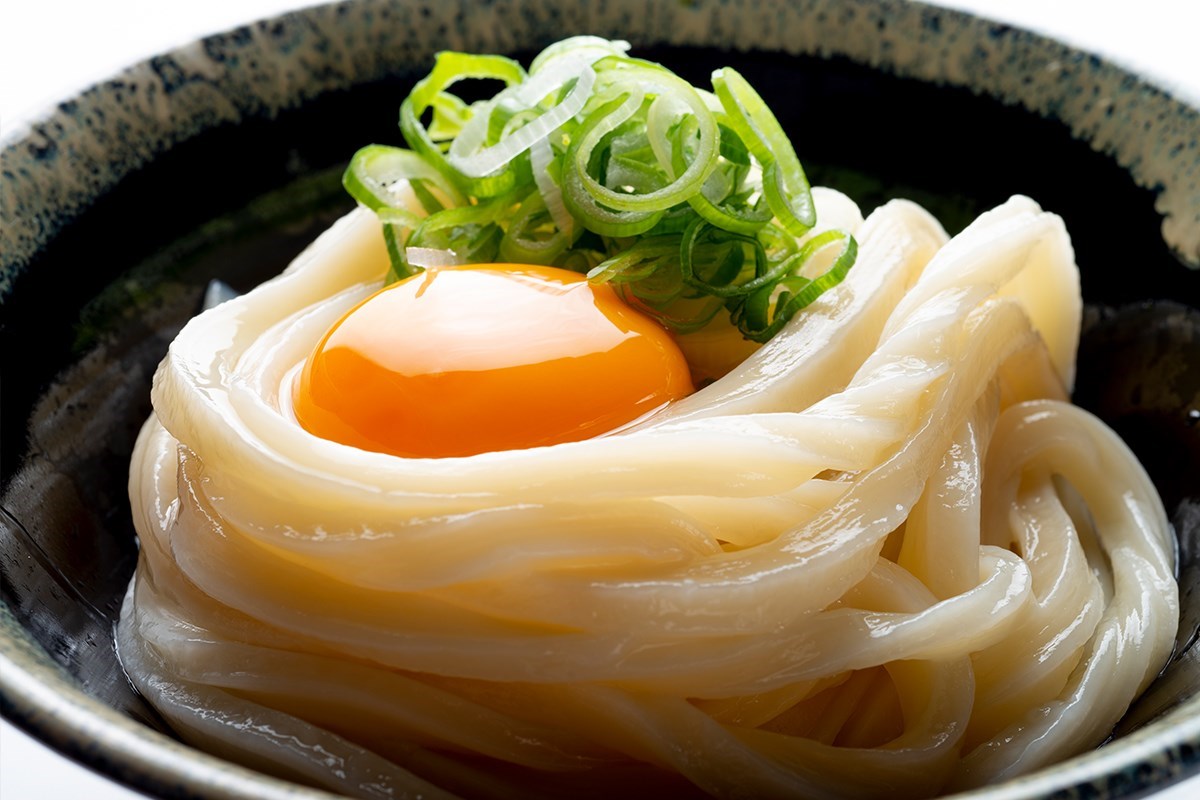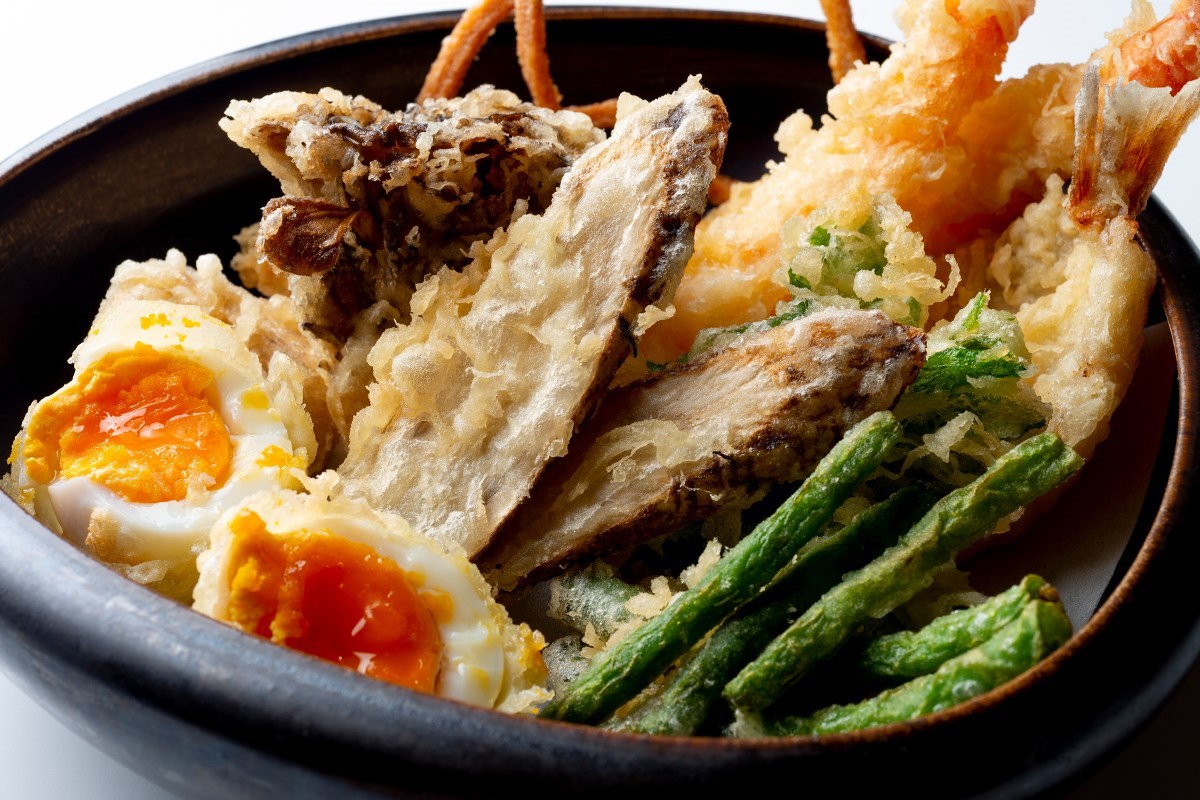 This restaurant is known for keeping its authentic Nagoya taste, blending udon noodles with miso that is made from carefully selected bonito and kelp. We recommend the miso nikomi udon for 1,045 JPY and the spinach miso nikomi for 1,265 JPY. They also serve various cold kishimen dishes in the summer, with the price ranging from 650 JPY to 1,100 JPY instead of the hot udon.
This udon restaurant has a relaxing izakaya style atmosphere. They have a Kakiage bukkake that has 4 kinds of colorful vegetables for 990 JPY that is very popular and uses carrots, green beans, potatoes and pumpkins that is cooked in cottonseed oil, served with udon. They serve a Kitsune udon dish for 770 JPY. In addition, they have other side dishes that you can order from 176 JPY to 1,188 JPY.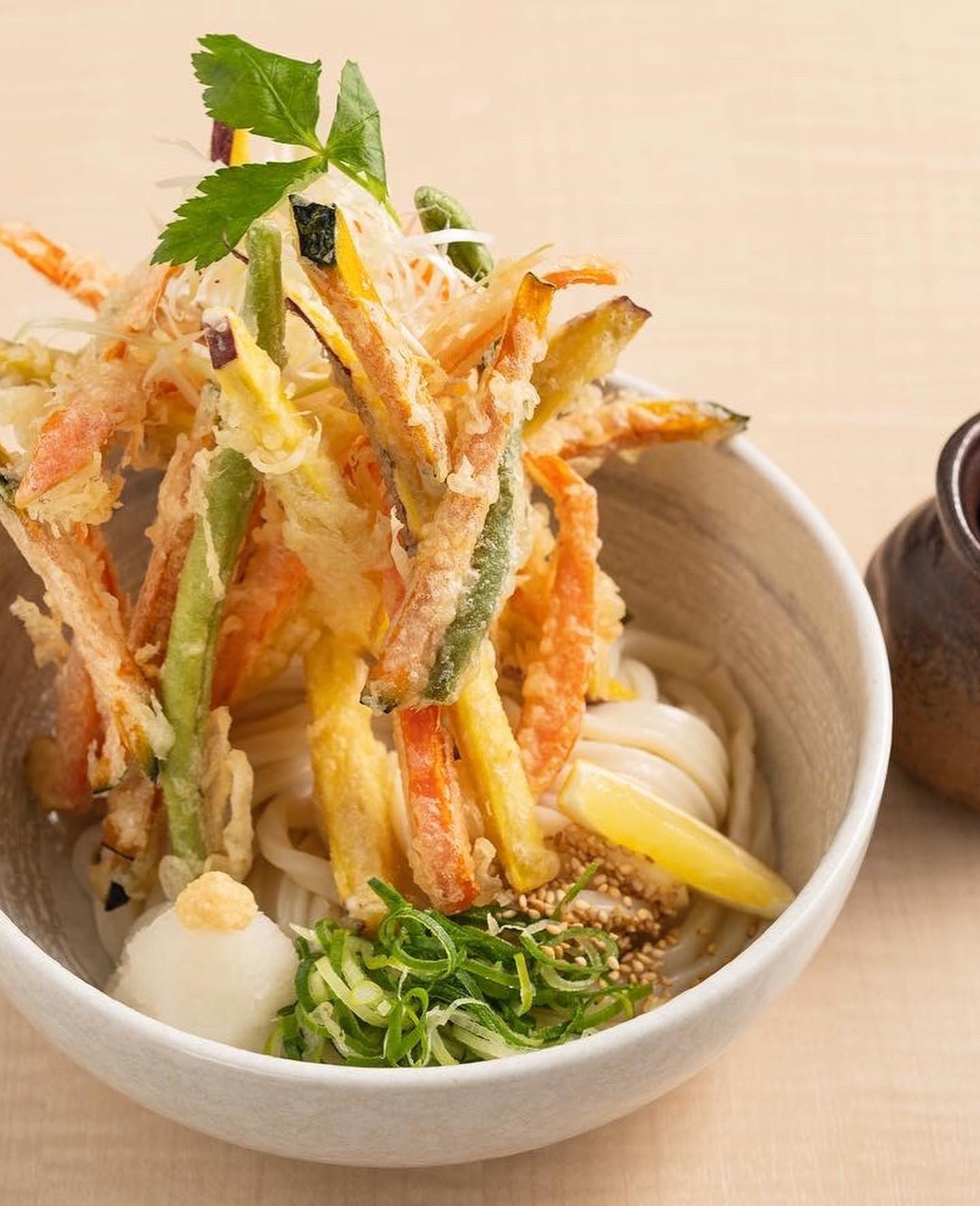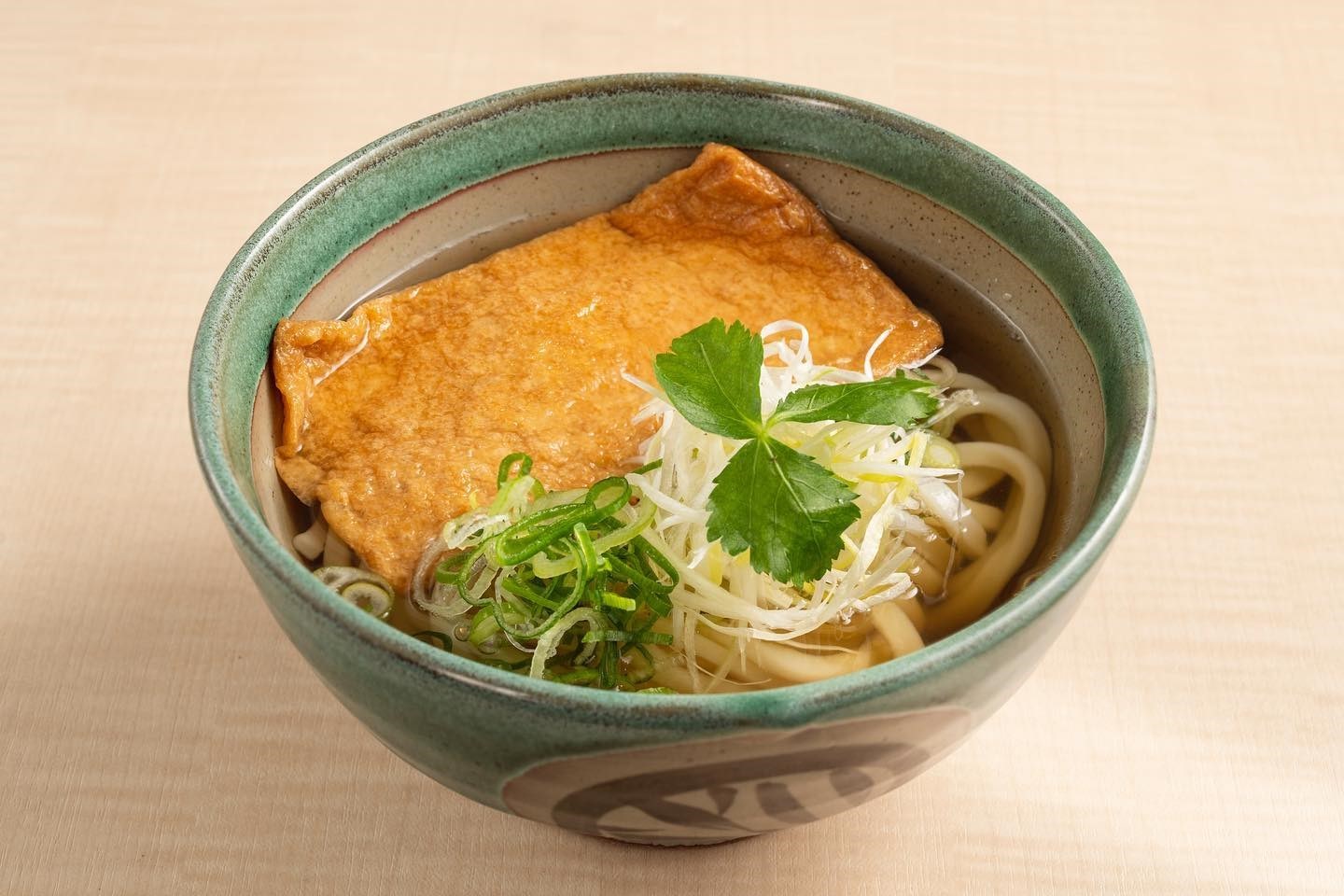 NOTE: Due to the on-going COVID-19 Pandemic, the business hours of the shops above may differ from the hours listed on OpenRice JP. Please confirm with the shop directly before your visit.