Tempura is a Japanese dish known around the world that is deep-fried fish, seafood and vegetables that can be eaten from casual chain restaurants, supermarket bento lunches, noodle shops to upscale specialty tempura restaurants. There are many different tempura restaurants all over Japan. Here, we have our top 3 tempura restaurants in Tokyo.

Founded in 1923 by Kyuzo Shimura, whose tempura cooking skills were known as a sophisticated craftsman. We recommend the Classical Nagisa Course from JPY 2,970JPY that includes seafood, eel, two types of vegetables with a small tempura bowl. They also serve an Exclusive Edomae Set Plate for 4,620 JPY that comes with seafood, deep-fried small shrimps (kakiage), etc.
*Lunch from 1,540 JPY and dinner from 2,530 JPY.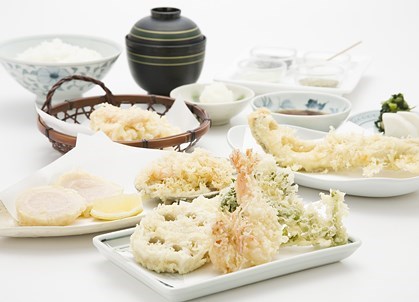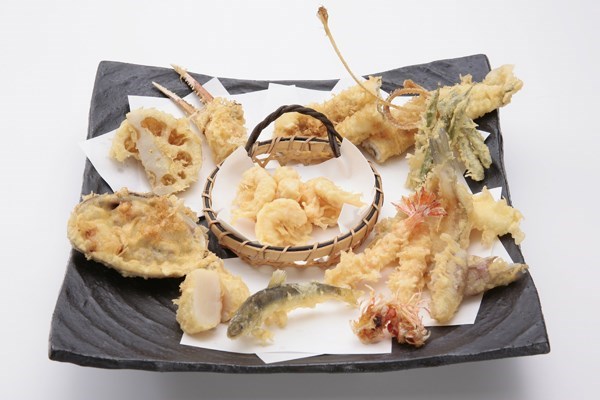 This Izakaya restaurant has been in business for about 30 years and are always finding ways to serve their customers the best food along with seasonal dishes and local sake. They serve a chef's course meal where you can enjoy Echigos specialty dishes from 2,750JPY and 5,700 JPY if you add all-you-can-drink. You can also order Assorted Tempura for 1,650 JPY on their normal menu or order separate Tempura dishes based on their seasonal menu such as shrimp with lotus root kakiage. In addition, they have other various dishes that are not Tempura such as soba, etc.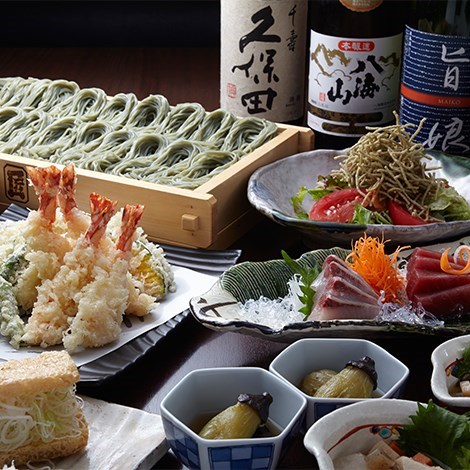 This restaurant has only counter seats and serves fresh fried tempura to its customers at a reasonable price. They have a dinner Omakase course for 3,300 JPY that includes an appetizer, today's choice vegetable tempura 4 items, today's seafood 1 item, kakiage rice bowl, miso soup pickles, seasonal dessert. You can also order additional tempura dishes with the price ranging from 165-990 to the course. For lunch, they offer a Shrimp Kakiage Rice bowl for 2,000 JPY, their most popular lunch dish. They have other lunch bowl options and have half portions (of the original size) available for 1,200 JPY.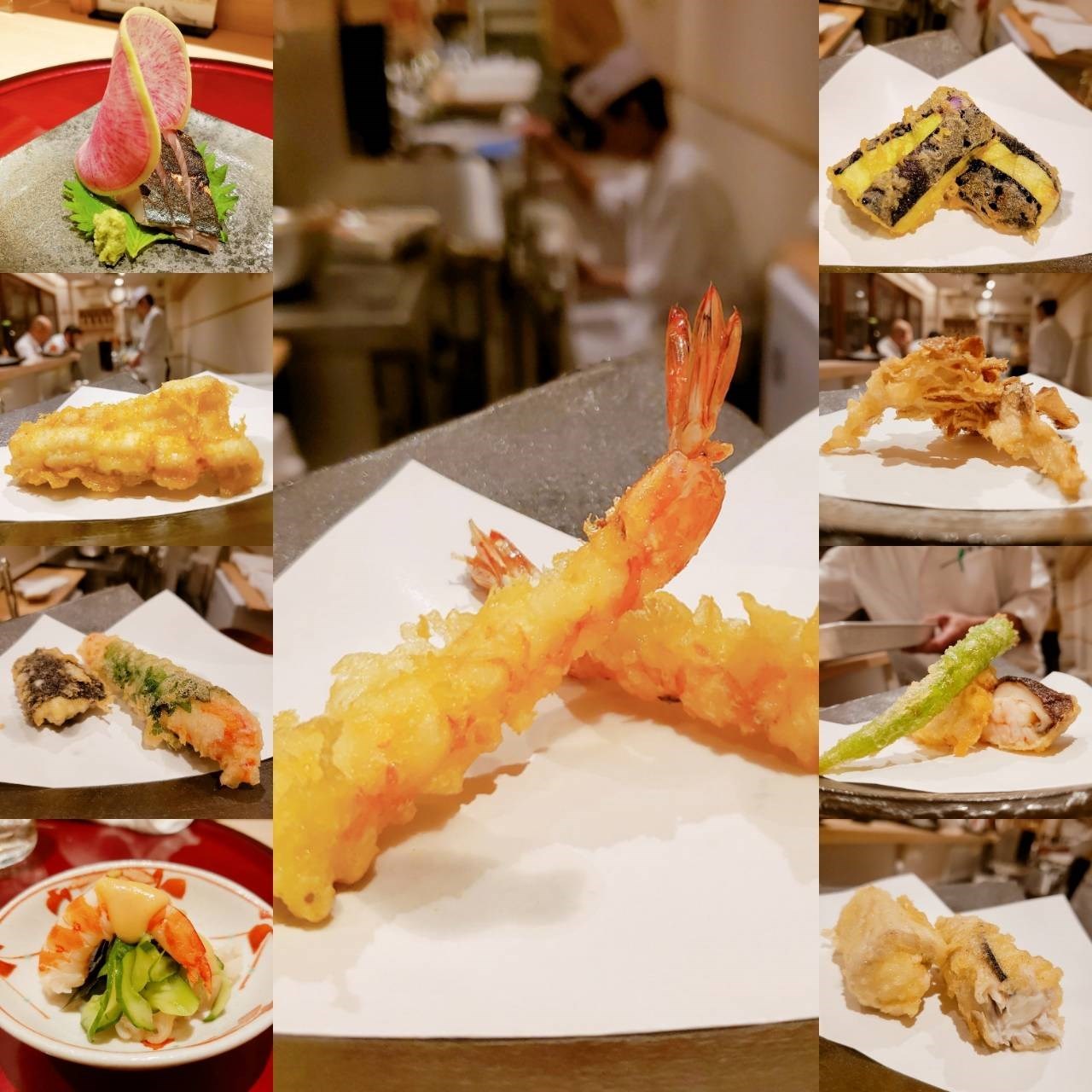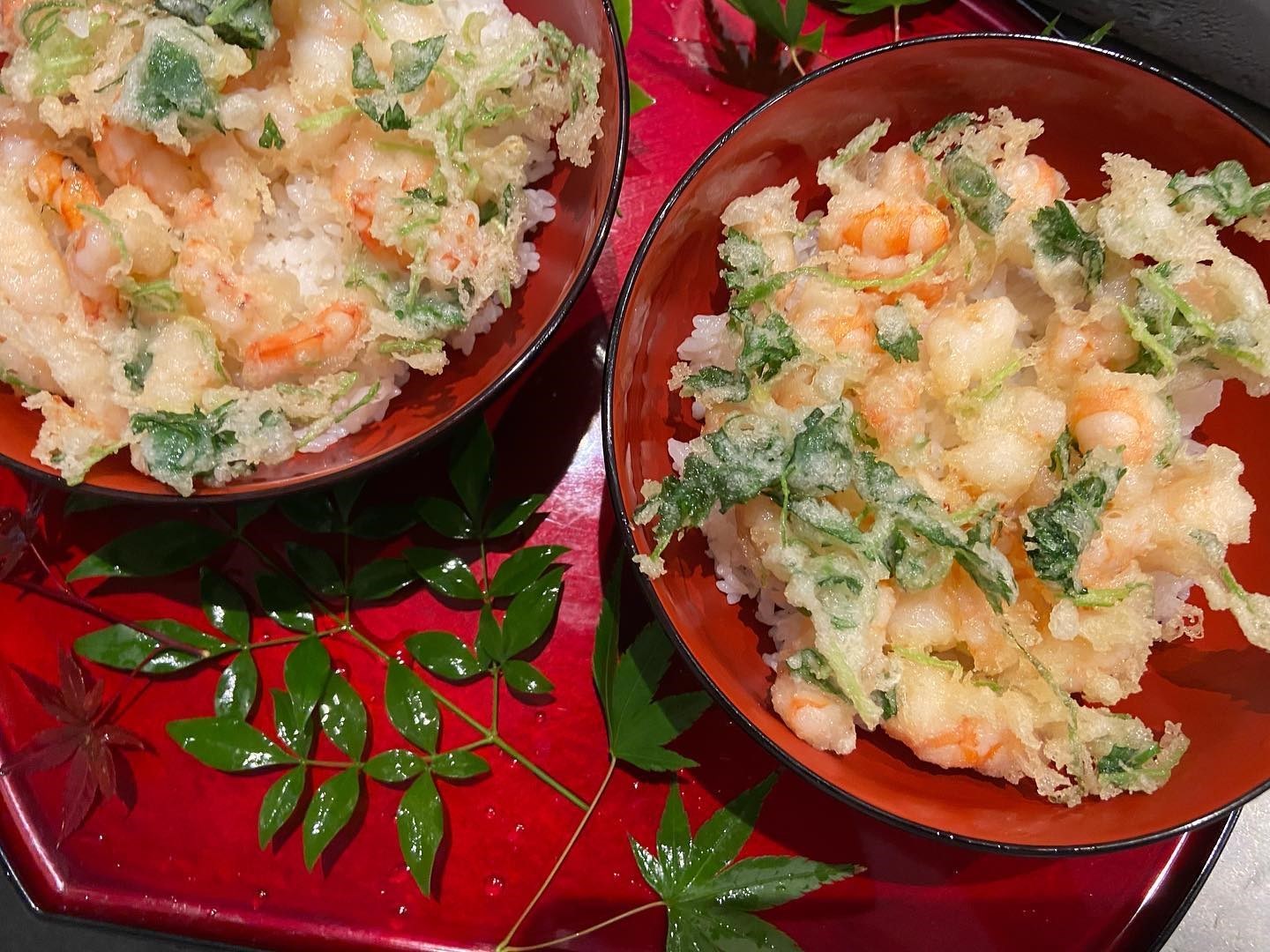 NOTE: Due to the on-going COVID-19 Pandemic, the business hours of the shops above may differ from the hours listed on OpenRice JP. Please confirm with the shop directly before your visit.