Sushi is one of the most famous Japanese foods around the world and eating sushi in Japan is always a memorable experience. Sushi is not just fresh and delicious, but also has many different combinations of vegetables, meat and seafood. Here are our top 3 choices to consider eating while visiting Tokyo.


This restaurant is located on the 8th floor of the Albore Ginza bldg, providing a relaxing atmosphere and is known for its colorful sushi rolls. During dinner time, they serve a Chef's special Nigiri-sushi 6 piece dish for 1,600 JPY. They also have individual sushi rolls that you can order from 280-380 JPY, and other platters of different sushi rolls for 1,700-2980 JPY. They also serve a Chef's Assorted Appetizer plate platter for 1,650 JPY. For lunch time there is a separate menu with different types of lunch sets and sashimi bowls from 1600-3500 JPY.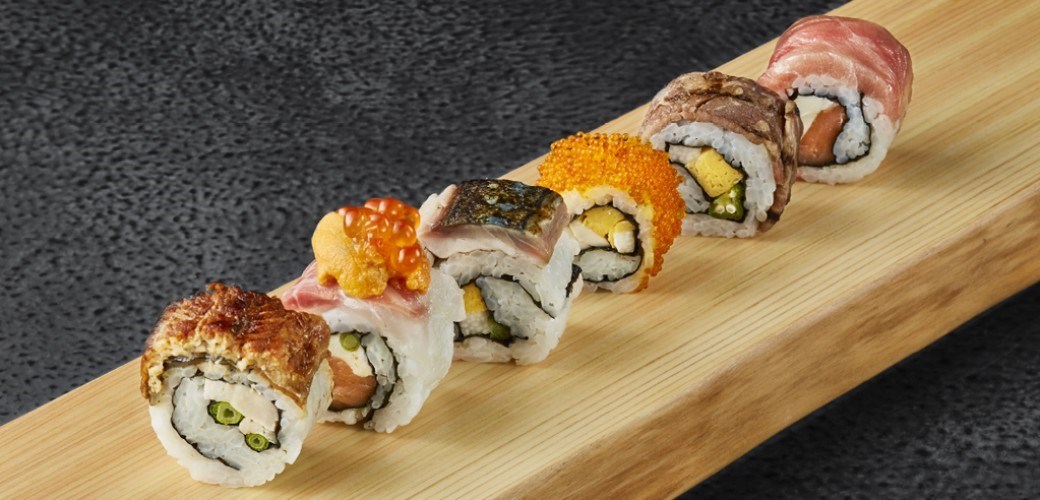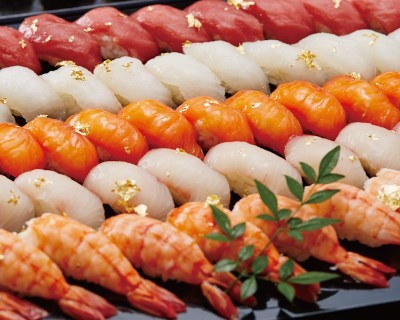 KINKA sushi bar has an elegant, modern interior while providing a comfortable atmosphere designed by a Canadian designer. They also consider themselves a "grown up's hideout" and one of its main features is the bar that strongly focuses on Japanese flavored drinks like sake, shochu and cocktails to match with your sushi. This restaurant has a popular Aburicious sushi course with 7 dishes including seasonal sashimi for 3,900 JPY. And for lunch only, they serve a Uwajima Taimeshi set for 1,380 JPY.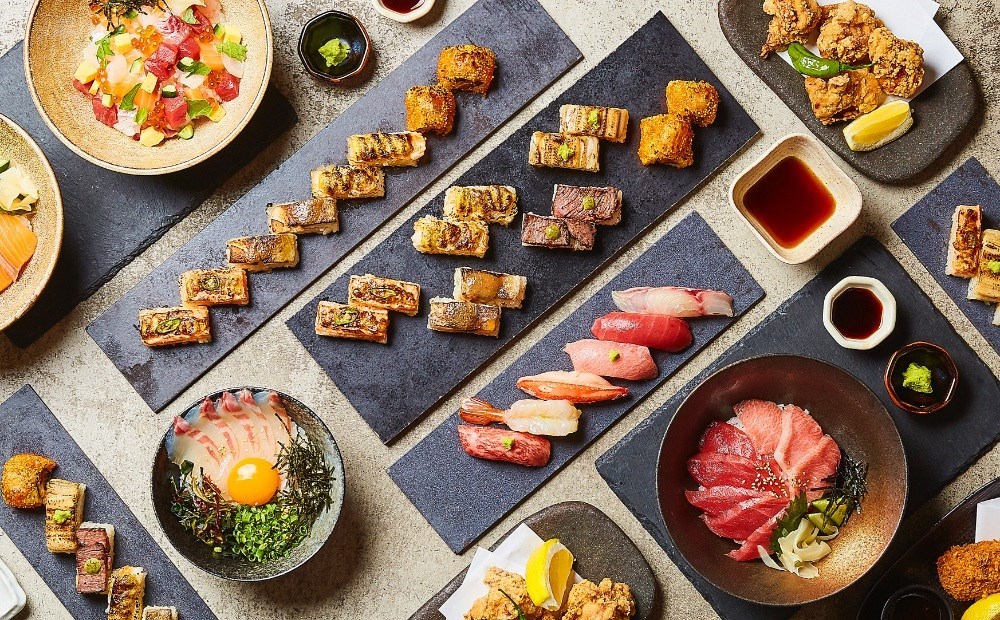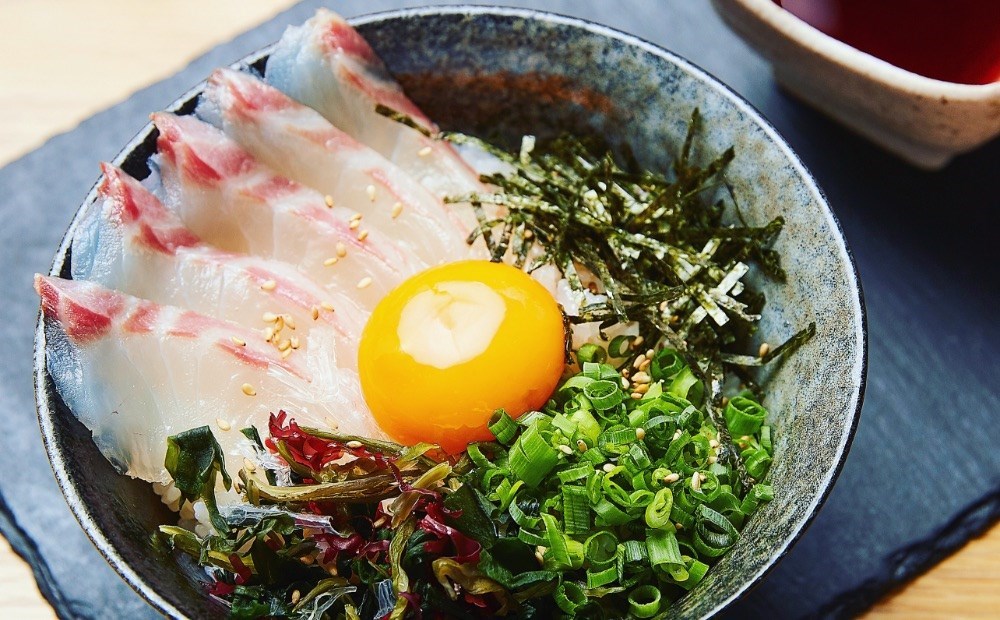 This restaurant gets its fresh fish directly from Kanazawa Bay and Nanao Bay through a unique route about 3-4 times a day. We recommend the popular dish Kaga Hyakumangoku Nigiri 1540 JPY and Odzukuri Goshumori, an assortment of 5 types of sashimi for 1,760 JPY. they're menu also offers a variety of sushi with the price ranging from 165 JPY to 1,100 JPY as well as serving non-sushi dishes such as chicken, tempura, etc for 275 JPY to 880 JPY.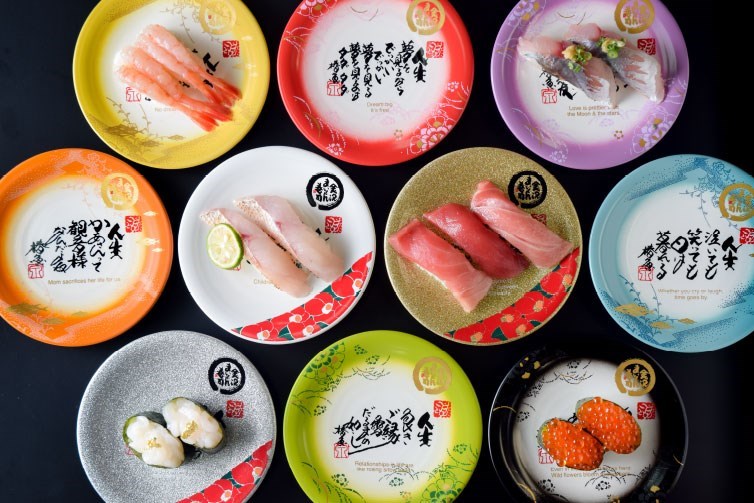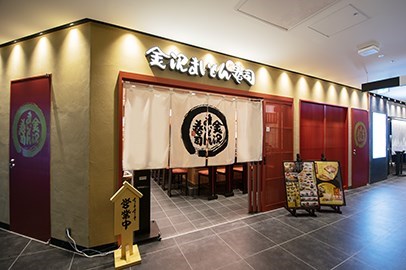 NOTE: Due to the on-going COVID-19 Pandemic, the business hours of the shops above may differ from the hours listed on OpenRice JP. Please confirm with the shop directly before your visit.