Shibuya Scramble Crossing is one of the most popular spots in Tokyo, considered to be the busiest crossing in the world with hundreds of thousands of people crossing every day. The crossing is home to the bronze statue of Hachiko, a loyal Akita dog who waited for his owner at the same spot every day even after the owner passed away. All around the crossing you can find places to dine, shop, and sing karaoke. All of that and more makes Shibuya Scramble Crossing a must in any Tokyo sightseeing itinerary.
While visiting Shibuya Scramble Crossing consider stopping in one of the following cafes.
Zenkashoin Shibuya Hikarie ShinQs Store
About 5 minutes from Shibuya Scramble Crossing on the other side of the station is Shibuya Hikarie. On the 5th floor you will find this cafe shop from Kyoto offering freshly brewed tea and sweets, some strictly traditional and some a mix of traditional and modern. If you enjoyed their sweets you can buy more on B2F to take home with you.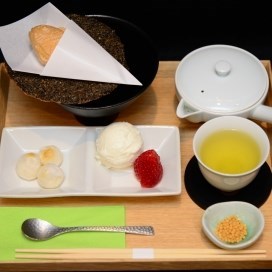 JEAN FRANCOIS Shibuya Mark City Store
A French bakery cafe following the teaching of the MOF (Best Craftsman of France) award winning chef "Jean Francois Le Mercier". They offer over 50 types of pastries, you can take with you or sit in their cafe area. Located on the 4th floor of Shibuya Mark City, only a few minutes from Shibuya Scramble Crossing.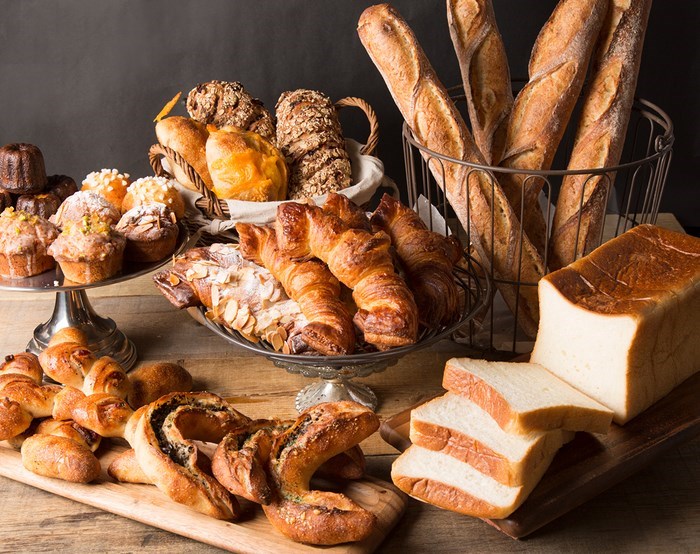 L'Occitane Cafe
A cafe produced by French organic cosmetic brand L'Occitane, this was the 1000th L'Occitane store launched in the world. The 2nd and 3rd floors are cafes, with a Southern French Terrace theme, serving health-conscious cafe meals. Located on the opposite side of the Starbucks Shibuya Tsutaya Store, this is also a great spot for viewing the scramble crossing.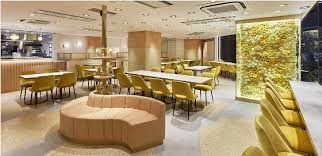 Shibuya Nishimura Fruit Parlor
Established in 1910, Nishimura opened this fruit parlor in 1936. Only using highly selective top class fruits in season, classic fruity desserts can be savored as you gaze at the scramble crossing.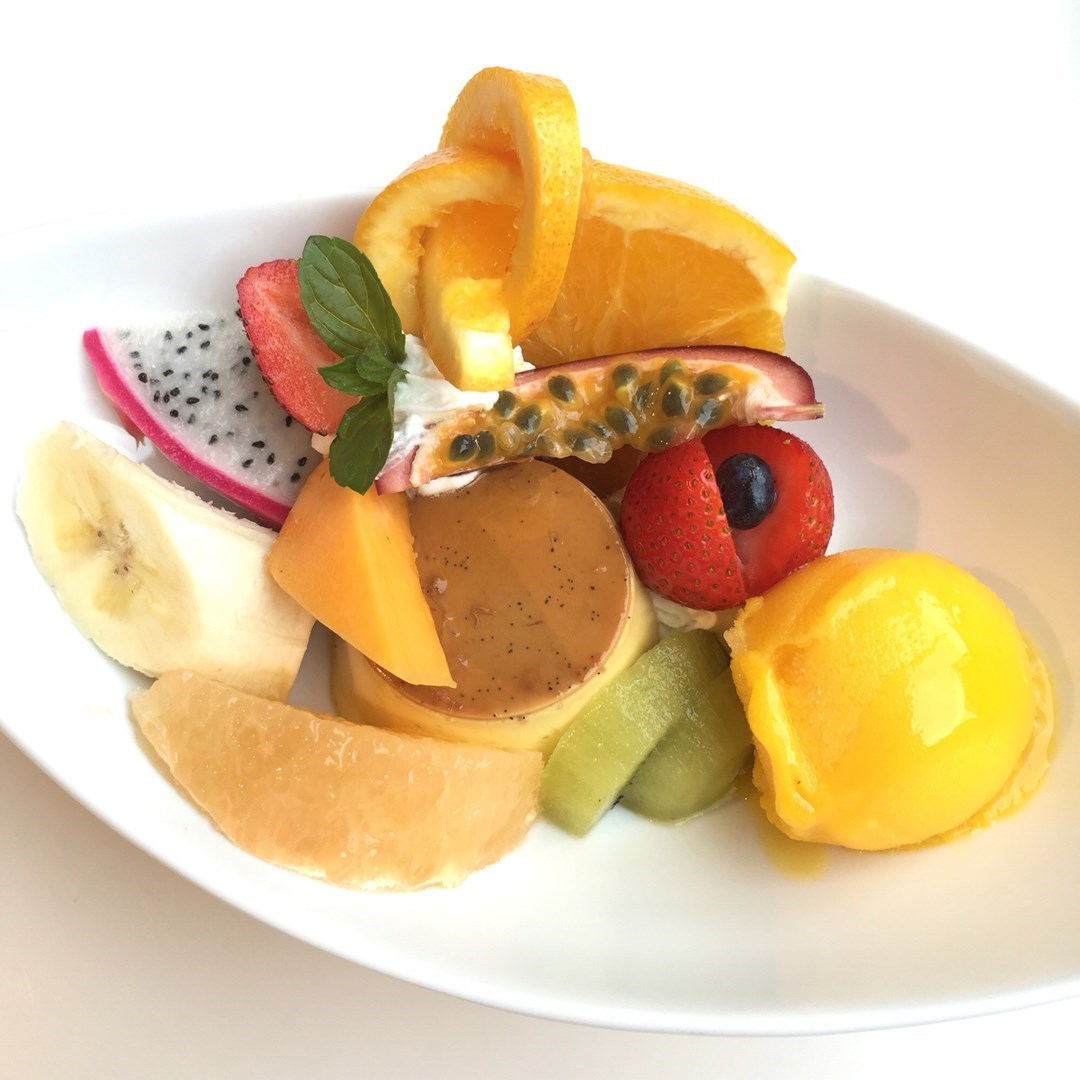 Estacion Cafe
Located inside Excel Hotel Tokyu is Estacion Cafe, which is a hotel cafe lounge. 'Estacion' meaning "station" in Spanish, accurately describes the location of this cafe situated above the Shibuya station. With tall ceilings approximately 8m in height, the spacious atmosphere and relaxing environment makes this one of the most comfortable places to watch the interactions of Shibuya pedestrians from above.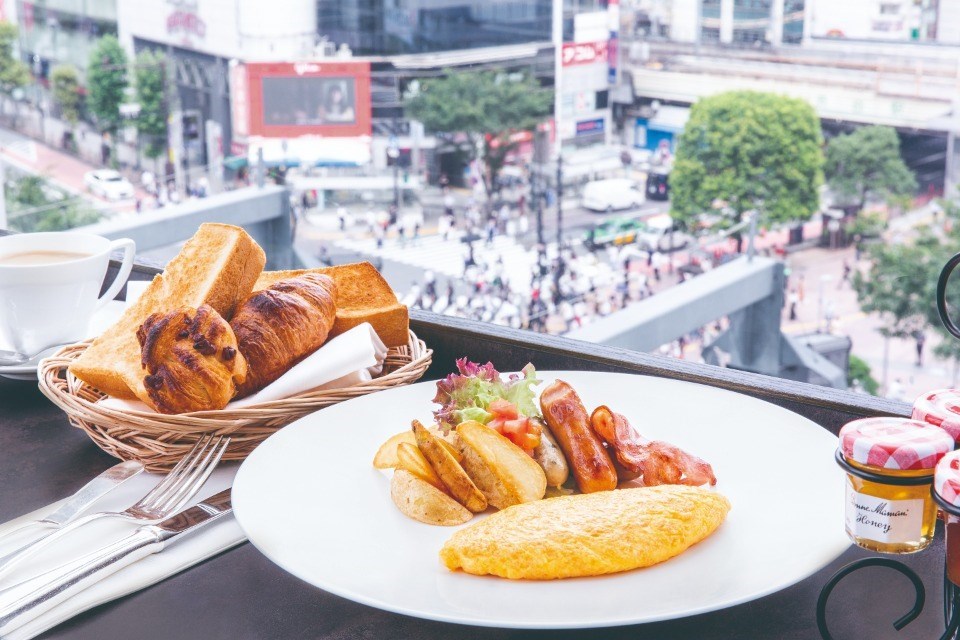 Source: Estacion Cafe