As the hot days continue, in a city where space is at a premium, and indoor smoking laws are lax, it can be difficult to find child-friendly restaurants. In this article we will introduce you to some good restaurants that are child friendly in Tokyo for the whole family to enjoy!


This restaurant is a 1 minute walk from Roppongi-Itchome station and is very spacious with indoor and outdoor seating and comfortable, wide seats. There are also many options if you plan to come with your family. This restaurant has california style and Italian food with a variety of salads, appetizers, entrees, pizzas, pastas and burgers to choose from, plus a kids menu. They serve a 4 cheese pizza for 1,650 JPY, Red sea bream pan fried with grilled vegetables for 1,700 JPY and Fettuccine grilled chicken with alfredo sauce 1,350 JPY. 🚼Kids menu available, strollers allowed


▼ "Wolfgang Smoked Salmon Pizza" loved by celebrities at the Academy Awards after party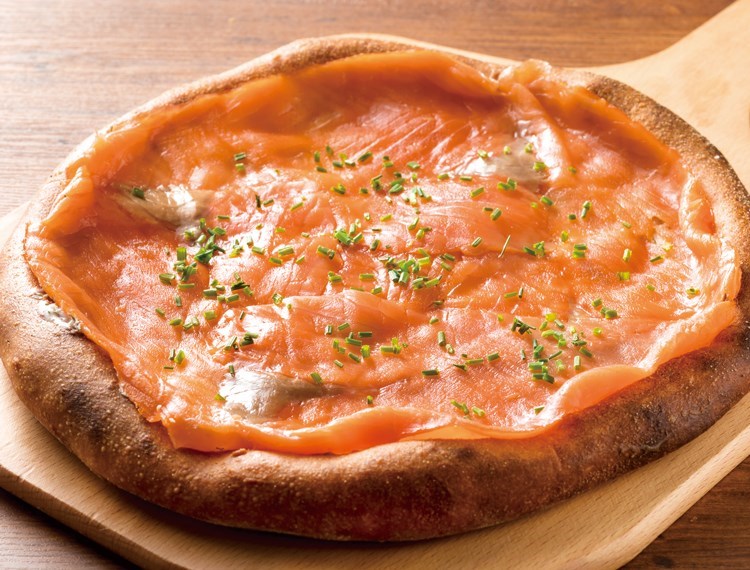 This spacious restaurant with a relaxing Hawaiian atmosphere is a few minutes from Nakameguro station. This restaurant is known for having well versed Hawaiian food to bring you the real taste of Hawaii. On their favorite menu, they have a Waikiki style loco moco for 2,090 JPY (2 patties and 2 eggs) and a kids loco moco plus juice for 715 JPY. They also have a kids hamburger set for 935 JPY and includes juice. In addition, they have other dishes such as Hawaiian salads, garlic shrimp, rice bowls, etc. 🚼Kids menu available, Strollers allowed, Diaper changing table available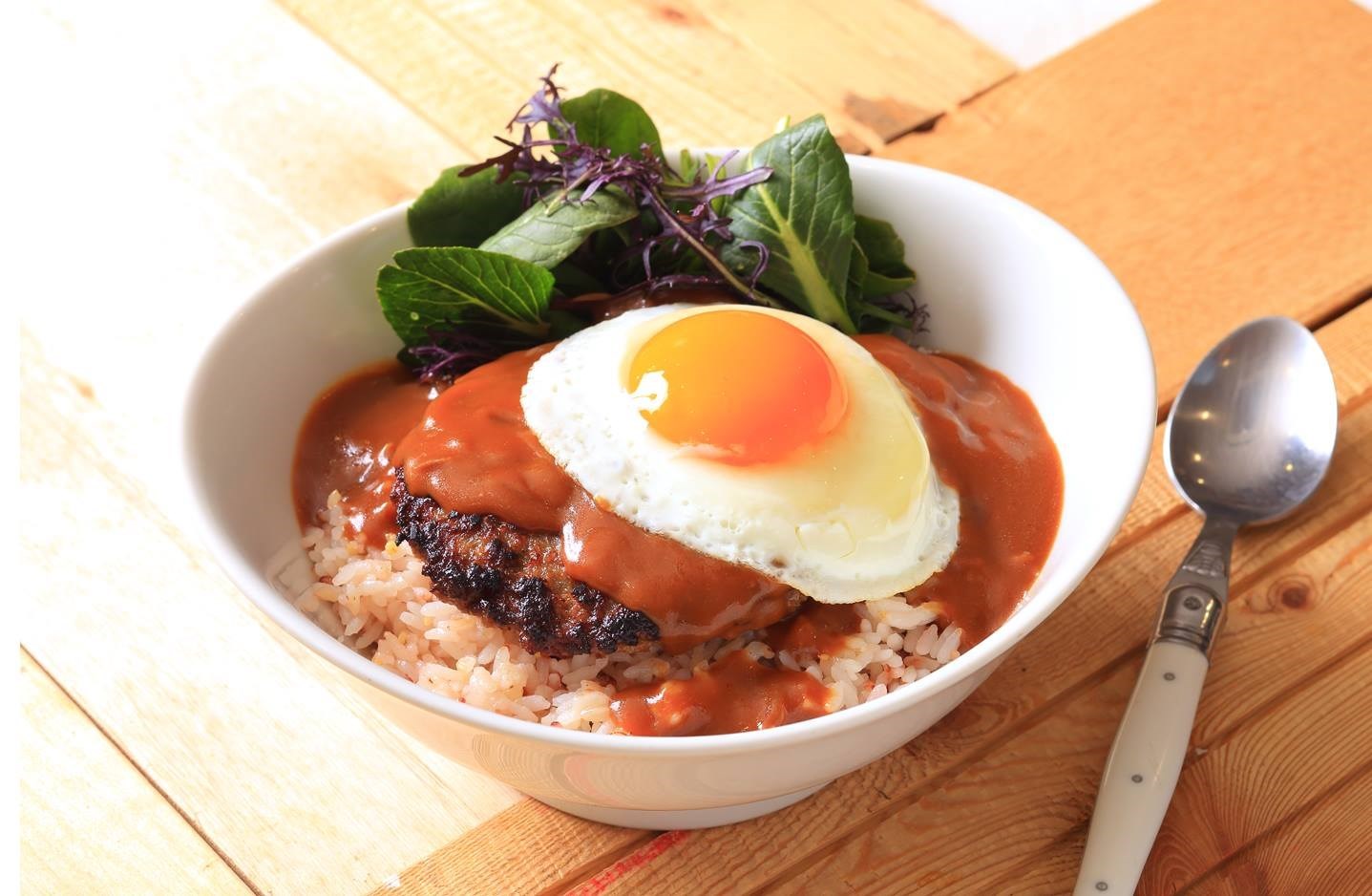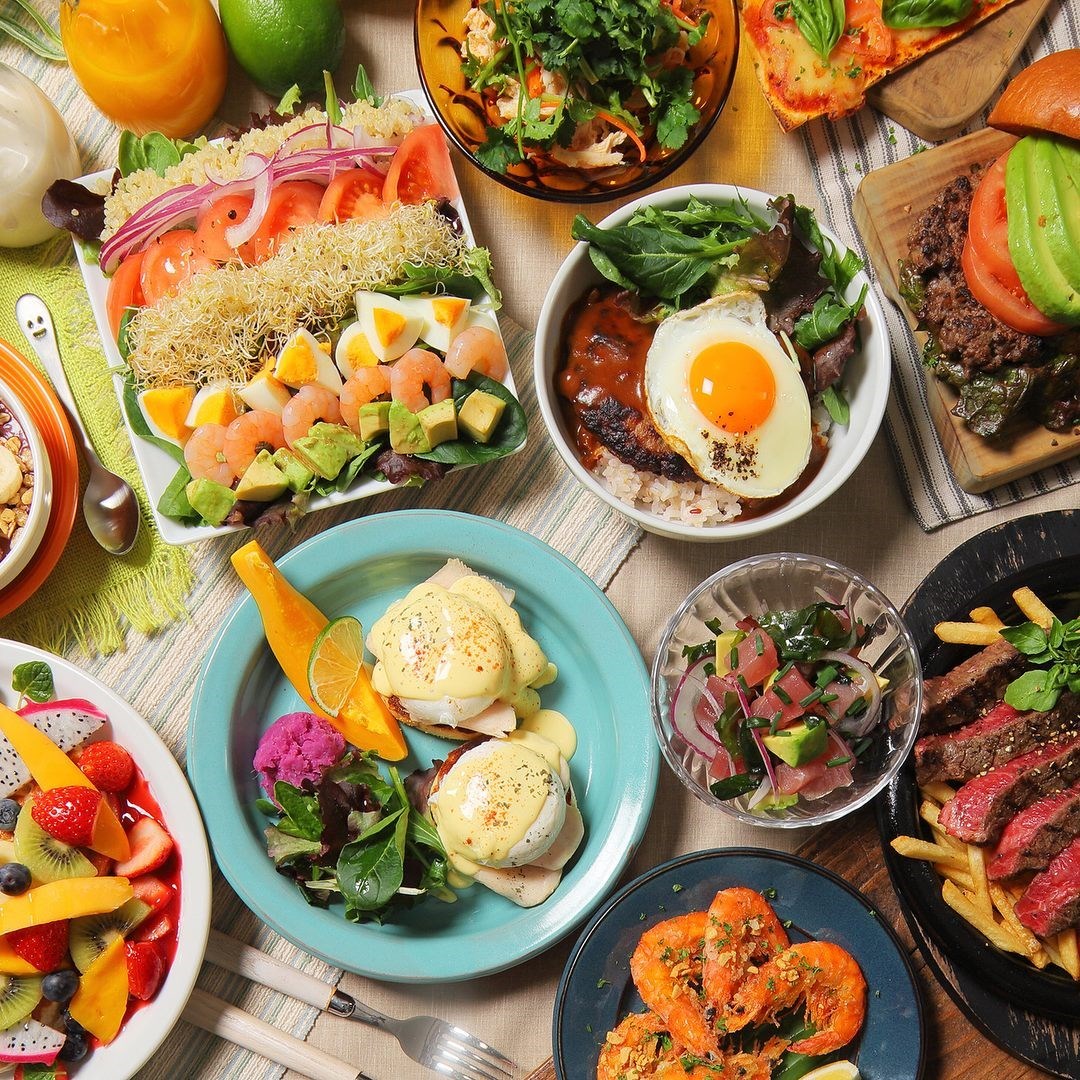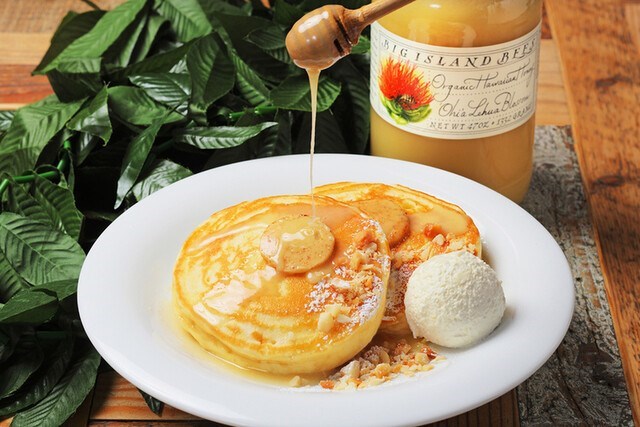 This is about a 1 minute walk from Ginza station and is an australian cafe known for its authentic meals that combines superfood and organic food for lunch and dinner at a reasonable price. They serve two types of lunch pizzetta plates; one with smoked salmon for 1,848 JPY (includes four tortillas, egg, edam cheese, etc) and the other with chicken and avocado for 1,760 JPY (includes shredded cheese, pea sprouts, radish sprouts, etc). If you want a breakfast-like meal for lunch, they serve lunch style french toast for 1,408 JPY (includes rye bread, banana, strawberry, etc). In addition, they have a lunch pasta plate, oven baked spiced chicken plate, and their grand menu has pancakes (1,408 JPY) which are fairly popular. 🚼 Strollers allowed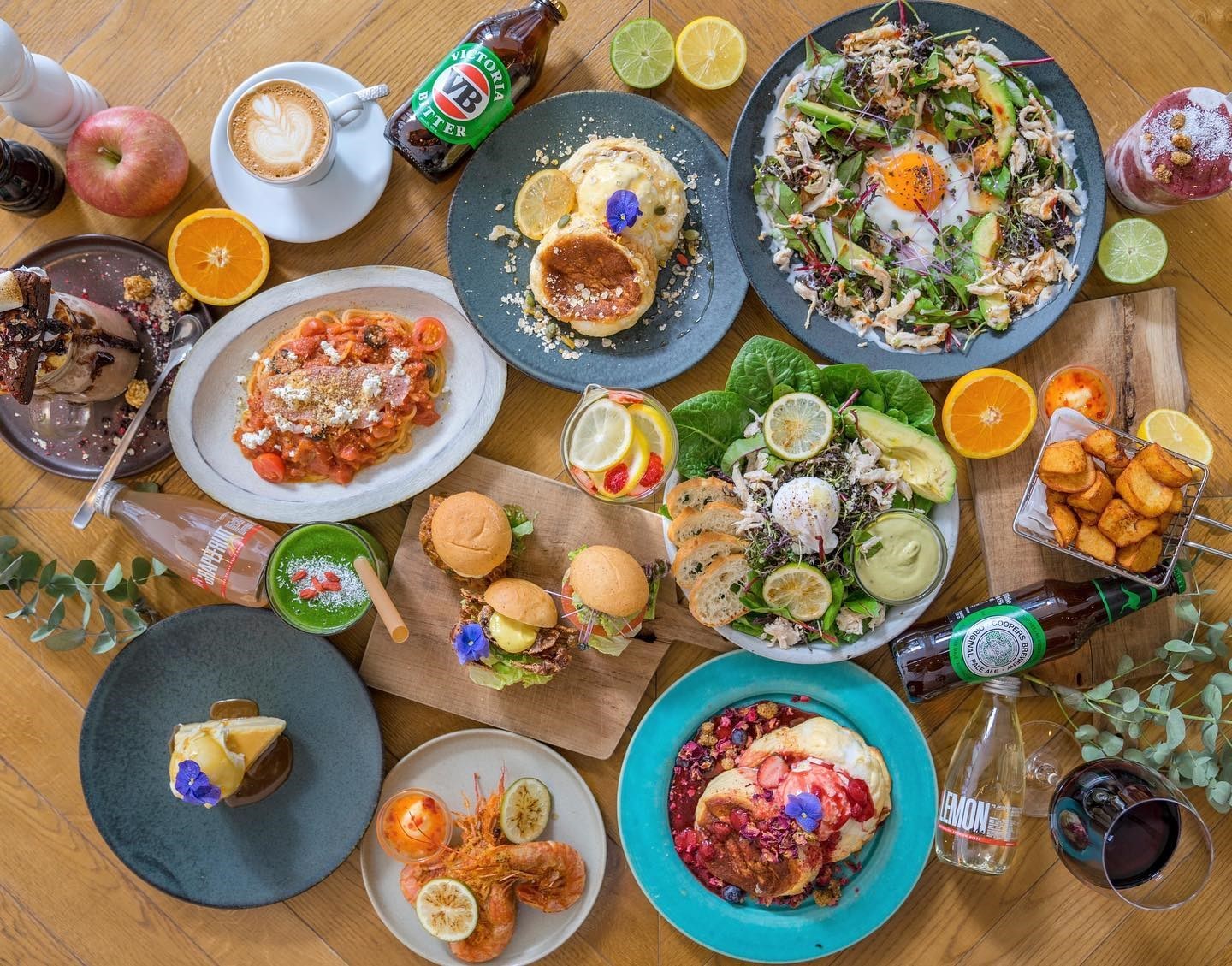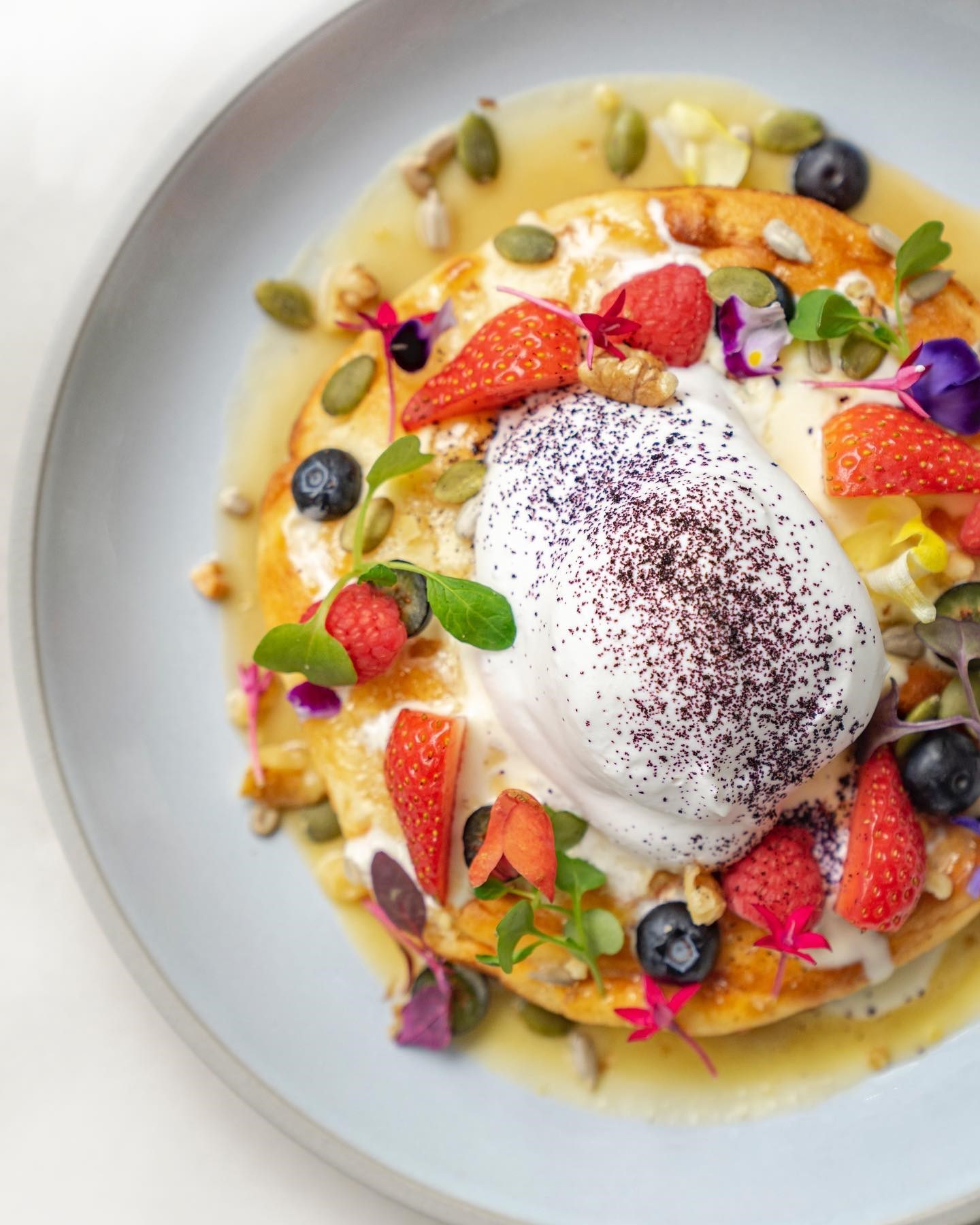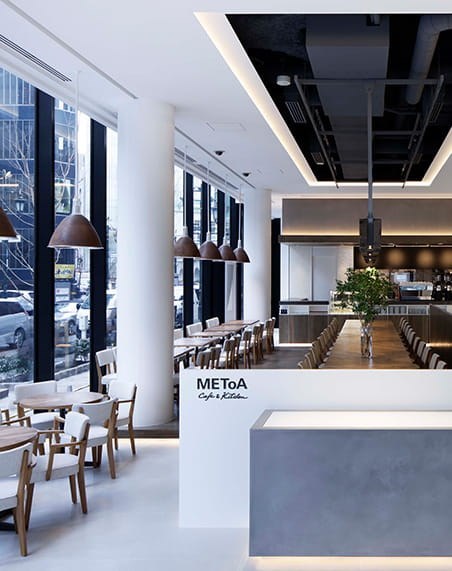 A 6 minute walk from Nogizaka station, this cafe has indoor and outdoor seating plus a beautiful view during the day or nighttime. On their lunch menu, they serve rice curry, pasta, chicken salad with a price range of 1,540-2,035 JPY and a side menu price range 858JPY-1,815 JPY. They serve award winning matcha pancakes for 1,980 JPY that use luxurious matcha with dough and custard plus the taste of the eggs mixed together. Another popular dish with matcha is French toast Takumi for 2,035 JPY which is crunchy on the outside but soft and melty on the inside which gives it an interesting texture and delicious taste. There are other flavors of pancakes such as mint chocolate chip 2,035 JPY and berry and banana 1,600 JPY. If you come for dinner, they have a separate dinner menu with various dishes along with drinks. 🚼 Strollers allowed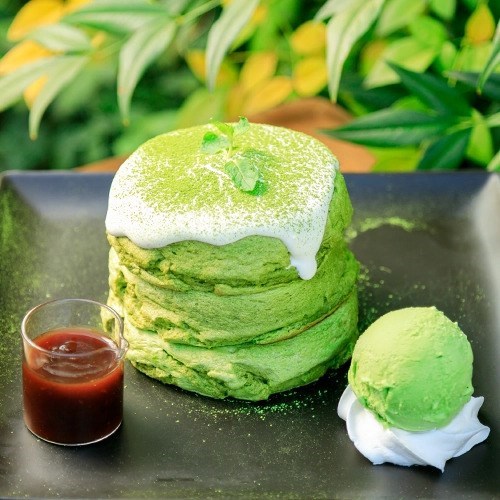 ※Please note that the menu is subject to change or terminate without notice.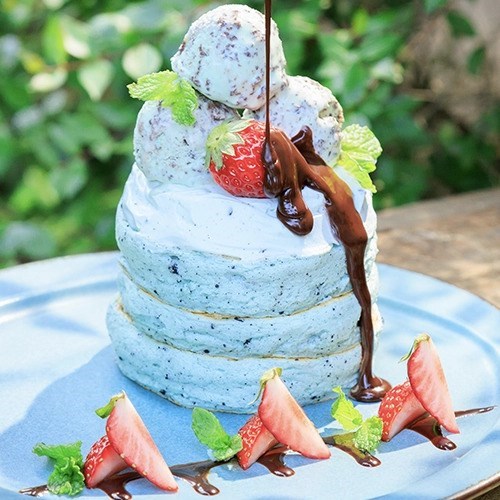 ▼FRENCH TOAST "TAKUMI" 2,035JPY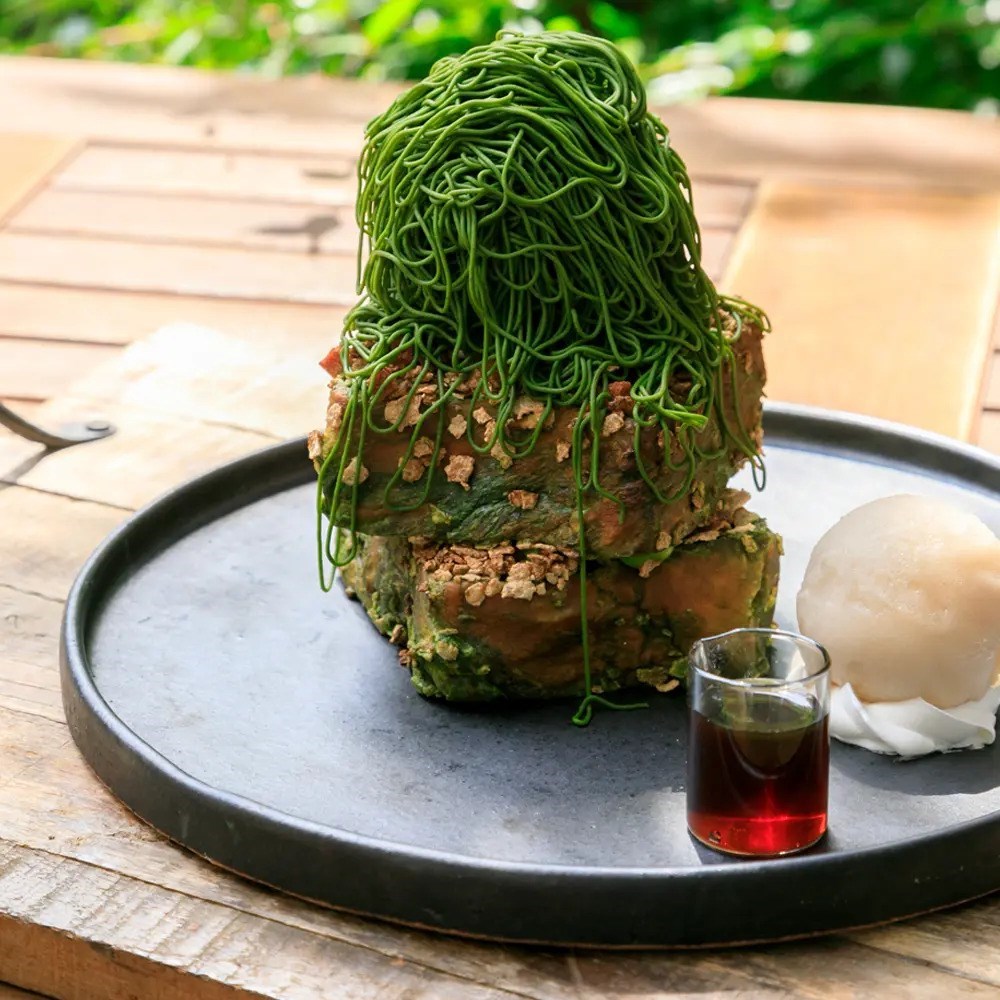 NOTE: Due to the on-going COVID-19 Pandemic, the business hours of the shops above may differ from the hours listed on OpenRice JP. Please confirm with the shop directly before your visit.