Asakusa is known as one of the leading tourist destinations. Kaminarimon and Sensoji Temple are famous, but if you want to experience the downtown atmosphere, we also recommend Hoppy Street, which is famous for its bars! There are many Izakayas with a retro and nostalgic atmosphere, and the area is bustling all day with casual drinking on the way home from work or bar-hopping during daytime.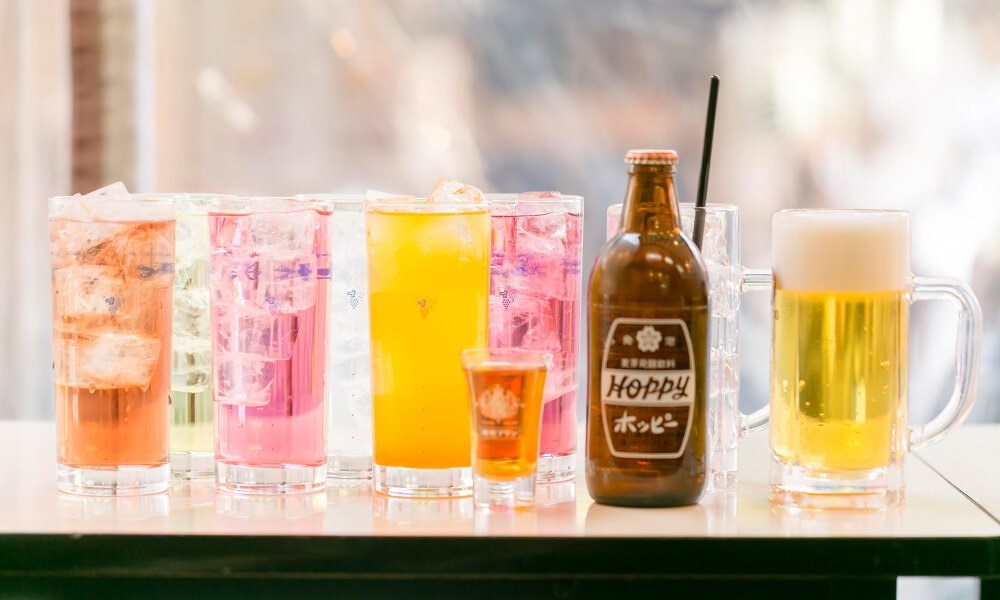 What's Hoppy?


"Hoppy" comes in "white" and "bitter black" and usually comes with a glass of shochu to mix with it. It is served at a ratio of 1:5 shochu to hoppy, and has an alcohol content of 4-5%. At the Izakaya, the Shochu is called "naka" and the Hoppy solution is called "soto", and you can order each separately. If you run out of Hoppy, you can ask for "soto", and if you want to add some more Shochu, you can order some more "naka". A bottle of Hoppy only has 0.8% of alcohol ,so you can enjoy it as a light alcoholic drink. In addition, in recent years it has been attracting attention as a strong ally for dieting with zero purines, low sugar and low calories. *Izakaya=Japanese bar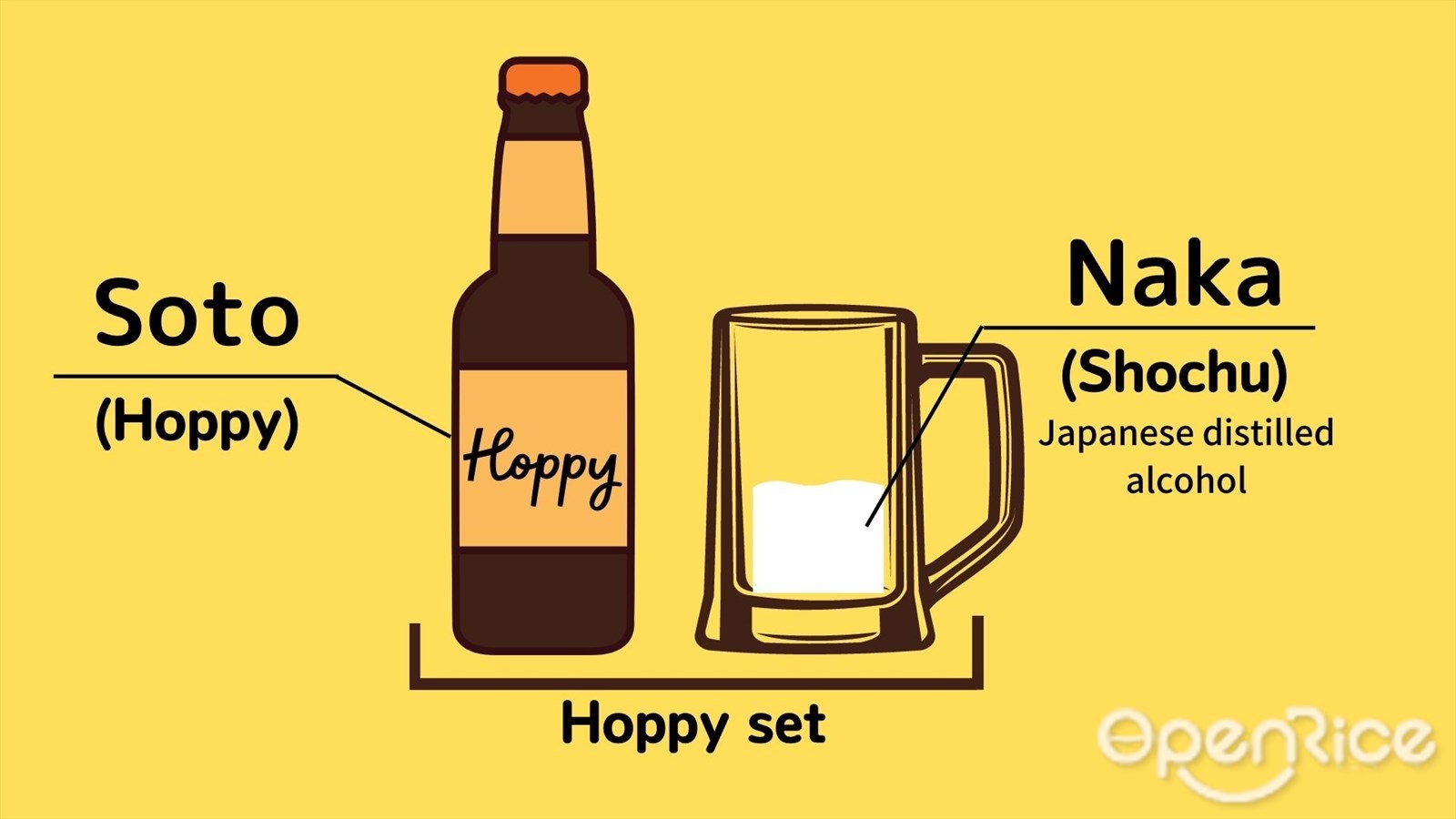 Asakusa Izakaya Don is a popular restaurant that has been featured on TV and in magazines. The signature menu items are "Sunagimo Ponzu" (700 yen) and "Suji Nikomi" (600yen), and are so popular that some people come to just eat them. You can enjoy exquisite dishes along with more than 60 types of sake in the restaurant, which is bustling from day to night. An English menu is also available.
※There is an appetizer charge, and one item must be ordered per person.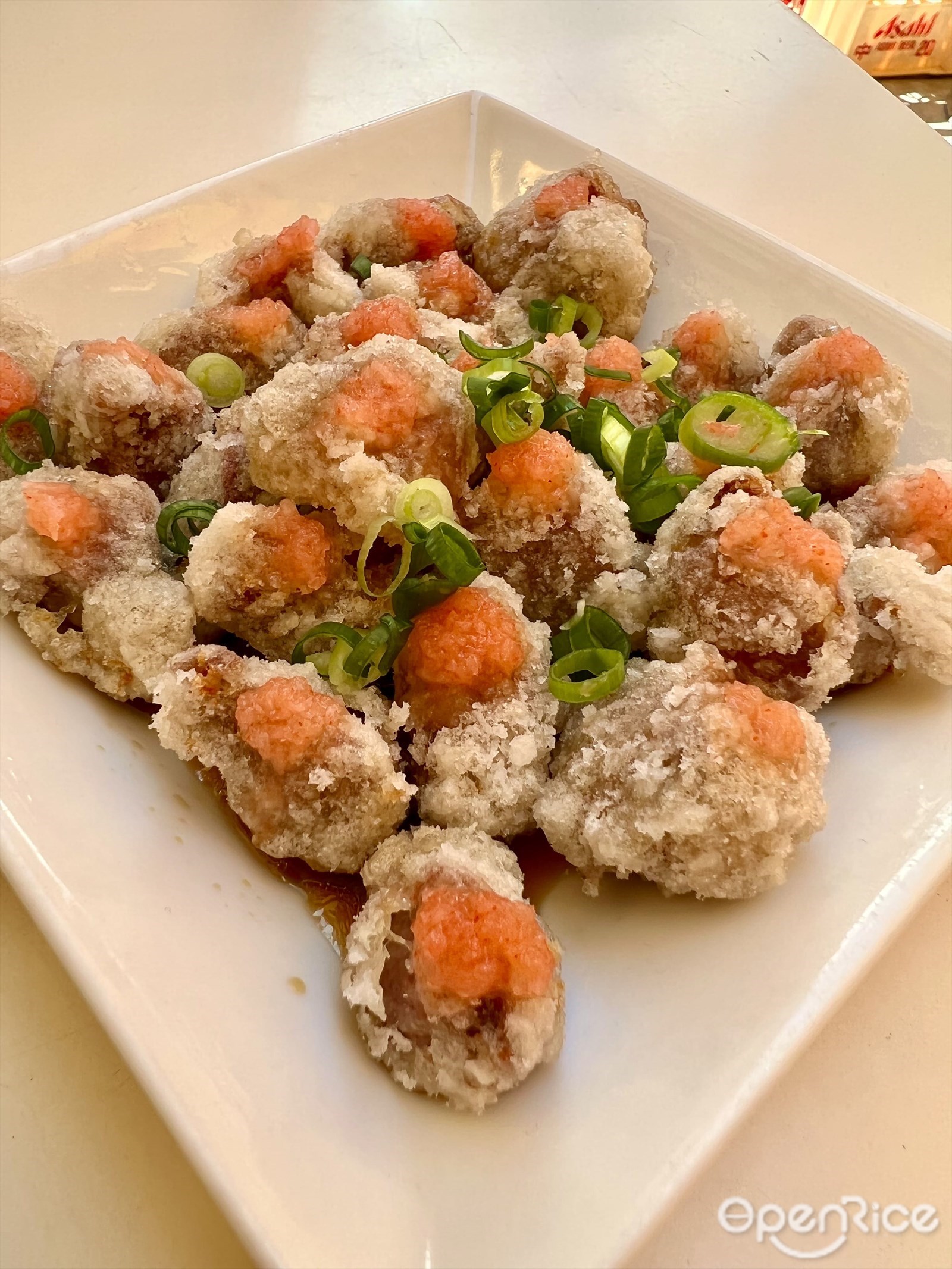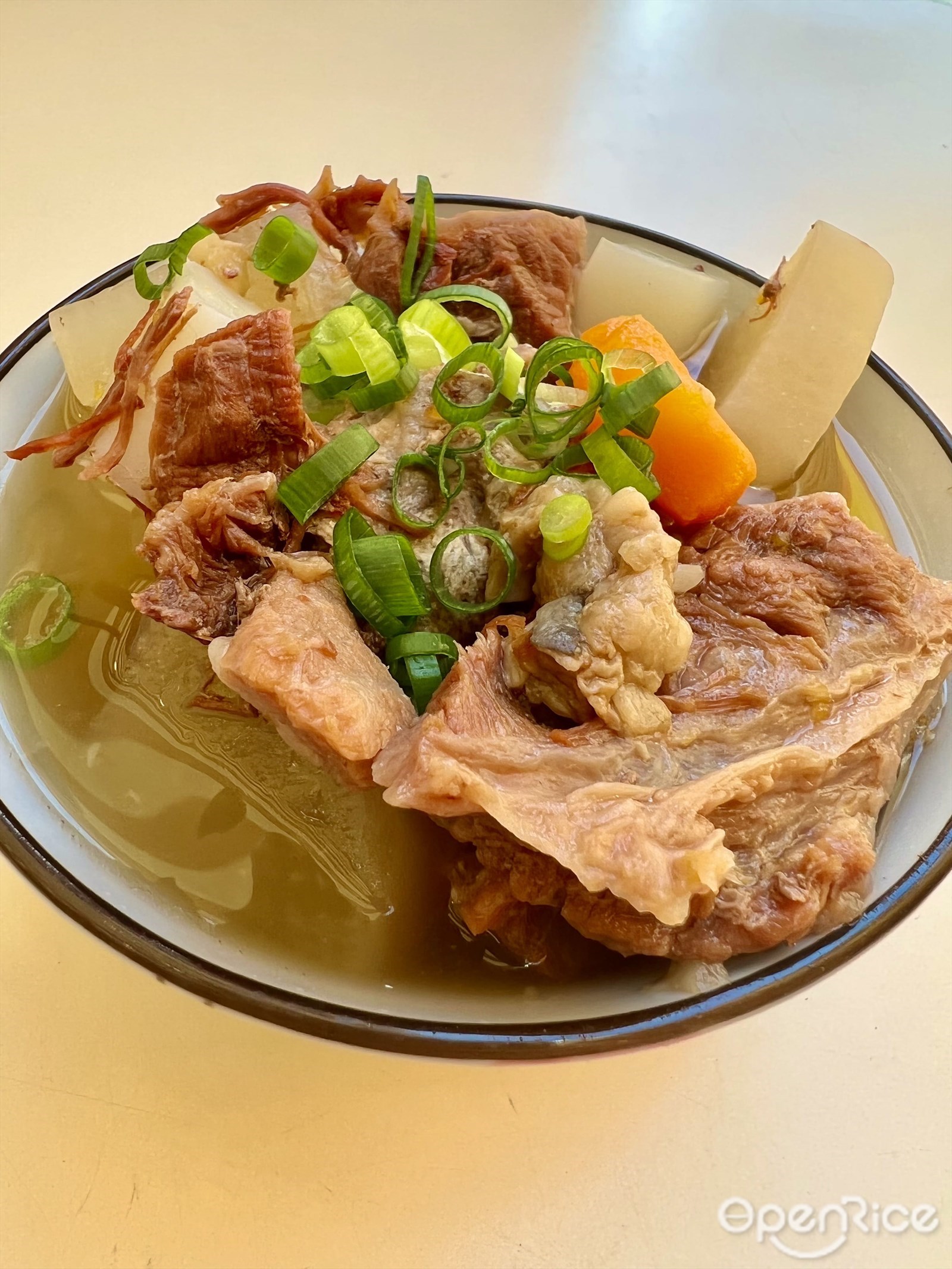 A long-established monjayaki restaurant that has maintained the same taste for over 40 years. Due to the location, many celebrities visit this store, and it is so famous that there is a line on the weekends. In addition to monjayaki, there are more than 40 types of dishes such as okonomiyaki, yakisoba, and stewed beef tendon. The must-try items are the standard Mentai Mochi Cheese Monja (1,100 yen) and the original Tsukushi Monja (940 yen), which includes unusual items such as takuwan, chikuwa, and fish sausage.
※There is an appetizer charge, and one item must be ordered per person.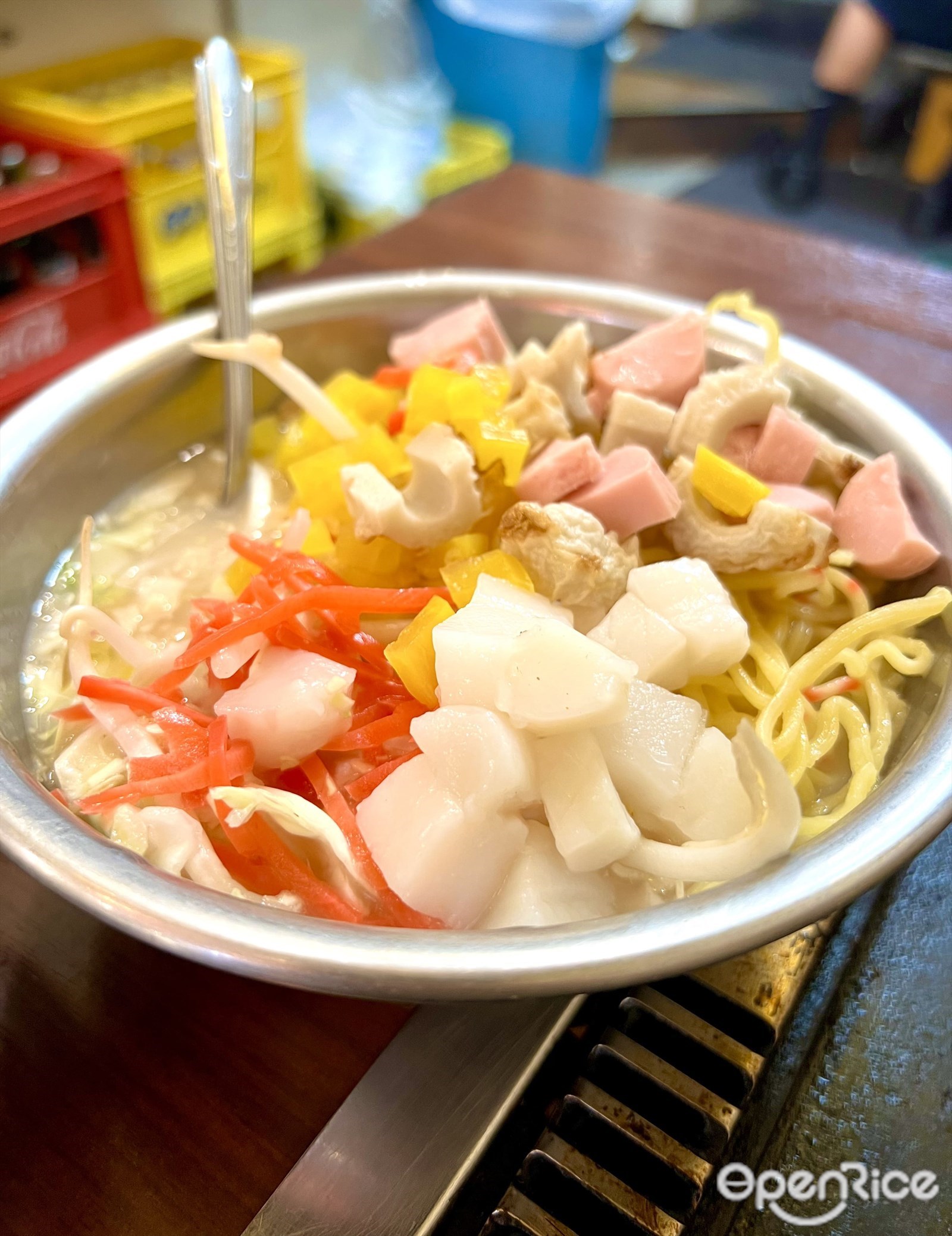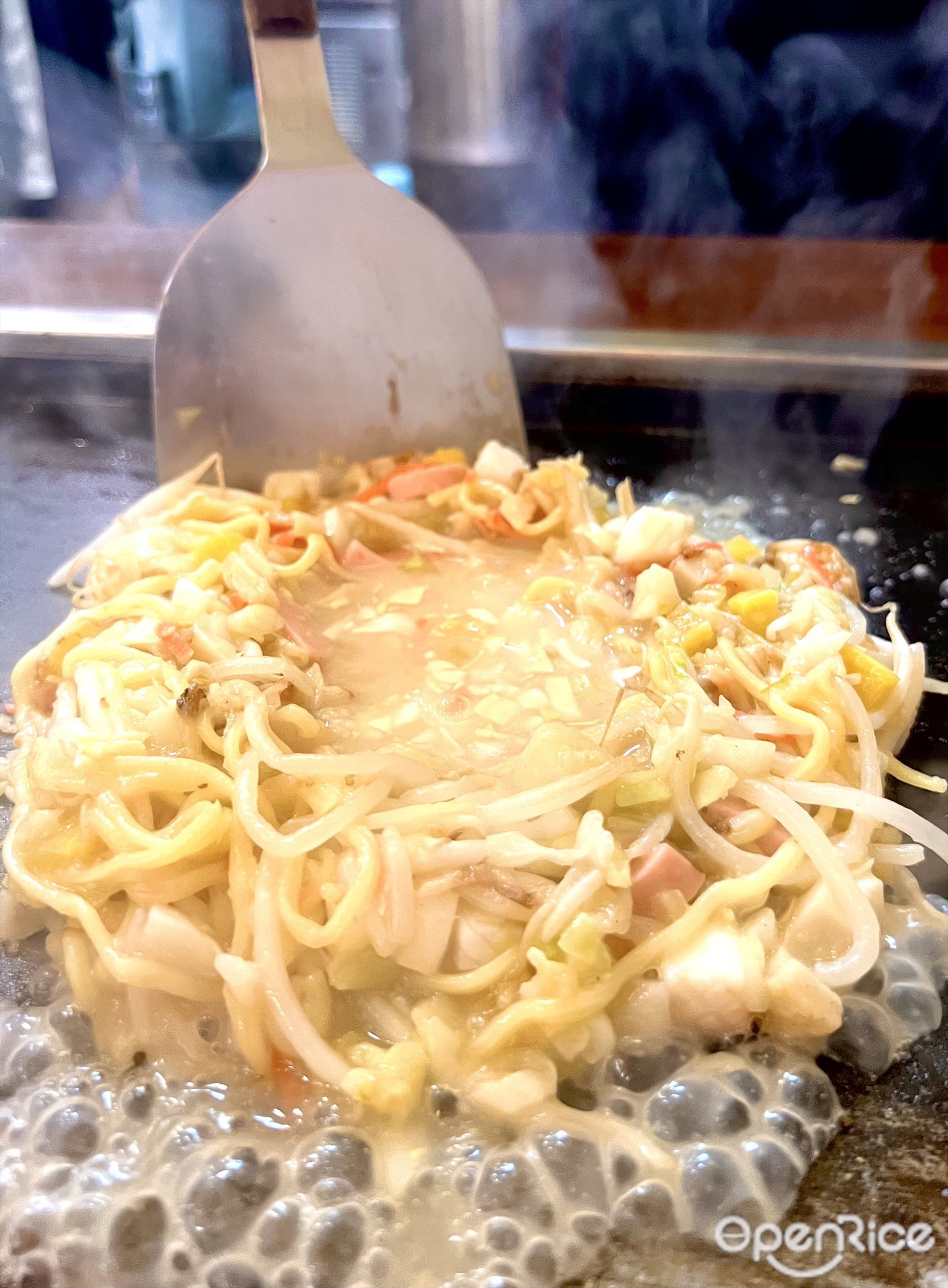 Founded more than 60 years ago, it is the oldest store on Hoppy Street. There are many menu items such as deep-fried food, grilled skewers, sashimi, and an a la carte dish, among which you can enjoy the traditional taste of stewed beef tendon offal (671 JPY), which is slowly stewed for 6 hours. For those who like spicy food, the next popular item is the "Gekikara Hormone" (946 JPY). Please stop by and take a look while enjoying the retro atmosphere.

※There is an appetizer charge, and one item must be ordered per person.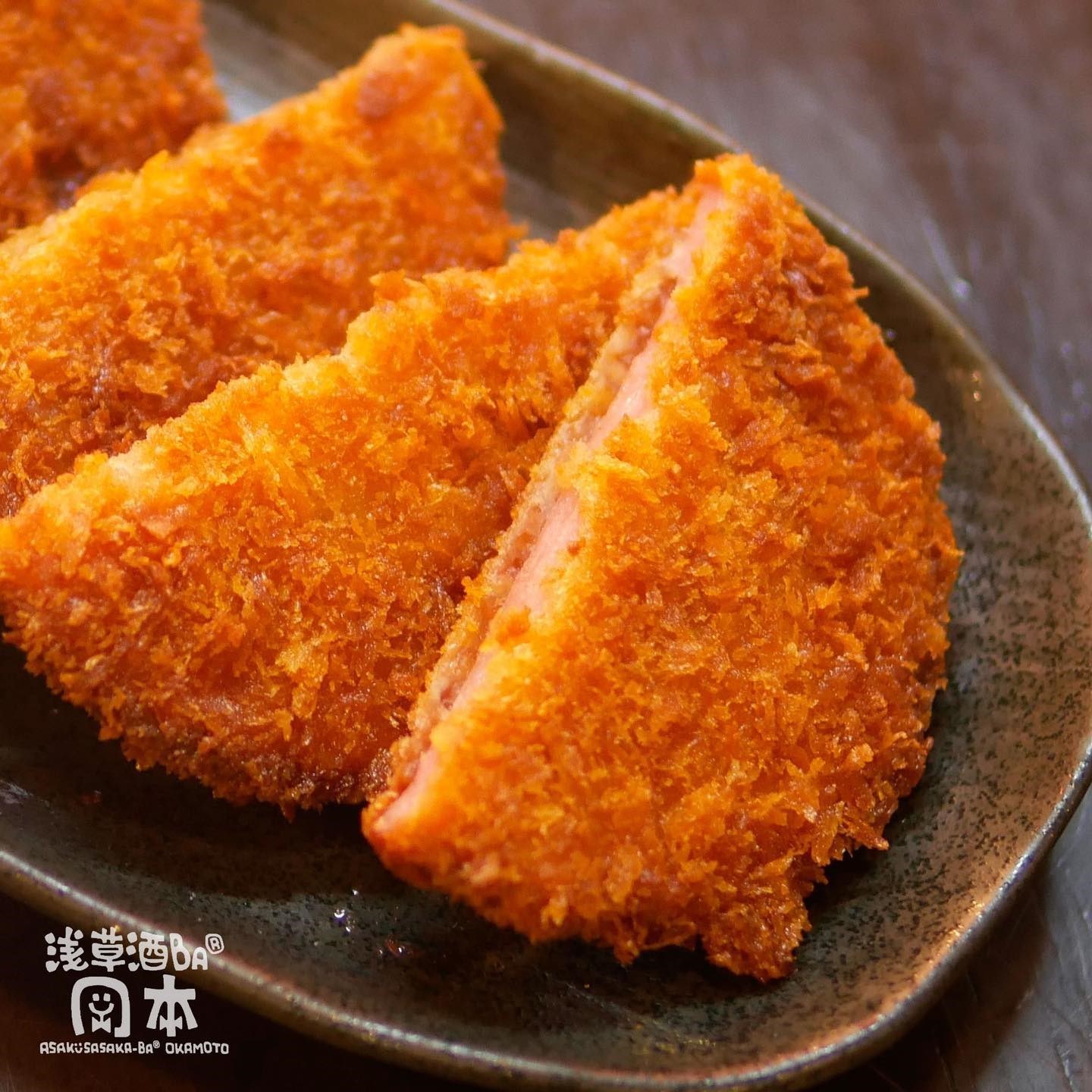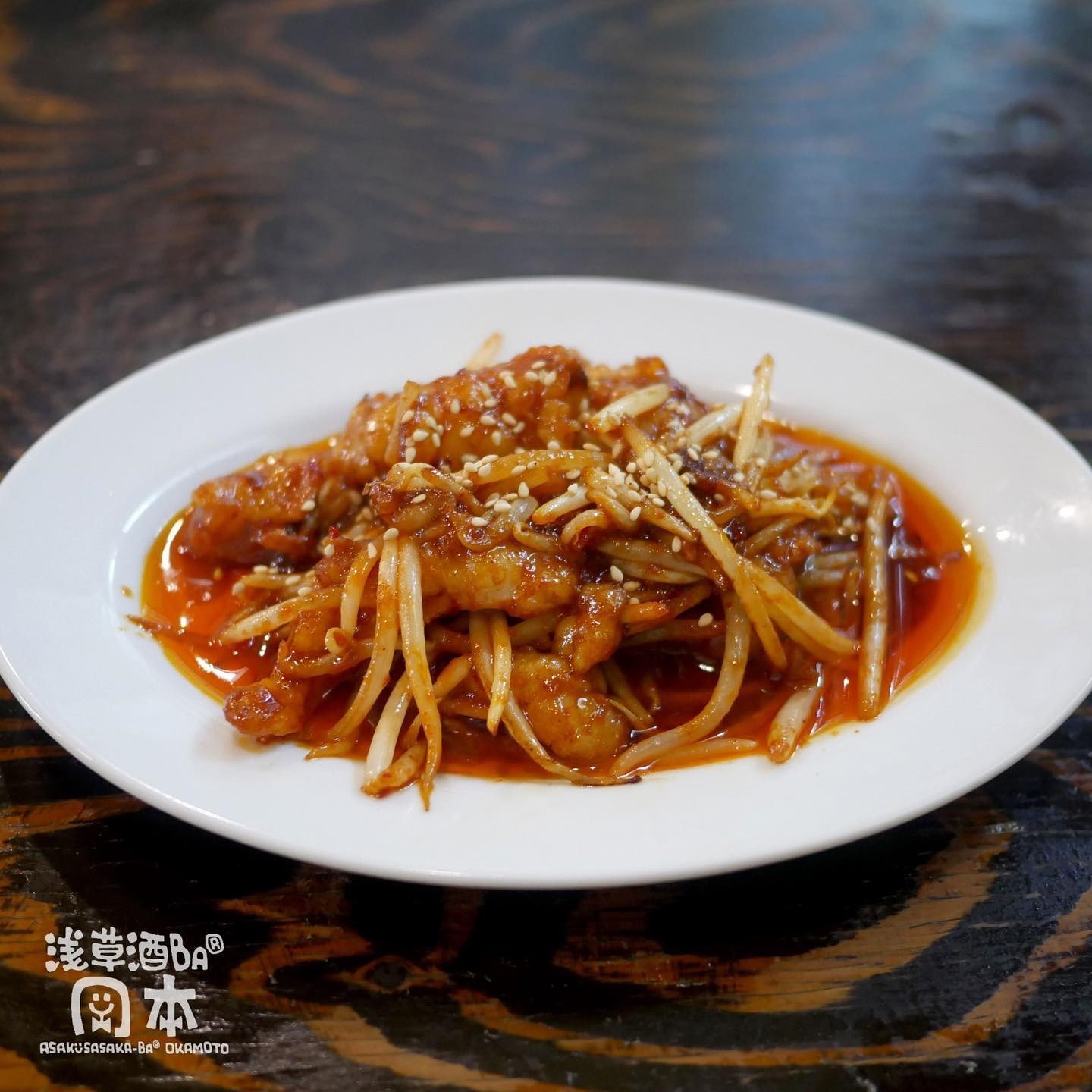 Source

NOTE: Due to the on-going COVID-19 Pandemic, the business hours of the shops above may differ from the hours listed on OpenRice JP. Please confirm with the shop directly before your visit.