Kamakura is a popular sightseeing spot with easy access from Tokyo with many tourists visiting temples and shrines such as Tsurugaoka Hachimangu Shrine and the Great Buddha of Kamakura, as well for the hydrangeas blossom and autumn leaves colors. This time, we will introduce 7 restaurants that you can enjoy in the Kamakura area.
Right next to Kamakura Station! This Ramen restaurant, which has been featured in ramen magazines, is popular for their "Tonkotsu Ramen". The rich tonkotsu soup, which has been boiled for three days, goes perfectly with the ultra-thin noodles made in Hakata! They offer 3 types of soup with different tastes. The classic "Hakata Tonkotsu", the "Kumamoto Black Tonkotsu" with charred garlic and mara oil, and the ethnic "Kamakura Red Tonkotsu" with mild spiciness and lemon. At night, you can enjoy Kyushu cuisine and sake as a Kyushu bar too. * Located on the 2nd floor of the building.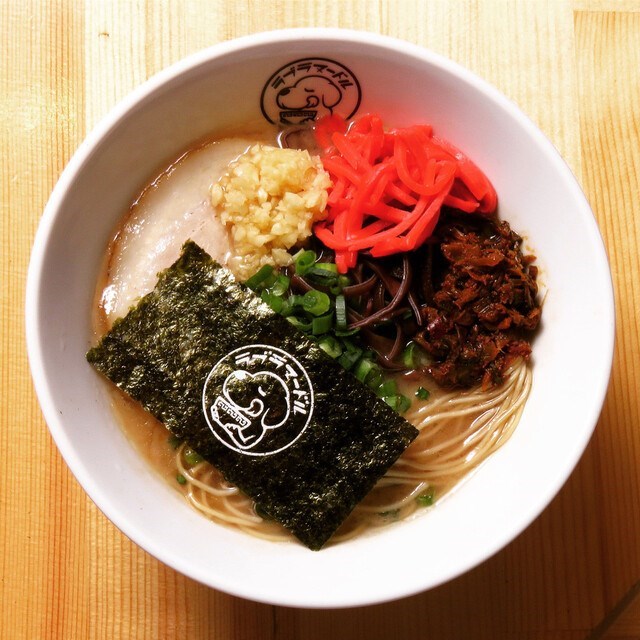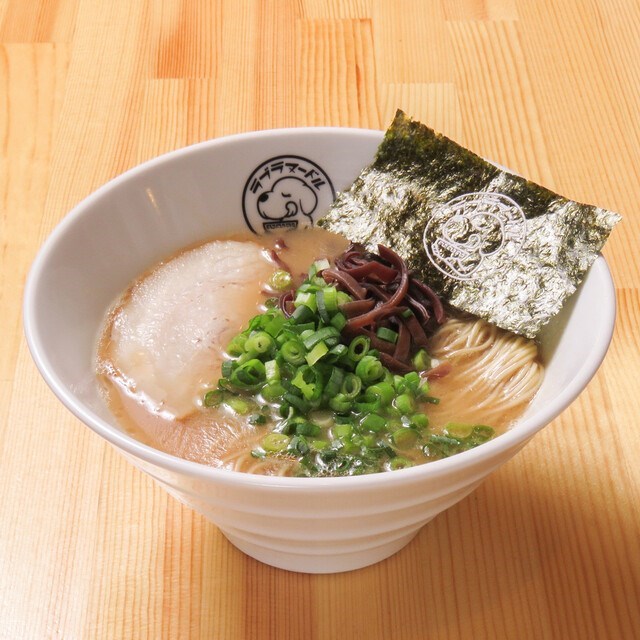 They serve fresh fish including tuna caught in the Misaki area, whitebait from Kamakura, and they are particular about using local Kamakura vegetables in their dishes. For lunch, the menu has a variety of sashimi and seafood bowls (around 2,000 JPY), at night you can enjoy Kamakura beer and Kanagawa local sake in an Izakaya setting.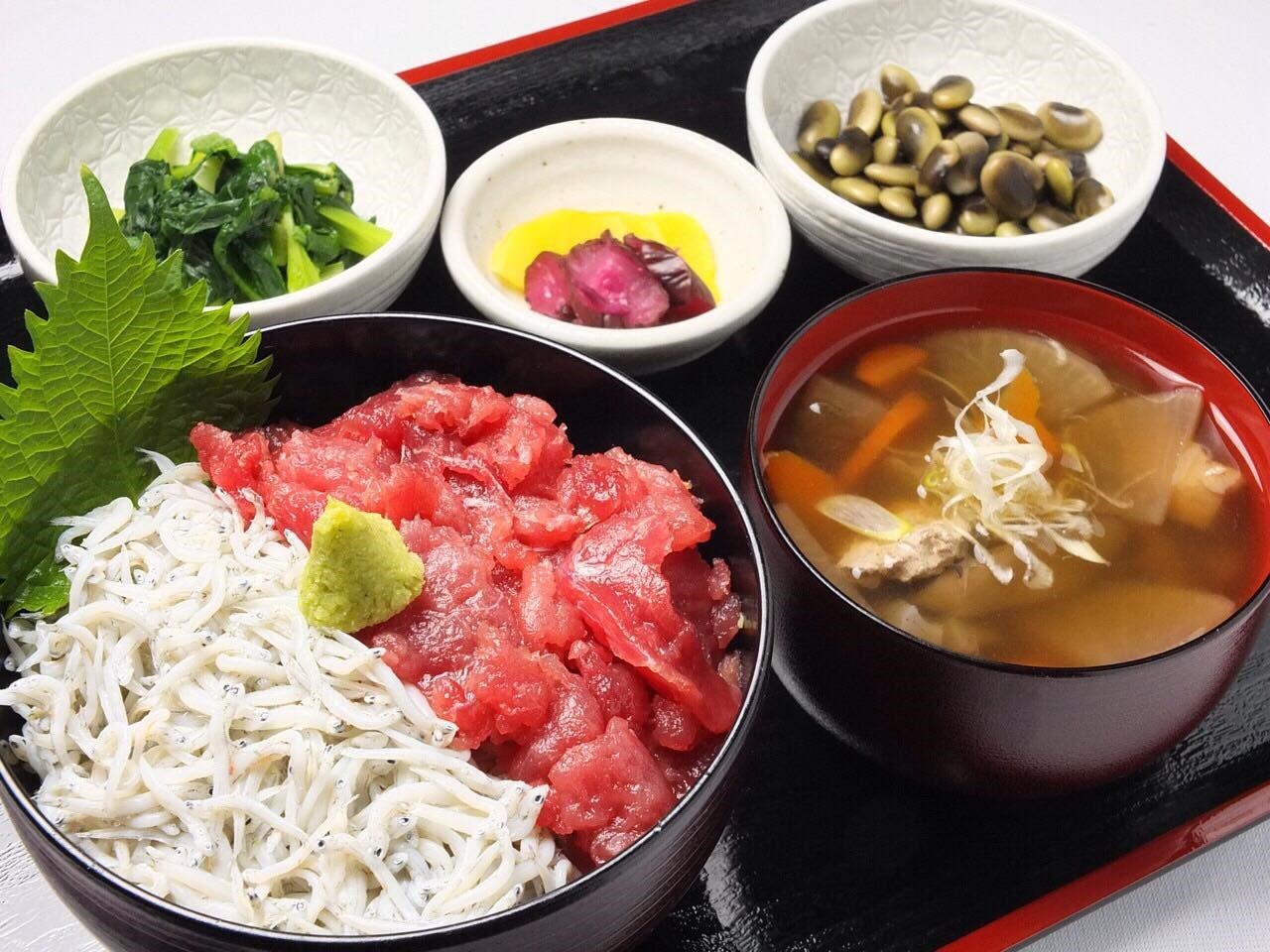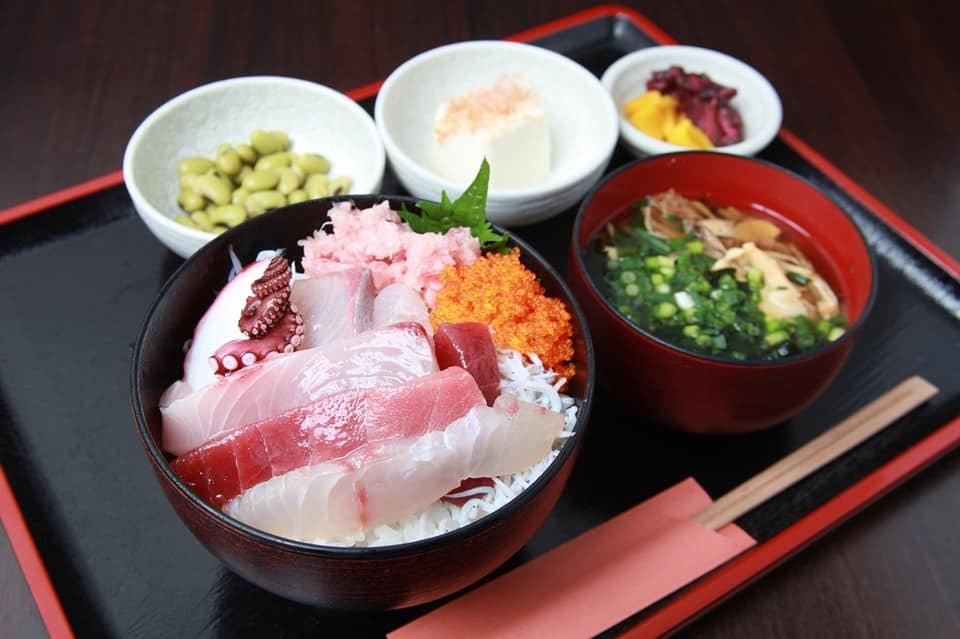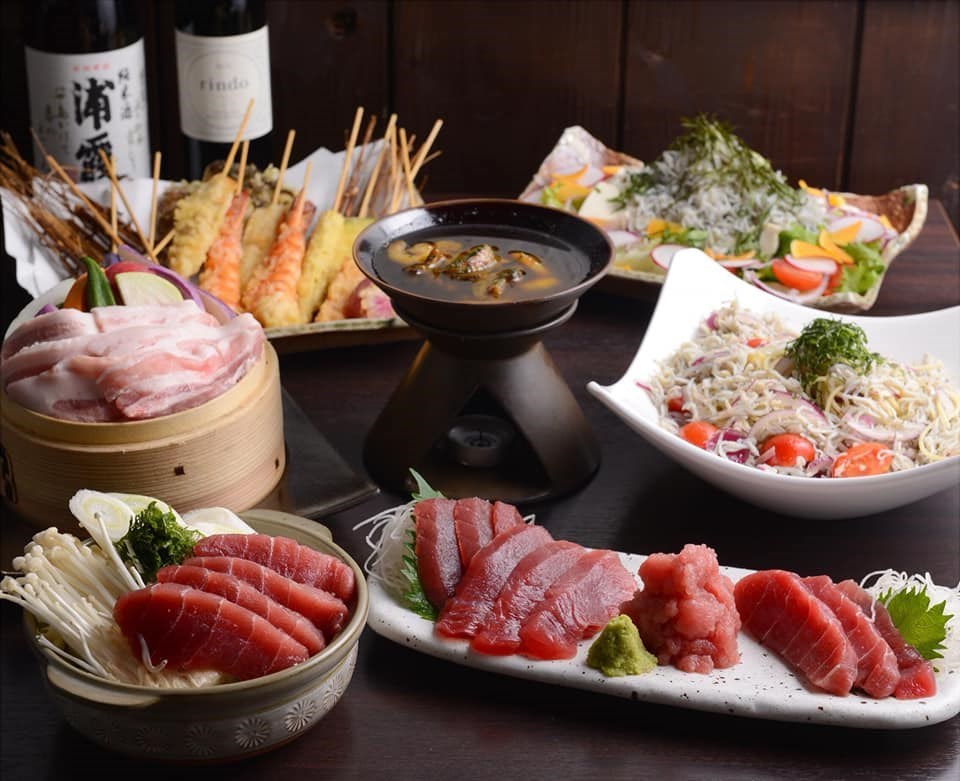 "Nakaniwa" opened in April this year with the concept of a stylish and everyday sushi restaurant. The charm of this restaurant is that you can enjoy Edomae-style sushi made with fresh fish and seasonal ingredients in a relaxing space. They offer two plans: "Okimari " (from 3,500 JPY) and "Omakase" (7,000 JPY). In this warm and modern interior, you can enjoy your meal according to the scene at the counter seats where you can watch the food being prepared in front of you or on the terrace in the courtyard.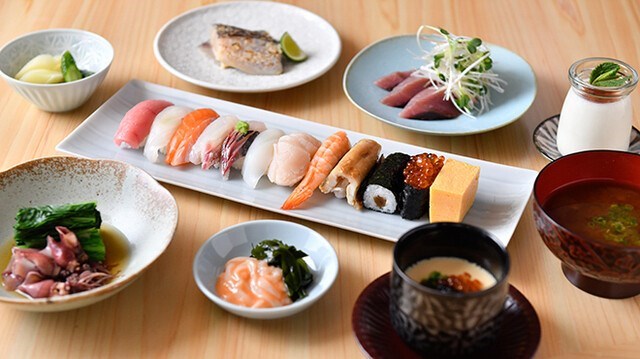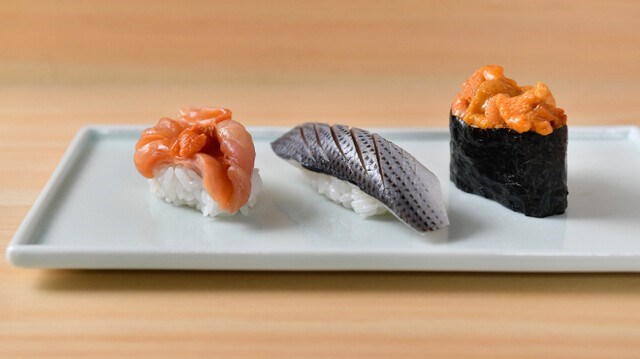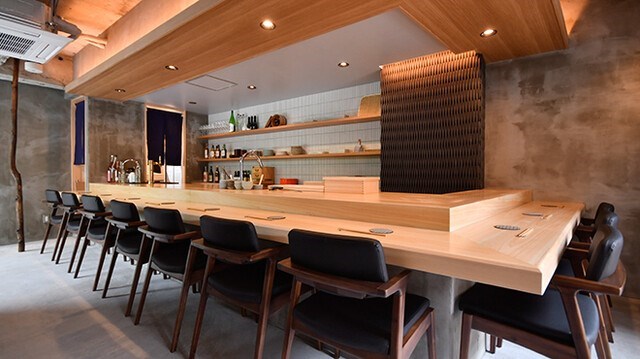 This is the first tea stand & store where you can drink draft tea from a beer server. They have counter seats to terrace seats, where you can enjoy alcoholic menus, sweets, and ochazuke using select Japanese tea. Perfect for taking a short break and buying souvenirs!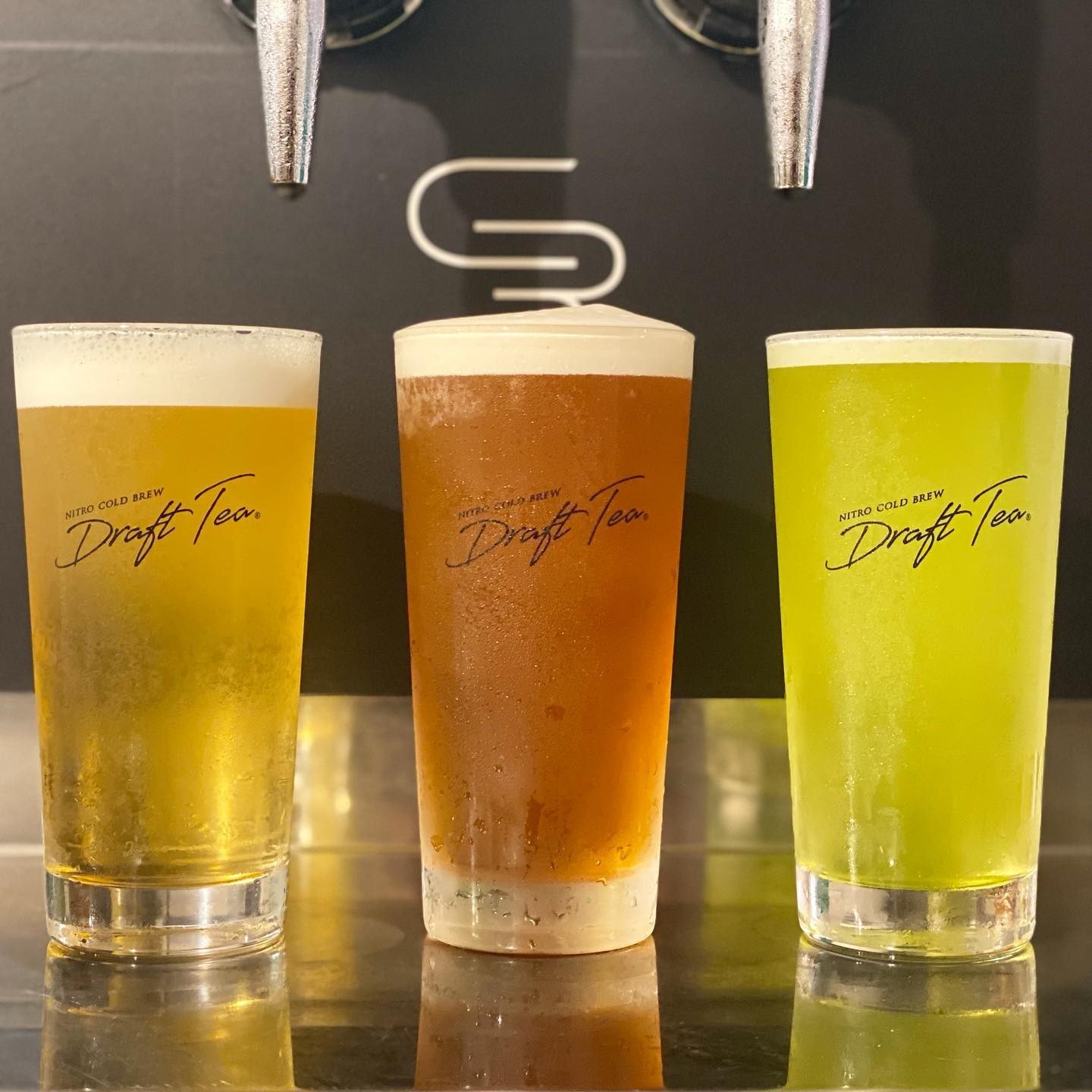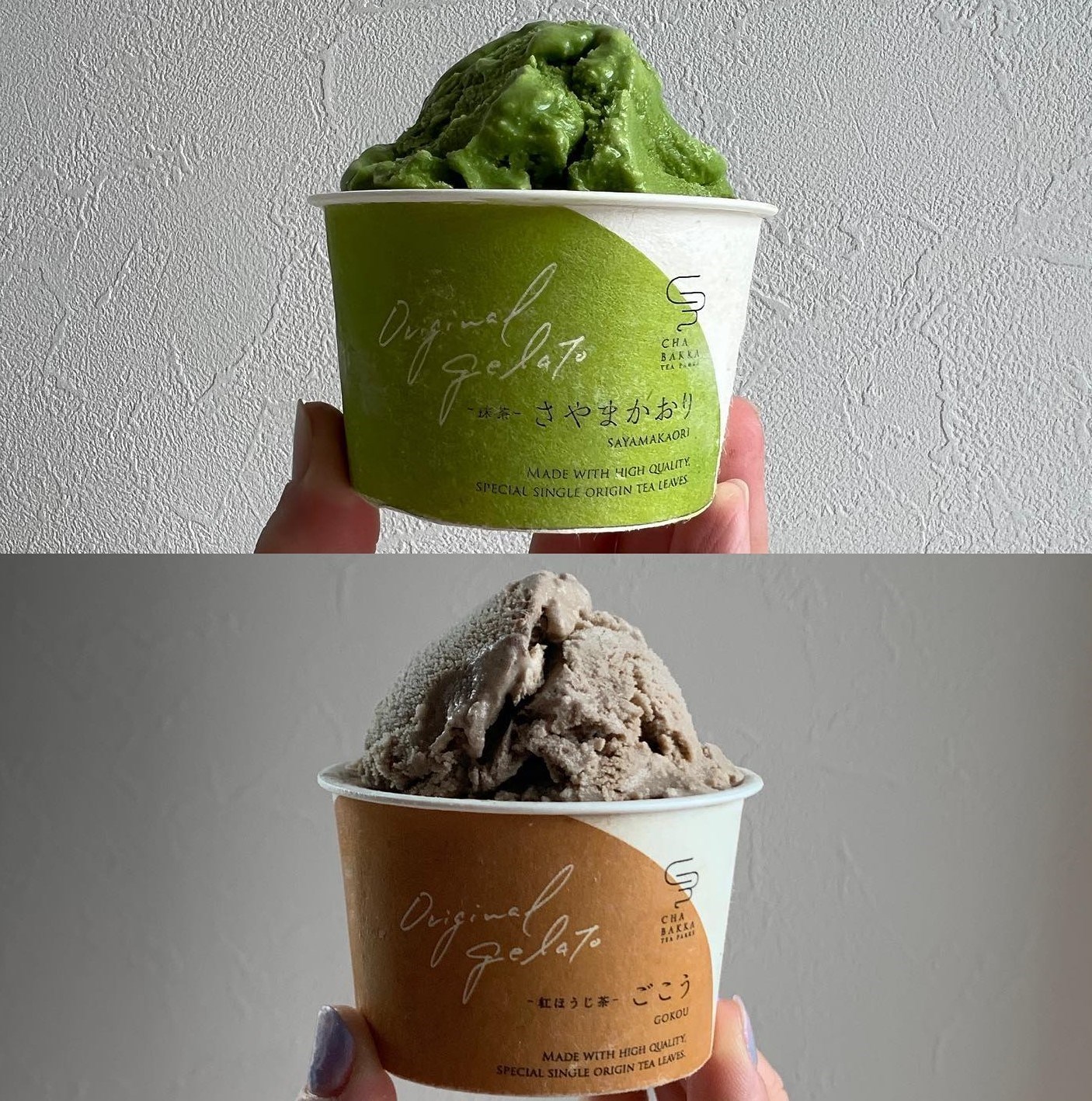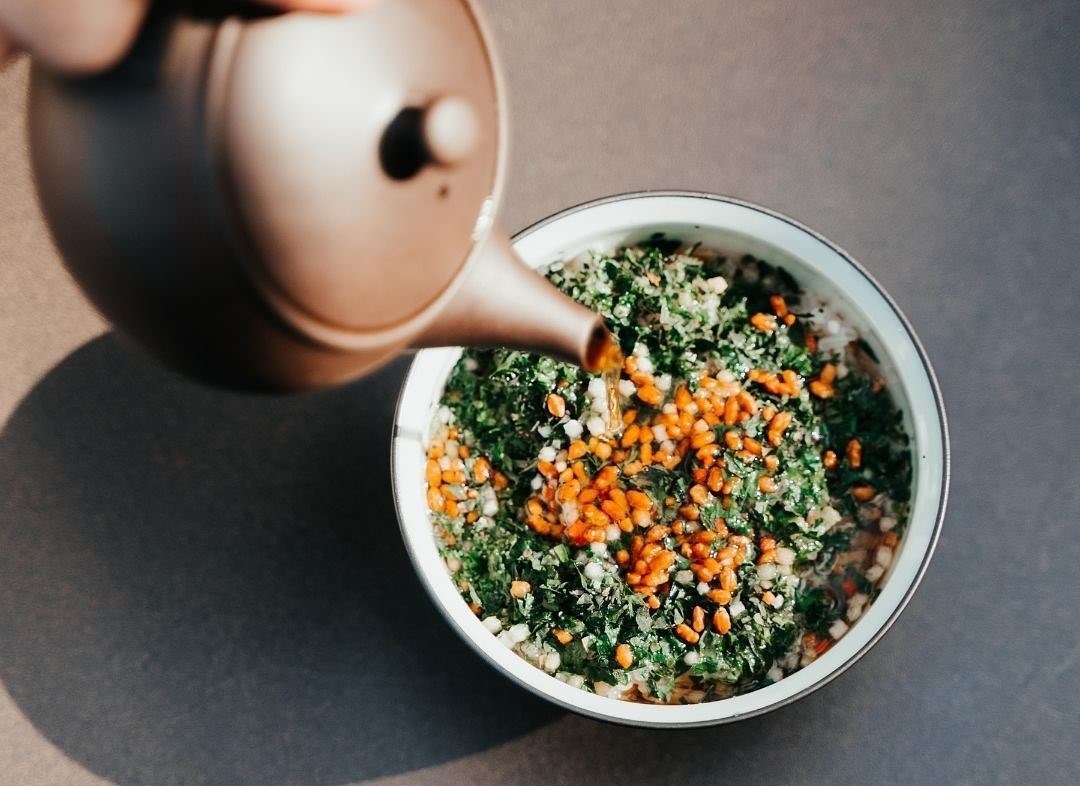 They offer meals using local ingredients such as seafood from Sagami Bay, whitebait dishes, Hayama beef, Shonan pork, and Kamakura vegetables. "Kamakura vegetable curry" (1,310 JPY) and "Shirasu and salmon roe three-color bowl" (2,630 JPY) are recommended menu items. The spacious interior can accommodate small groups, families, and groups. *English menu available.
A 20-minute walk from Kamakura Station, this California-style restaurant is located along the coast of Yuigahama Beach. It was also used as a filming location for "The second to last love", and the interior is decorated with vintage furniture and miscellaneous goods that make you feel as if you've come overseas. Hamburgers, pizza, cocktails, and dessert menus are available while gazing out at the ocean.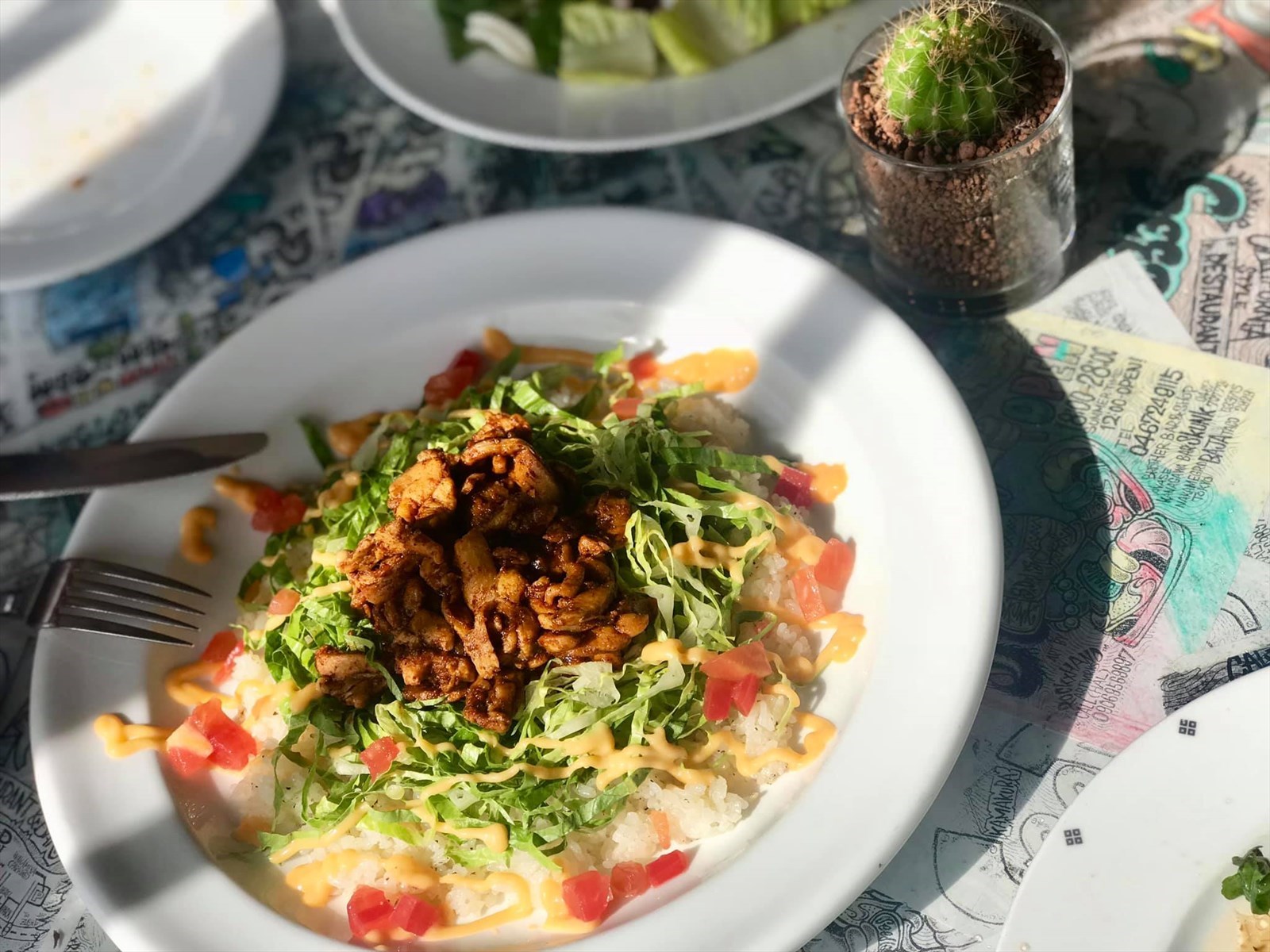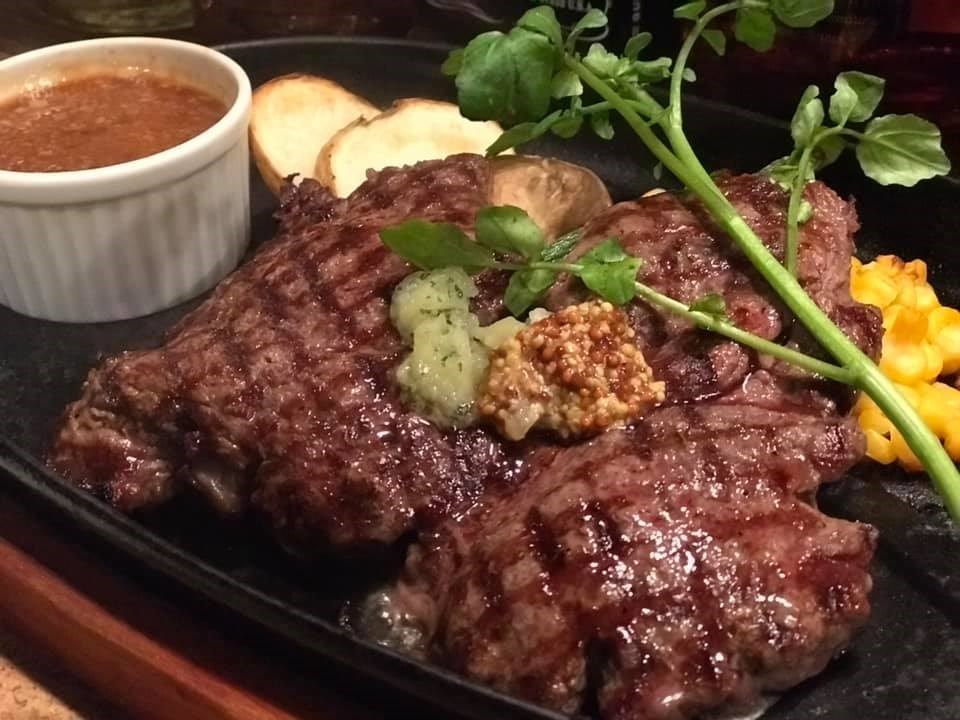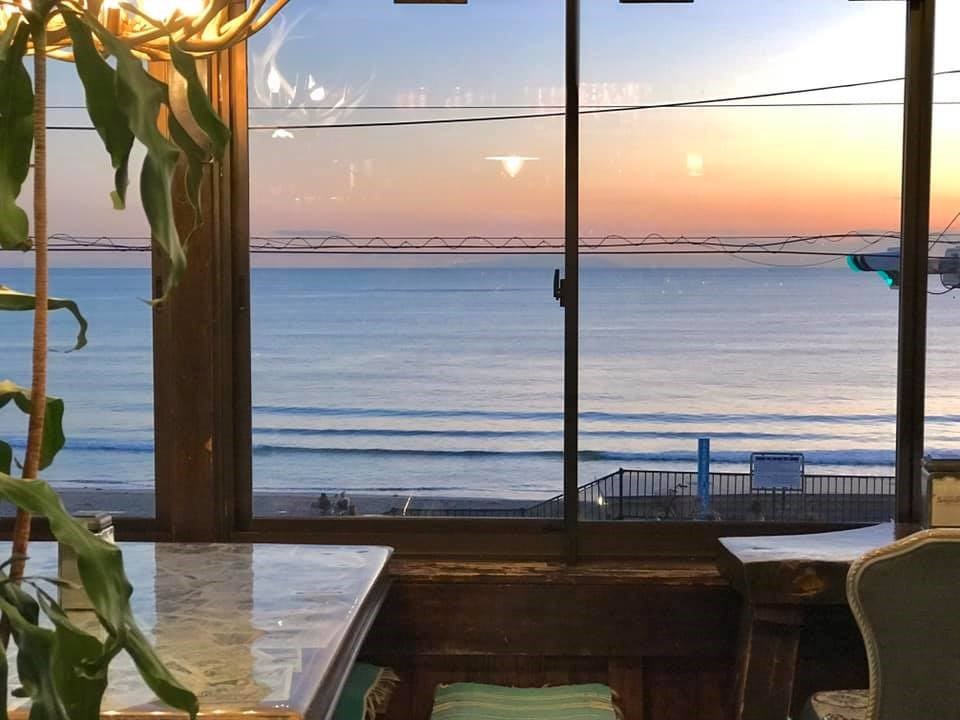 A hotcake specialty shop located 7 minutes on foot from Kamakura Station. You can enjoy old-fashioned hotcakes baked on a copper plate. The most popular item is the "An Butter Hotcake" (1,380 JPY), which is a three-tiered pancake topped with rich butter and bean paste. You can take out a "butter sandwich" as a souvenir!

NOTE: Due to the on-going COVID-19 Pandemic, the business hours of the shops above may differ from the hours listed on OpenRice JP. Please confirm with the shop directly before your visit.