The Michelin guide is the global standard for where to eat, and Tokyo has some of the most stars in the world. Below is a list of newly minted 1-3 star "High quality cooking, worth a stop" establishments to consider visiting on your next trip to Tokyo!
1 Stars the following restaurants all received their first Michelin star in 2021.
ESTERRE
ESTERRE is a contemporary French haute cuisine restaurant in partnership with DUCASSE Paris (world renowned chef). Following Ducasse's philosophy they use the highest grade of local ingredients together with french culinary techniques to make french dishes that best express the Japanese ingredients.
Located a few minutes from Otemachi station, on the 6F of Palace Hotel Tokyo. Men are required to wear a jacket and refrain from casual clothes. Lunch menu starts from 9,680JPY, Dinner from 20,570JPY. Reservations are not required but is recommended.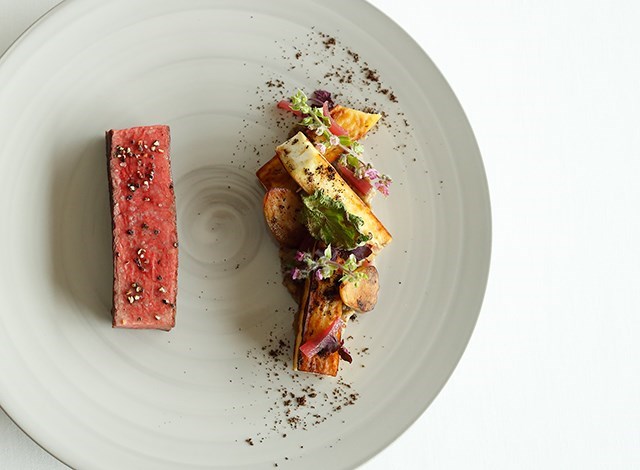 Source: Palace Hotel Tokyo
Makiyaki Ginza Onodera
Makiyaki Ginza Onodera uses its main chef, Keiichi Terada, experience and creativity to create their own unique dishes and environment. They do that by combining Japanese and French cuisine with an open firewood kitchen. They specialize in course meals that change depending on the day/season, lunch will start from 16,500JPY and dinner from 24,200JPY. You can also pair your meal with wine picked by the restaurant sommelier, 13,750JPY.
Makiyaki Ginza Onodera is one minute away from Higashi-ginza station exit number 4.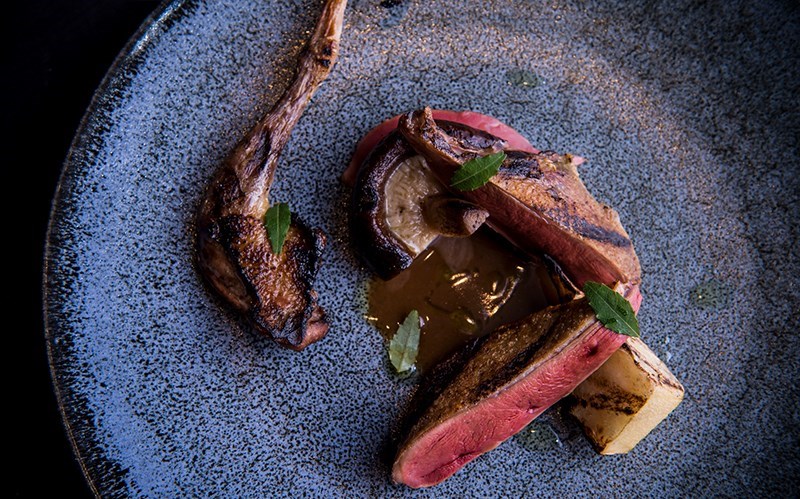 Source: onodera-group
Shigematsu
Shigematsu is a Japanese cuisine restaurant that is not bound to traditional dishes. One of their chefs goals is to make dishes that can't be found anywhere else. In order to make new dishes the chef goes to the market himself and picks fresh ingredients that match the season and the day's dishes.
Shigematsu is a reservation only restaurant 3 minutes away from Ginza station. Course meal starts from 22,000JPY.






View this post on Instagram
Level UP! The following restaurants leveled up to a higher ranking.

2 Stars


Kutan
From 1 star to 2 Michelin stars in 2021, Kutan is a Japanese cuisine restaurant using both Japanese and international techniques to make unique dishes that change with the season. Although its interior design gives a feeling of space they only have 13 seats which 7 are counter seats. More than that Kutan is a reservation only restaurant so make sure to book ahead of time.
Kutan is located 3 minutes from Shintomicho station and their seasonal course is 30,800JPY.






View this post on Instagram
3 Stars


L'Effervescence
From 2016 to 2020 L'Effervescence was a Michelin 2 starred restaurant but in 2021 it received its 3 star ranking. L'Effervescence is a successful French restaurant that uses local Japanese ingredients. They also consider the environment while picking ingredients like making sure not to use endangered fishes and using wood fires instead of gas.
You can find L'Effervescence about 12 minutes walk from Omotesando station. Their course is 30,800JPY.






View this post on Instagram