There is never going to be a shortage of sweet, cute things in Japan, but a place where you can devour as many sweets as you want for a one-off sugar overdose? You've got to check out Sweets Paradise. This time we'll take you to their branch in Harajuku, the hotspot for crepes, rainbow cotton candy, ice cream-topped Calbee potato chips, etc -- literally, the sweets paradise of Tokyo.


Get 'Em as Cheap as ¥1,000
The sweets and drinks at Sweets Paradise come in three different courses: the basic plan (¥1,080 for 50 minutes) comes with the essential all-you-can-eat cakes and desserts, the standard plan (¥1,300 for 70 minutes) lets you enjoy the drink bar and savory foods such as curry and rice, soup, salad, and pasta besides desserts, and the recommended plan (¥1,500 for 80 minutes) includes everything plus all-you-can-eat Haagen Dazs ice cream.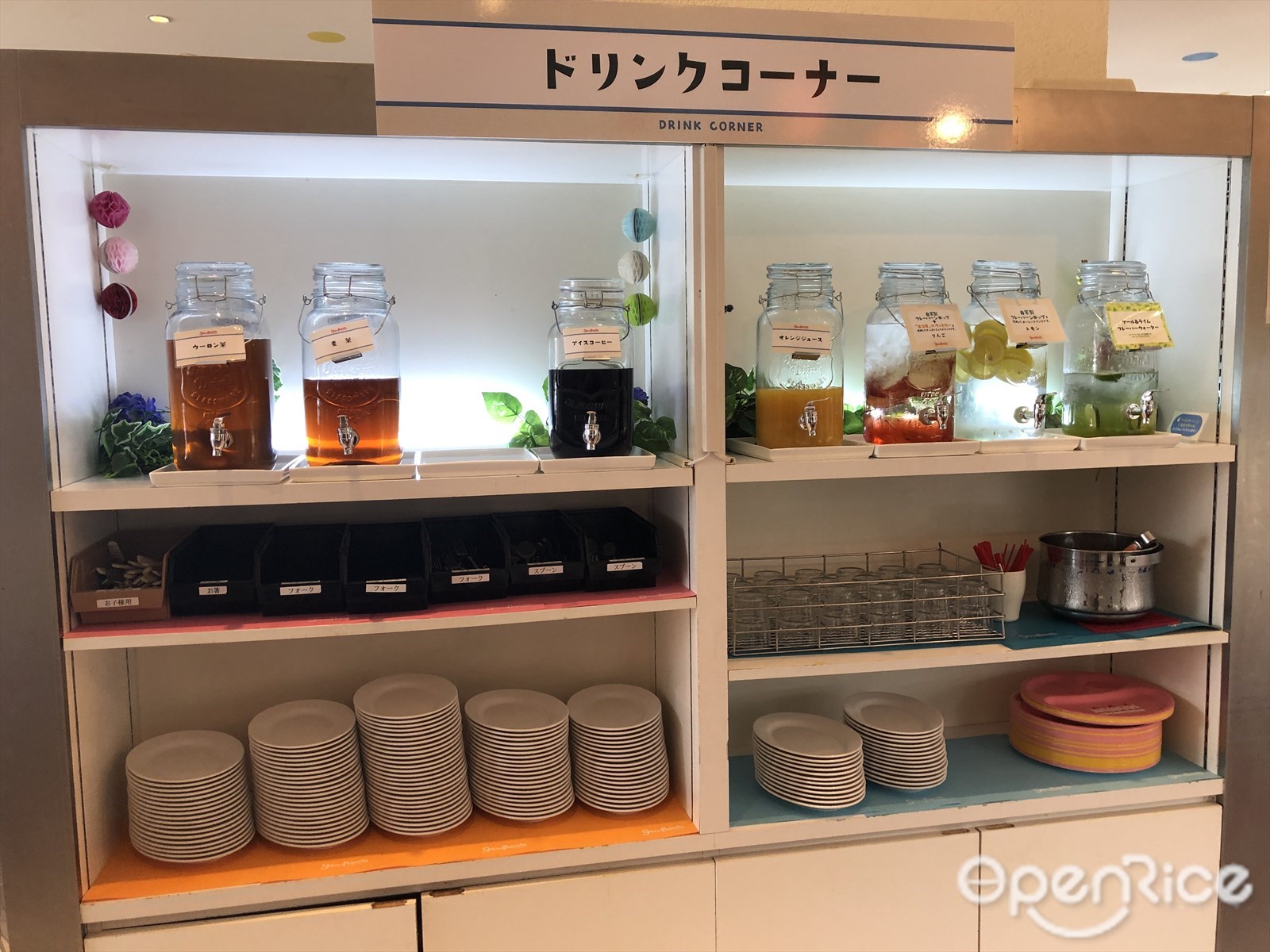 Whichever course you choose, you'll be impressed by the colors and variety of sweets available as you walk in the store. First, there are cakes. Among over 40 different types of cakes, the most popular ones include the strawberry shortcake, berry cake, and chocolate cake. They all play with textures and are beautifully decorated.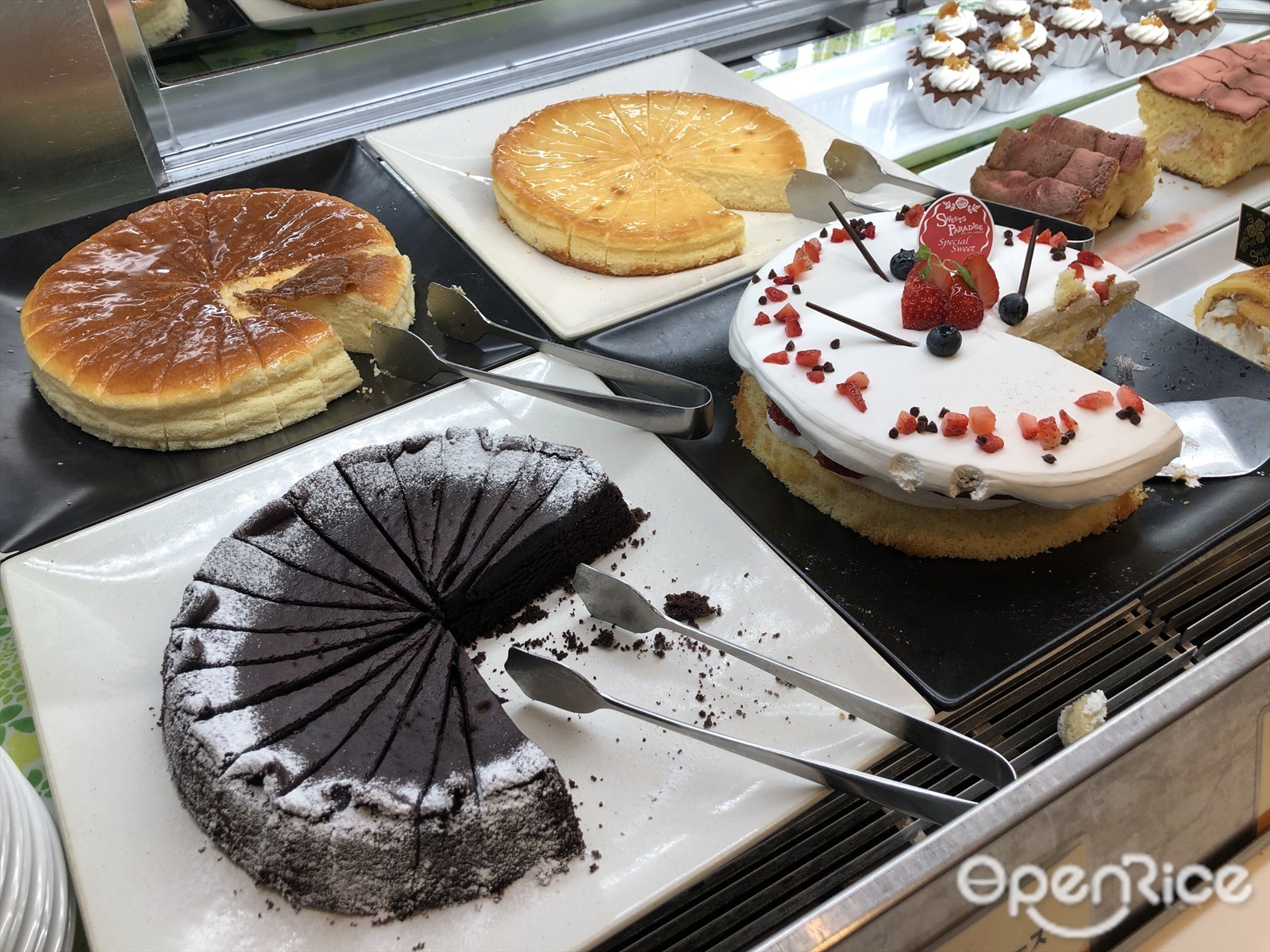 Second, there are puddings and mousses. Creme Brulee and chocolate mousse are must-have's, and there are dozens of topping options for you to decorate your sweets, including but not limited to: yogurt, coconut jelly, coffee jelly, mango jelly, and glutinous balls.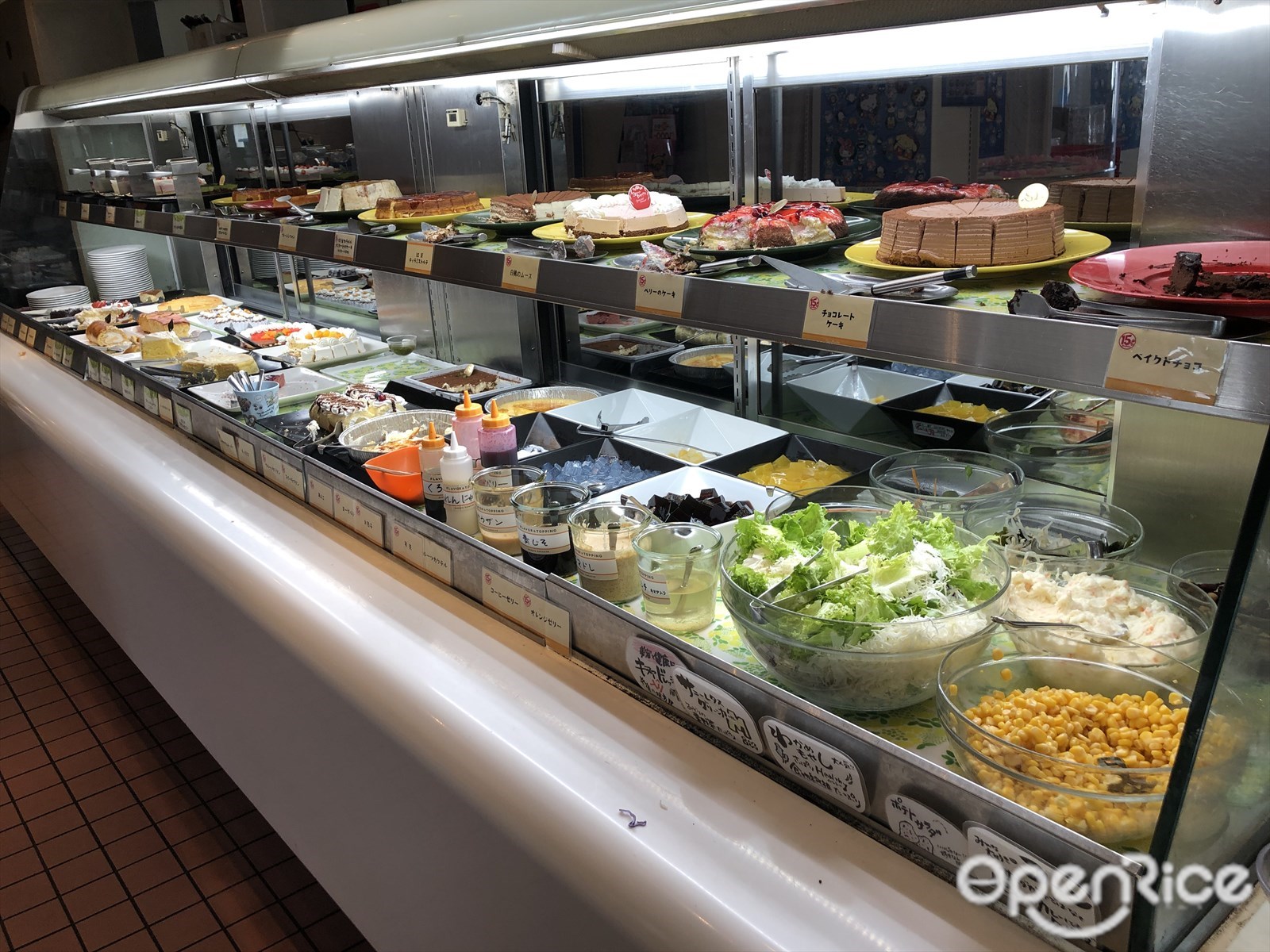 Third, there is ice cream. For those who opt out of the fancy course with Haagen Dazs ice cream, you can still hop over to get some vanilla or chocolate soft serve. While Haagen Dazs is not included in the cheaper courses, it is definitely worth your pennies as you get to pig out on unique ice cream flavors such as black sesame, blueberry cheesecake, sweet potato, Hokkaido pumpkin, and hazelnut -- to name a few.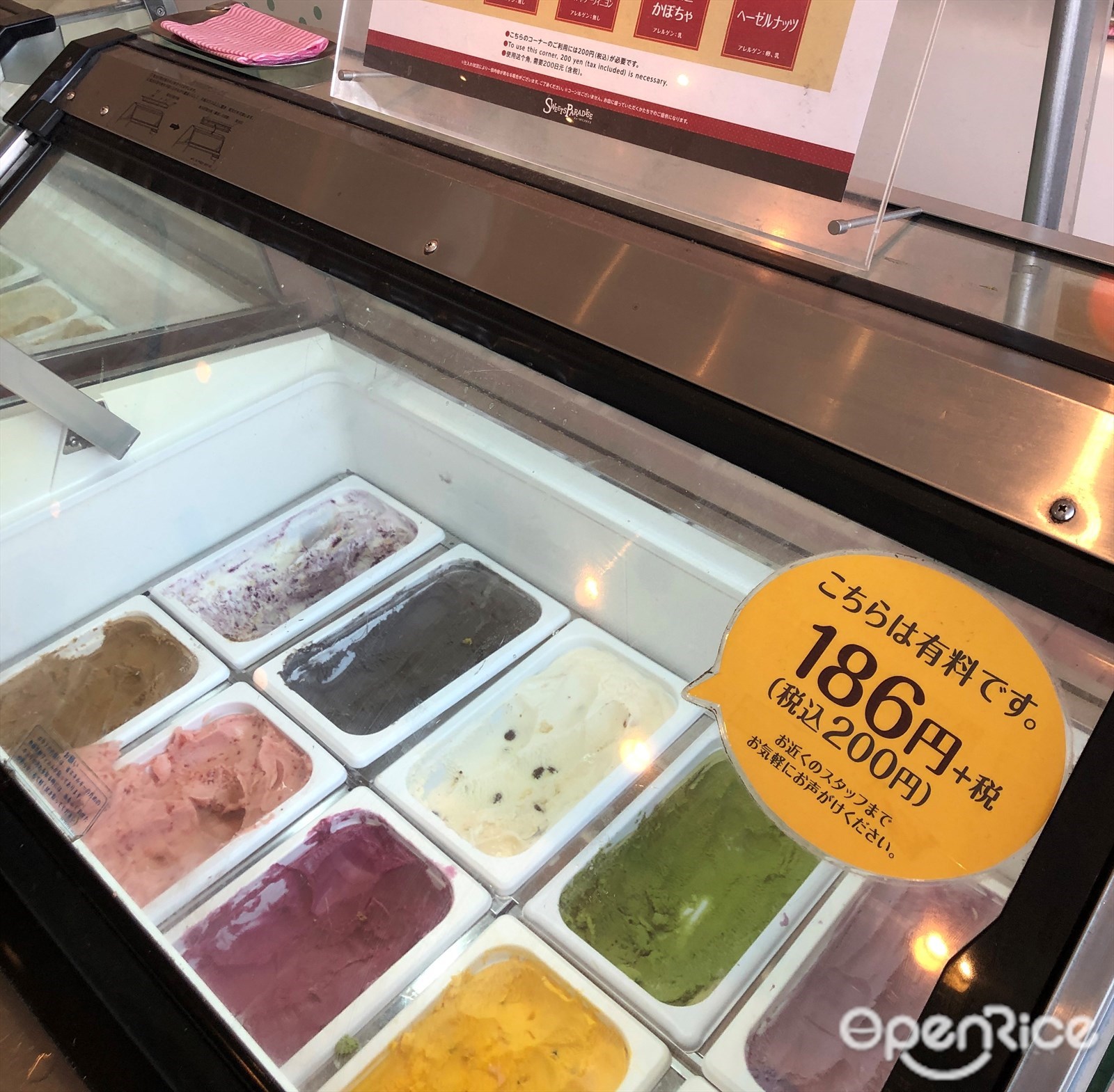 Not Only Sweets
With its generous savory options for curry, pasta, soup, and salad, Sweets Paradise can be a great lunch spot, too! Feel free to mix and match your pasta with soup, or their signature pasta sauces: mentaigo (spicy fish roe) cream sauce, meat sauce, tomato sauce, peperoncino sauce, and Napolitan sauce.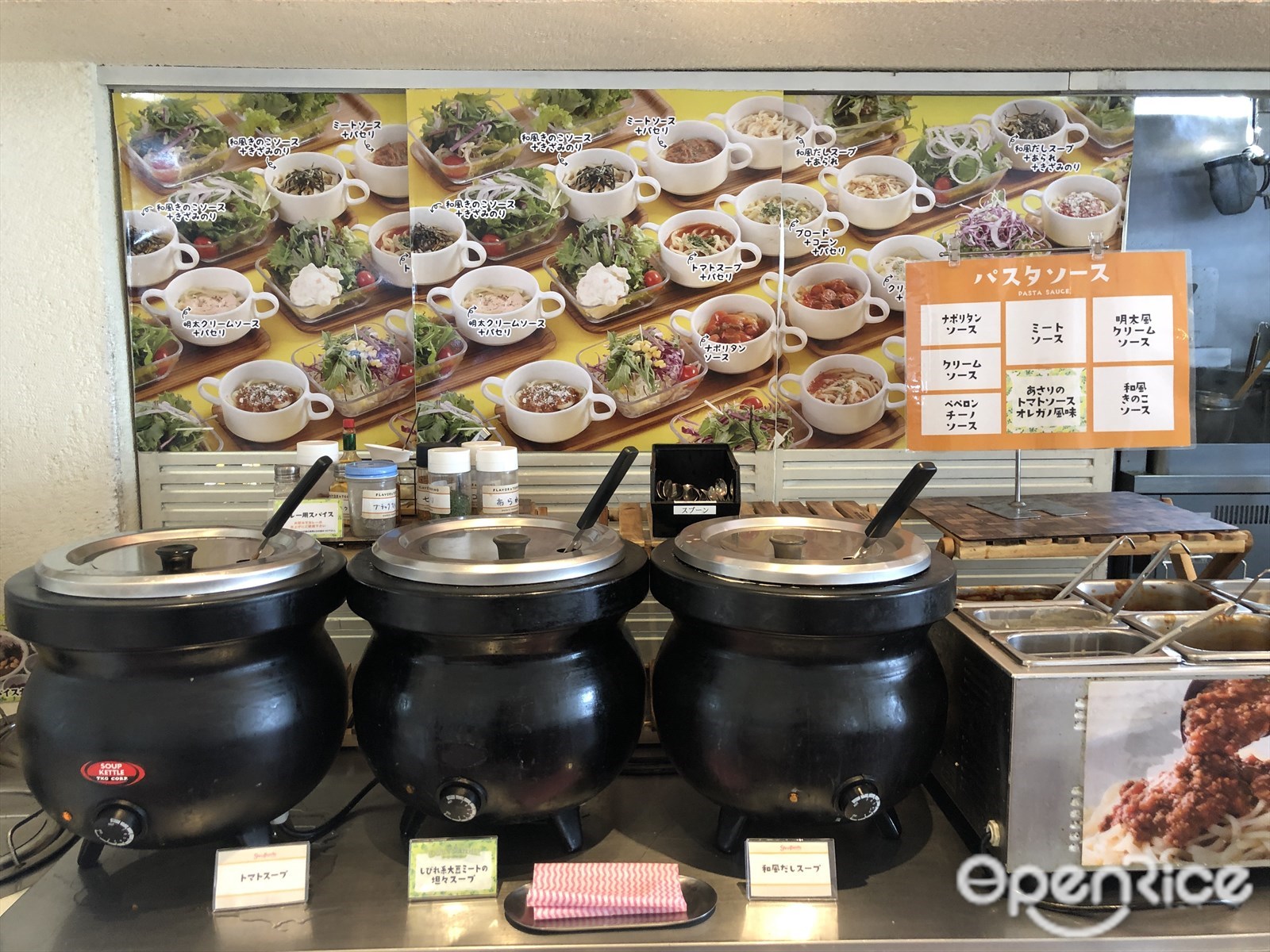 If you're going there for savory foods as well, remember to keep an eye on time, as time can fly by when you try to focus on both kinds of food!
Some Extra Tips
If you'd still like to have more sweets after your time is up, feel free to take a bag of popcorn home. If not, you can take some deep fried fries instead!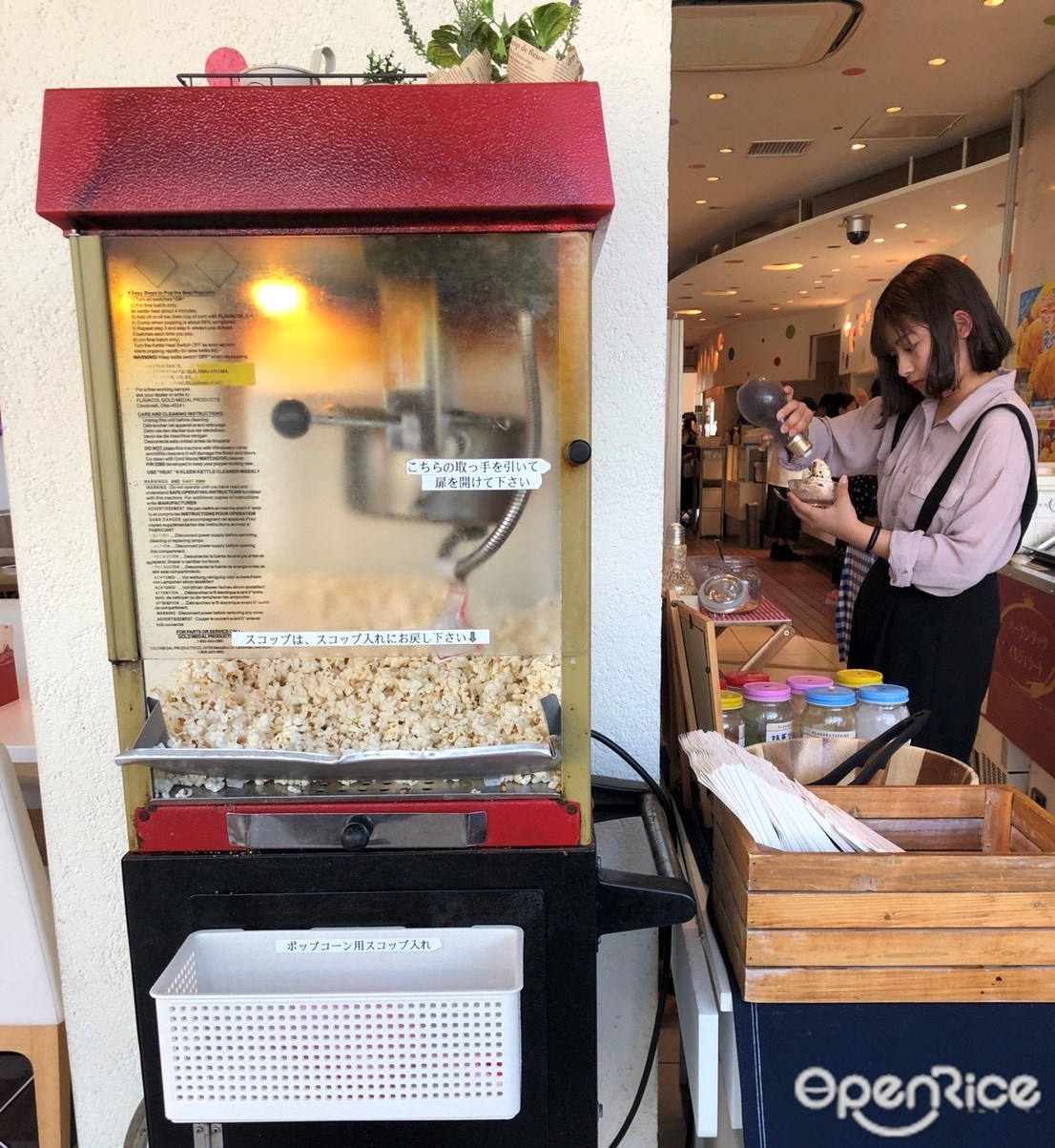 As Sweets Paradise is extremely popular among those with a sweet tooth, you can almost always expect to see a line outside this chain store. Therefore, definitely make a reservation to avoid having to mouth-water over their food samples outside.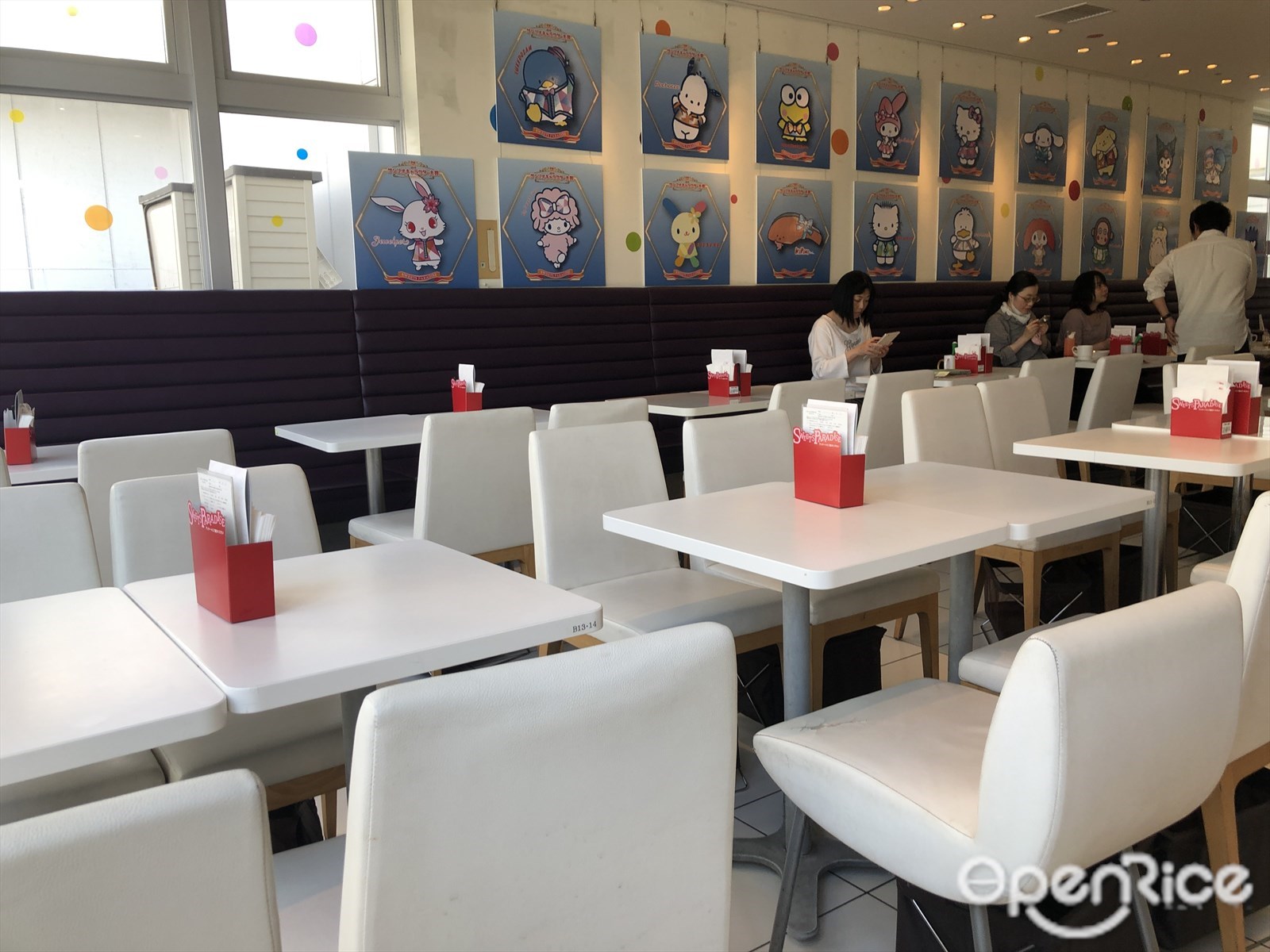 When it's your turn, you'll be asked to purchase a ticket from their machines. There are buttons for the same course for adults and children separately so be careful. For kids under 3 years old, entrance is free! This is literally a place for everyone.


Sweets Paradise has stores all over Japan!
Tokyo
Osaka
Kyoto
You may also like
Shibuya Dagashi Bar
Your chance to time travel back to the retro Showa Period and enjoy typical sweets Japanese children have -- chocolate cigarettes, dry squid, popping candy, to name a few. ¥500 for an all-you-can-eat session!






View this post on Instagram
Not only typical sweets, but also all you can eat roast beef, French toast, and even macarons. Make sure to stop by here while you shop at SkyTree!






View this post on Instagram
Bittersweets Buffet
Another all-you-can-eat sweets store with handmade desserts. Hamburgers, salad, pasta and steak are also available for lunchtimers! You can also design your own parfait there.






View this post on Instagram