The Michelin guide is the global standard for where to eat, and every year Osaka receives multiple new Michelin stars. Below is a list of newly minted 1 stars from 2021 in Osaka.
Ideal Bistro
Ideal Bistro is a French cuisine restaurant designed to make you feel relaxed in a more casual way as if you are at a friends house. During the day there is a lot of natural light and during the evening candlelights brighten up the restaurant. More than that, the madame of the restaurant is a flower stylist and decorates the restaurant with flowers. Their lunch course starts from 3,200JPY, dinner from 8,250JPY.
Ideal Bistro is located only a few minutes from Temmabashi station.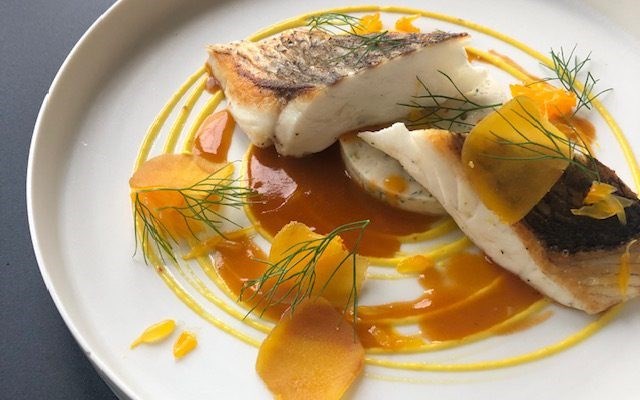 Source: idealfoodflower
La Becasse
La Becasse chef Yoshinori Shibuya started learning French cuisine when he went to France in the 1980s and for a time studied under the great French chef Alain Chapel. Now he is cooking and making dishes based on classic French cuisine. Lunch starts from 8,000JPY, dinner from 18,000JPY. For special events like birthdays and anniversaries you can order a cake for 3,000JPY when you make a reservation.


They are located a few minutes from Yodoyabashi station.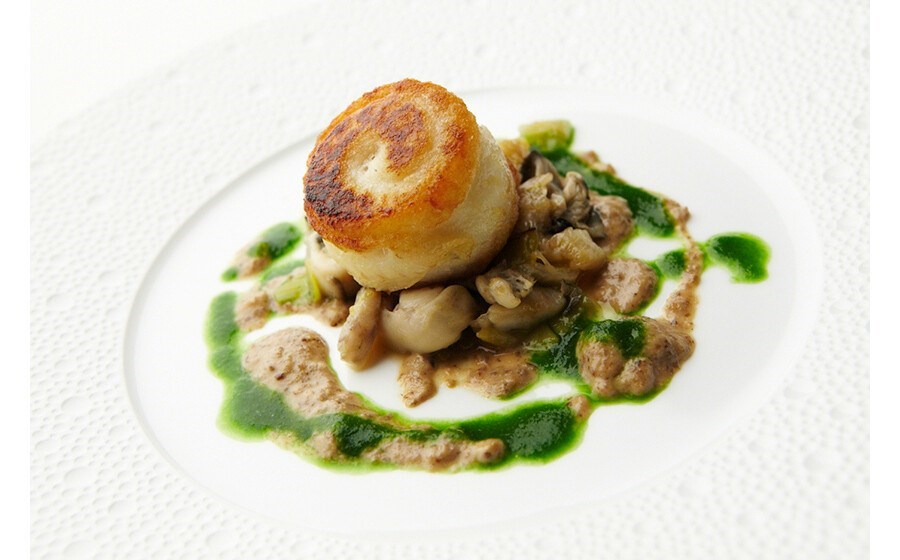 Source: labecasse1990
Sushi Yuuden
Sushi Yuuden is a small sushi restaurant with only 8 counter seats. Sitting at the counter allows you to watch the chef make your food and will also talk with the customers. They aim to make all kinds of high quality of sushi that will fit everyone. One way they do it is by using high quality ingredients and preparing them in a way to draw out its best flavour.
Sushi Yuuden is only a few minutes from Tanimachi Kyuchome station and while they usually only open in the evening it is possible to reserve lunch time.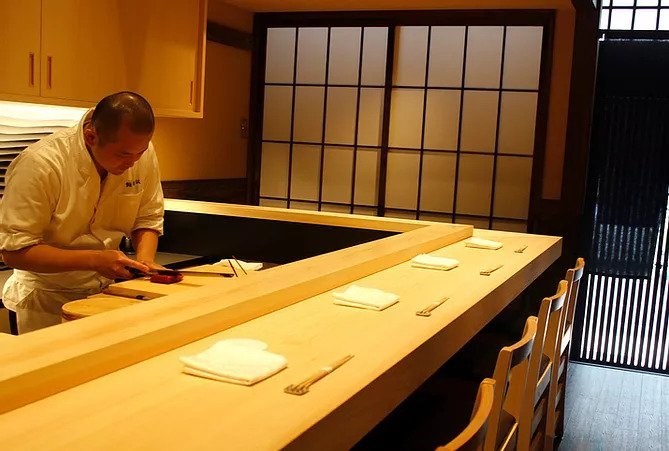 Source: sushi-yuuden
Sumibi Kappo Ishii
Sumibi Kappo Ishii is a Japanese restaurant that opened in 2019 and received its first Michelin star in 2021 and is the sister shop to a long time Michelin 1 Starred Restaurant Torisho Ishii. Ishii focuses on making unique seasonal set meals cooked over a charcoal fire for added taste (15,000JPY).
Sumibi Kappo Ishiiis is located approximately 10 minutes from Fukushima Station.






View this post on Instagram
Higashichaya Nakamura
Higashichaya Nakamura is a Japanese seafood restaurant that pays homage to the owner's hometown in Kanazawa. You can see it in the interior design with the red and brown wall like the ones in Higashi-Chayagai district. And of course you can taste it in their dishes made from fresh ingredients from Kanazawa. Lunch is 8,800JPY and Dinner is 23,000JPY.
Higashichaya Nakamura is located about 7 minutes from Tenjimbashisuji Rokuchome Station.






View this post on Instagram