The city has a strong image of gourmet food and comedy, but it is full of spots where you can enjoy cherry blossoms in spring! Easy access to Kobe and Nara within 50 minutes, recommended for 1day trips! This year's cherry blossoms are expected to bloom from March 25th, and full bloom around April 3rd. This time, we will introduce popular cherry blossom viewing spots in Osaka, Kobe, and Nara, as well as nearby restaurants! 🌸🍴
"Sushi Kenzan '' is a sushi restaurant on the 3rd floor of Hotel New Otani Osaka. You can taste Edomae sushi that incorporates a lot of natural seafood caught that morning. At lunchtime, they offer limited-quantity menus and ladies' lunches for around 5,000JPY, and you can enjoy your meal at table seats overlooking Osaka Castle Park, Japanese-style private rooms, or counter seats.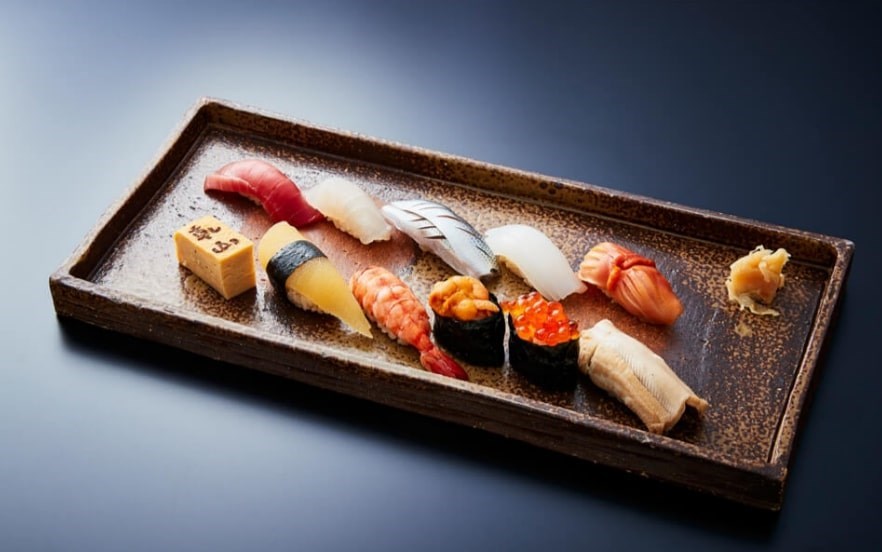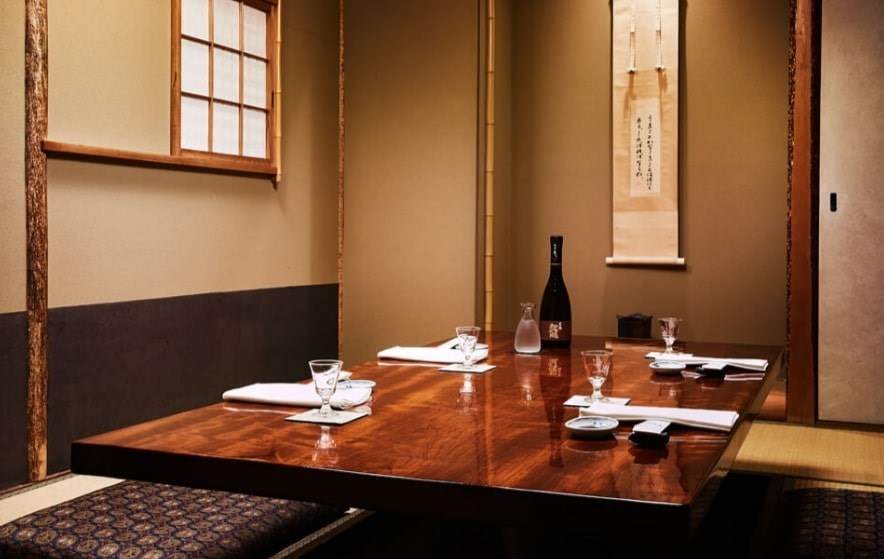 🌸Nearby cherry blossom spots: Osaka Castle Park
"Osaka Castle Spring Festival 2023" will be held from February 20, 2023 to mid-April, where you can enjoy plum blossoms and cherry blossoms in the park. In addition, the night illumination event "Nishinomaru Garden Sakura Viewing Night" (entrance fee 350 JPY) is back for the first time in four years.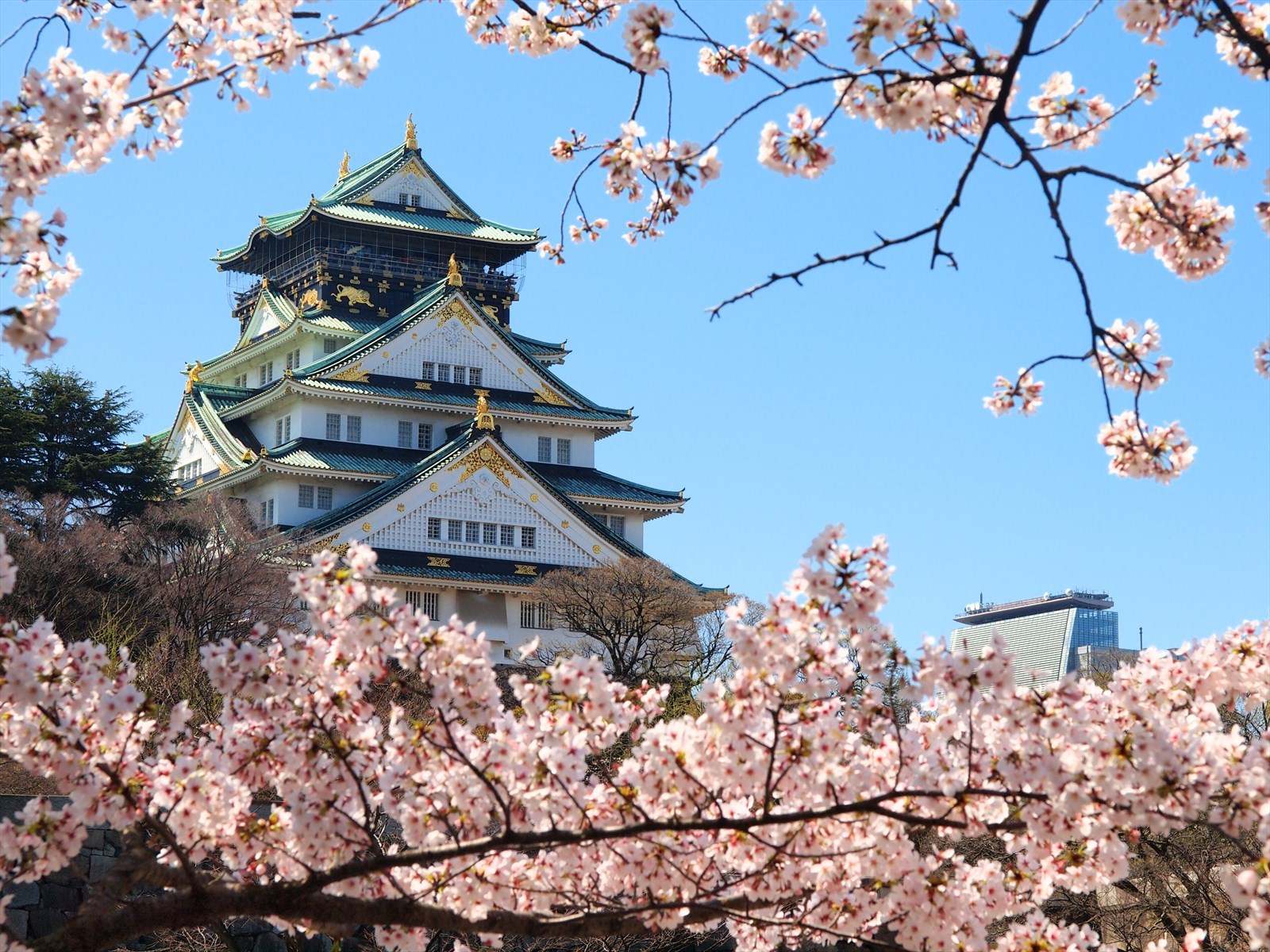 An all-day burger shop located in LaLaport, a 5-minute walk from Banpaku Kinen Koen Station. Enjoy American cuisine such as fried chicken, sweets, and small plates, centered on gourmet burgers using original whole grain buns and 100% American beef patties. They have a wide variety of menus, as well as store-only burgers and collaboration products that capture food trends. The budget is around 2,000 JPY.


🌸Nearby cherry blossom spots: Expo'70 Commemorative Park
This huge park is about 260 Hectares where you can view more than 5,500 cherry blossom trees .There is also a large playground equipment, a museum, and a Japanese garden on the premises, so you can enjoy a full day here.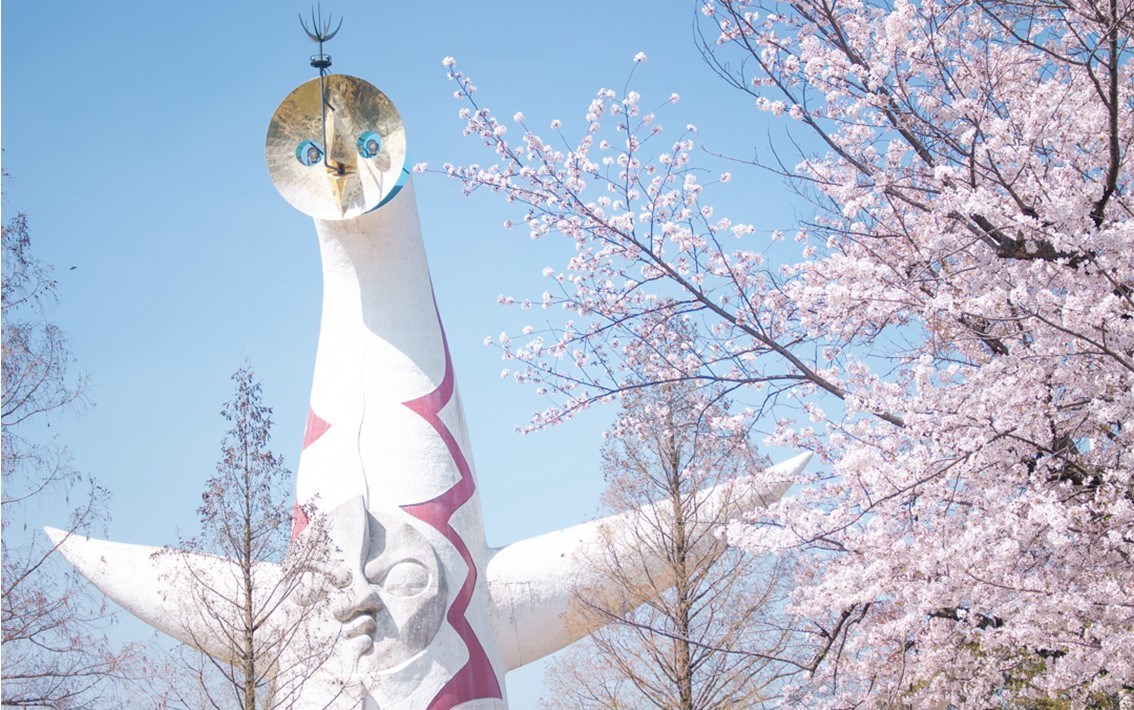 This plate-hamburger specialty restaurant, which was introduced on Kansai TV Broadcasting, offers safe food that is handmade without using chemical seasonings. The restaurant boasts their juicy hamburgers made with Omi beef and exquisite Japanese-style apple and onion sauce. The voluminous "Torotoro egg omelet-hamburger" (1,280 JPY, 150g) is so popular that there are many repeat customers! For other hamburger menus, you can arrange toppings such as fried shrimp, fried chicken and eggs according to your mood.
🌸Nearby cherry blossom spots: Japan Mint Head Office ・Okawa River to Kema Sakuranomiya Park
The "Cherry Blossom Passageway" inside the Japan Mint is open to the public for one week only during the cherry blossom season. (*Advance application via the Internet is planned for the tour in 2023.) In addition, along the Okawa River, where about 4,800 cherry blossom trees continue, and Kema Sakuranomiya Park are popular cherry blossom viewing spots.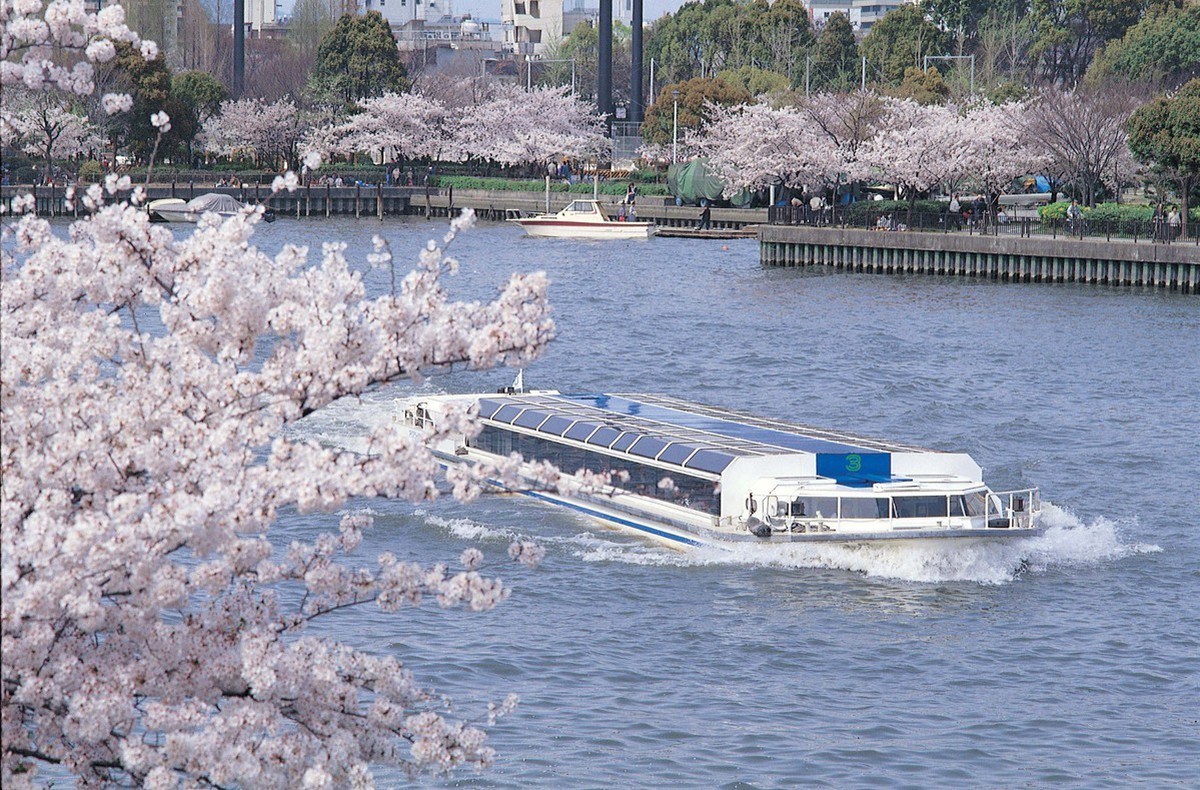 This is a soba restaurant listed in the Michelin Guide Hyogo. Freshly made soba noodles made from buckwheat flour with a strong aroma that matches the season are popular, and local regulars and tourists also frequent here. "Senhime Gozen Wa" (1,950 JPY) is a popular menu regardless of day or night. It is a satisfying set with freshly made soba, sashimi, tempura, steamed egg custard, dessert and coffee. In addition, the standard "Kamo Seiro" (1,700 JPY) and "Tempura to Morisoba" (1,700 JPY) are also recommended menus.
🌸Nearby cherry blossom spots: Himeji castle
Himeji Castle has been selected as one of Japan's Top 100 Cherry Blossom Spots. There are about 1,000 Yoshino cherry trees planted around the castle, but the cherry trees in the "Sannomaru Square" and the weeping cherry trees in the "Nishinomaru Garden" are also must-sees. "Himeji Castle Night Cherry Blossom Festival" (*Please check the official website) will be held in early April.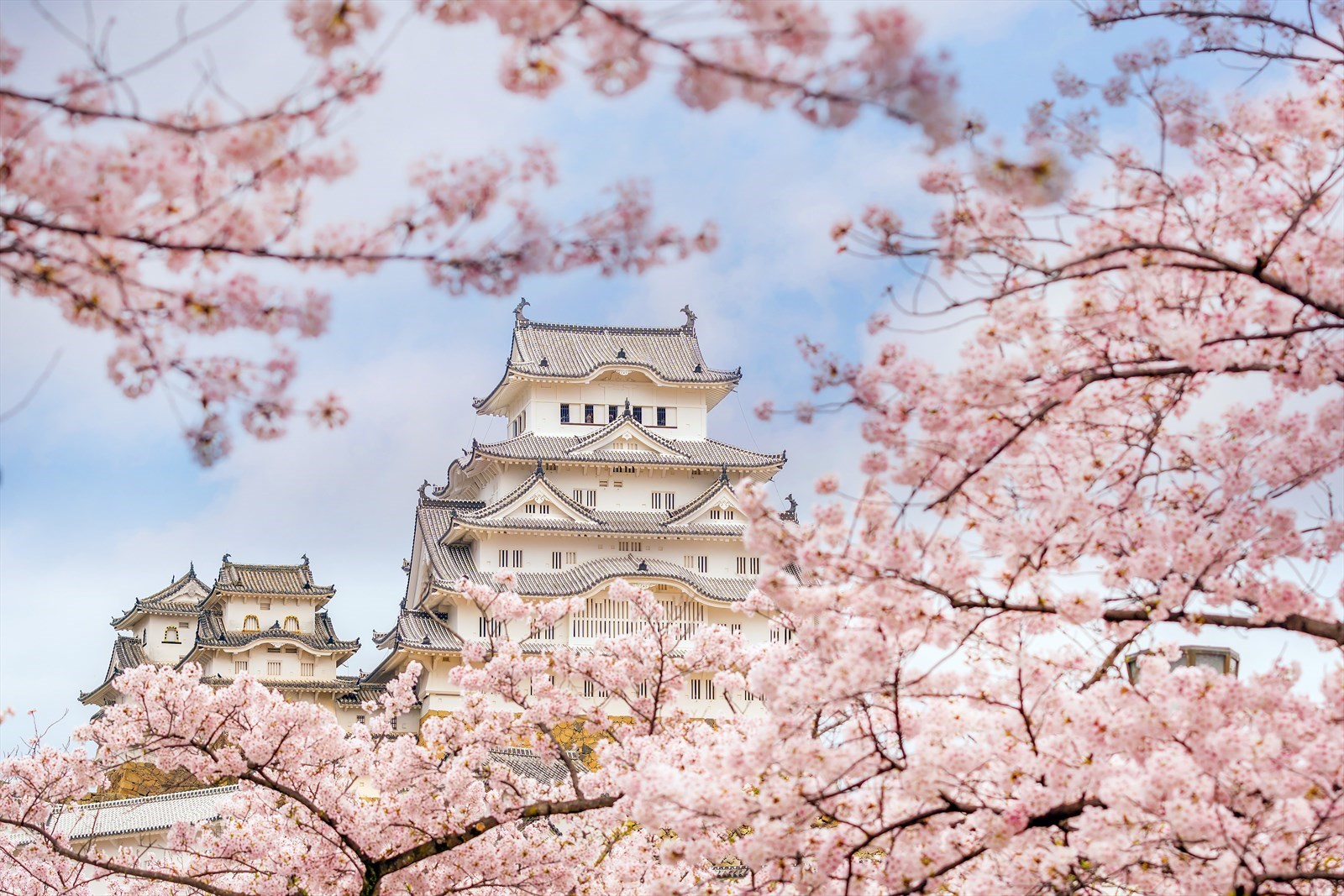 This Japanese restaurant is about a 1-minute walk from Kintetsu Nara Station. They offer traditional cuisine that has cultivated the history of Nara and three types of Yamato meat: Yamato beef, Yamato pork, and Yamato meat chicken. It is a spacious casual store with a high-class touch. "Yamato beef sukiyaki set" (3,480 JPY ~) is a signature menu, but you can taste "Asuka nabe" and "Persimmon leaf sushi", which are local dishes of Nara.
🌸Nearby cherry blossom spots: Nara Park
The park is dotted with many national treasures and world heritage sites, and is one of Japan's leading tourist destinations, attracting many tourists not only from Japan but also from abroad throughout the year. This vast park is covered with beautiful lawns and 1,000-year-old pine trees, and is home to a herd of about 1,300 deer.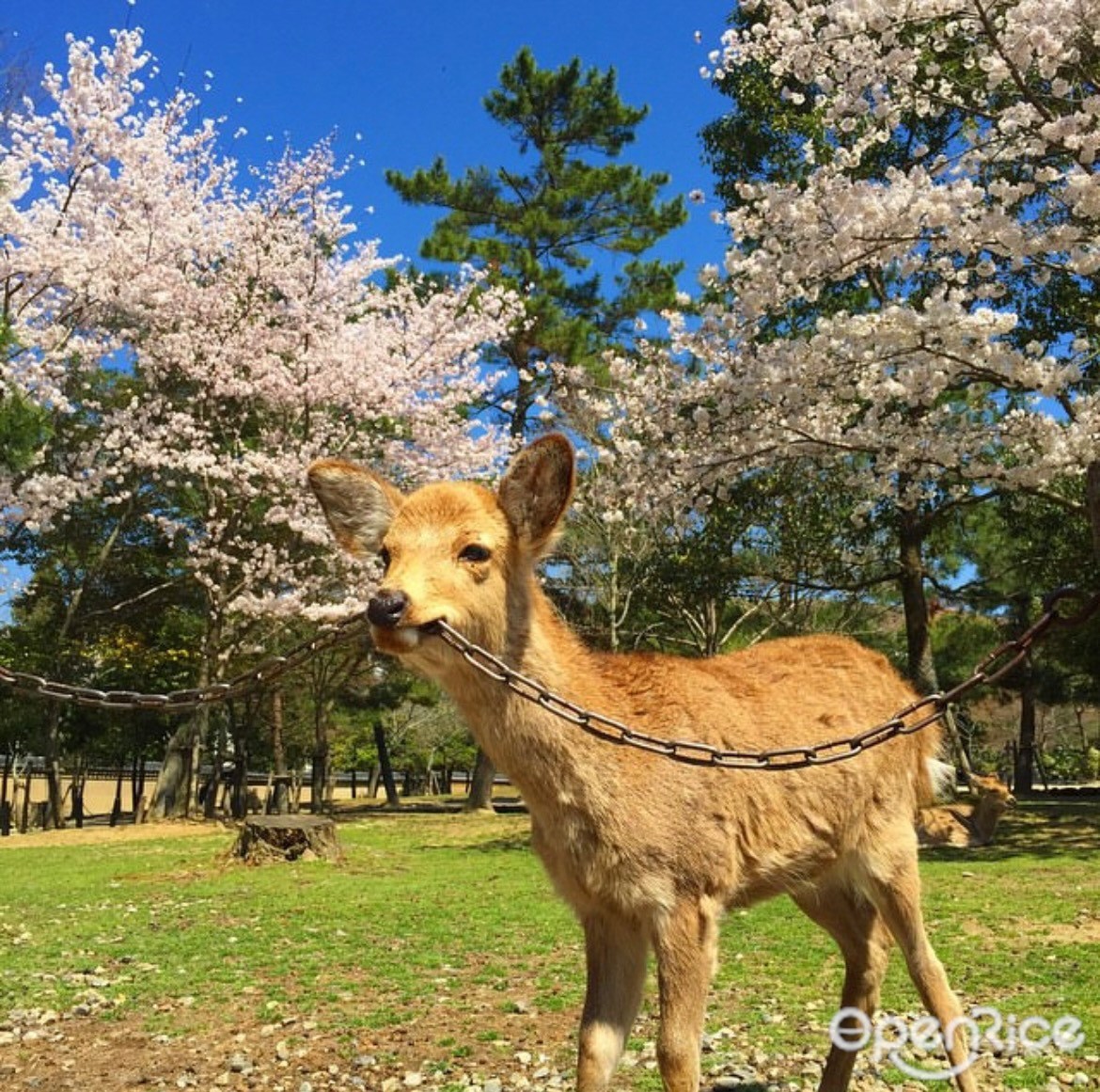 NOTE: Due to the on-going COVID-19 Pandemic, the business hours of the shops above may differ from the hours listed on OpenRice JP. Please confirm with the shop directly before your visit.