Source

Harukas Abenos is not just a new building, but the tallest building in Japan standing at 300 meters. From this building, you can have a nice view of Osaka as well as enjoying a nice, relaxing, comfortable environment. This building has around 90 different restaurants that you can try while you are staying in Osaka.
This eel restaurant chain has restaurants in Osaka, Kyoto, Nara, and Taiwan, celebrating its 70th anniversary. You can enjoy the deep taste of the Edogawa sauce that has been preserved since the restaurant was founded, and the plump and soft finish of 100% domestically produced eel. The specialty menu "Ohitsumabushi" (4,000 JPY) can be enjoyed as is at first, then with condiments, and finally with Chazuke to enjoy three different flavors. In addition, they also offer limited-time menus and banquet courses.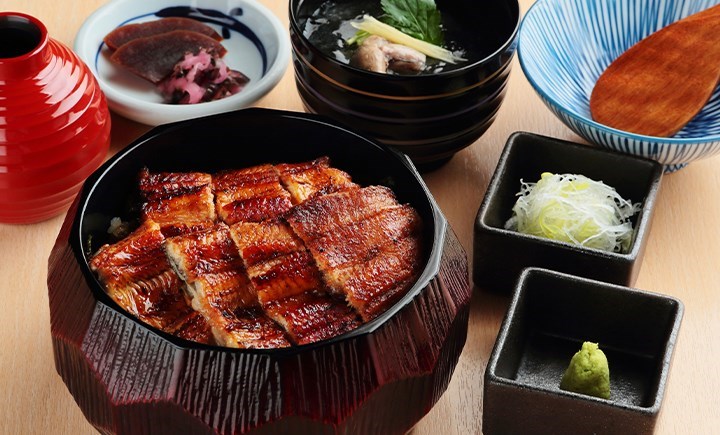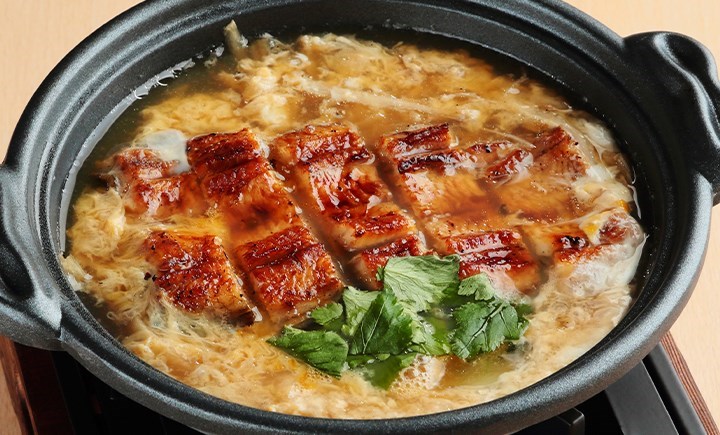 An izakaya where you can enjoy local Kyushu cuisine and shochu, with a focus on chicken dishes. Charcoal-grilled free-range chicken (1,680 JPY for 2-3 people), made with "Miyazaki chicken" raised with great care in their own poultry farm, is this restaurant's signature dish. You can enjoy the fragrant charcoal aroma and juicy texture of the chicken. In addition to the original menus such as "Chicken Wing Gyoza" (430 JPY), they also hold collaboration menus using delicious ingredients from all over Japan.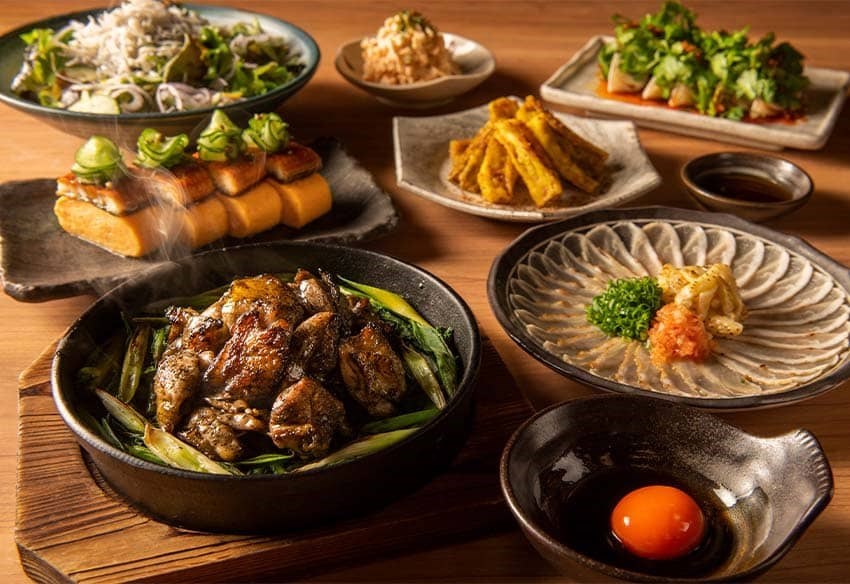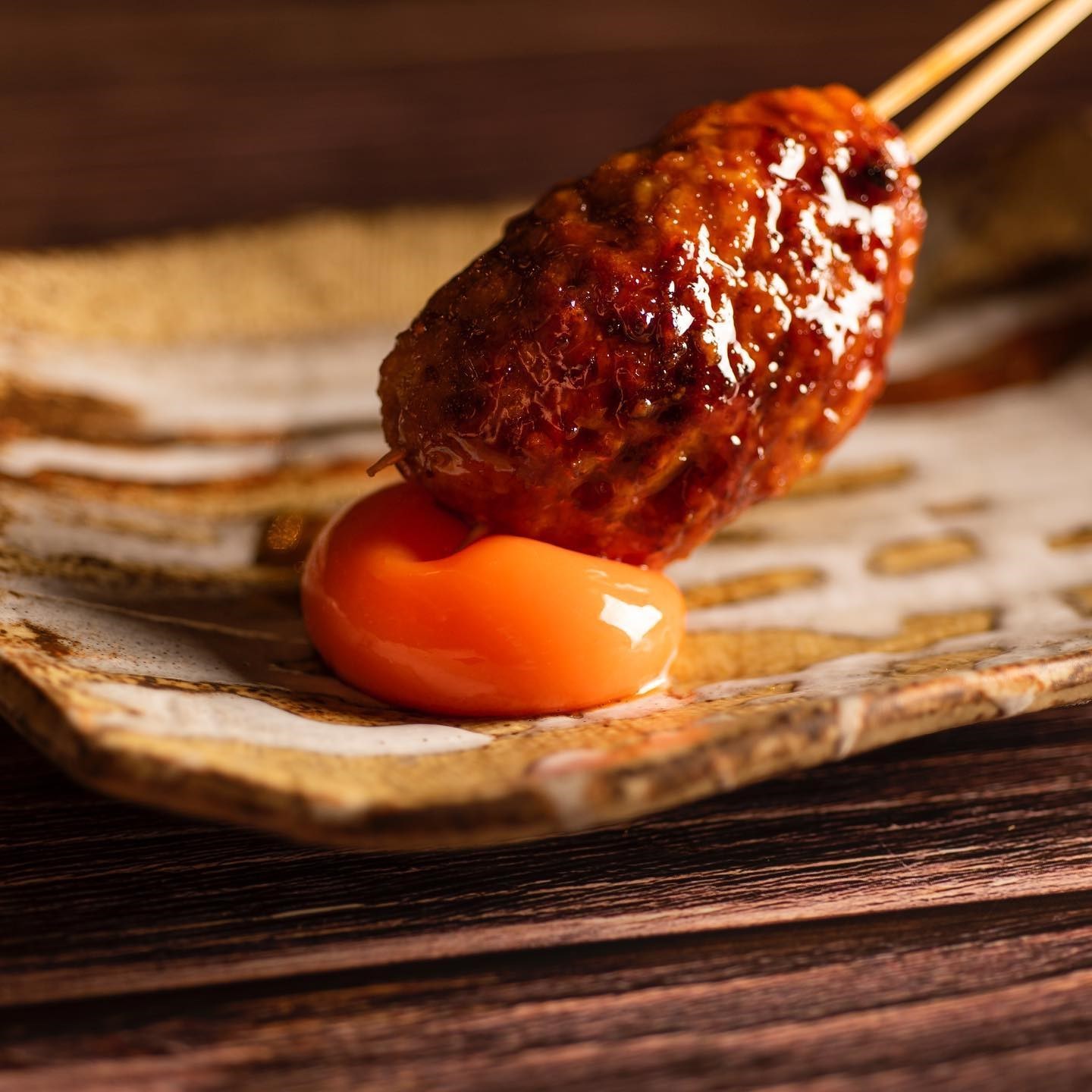 Tsunahachi is a long-established restaurant founded in 1924. Since its founding, it has committed to preserve its original taste and technique, and you can also enjoy traditional Edomae tempura there. Located on the 13th floor, the Abeno store can accommodate semi-private rooms that can accommodate up to 4 people, as well as large banquets. For lunch, they recommend "Tendon" (1,980 JPY) and "Tempura Zen" (2,750 JPY). Dip the tempura wrapped in fragrant sesame flavor in the Tentsuyu sauce, or enjoy the crunchiness with salt.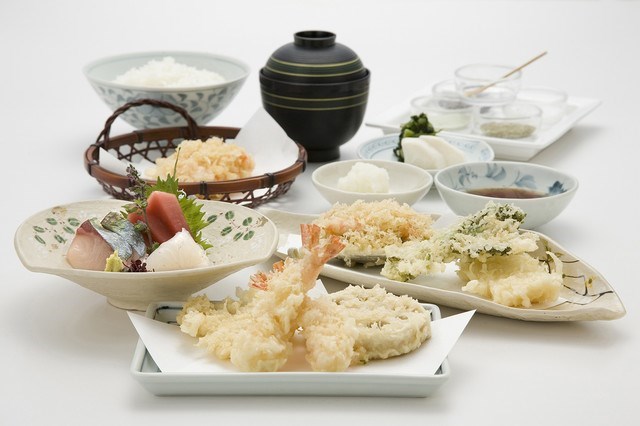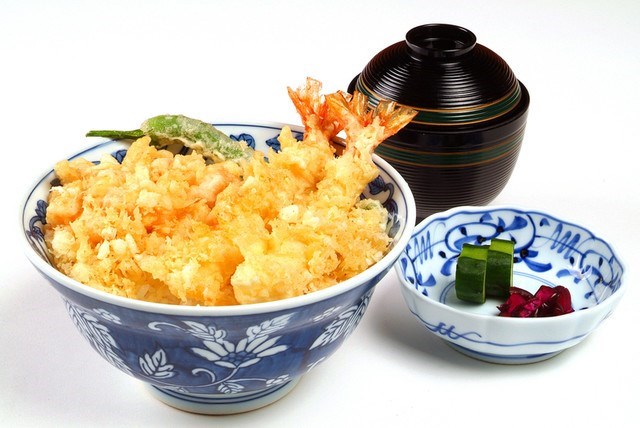 NOTE: Due to the on-going COVID-19 Pandemic, the business hours of the shops above may differ from the hours listed on OpenRice JP. Please confirm with the shop directly before your visit.