Yokohama's Red Brick "Aka-Renga" warehouses are a must-see for anyone travelling through the city! Built originally as customs houses in the early 20th century, the red brick warehouses have been repurposed into one of Yokohama's most famous shopping areas. Situated near Minato Mirai and the Cup Noodle museum, they are an ideal place to grab a snack, shop for souvenirs, or take a break from a busy day of sightseeing. Here are our recommendations.
Tachibanatei
A hidden gem in the back of the Aka-renga's bustling first floor food court, this is one of Yokohama's most well-loved Omelet Rice stands! Try the classic omurice, which features a perfectly fluffy egg served in a thick demi glace sauce. The set plate is served with a side of creamy potato salad and a drink.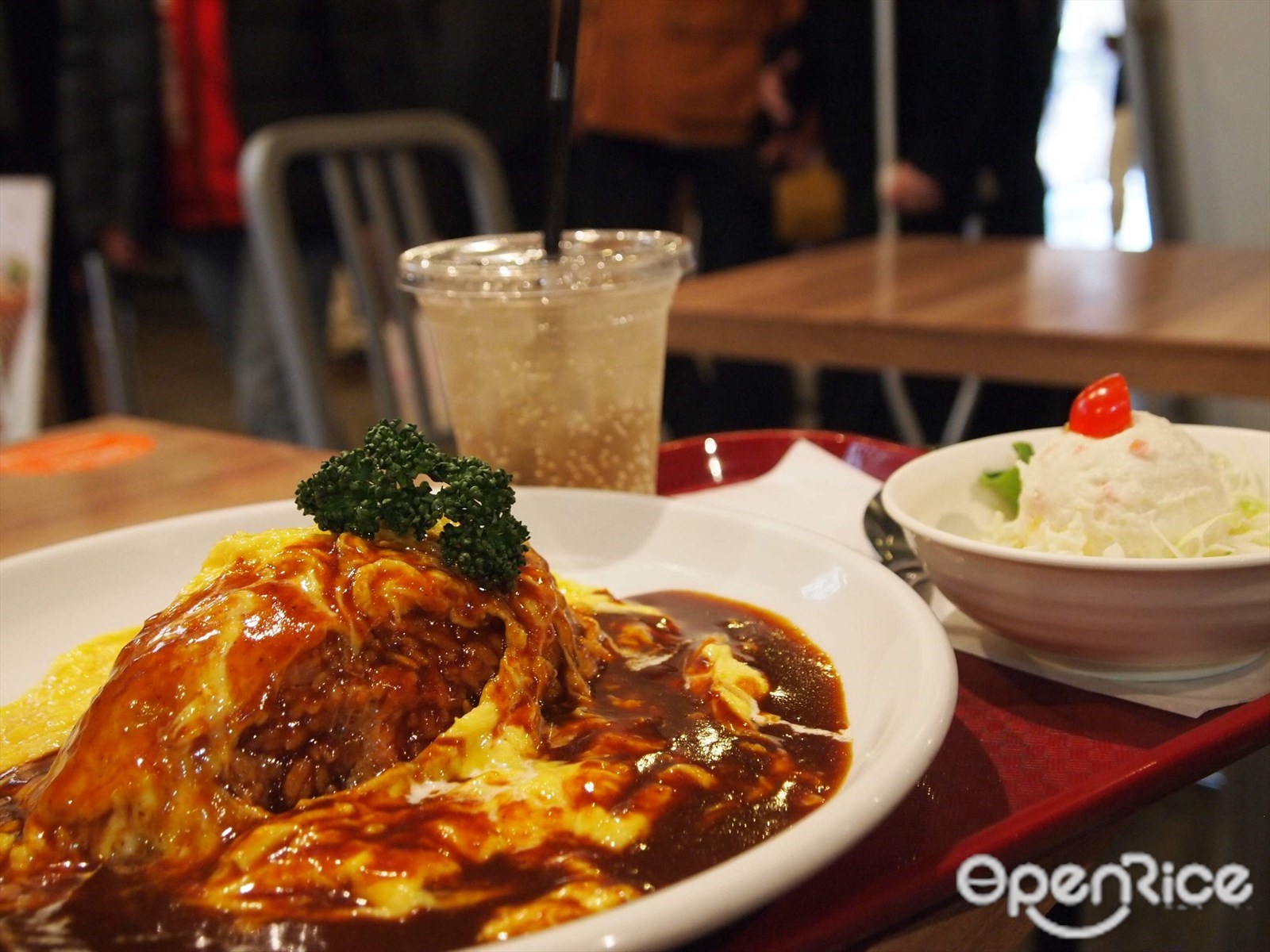 Another option is the pork hayashi- Tachibantei's version features a heaping portion of marinated pork, served over seasoned rice, with a half-cooked onsen egg on top. On the side, red fukujinzuke pickles and a side salad help to cut through richness of the dish. This one is perfect for a particularly hungry traveler!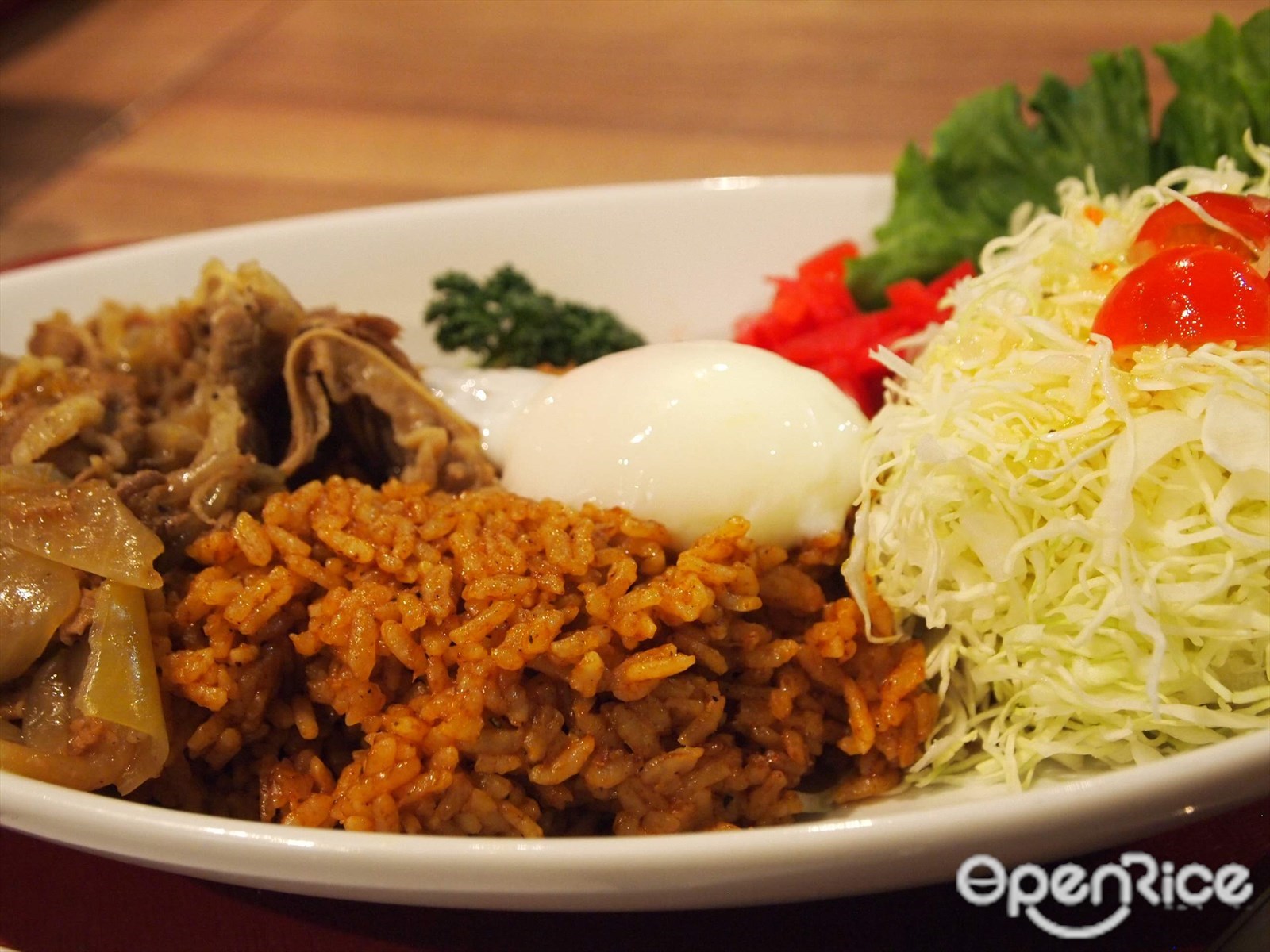 chano-ma
After lunch, head upstairs to the third floor cafe, Chano-ma. This innovative concept builds on the idea of a classic Japanese tea room, but adds an urban, contemporary twist. Guests can choose between three seating arrangements: standard tables, booths, or, most uniquely, bed-like lounge chairs. The staff asks everyone waiting in line for their seating preference, and wait times vary according to the type of seating that is most available.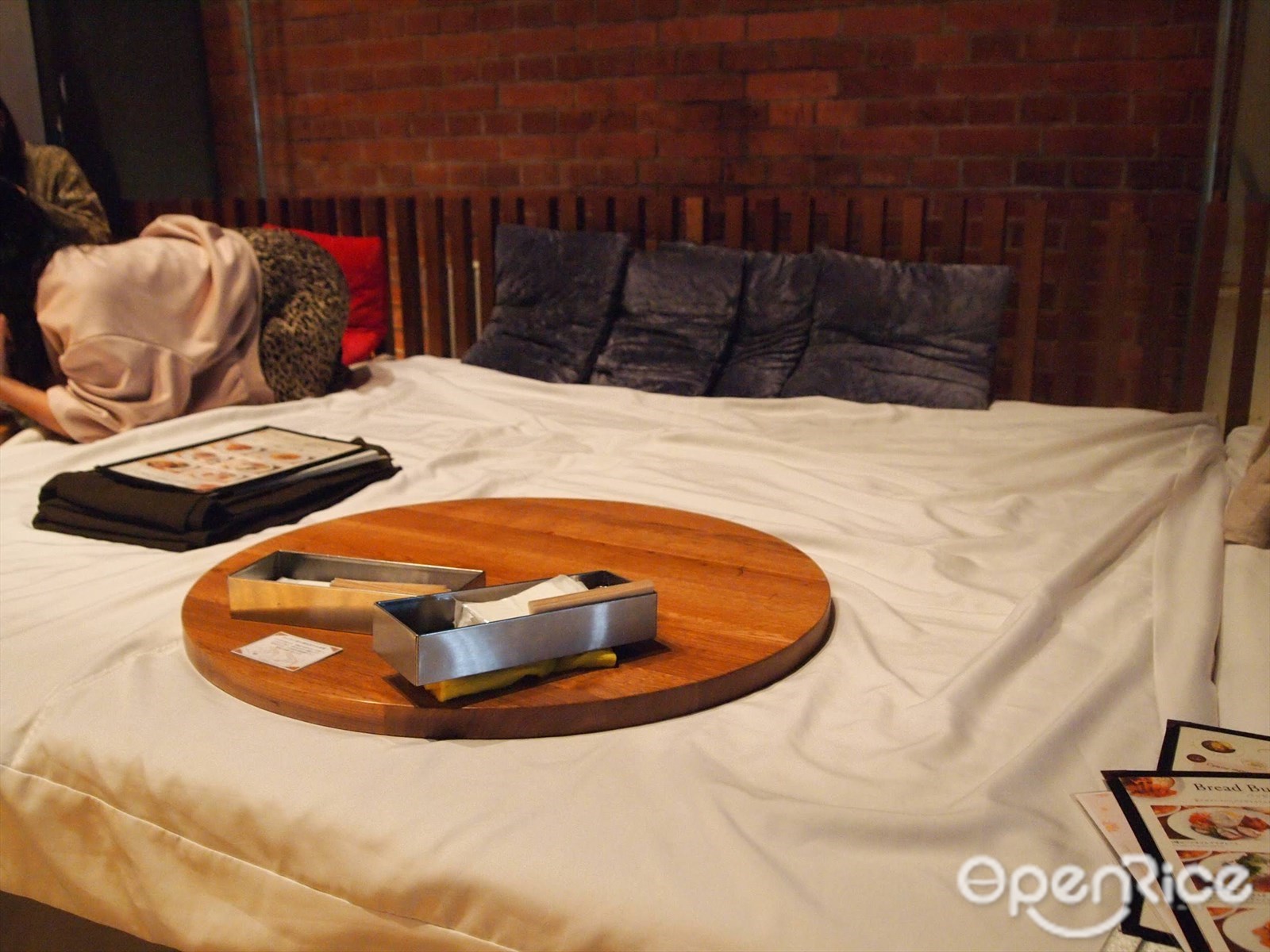 Chano-ma's dessert menu is also a standout, offering unconventional pairings such as coconut-pumpkin and caramel-chiffon cake. The coconut-pumpkin cake is a particular standout; the nuttiness of both the pumpkin and coconut come together in an unexpected pairing. The shop also makes massive parfaits in classic flavors like matcha and brown sugar kinako. For anyone in need of a caffeine fix, Cha-no-ma stays true to its name with its fantastic tea selection, with everything from earl grey to matcha.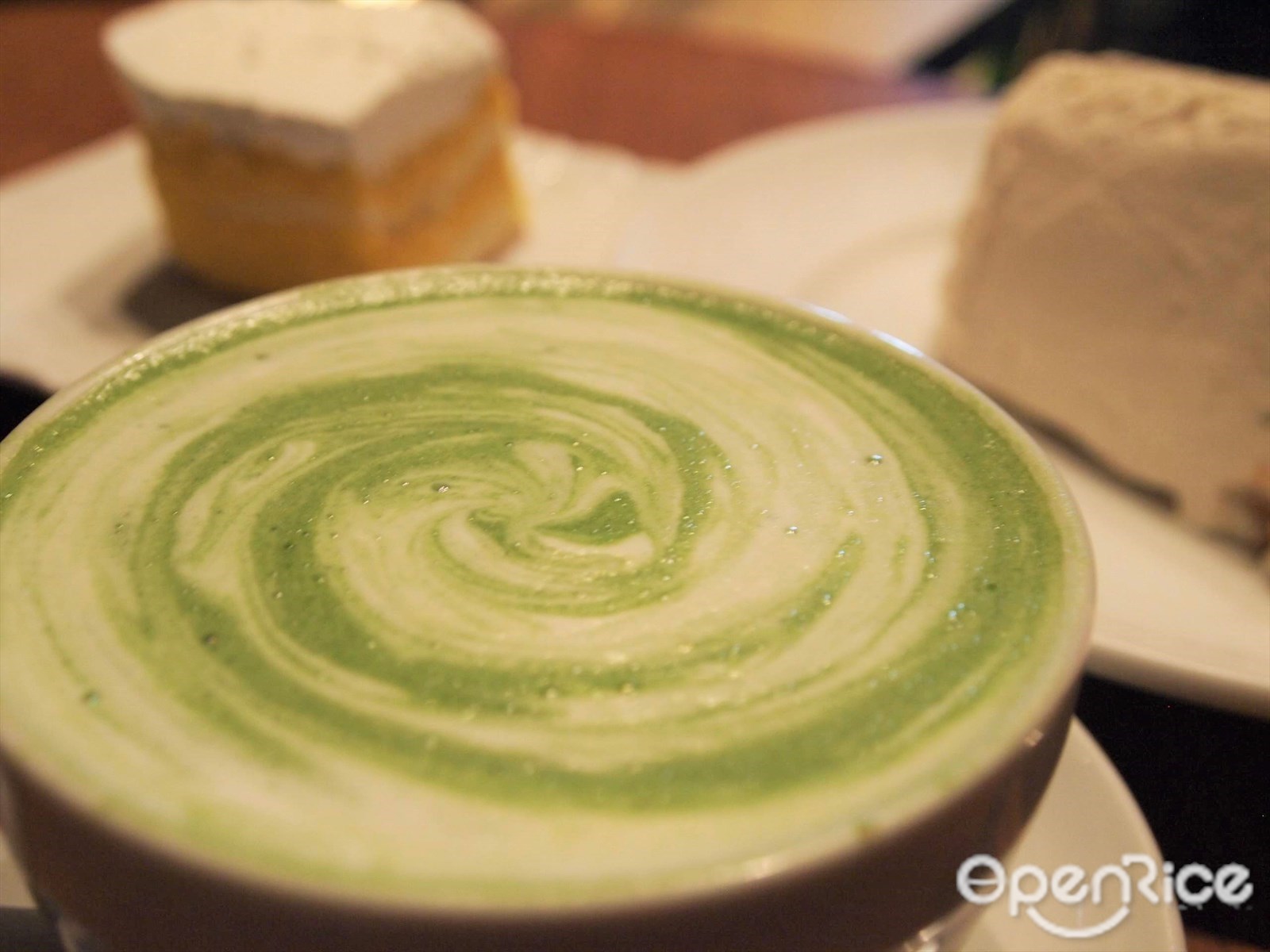 Finally, Bashamichi ice is the perfect end to a trip through the Aka-renga. The shop's classic milk and custard flavors are nostalgically simple and refreshing, although they also offer a variety of seasonal flavors.








View this post on Instagram
The Aka Renga warehouses are a can't-miss stop for anyone looking for a true Yokohama experience! Stop in for a hearty lunch, a leisurely afternoon tea, or a quick afternoon pick-me-up, and don't forget to check out the area's variety of souvenir shops!