Find out which are the most popular dessert stores around Tokyo, Osaka, and Kyoto! Here are #11-20 of the Top 20 Sweets located in Tokyo, Osaka and Kyoto.
---
#20 Rakusha-an (Kyoto)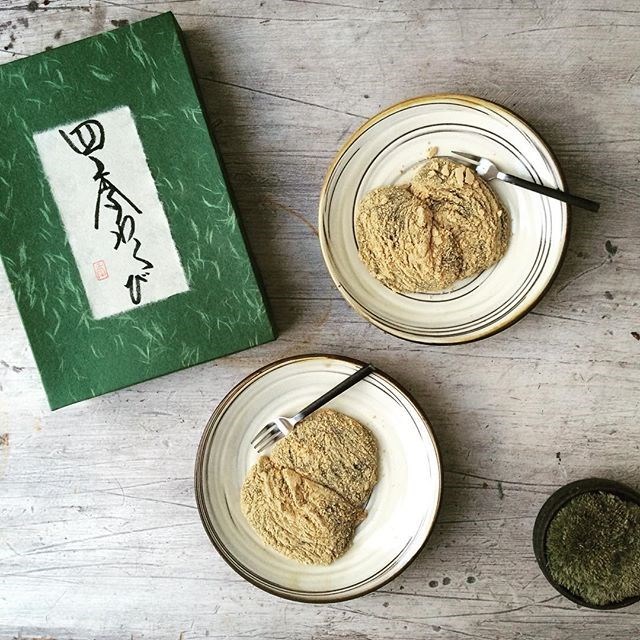 (Photo Source: megmiro@ig)
Located in a quiet residential area of Kyoto, Rakushaan specializes in 'warabi-mochi', which are sweet starch dumplings. Soft, but also elastic in texture, this dessert melts and spreads a mild sweet flavor in your mouth. Chose from 3 sizes, ranging between 540 to 1200JPY. For reserved customers only!
#19 Kagizenyoshifusa Honten (Kyoto)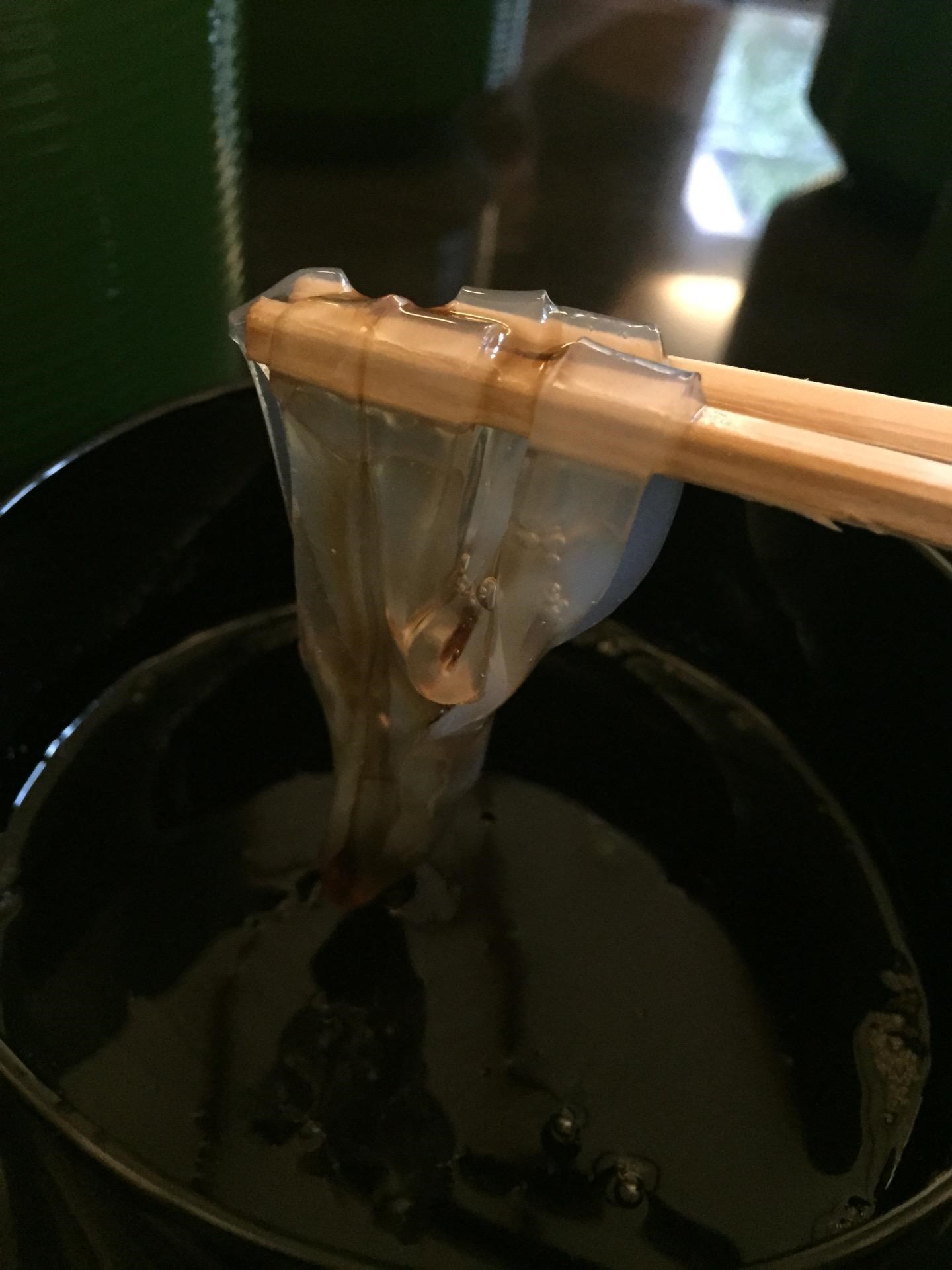 (Photo Source: ゆき)
Of all the Wagashi shops in Kyoto, this is definitely one with a long history. Their signature dish is 'kudzukiri', which are starch noodles eaten with brown sugar syrup. This is only available on venue, as kuduzkiri looses its strong texture after some time. Sold for 900JPY.
#18 Usagiya (Tokyo)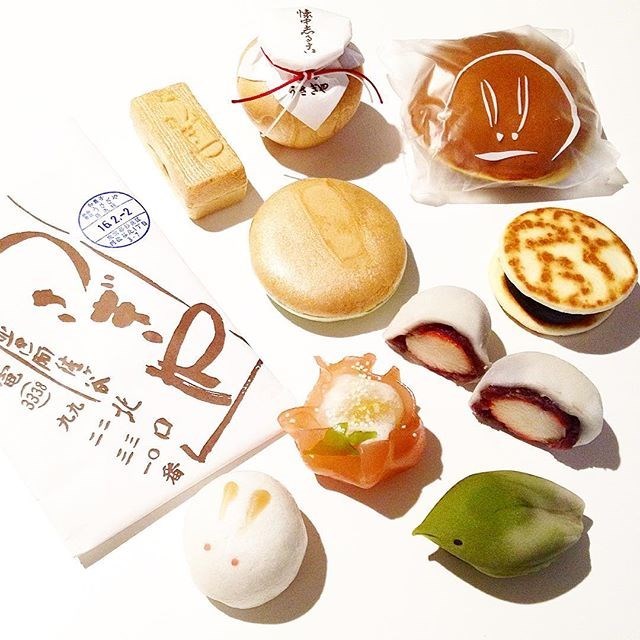 (Photo Source: kasumisancha@ig)
Since 1913,Usagiya has been popular for its 'dorayaki'; Japanese pancake with bean-paste filling. Ingredients used include red beans from Tokachi Hokkaido, and lotus honey for flavoring its cake batter. When freshly baked, the fluffy cake matches perfectly with the simmering filling. With high popularity in Tokyo, they will often run out f stock - reservations reccomended for those visiting after 4PM! Dorayaki are 200JPY each.
#17 Nakatani-tei (Osaka)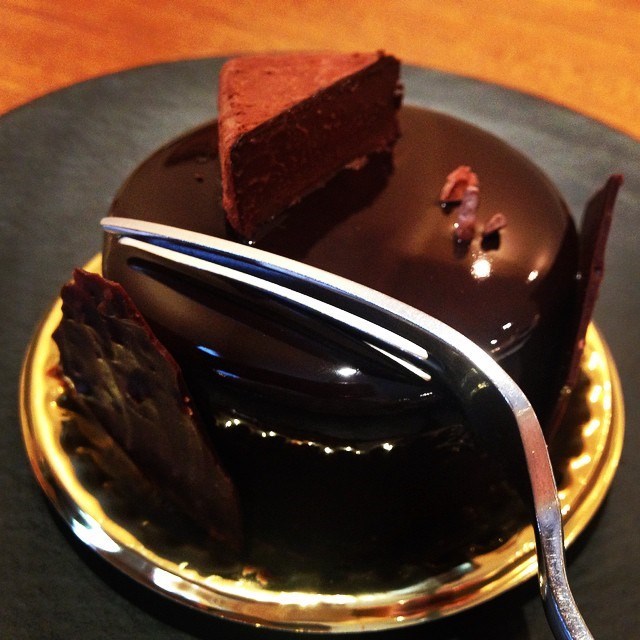 (Photo Source: mica8121)
Located in Kamihonmachi since 1987, try your chocolate cakes and confectionery at Nakatani-tei with a cafe space of 28 seats. They are known for using techniques to best bring out the characteristics of particular ingredients used. Their popular dish "Calive" (540JPY) is a chocolate cake that uses cacao beans from the Caribbean Islands.
#16 AIGRE DOUCE (Tokyo)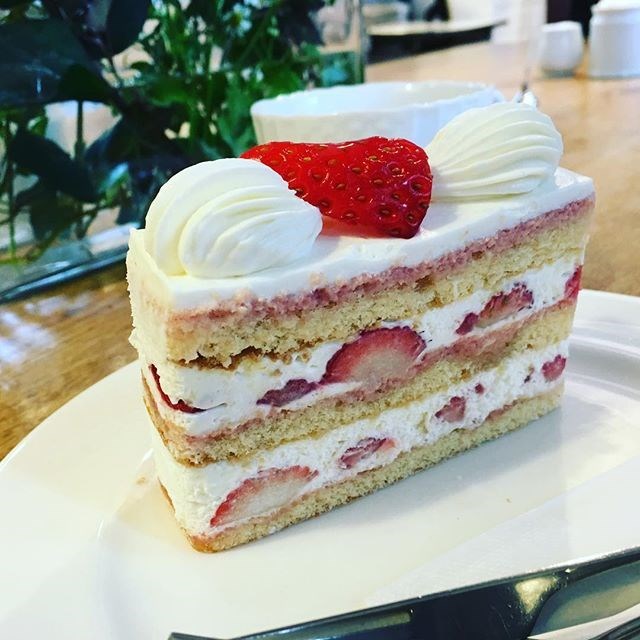 (Photo Source: jpuppy328@ig)
Established in 2004, AIGRE DOUCE's pastry chef is known for having great techniques and producing artistic cakes, winning second place in 'Coupe du Monde de la Pâtisserie' - Bakery World Cup. Each cake is made gently, given the perfect sweetness and color. Can take out, or enjoy it in the eat-in section.
#15位 Chirimulo (Tokyo)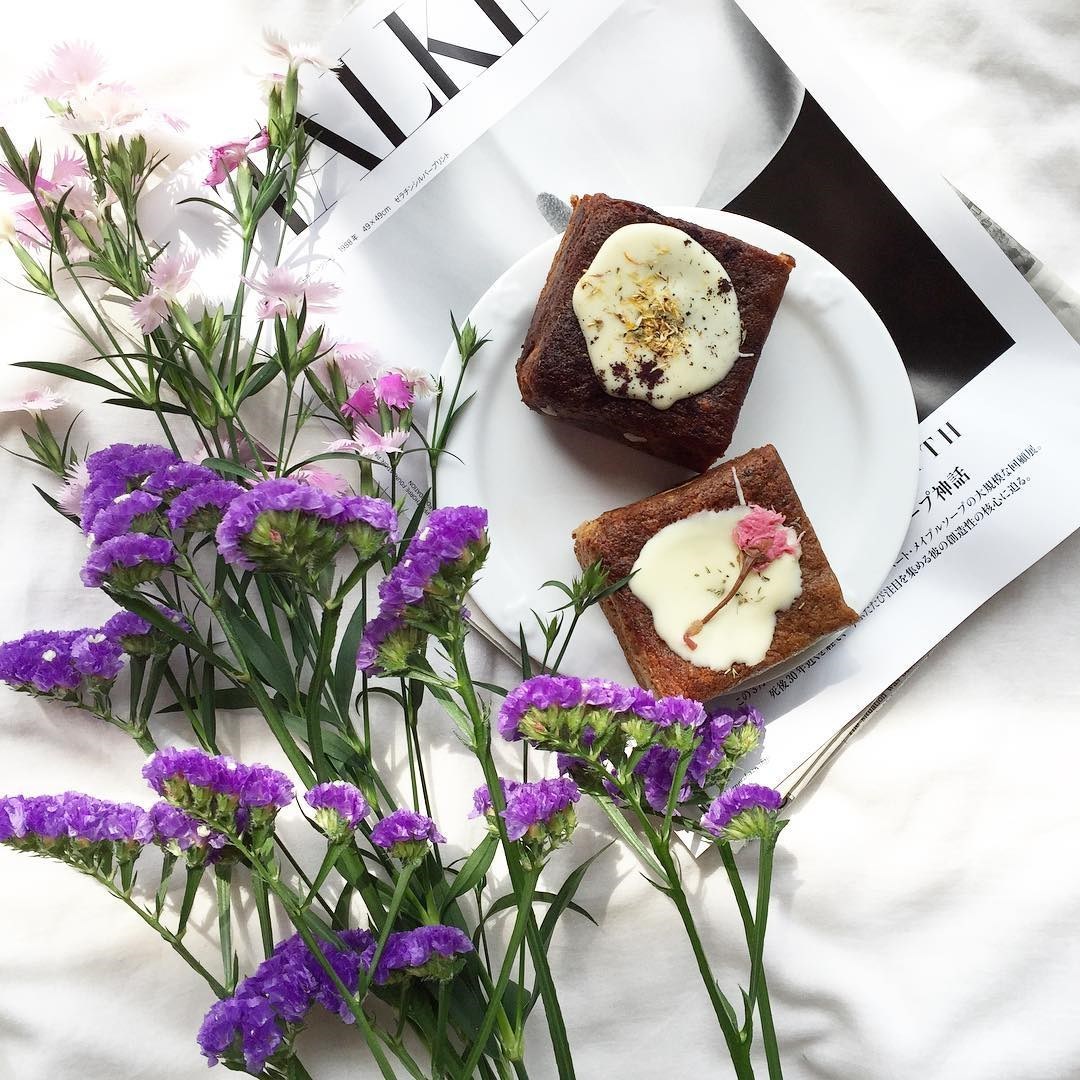 (Photo Source: anuenue_n@ig)
Produces original desserts, by combining an unimaginable mix of Western liquor, spices and baked desserts. The all-time popular menus are the 'Coriander Brownie' (450JPY) and 'Mint Chocolate Cake'. Repeated visitors also enjoy the daily cake, which is decided on that day.
#14 Patisserie quai montebello (Osaka)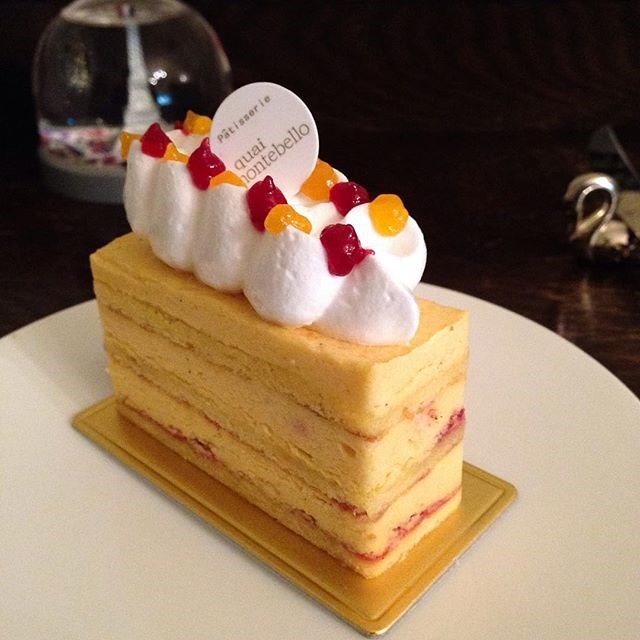 (Photo Source: matthew_sweet)
This is a popular cake shop in Osaka, that has moved to Dojima area with its related bakery shop. Even after its move, customers make long ques to buy cakes, baked sweets and macaroons. Cakes are 500JPY and onward.
#13 GELATERIA ACQUOLINA (Tokyo)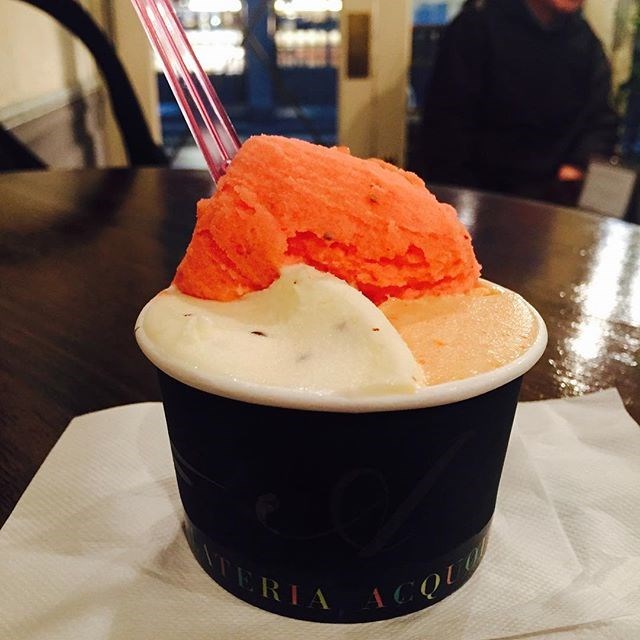 (Photo Source: kinop_shiodome@ig)
Specializing in Italian Gelato, the chef has received training in Italy. Menus include the standard flavors, seasonal flavors, and exclusive flavors which are decided based on the weather and day of the week. Gelatos are served with wine after 6PM. 3 gelatos for 651JPY.
#12 Acidracines (Osaka)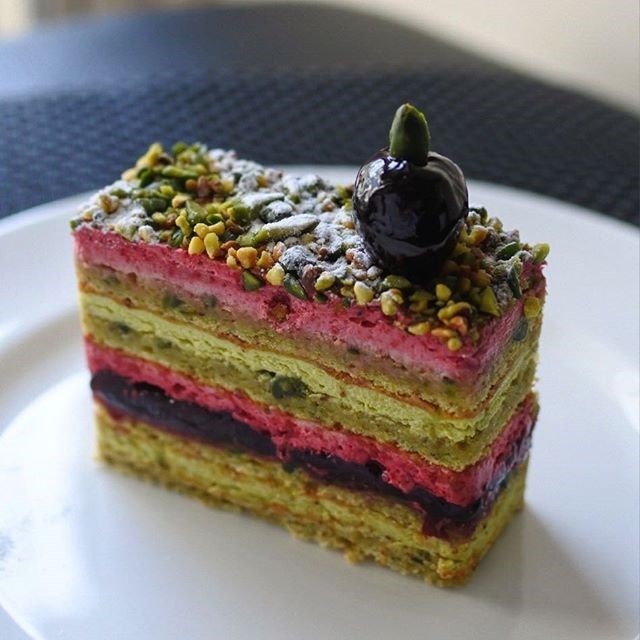 (Photo Source: sweetsbanchou@ig)
The pastry chef is originally from 'Patisserie quai montebello' ranking #14, and produces French cakes and pastries the way he has had it in France. We recommend cakes, such as the chocolate cake. Not only do they taste good, but they also look great as a work of art.
#11 RYOCO (Tokyo)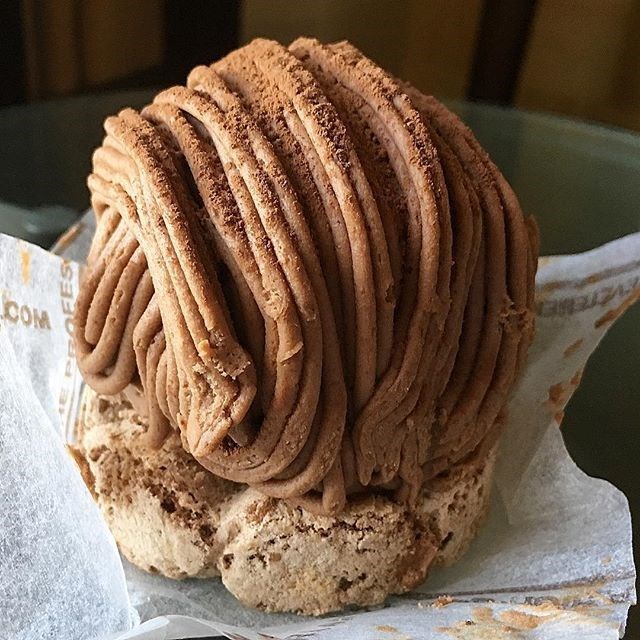 (Photo Source: pormournu@ig)
After training in France in 2005, 'RYOCO' first opened in Osaka, then moved to Tokyo in 2012. Baked menus such as the chocolate cakes, seasonal fruit pies and financier are especially popular.