Let's eat and shop around Shinsaibashi & America-mura! These two areas are well-known to both locals and foreigners alike, but the following spots make our short-list for great food, and even better pictures OF that food.

Shinsaibashisuji Shopping Street
The Shinsaibashisuiji Shotengai boasts about 180 shops lined up between Shinsaibashi station and Dotonbori. 100-year-old businesses and trendy new shops open their doors to the thousands of shoppers who pass through the area each day.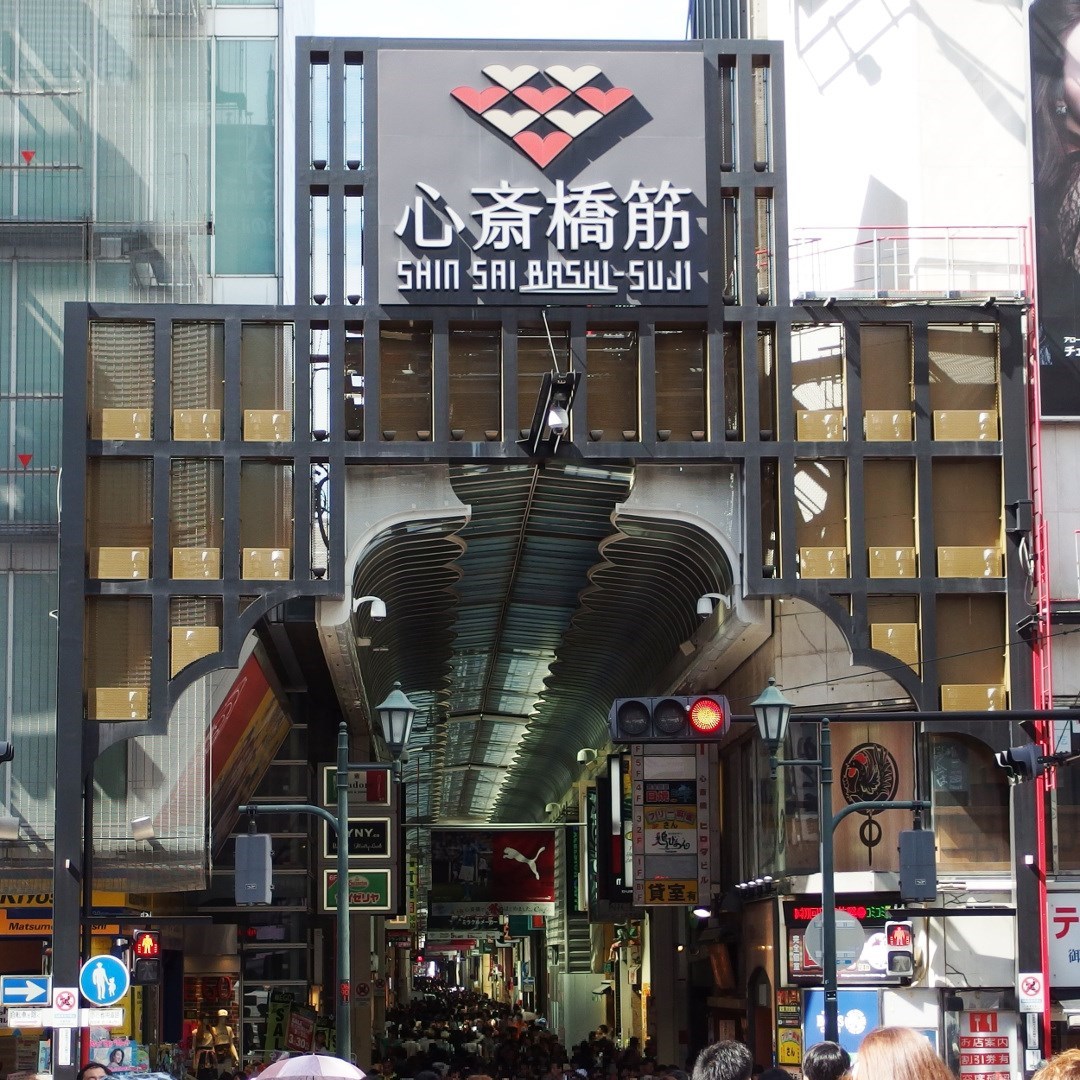 (Source: Wiki)


Ujien Shinsaibashi Main Store
The 80-year old Japanese tea speciality store, Ujien, is a great place to take a break, or shop for some tea leaves as gifts or souvenirs. At the café, you can relax and enjoy matcha or houjicha sweets. Our recommendation is either the Matcha/Houjicha tiramisu (1080 JPY) and the Matcha/Houjicha Kakigori (800 JPY). If you want to try something really different, order Namacha-men, which features noodles made with Uji matcha!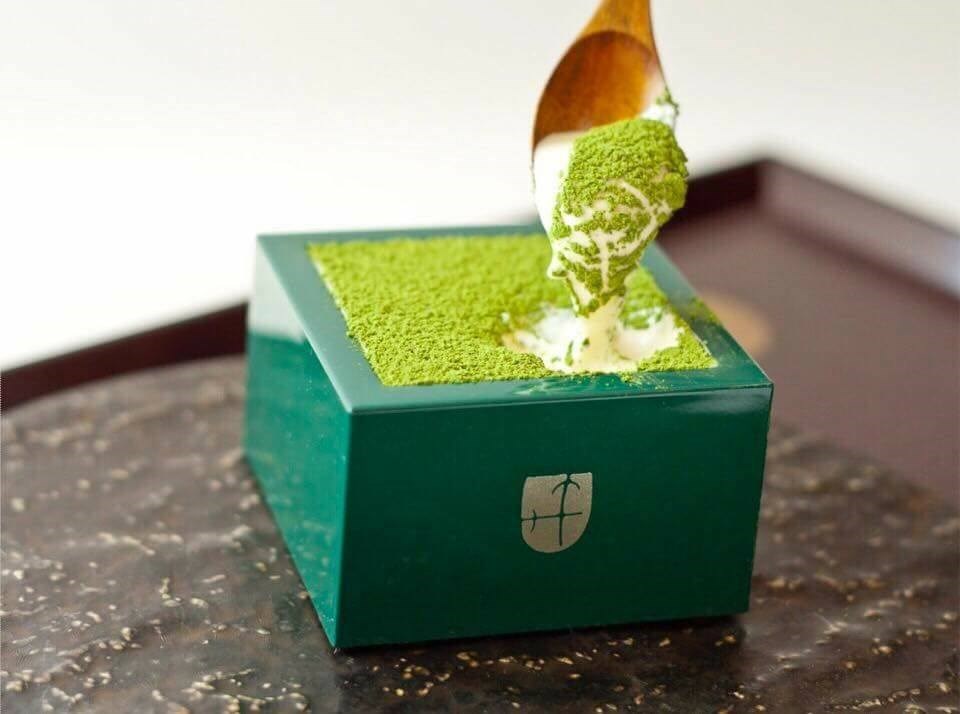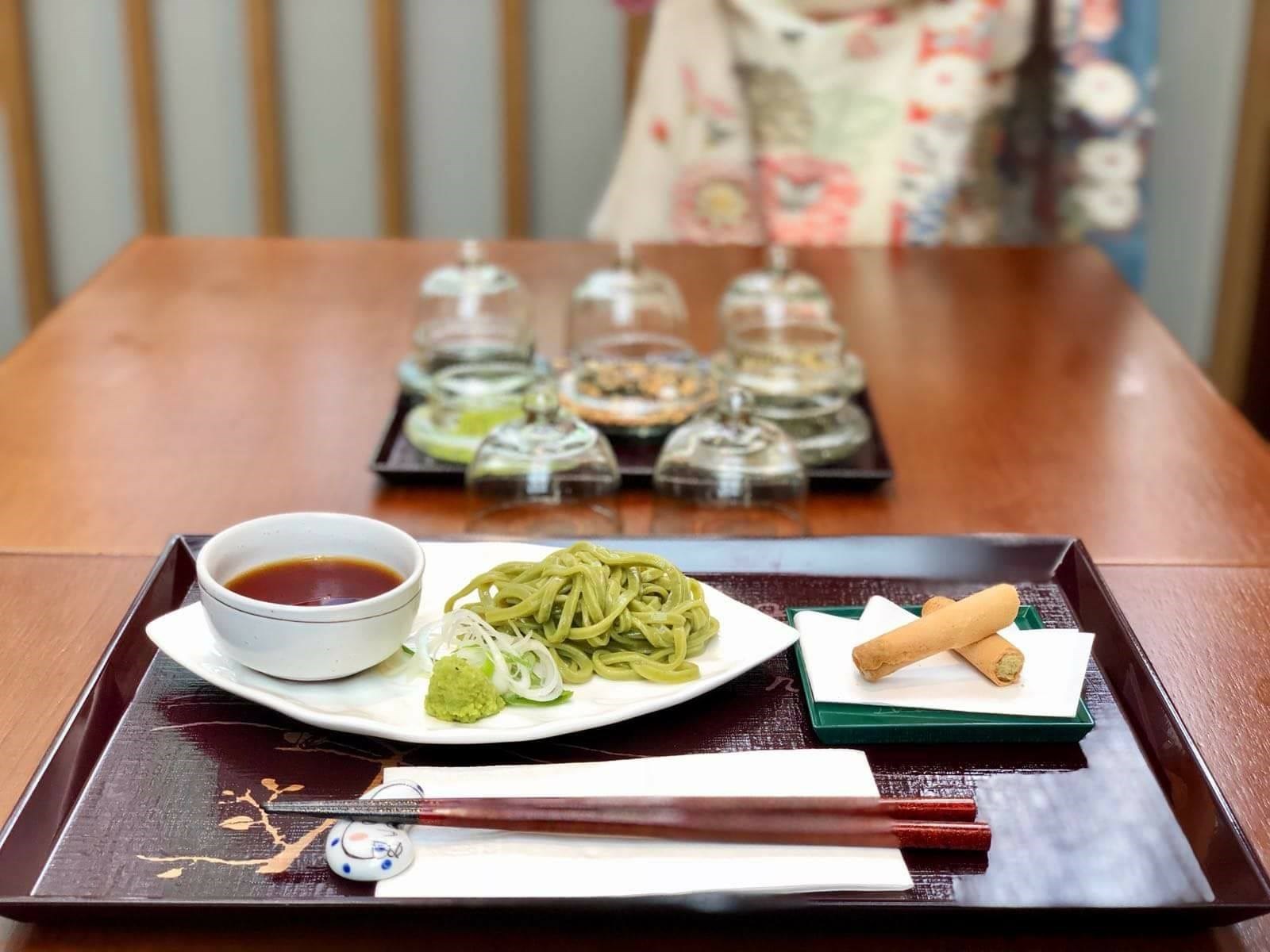 (Source: OfficialFB)


Luke's Shinsaibashi
A lobster roll specialty shop from New York. The shop relocated to a more inviting location in June of 2018, featuring both a standing counter and eat-in space. For first-timers, we would recommend trying their namesake lobster roll (US 1580 JPY, Regular 980 JPY).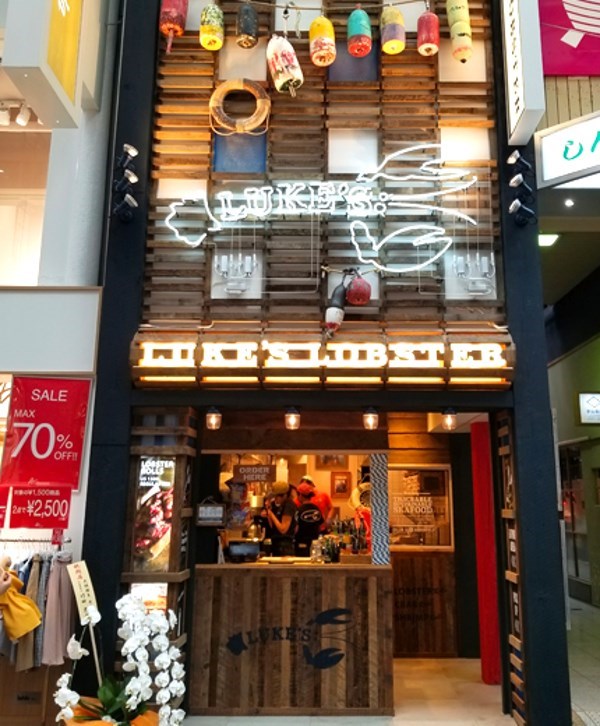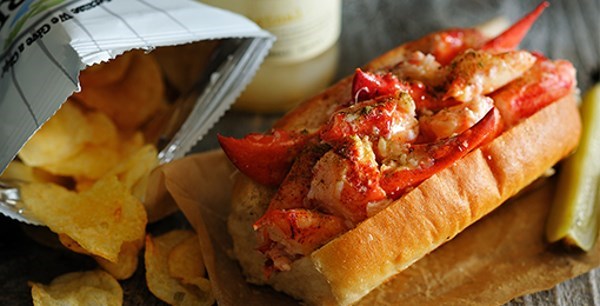 (Source: Shinsaibashi / OfficialHP)


PABLO Coffee Shinsaibashi OPA Kirei-kan Store
A café to enjoy specialty coffee and drinks with Pablo's cheesetarts. We recommend the Salty Cheese Milk Foam (450 JPY). Despite its name, it's actually quite sweet. The café not only offers a wide variety of take-out sweets, but you can opt to sit-in and enjoy lunch time there as well.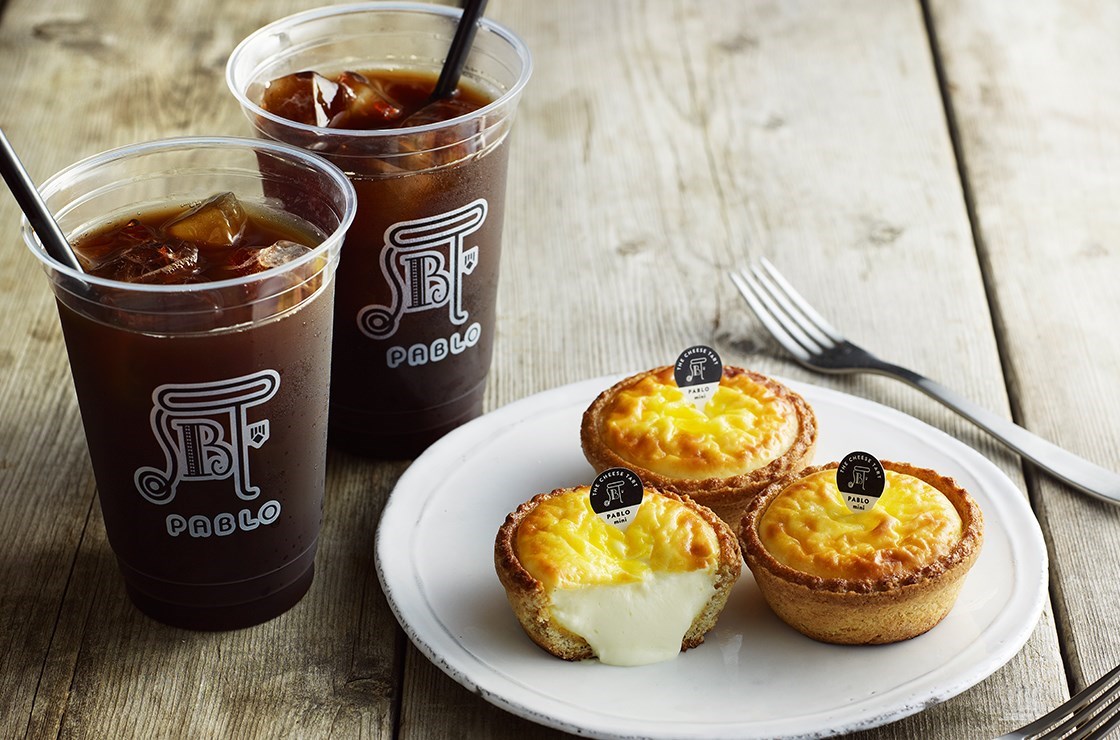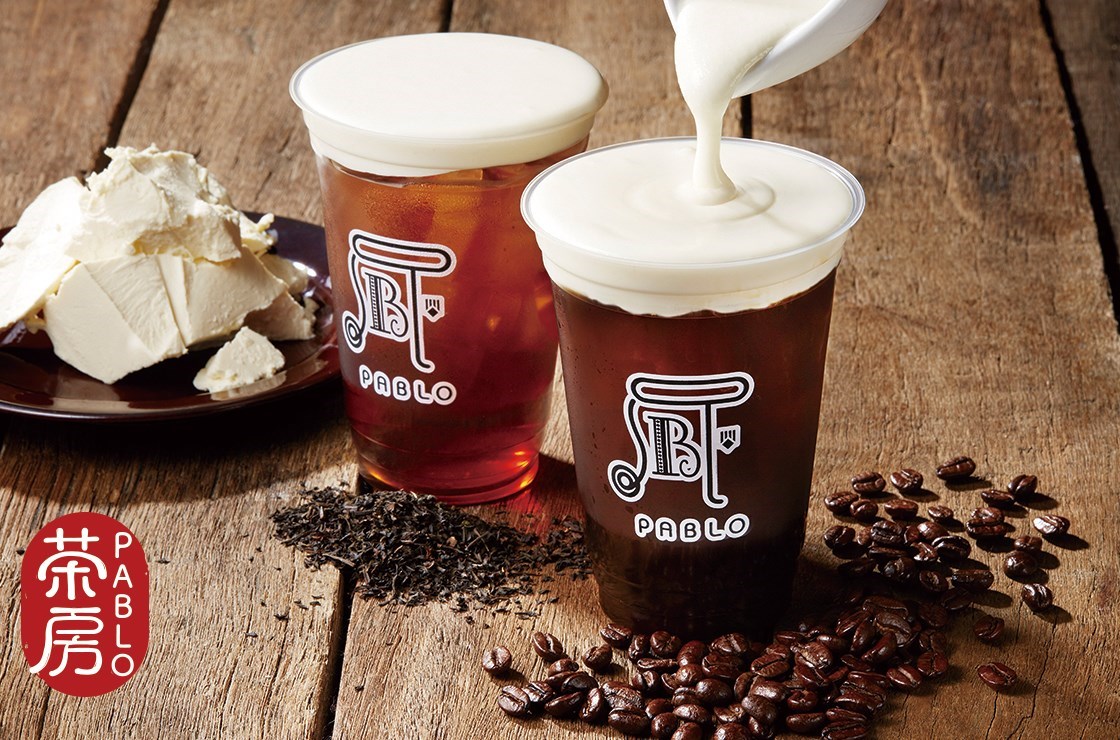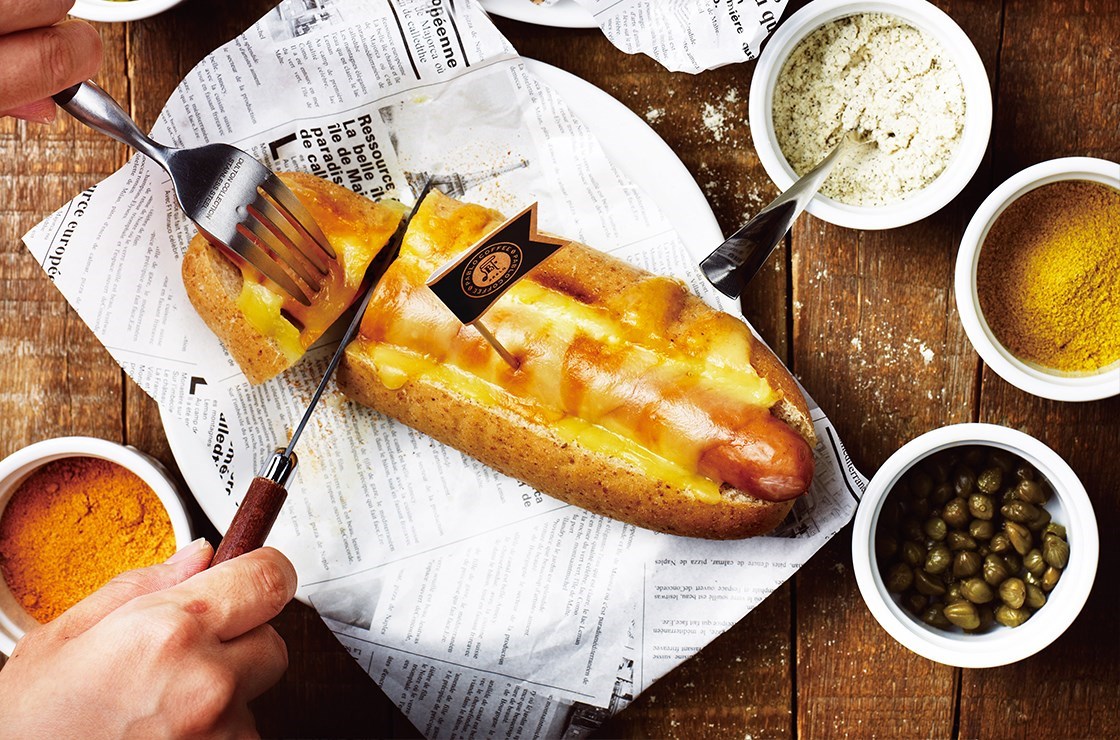 (Source: OfficialHP)

America-mura
Frequently referred to as "Ame-mura" by locals, this area is known for food, fashion, and of course, all things American! It started in the 70s, where foreign owned clothing and used record shops began to pop-up and gain popularity. In addition to shopping, this area has great snacks and Instagram-able sweets.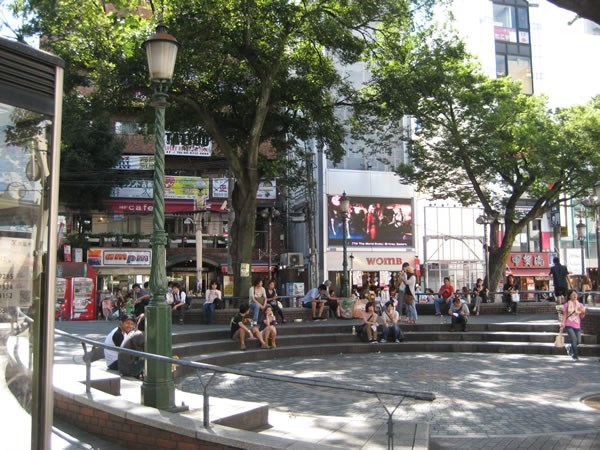 (Source: OfficialHP)


Elk Shinsaibashi
A trendy café popular for its fluffy pancakes and 3D latte art. The pancakes are mildly sweet; making it perfect to pair with both sweet and savory toppings. We recommend the Cream Cheese Brulee and MIX Blueberry Sauce Pancakes (1,380 JPY) or the Seasonal Pancakes (1.580 JPY). Don't forget to pair it with a cute cup of 3D latte art (680 JPY).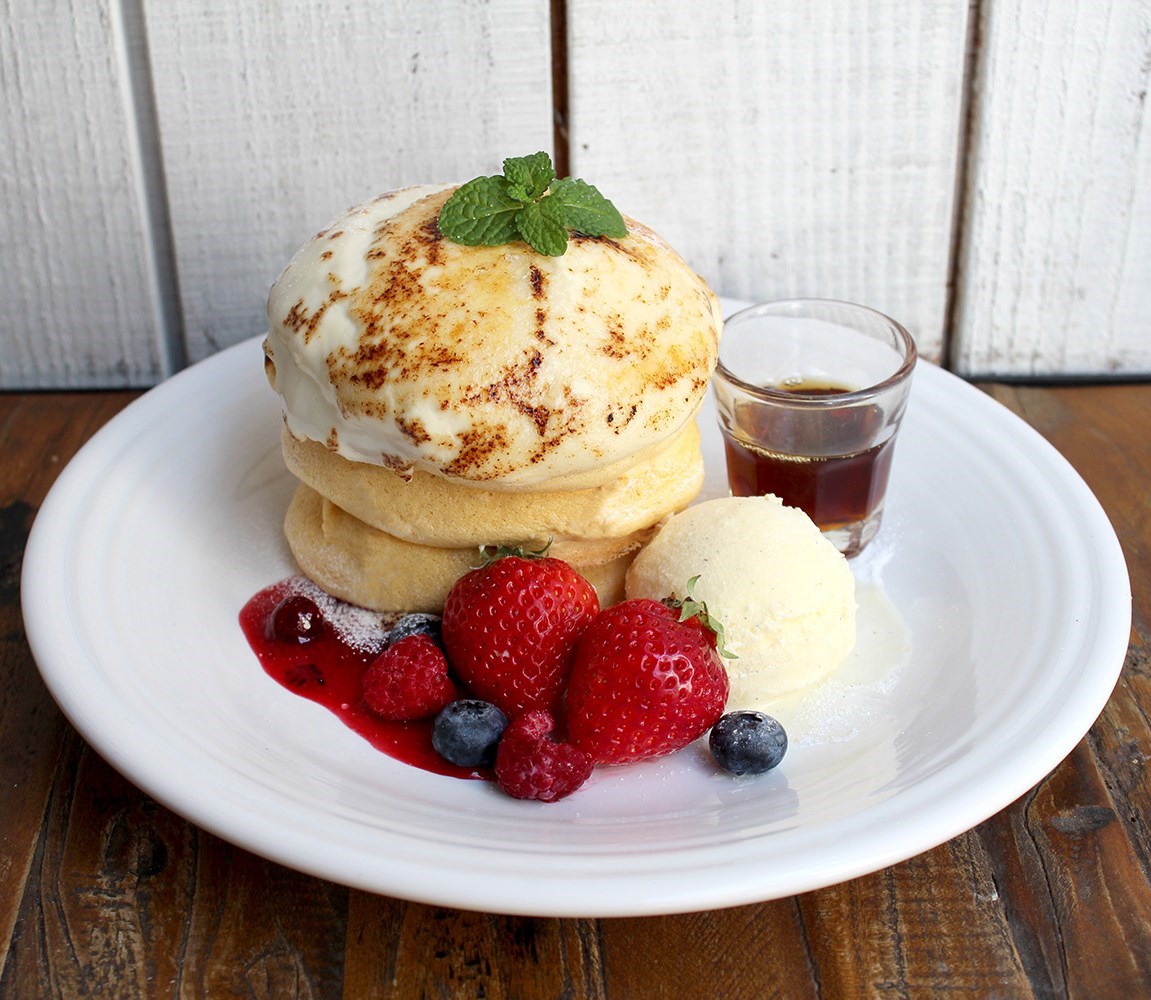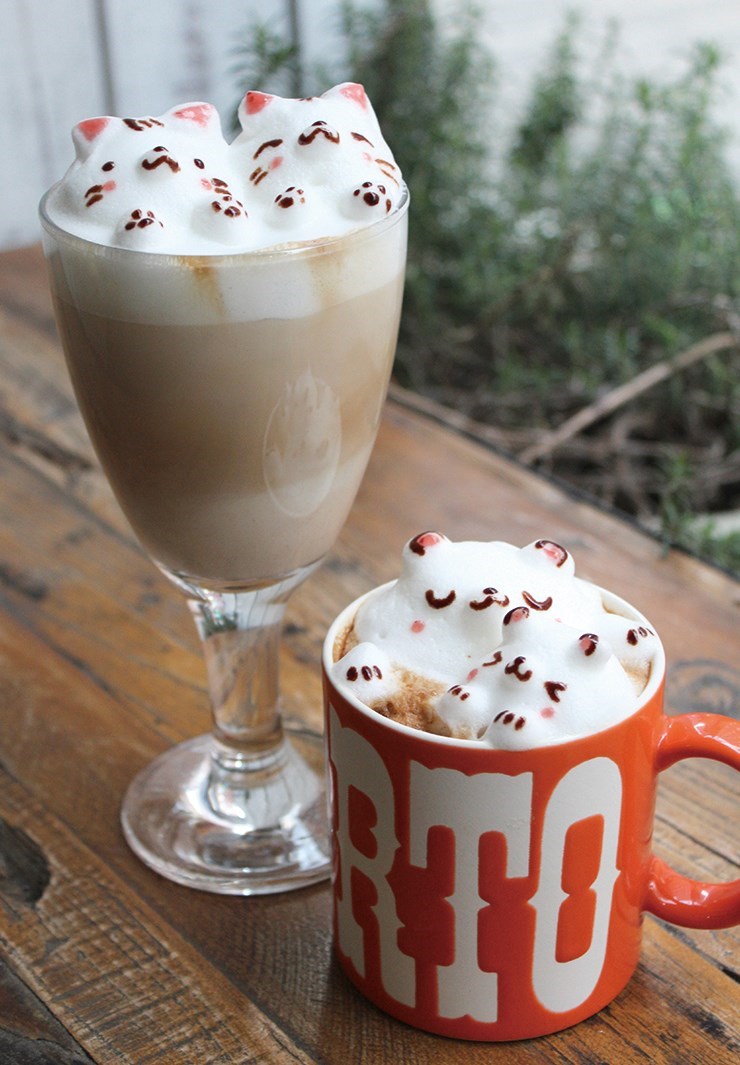 (Source: OfficialHP)


Poppin Sweeties
Looking for something unique and delicious? How about a gelato rose? Choose 3 flavors for 400 JPY or get the Rainbow Cone for 450 JPY. They also serve trendy Hikari Soda (450 JPY), a colorful drink served in a lightbulb!

Kogaryu Main Store
A famous, 3-year winner of the Michelin Bib Gorman award, takoyaki shop. It usually crowded- a testament to its consistent deliciousness, unchanged since its establishment. We recommend the regular mayonnaise-topped takoyaki "So-su mayo" (10p 400 JPY) or the Senbei cracker-topped "Tako-sen" (180 JPY).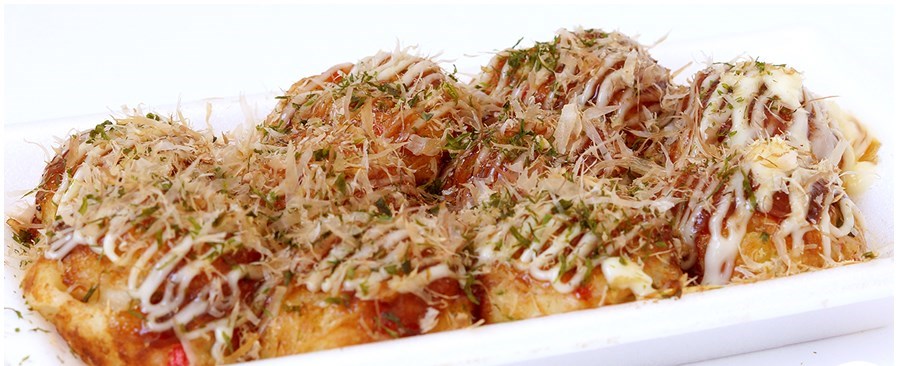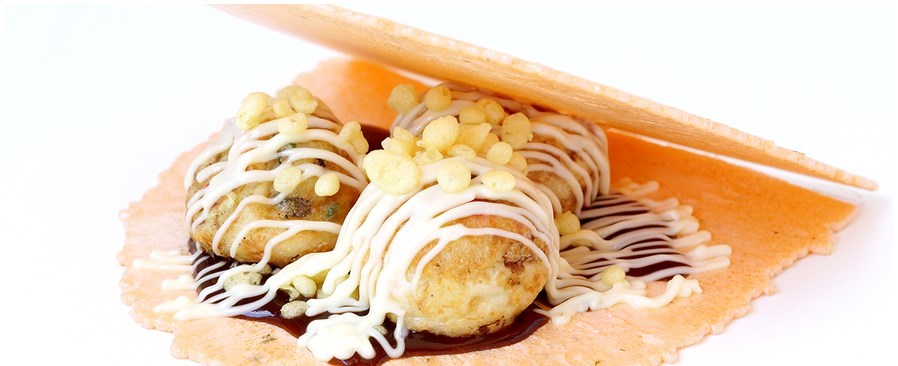 (Source: OfficialHP)


Ganso Ice Dog
Last but not least, the Ame-mura Ice Dog (350 JPY). Basically, the hotdog version of an ice cream sandwich. Instead of savory toppings, treat yourself to sweet sauces and fillings in flavors like strawberry, mango, chocolate and matcha!

Totti Candy Factory America-mura Store
Totti Candy Factory first opened its Harajuku store in August of 2015. Like its sister-shop, the interior is carefully curated with over 50 varieties of cute and colorful candies. They're most popular for selling giant cotton candy, the Ame-mura Rainbow (800 JPY). For a more manageable sized version, we recommend the Rainbow Bucket Cotton Candy (800JPY).