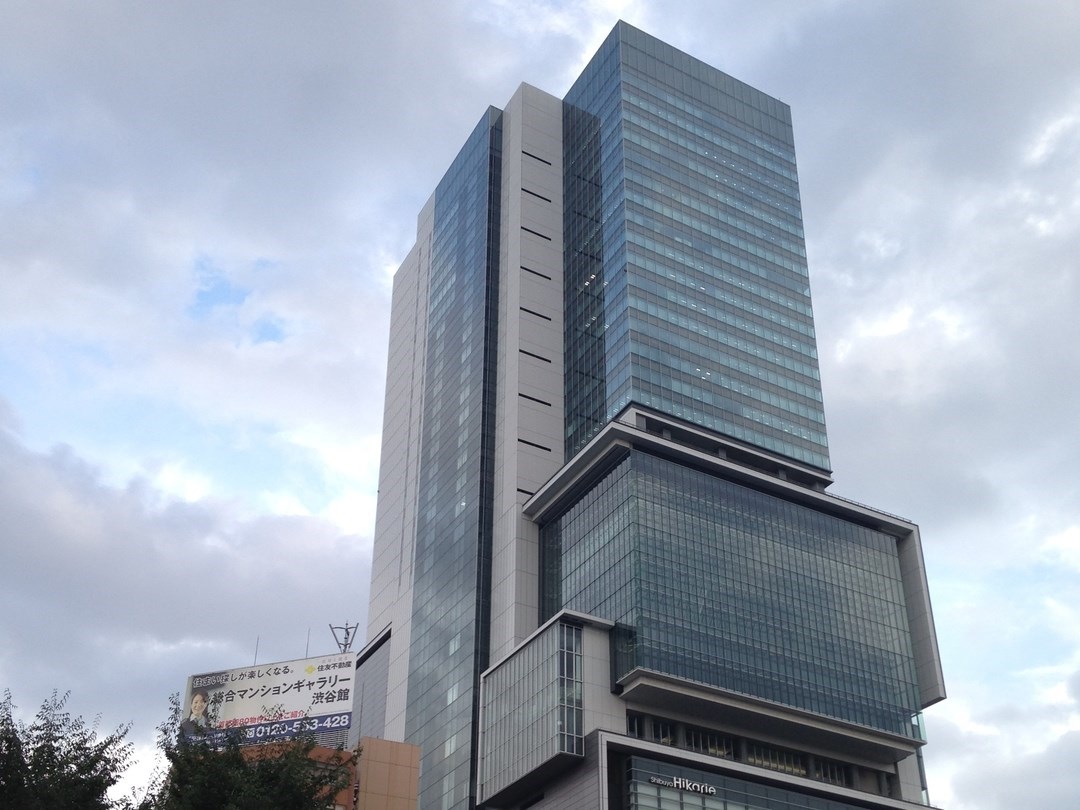 (Source: commons.wikimedia.org)
1/2PPUDO
The sixth and seventh floors of Shibuya Hikarie's January 22, 2019 renewal features trendy artwork and delicious restaurants. There are over ten restaurants on both floors, featuring Japanese, Chinese, Korean and Western cuisine, with most of the restaurants offering lunch sets in the afternoon and alcohol in the evening. The lunch sets cater toward the working ladies crowd, offering smaller and healthier options that end with a fruity dessert.

1/2ppudo is a twist on the popular ramen chain. The new Ippudo concept offers half size ramen with set options. The savory set includes a choice of char siu tacos, mini rice bowls, or their classic mini gyoza. The set can come with two or three options. The diner can choose between the savory options, an extra half size portion of ramen or a dessert.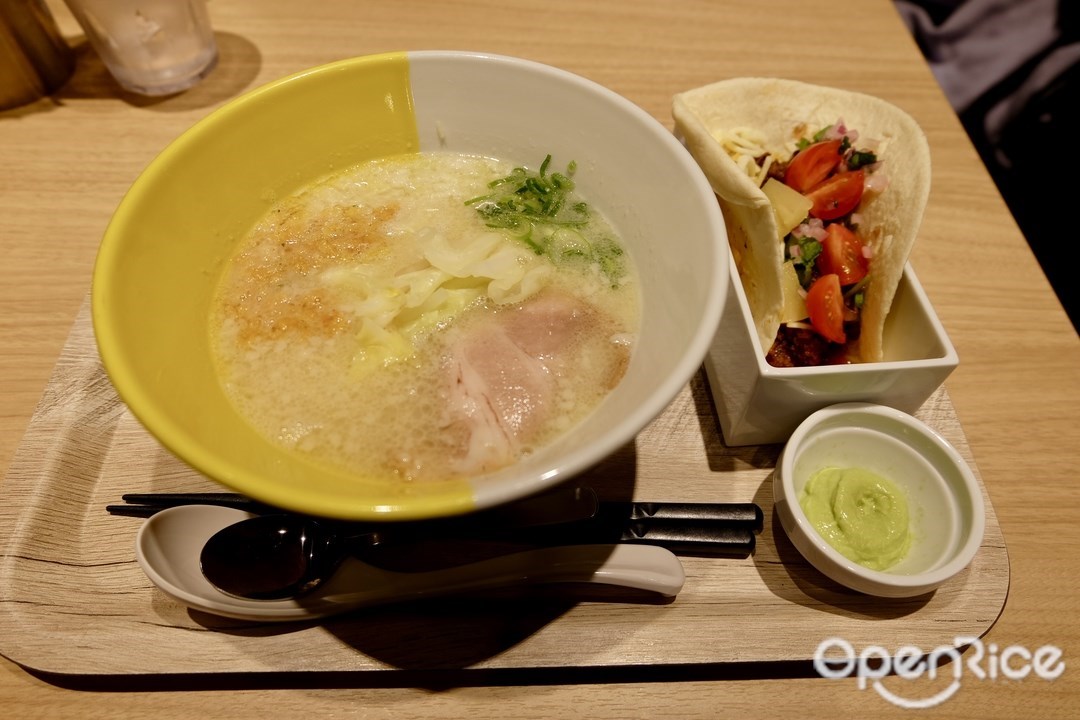 The traditional Ippudo ramen flavors, tan tan men and tonkotsu, are still available. ½ Ippudo also has chicken broth, a new take on their Hakata noodles. The chicken broth tastes like a mix of home cooked chicken soup with Hakata style thin noodles.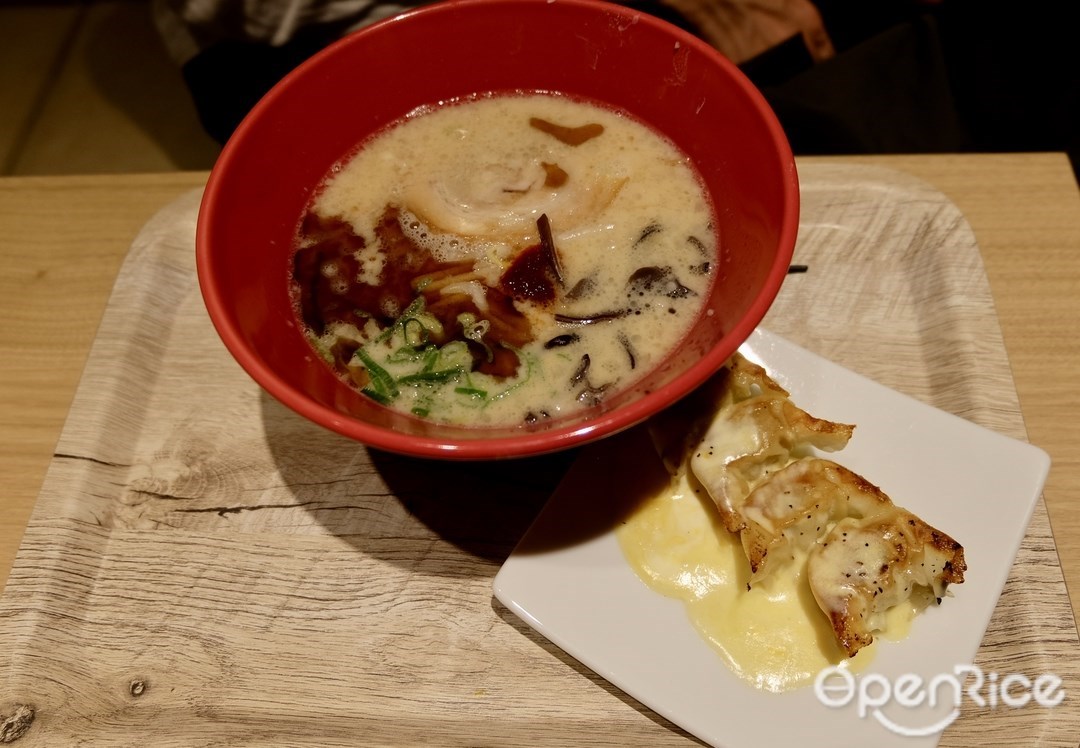 For Ippudo traditionalists, the akamen gives a strong punch of flavor that balances well with a side of juicy gyoza. The food comes out quickly and the customer turn over is quick but not rushed. For dinnertime, guests are invited to linger and sip on the 500 yen alcoholic beverages. The menu is affordable, with a filling set option (half ramen bowl and two sides) for 1,1oo yen.

Ippudo Tokyo
Ippudo Osaka


Kajitsuen
Kajitsuen is a popular fruit parlor with locations around Tokyo. Kajitsuen has a lunch menu and savory options, but its main focus is on fruity desserts. All of Kajitsuen's desserts feature fresh, high quality fruit with no artificial flavorings or excess sweetness. Kajitsuen has cakes, parfaits, sandwiches and crepe platters, all topped with a variety of their signature fruit.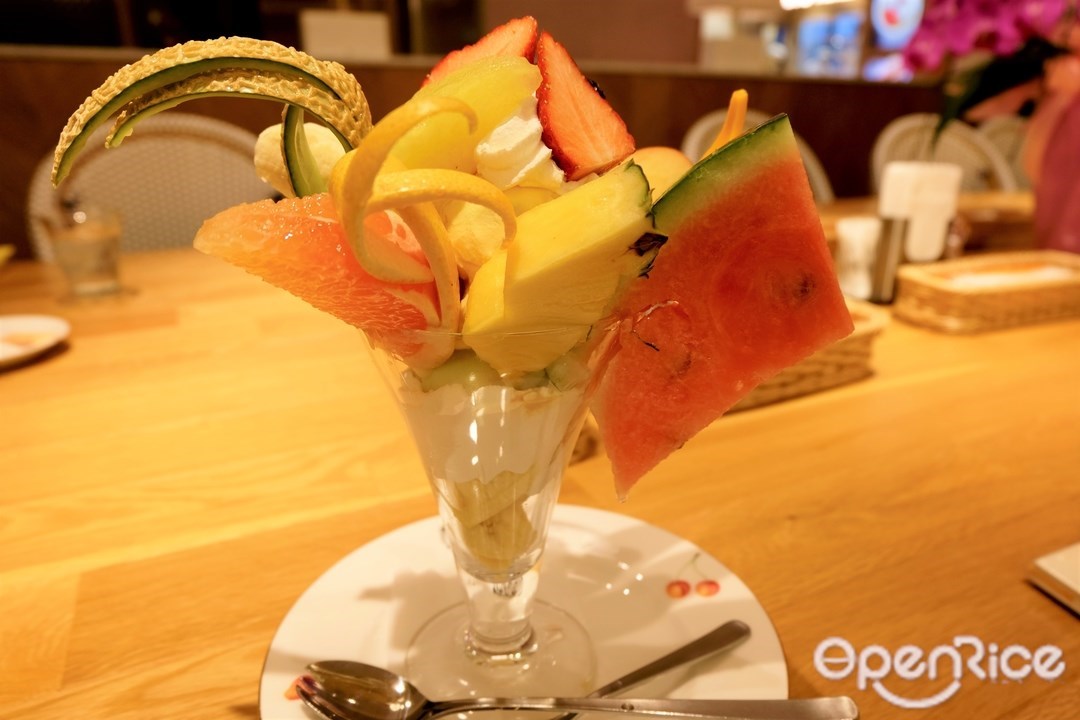 Their fruit parfait is topped with intricately cut pieces of fruit. The parfait has banana, grapefruit, pineapple, orange, melon, mango, apple, a large slice of watermelon, and even cucumber hidden inside. Melon sorbet and vanilla and strawberry ice cream served as the base. The parfait is large enough for two people to split but most diners preferred to eat their own. There are also different parfaits offered on the menu depending on the season. In winter, a strawberry parfait with vanilla ice cream, is a popular choice.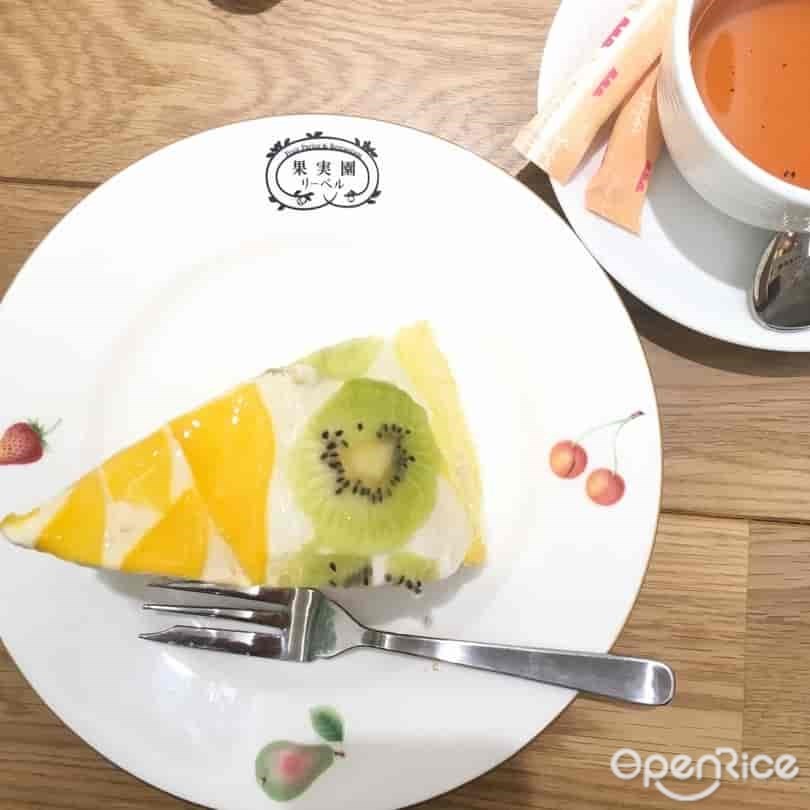 Kajitsuen is also famous for their fruity cakes decorated with whipped cream. Slices of cake are available in house and to go. The cakes depend by season and most of their cakes have a variation on strawberry, banana, kiwi, mango, all topped with their signature whipped cream. Be sure to try a pot of tea to avoid a sugar rush. Their menu has six types of black tea to choose from, ranging from a sweet lychee to a surprising lemon flavor.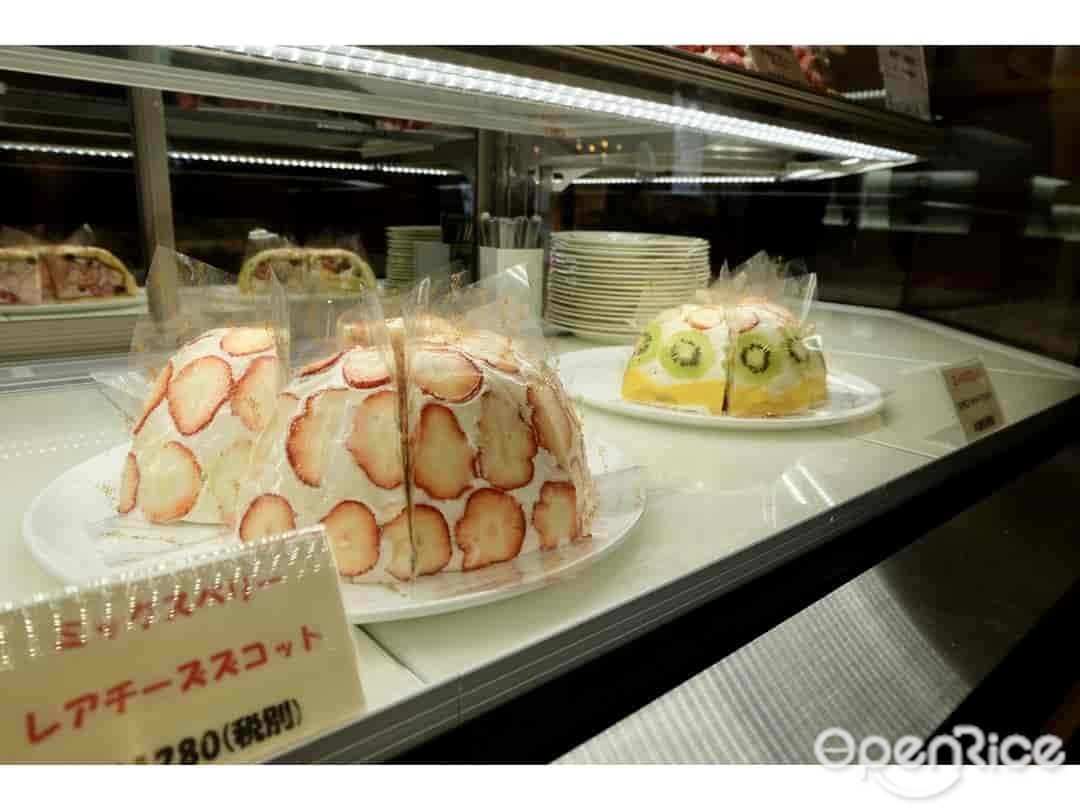 Kajitsuen is perfect for an after lunch dessert or an afternoon tea with a date or a friend. The cafe is spacious and popular. There tends to be a line at peak hours so be prepared to late, but not for too long. The portions are large and can easily be split. The cake and parfait are the most popular options, so be sure to try both!

❤️You may also like ❤️


Nurukan Sato
Another new addition from the recent renovations, Nurukan Sato is a sleek new Japanese izakaya that serves soba for lunch and oden for dinner. Their impressive collection of Japanese sake doubles as eye-catching display.