Starting with cats, and next dogs, rabbits, and birds…Tokyo has various animal cafes and expanded to accommodate a wide range of animal lovers. Kawaii Asia crews' Hikari Shiina (Pikarin), Ai Matsumoto(Mapipi) and Saki Shibata(Shibasaki) (from Tokyo Girl's Update)visited one of the latest ones, owl cafe.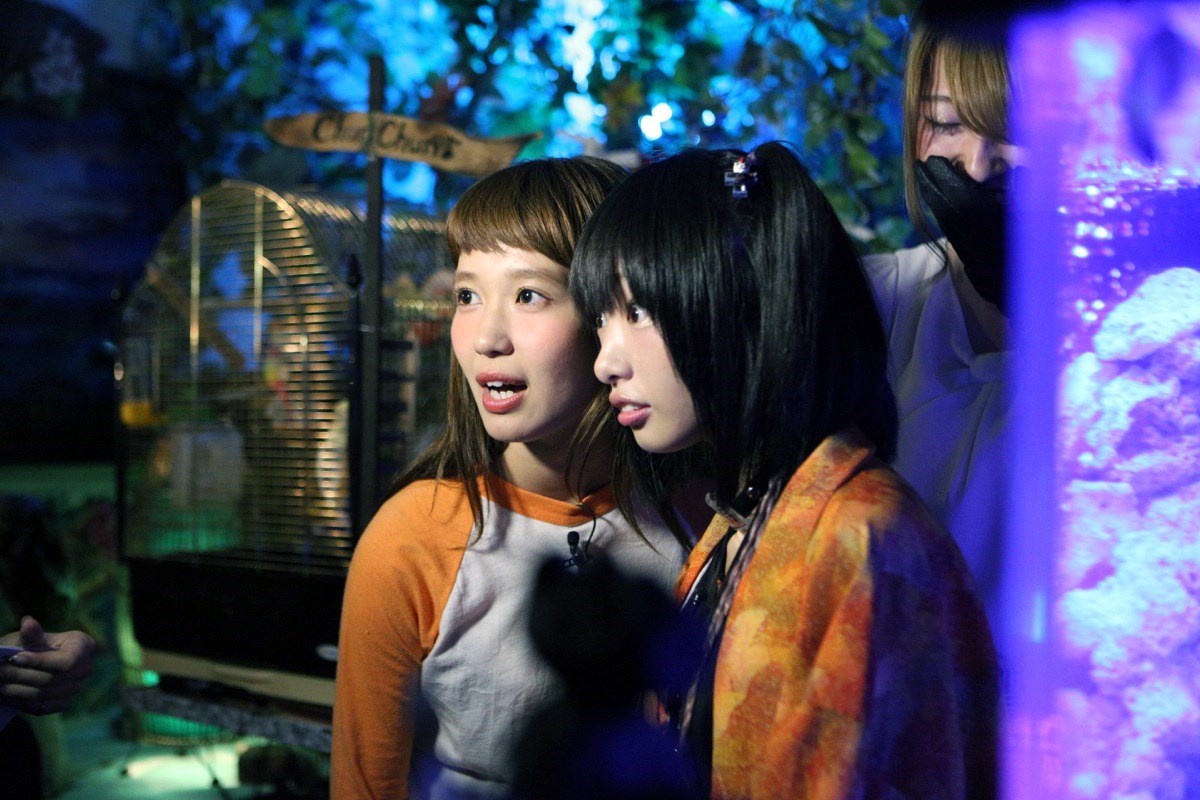 Hidden in the streets of busy streets with maid cafes and electrical stores, "Owl no Mori" (meaning : Forest of Owl) opened the shop in May 2015. Once you enter the cafe, you feel like you transported to a forest and it's hard to realize you're in Akihabara.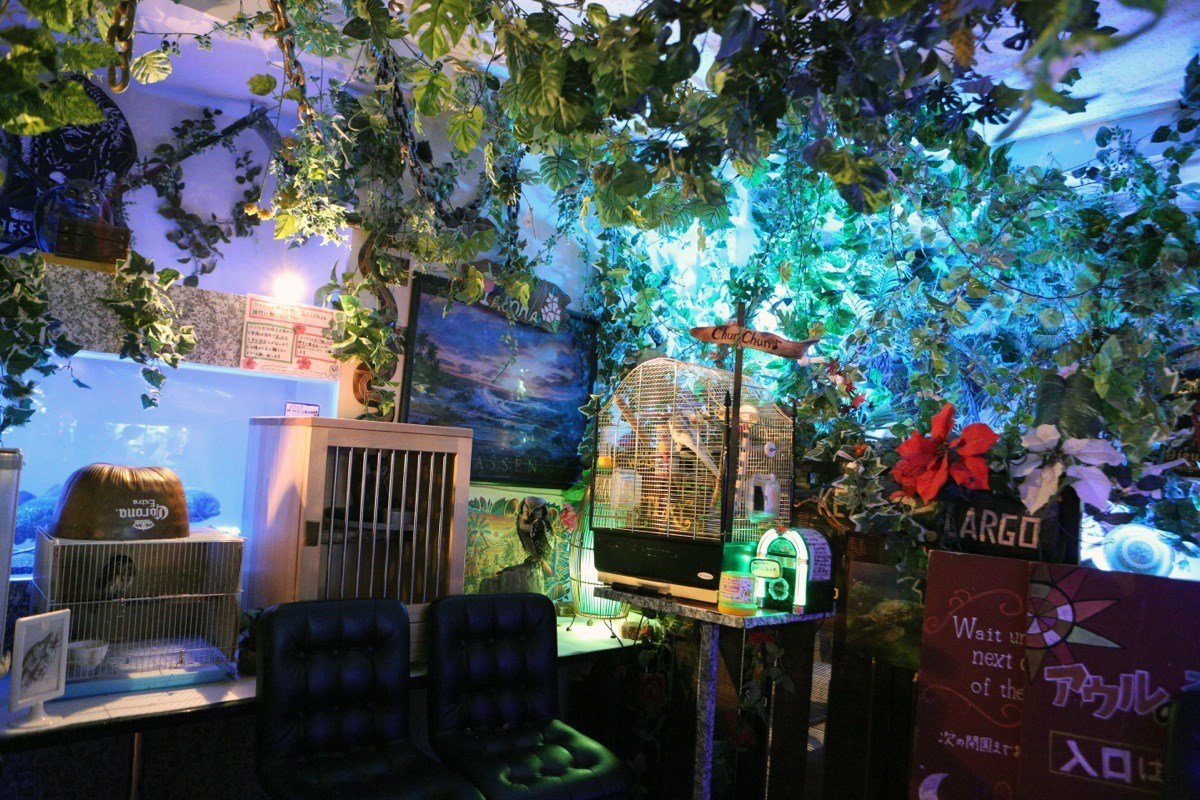 There are around 30 owls from world's largest species to rare species, and you can pet or put some of them on your shoulder if you ask the staffs. (*note: Some owls are not friendly with human and never allowed to touch them. You'll be noted it at the entrance)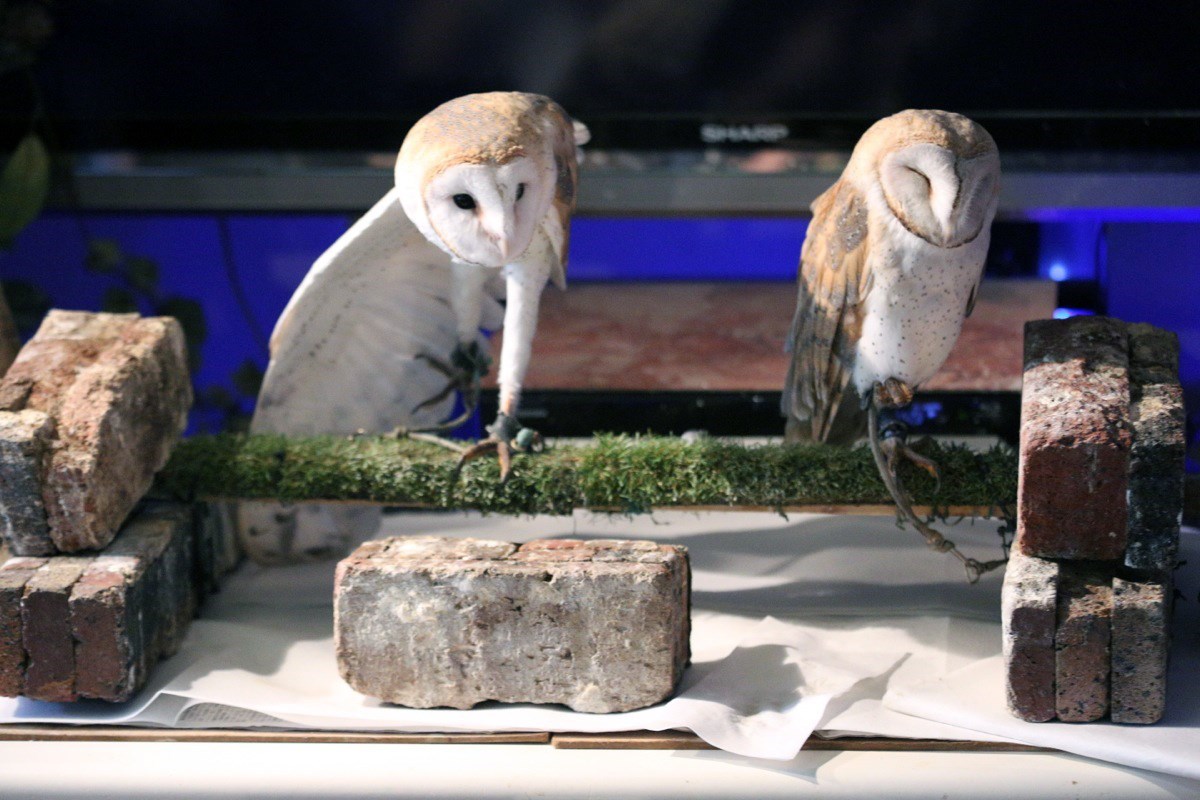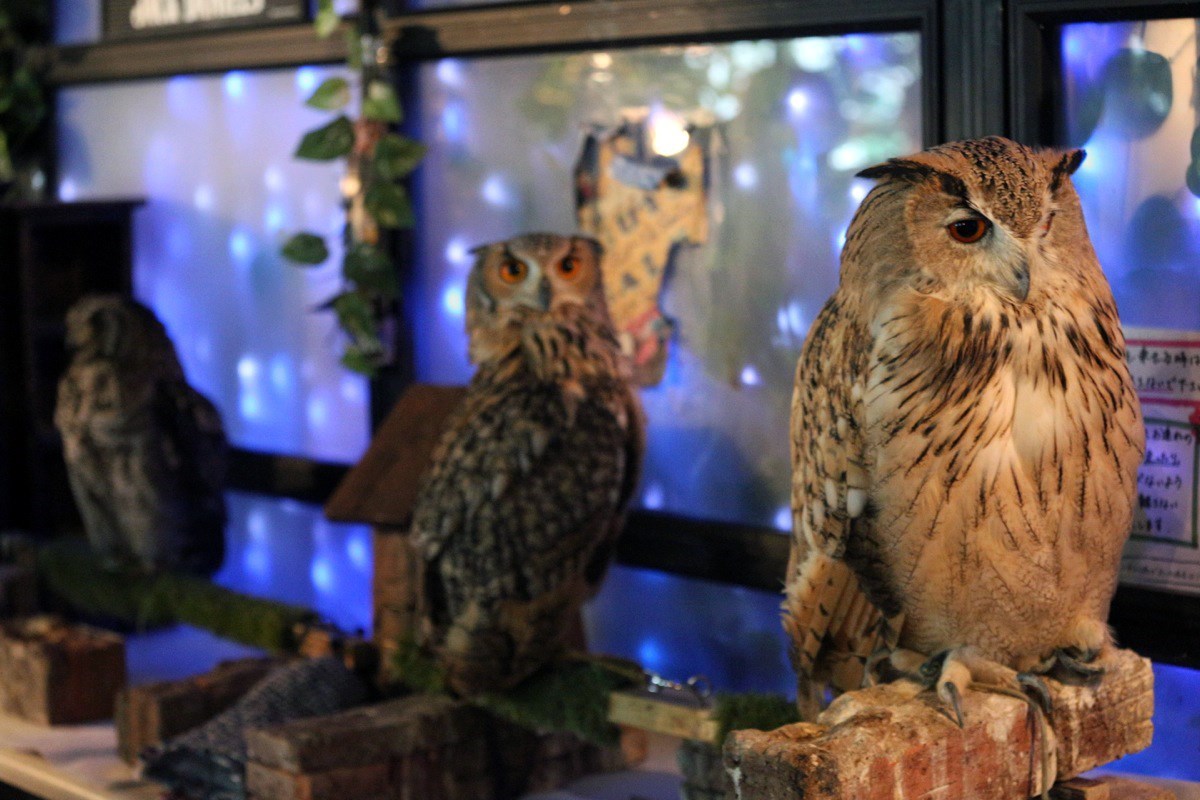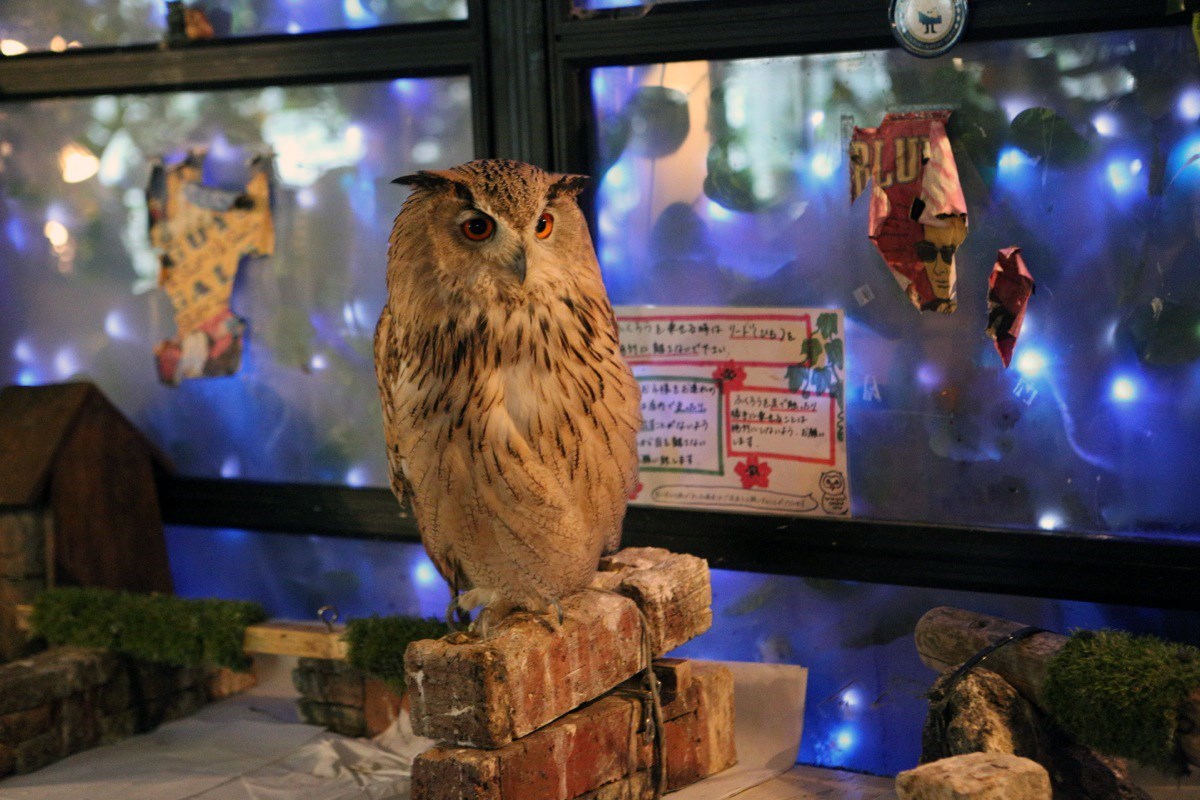 Taking pictures of the owls is allowed, but please avoid using the flash as they're really sensible to light. The pictures make you to keep your memories!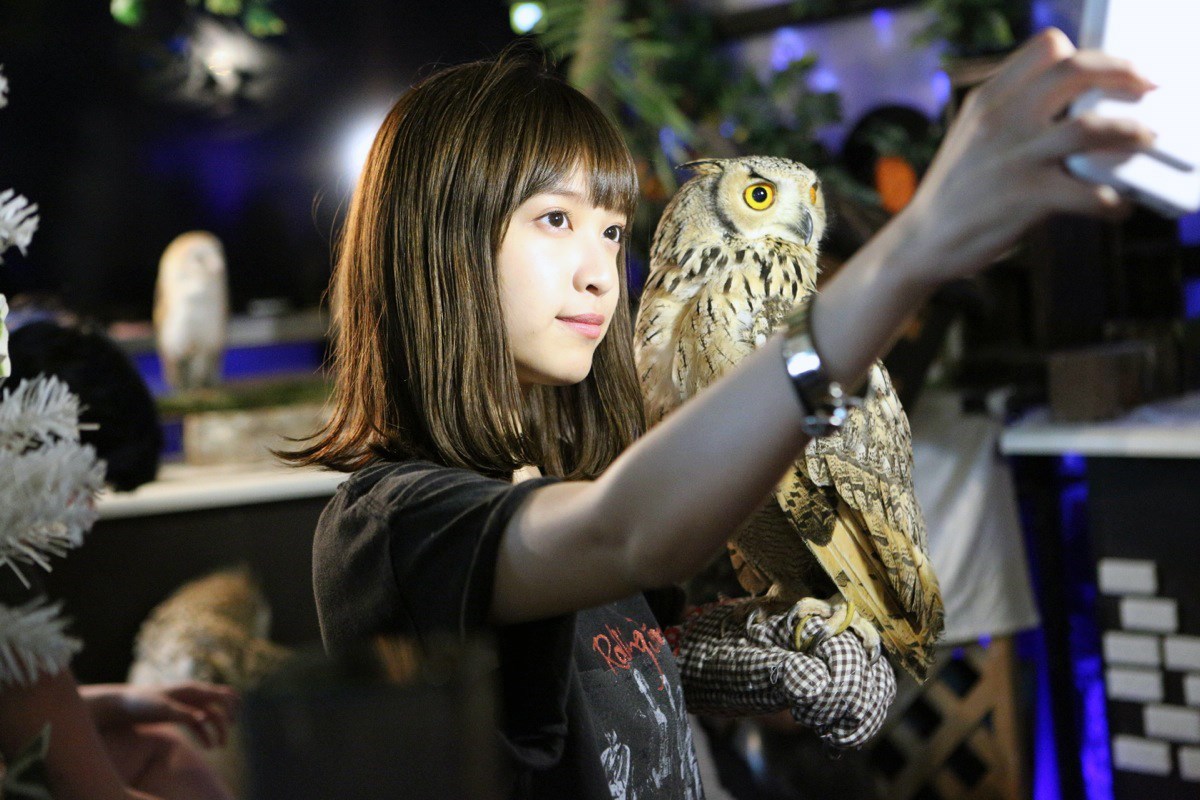 The entrance fee is 890yen per hour (540yen for kids under 12) and it comes with one drink. The place is always crowded with people even on weekdays! We recommend you to make a reservation beforehand at the shop or through phone.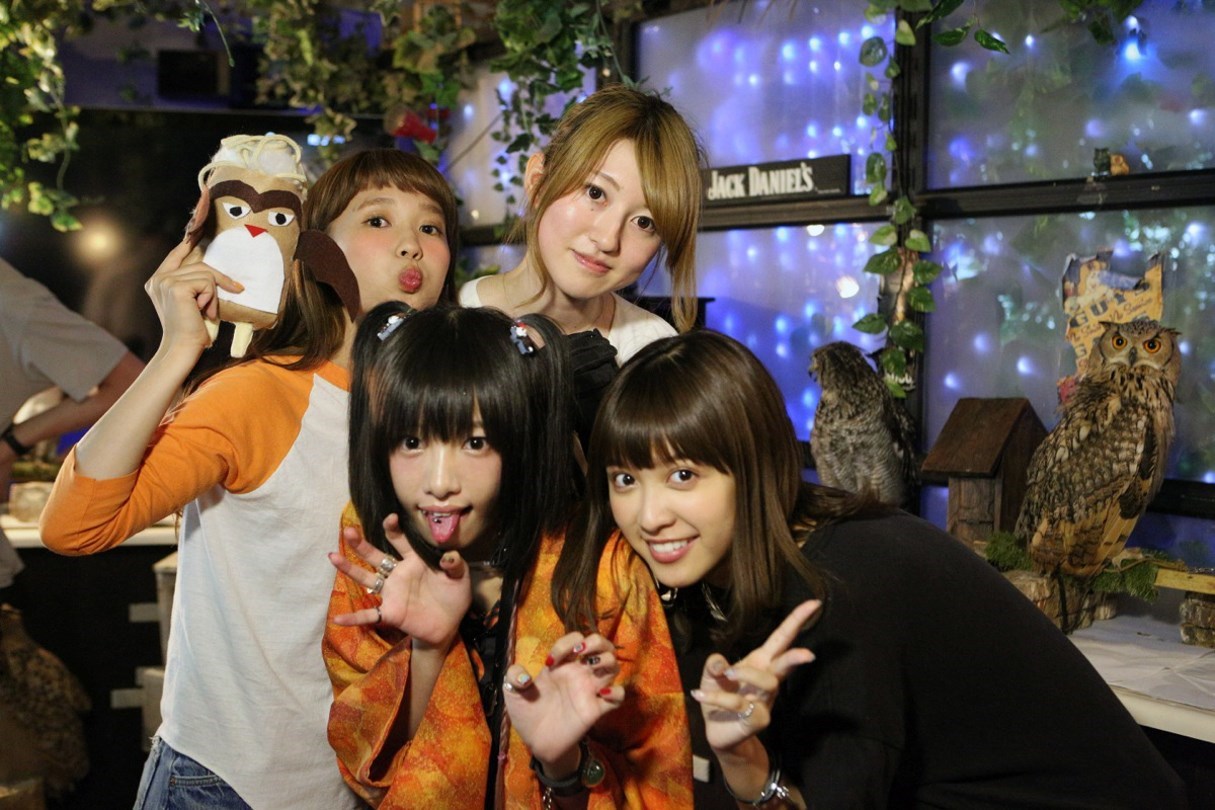 Owl no Mori also is dealing with purchasing owls. They offer a counseling before purchasing and give supports even after you got one, so if you're planning to have one this is the best place. It is hard to deliver one to overseas but if you're living in Japan, why don't you consider that!



OpenRice recommends animal cafes in Tokyo
🐰 "Ohisama" is a rabbit cafe in Shimokitazawa. You can touch rabbits in a dedicated "rabbit room". For food and beverages, they provide one drink course or meal course on a time basis. (30 minutes + 1 drink with 1,000 yen (Primary school students and younger children - 500 yen), 90 minutes meal course 2,300 yen (Primary school students and younger children - 1,500 yen))
Recommended dish is rabbit parfait with vanilla ice, which is decorated as a cute rabbit face (600 yen). This cafe is just unbearable for rabbits lovers since you can enter the store with your pet rabbit, or buy a rabbit there that you like. As it's popular and could be full, advance booking by phone is recommended.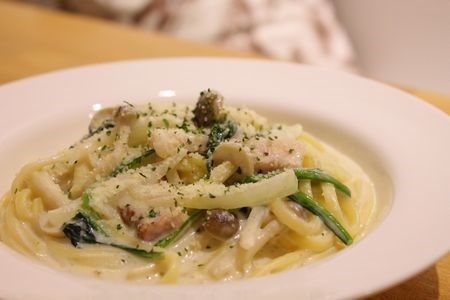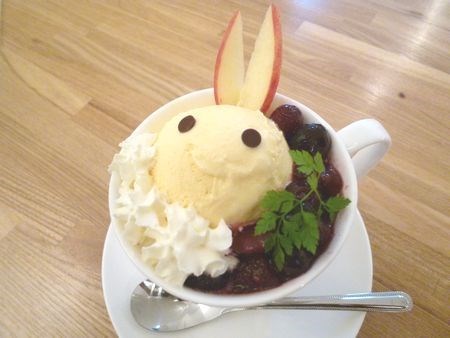 (Source: rabicafe.com)



🐈 The concept of "Temari no Ochi" is 'forest of cats'. In there, customers can play and touch the cats and enjoy the meals. Once you enter the cafe, you probably feel like you transported to a world of picture book. For the charge, there is an entrance fee of 1,200 yen on weekdays and 1,600 yen on weekends and holidays, it is possible to relax without time restrictions and extension fees. (entrance fee becomes 700 yen from 7pm everyday.) They provide about 80 kinds of dishes/drinks/alcohol drinks, and also some seasonal special dishes and original blend coffee - 'Temari no ouchi blend (400 yen)'. One of their signature drinks is 'Fluffy Cafe Latte', latte with a cat meatball illustration.
🐦 Popular Kotori (means 'small birds') cafe that have 3 stores in Tokyo and 1 store in Osaka. You can enjoy sweets/tea there surrounded by cute little birds. Moreover, customers can touch Parakeets, Cockatoos and Java sparrows at 11: 00-17: 00 for 5 mins each time. All drinks (800 yen) in the cafe menu are served with 'Kotori cookie' from Hokkaido. The Kotori cakes are also popular, and you can order with a drink set (1,500 yen) or a single item (800 yen).

★Kindly Reminder★ There is a rule in every animal cafe. Please be sure to follow all instructions of cafe staff.