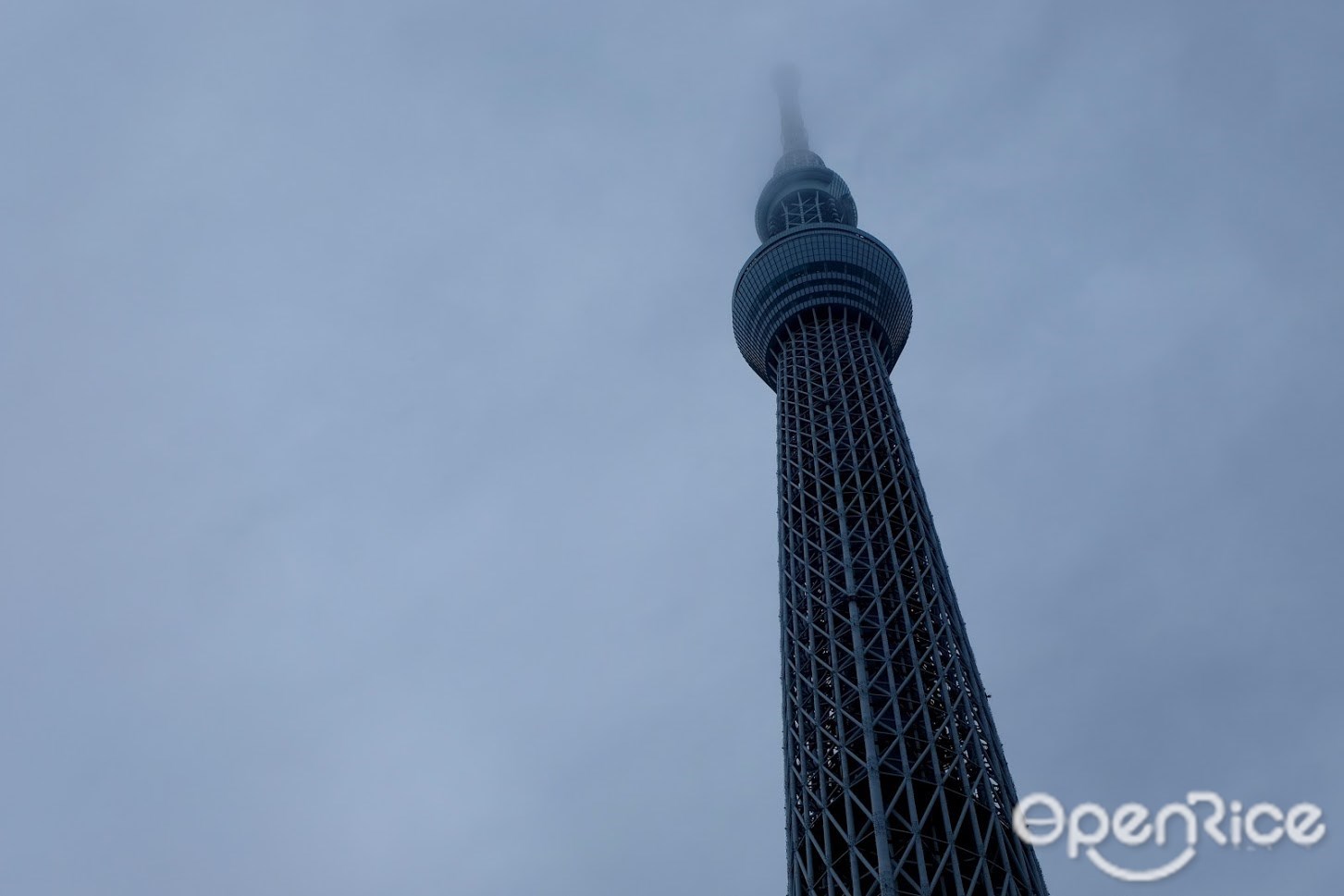 Tokyo Skytree is located in old-school Sumida. The 634 meter structure can be seen from all parts of eastern Tokyo but is most impressive up close. Skytree is surrounded by Solamachi, a shopping mall with souvenirs and a food court. Solamachi can get quite crowded on the weekends. It will be much calmer and less touristy to explore around Oshiage and Sumida outside Skytree town, to grab a cheaper bite to eat with the same view of the tower.


Charge up with healthy food at Sekai Cafe


Sekai Cafe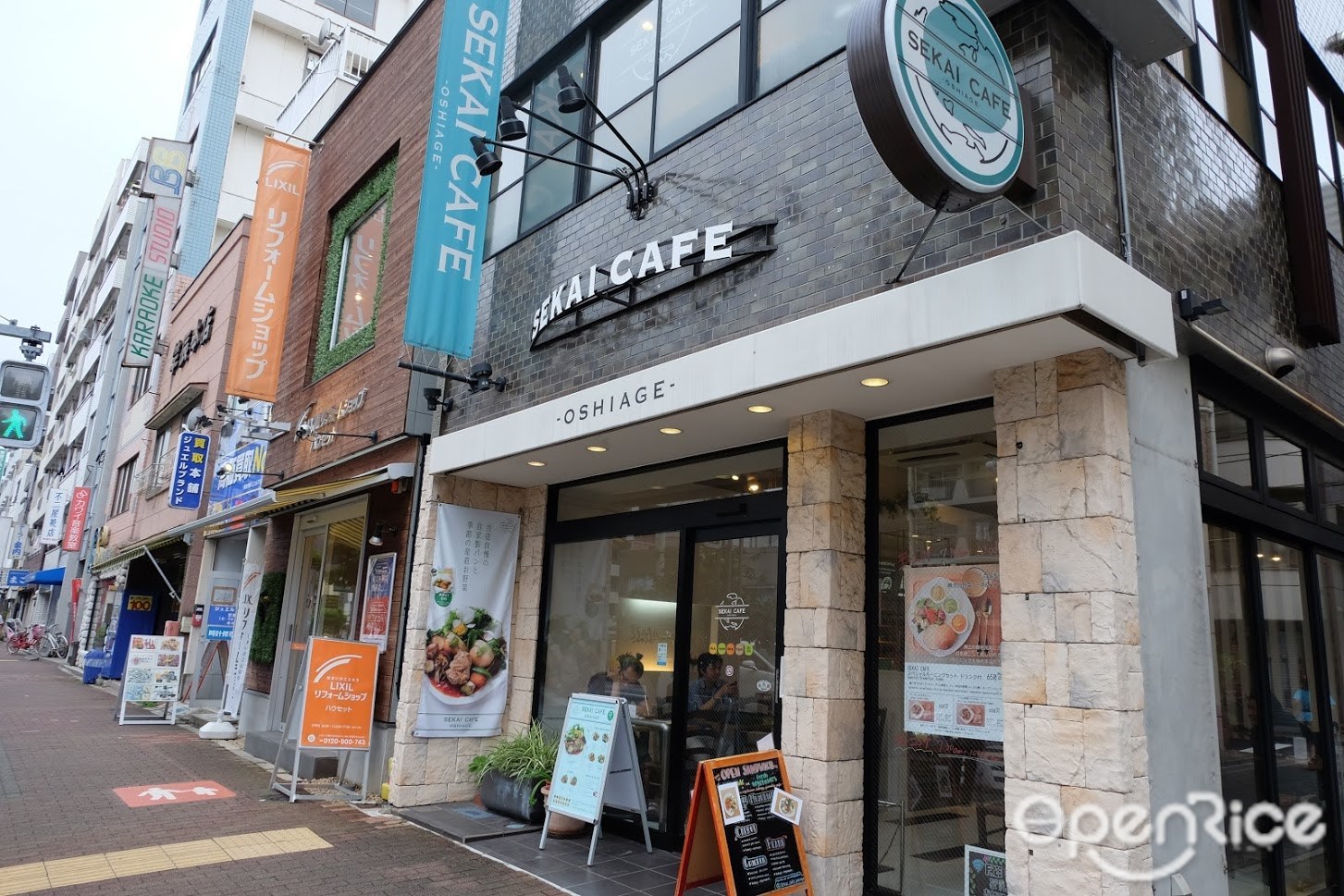 Located just a few minutes walk from the tower, Sekai Cafe is a quaint cafe that focuses on natural, plant-based foods. Their staff is bilingual and the menu is offered in English. While meat is served, vegetarian options are their main speciality. A rarity in Tokyo, the vegetarian dishes have a variety of seasonal vegetables and is normally served with a soy meat.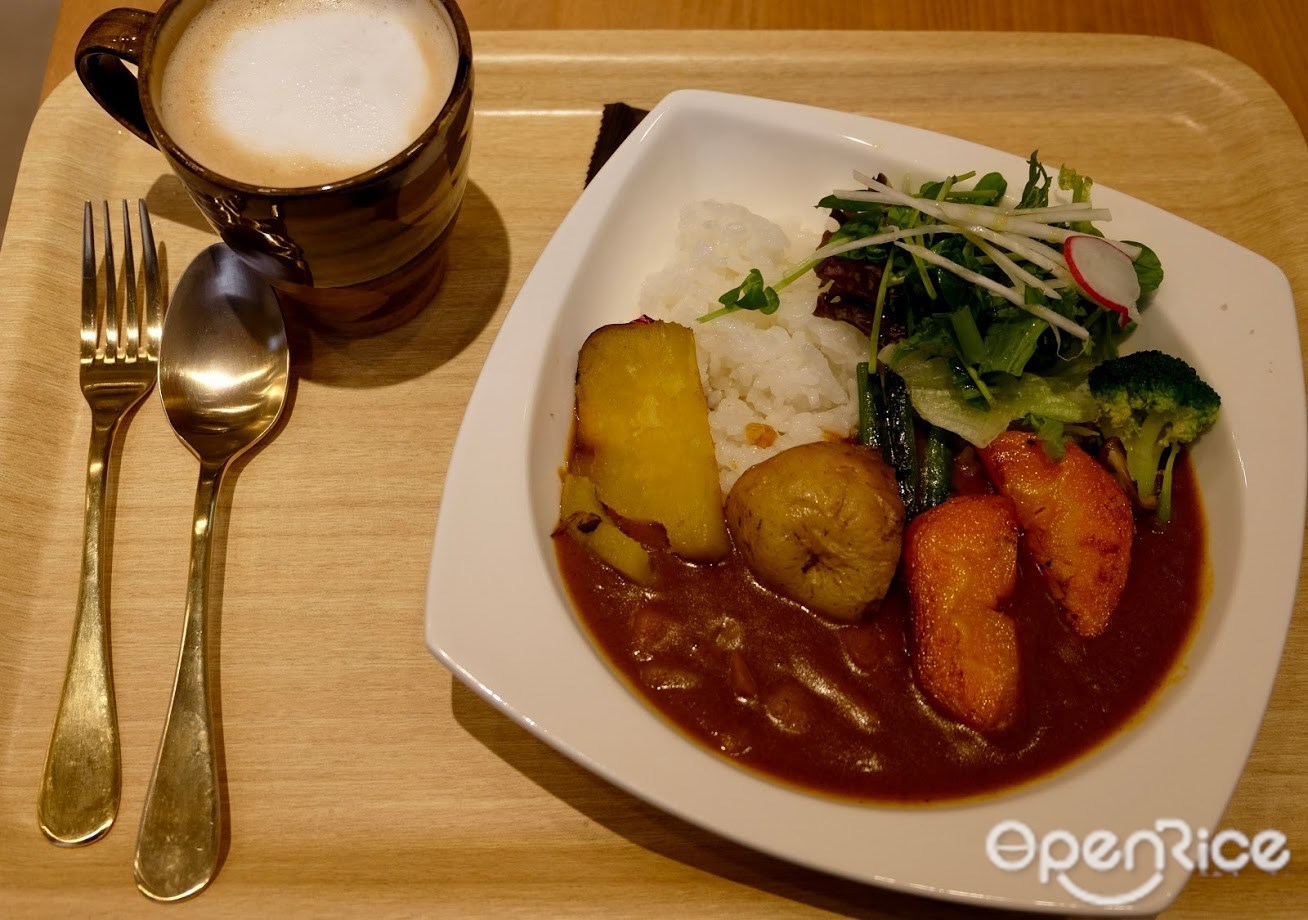 Their daily menu changes on rotation. The vegetarian curry is a popular item. The curry is spicy for being Japanese-style, a sort of fusion between Indian and Japanese curry. Seasonal vegetables and white rice round out the dish for a filling meal. Drink sets are also offered for 200 JPY extra. Their lunches are also offered for take out. On a nice day, visitors can grab a vegetarian bento and a bench next to the river and relax under the large tower. The cafe is spacious, with single and table seating, with outlets and wi-fi available.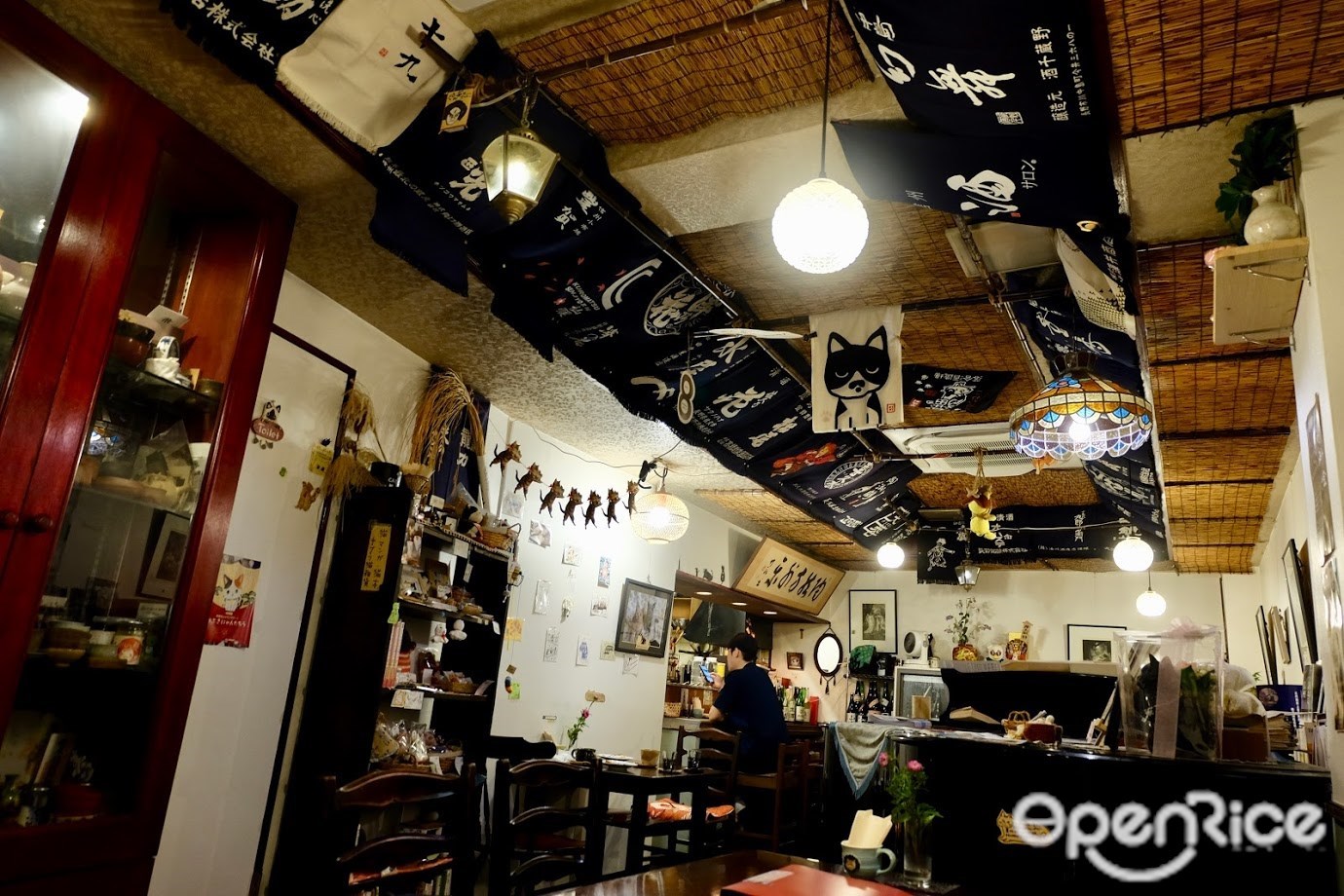 Sekai Cafe is open from 7:30AM to 6PM and is closed on Tuesdays. Their daily specials start from 1,000 JPY.

Instagram a cute cat latte at Oshiage Nyanko

Oshiage Nyanko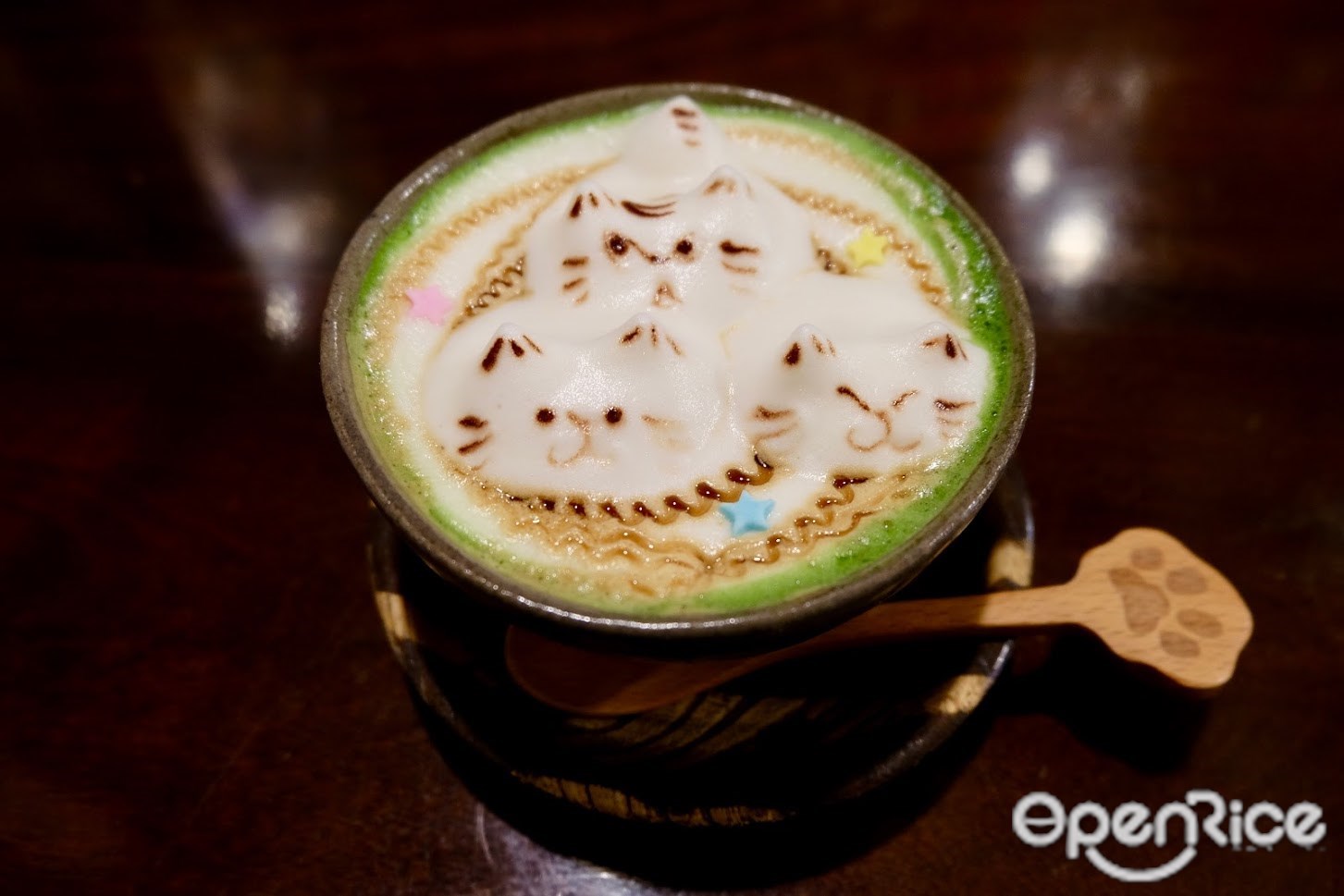 Hidden in a small alleyway and located in a former traditional home is Oshiage Nyanko, a cat cafe without the cats. Nyanko is famous for their 3D cat latte art, an expertly made drink with foam kitties bouncing at the top. A selection of drinks are available for the cat latte art. The matcha latte is naturally sweet with green tea and brown sugar. All lattes are served with soy milk, perfect for the dairy intolerant.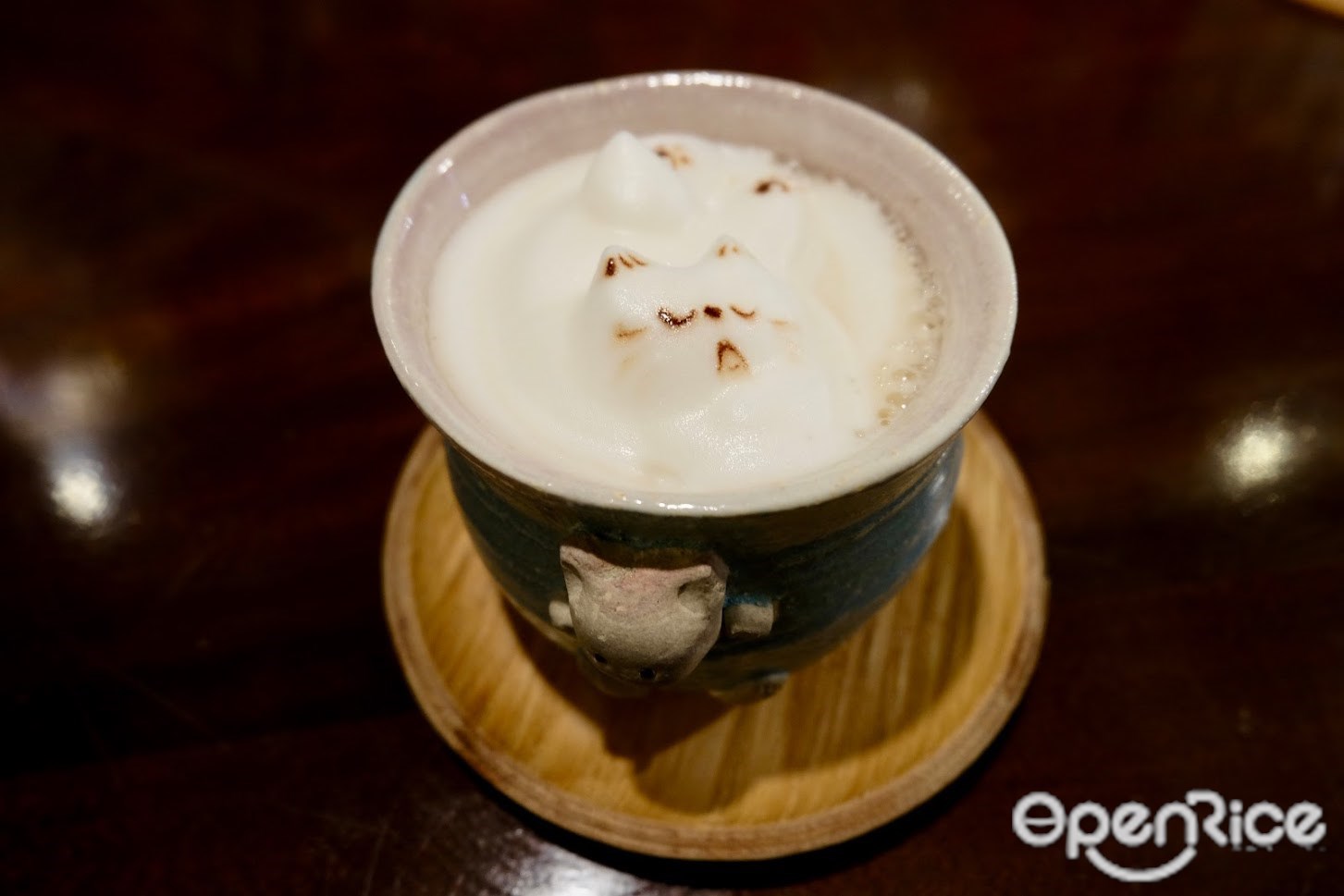 The cafe itself is cozy. Cat decorations line the walls and a selection of Japanese literature is available to peruse. Everything is cat themed, and even the napkins were cut into cat heads! A variety of other drinks are also available, including single origin coffee and espresso, alcoholic beverages and tea. Homemade sweets, such as chocolate cake, are also offered for 400 JPY each. Oshiage Nyanko is about a 10-minute walk away from Skytree, and is a cozy cafe to relax and recharge before heading out for more sightseeing.

Oshiage Nyanko is open from 12PM to 5PM Thursday to Sunday. They are closed Monday to Wednesday. For 3D cat latte art, their warm beverages are 650 JPY and their iced beverages are 750 JPY. It will take about 15 minutes to make the latte art.
Don't forget to visit Skytree
It's easy to get lost in the traditional alleyways of Sumida and Oshiage, but it's always easy to find the way back by following the immense Skytree. The area around Skytree is known as "Skytree Town" with plenty of restaurants, shopping and even an aquarium! The area is packed with families and young children on weekends, watching the outdoor shows featuring cartoon mascots. On a clear day, visitors can climb to the observation deck and see a panoramic view of Tokyo. The view is breathtaking both during the day and at night. Visitors can purchase tickets to visit the observation deck starting from 1,000 JPY here.