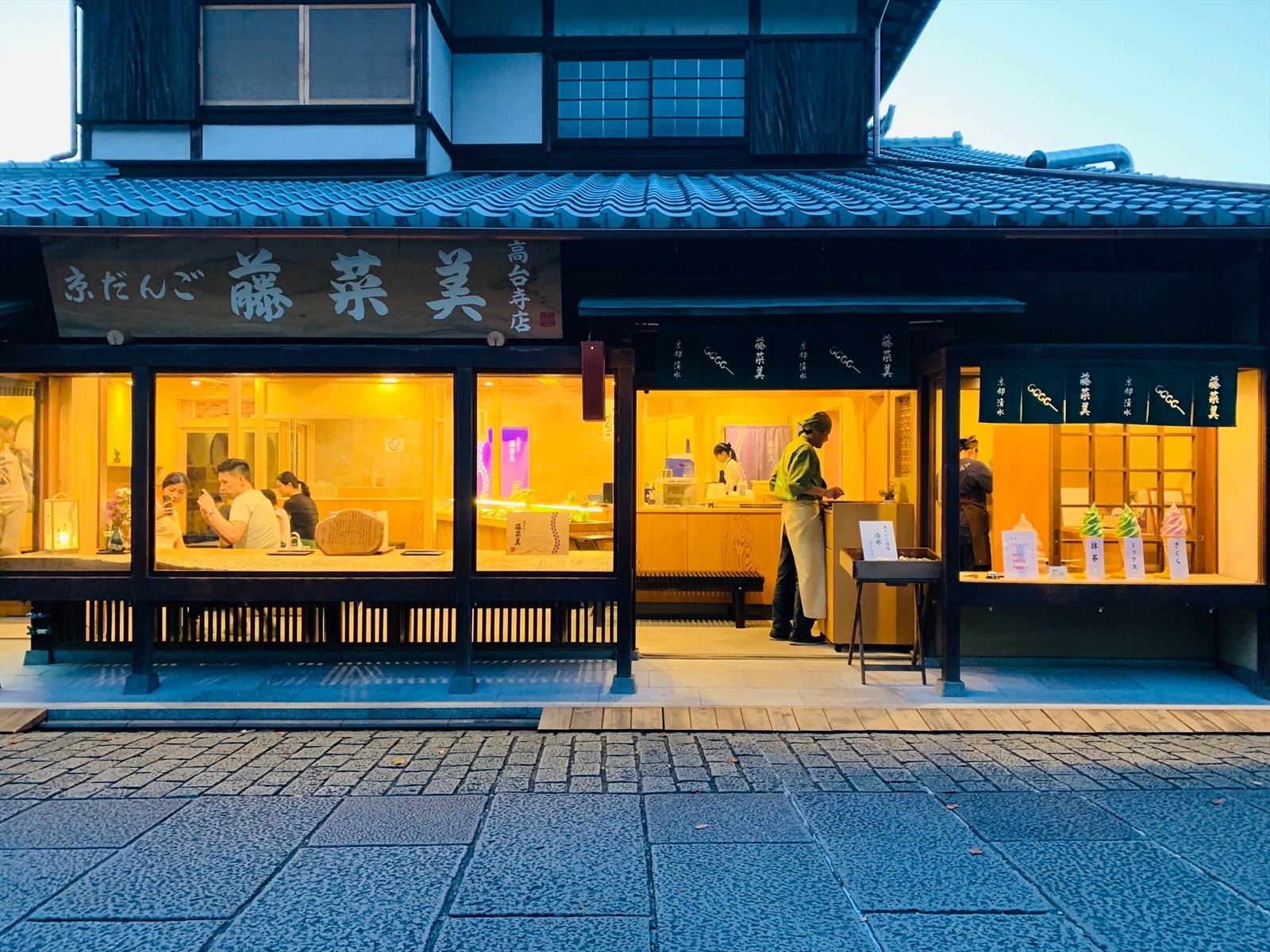 Photo:
Wang John
on
Unsplash
A 'kyomachiya' is an old wooden building historically used for housing in Kyoto. These structures are one of the defining features that contribute to Kyoto's "traditional" atmosphere. What better way to enjoy this special building than sitting down for tea time or for a lunch break?
Here, we'll introduce 5 kyomachiya shops you can visit on your next trip to Kyoto.


Murakami Kaishindo

In 1907, the outside was built to look like a western building, but maintained the kyomachiya interior. This unique building is extremely rare these days, and located only a 4 minute walk away from exit 11 from Kyoto Shiyakusho-mae Station. During cafe time (10:00-17:00), we recommend the Coffee (tea) with sweets set (1,200 JPY).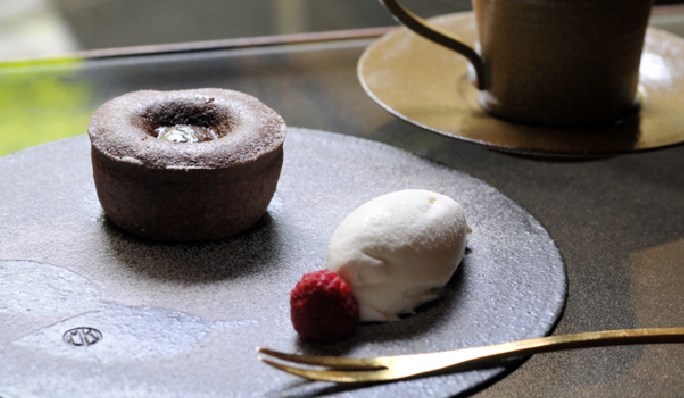 Photo: Murakami Kashindo Official website


Kissa Madrague


Home to the "Corona Egg Sandwich" (800 JPY), Madrague officially opened in 2011, but remained committed to continuing the 50-year cafe history from the previous owner. Located just a few blocks from Nijo Castle area, the unassuming storefront can be hard to miss, so look closely for the shop's small electric signboard which reads "La Madrague". The storefront simply reads "Coffee" in white letters. Due to COVID-19, they now offer takeout for their sandwiches!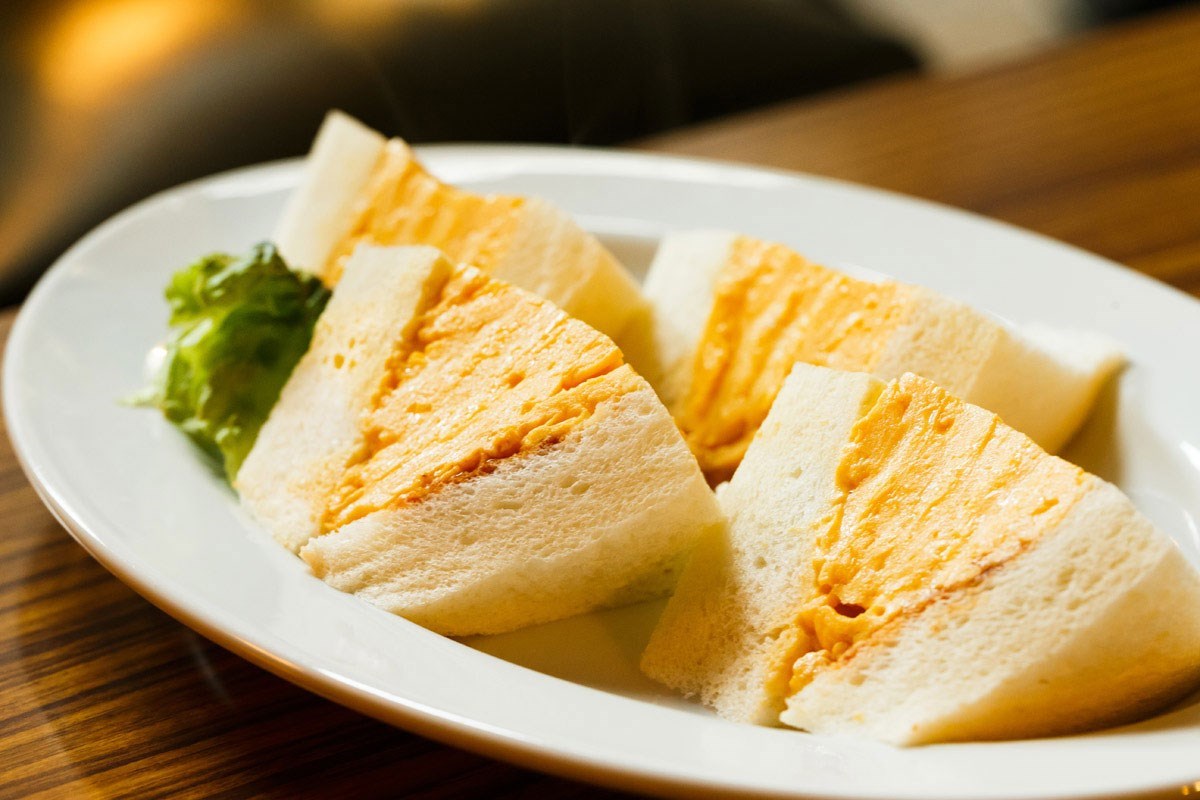 Photo: Madrague official website

Mangetsu no Hana

Step into a 100 year old "Kyomachiya", an old Kyoto-style house, and enjoy a cup of tea with traditionally prepared sweets like their みたらし団子セット Mitarashi Dango Set (880 JPY) . Even as a first-time visitor, the warmth of this old family home feels nostalgic. This cafe offers a variety of food and drink services like "Asa-chaji", morning tea service, where you can rent a kimono and experience Kyoto morning tea time. Check here for details about Asa-chaji.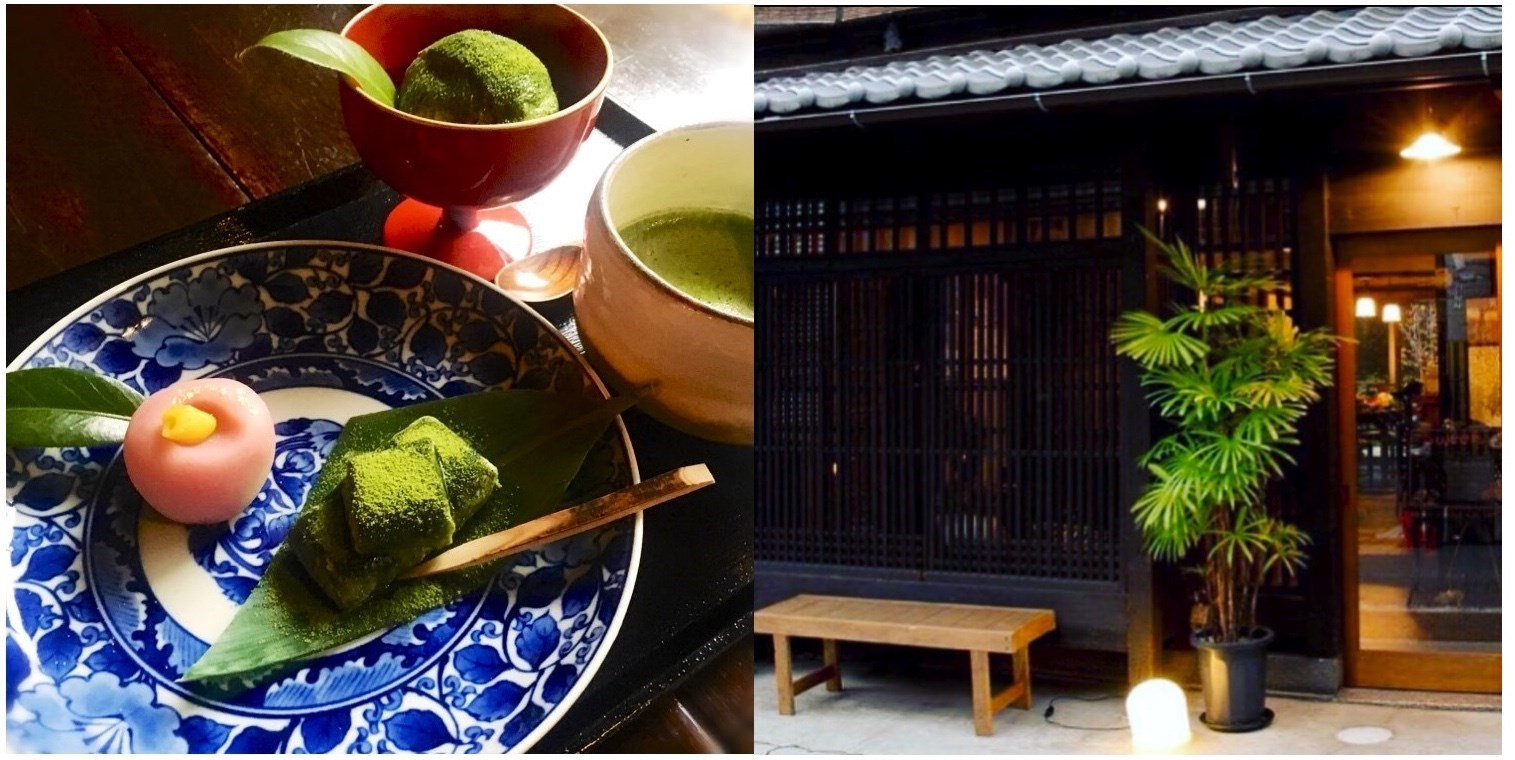 Photos: Mangetsu no Hana official Facebook


omo cafe

Managed by Omoya, a creative French restaurant, omo cafe was created with the desire to give customers a more relaxing environment to enjoy Japanese sweets and creative Japan-inspired dishes. The omo cafe lunch plate omo cafe (1,650 JPY) is an assortment of 6 different dishes with miso soup and rice. For cafe time, try their matcha roll cake (600 JPY).



Photo: omo cafe official website


Cafe Karirenge

Located halfway between Karasuma Oike Station and Kyoto Shiyakusho-mae Station, Cafe Karirenge is a place to rest and enjoy the Kyoto-style "machiya" atmosphere. Try their original Matcha Milk Cake (800JPY) for cafe time, or their original B Pilaf , a pilaf doused in demiglace sauce. (1,210 JPY).



Photos: Karirenge Official Website