These days, everyone knows that "matcha" refers to the deep green tea powder from Japan. But did you know that Uji is one of the three major hubs for matcha? Uji is also home to the famous Buddhist temple, Byodoin (as featured on the back of 10 JPY coin). In addition to housing cultural treasures, Uji also has a plethora of high-quality matcha cafes. Wouldn't you like to taste a bit of Uji matcha while in Kyoto😊?

Byodoin
Byodoin is recognized as a World Heritage Site. Originally founded by a Japanese Court noble in 1052, the present structure is actually a half-scale replica of the orginal temple. The garden, Phoneix Hall, and Aminda Buddha are the main attractions, but the museum also holds three National Treasures of Japan.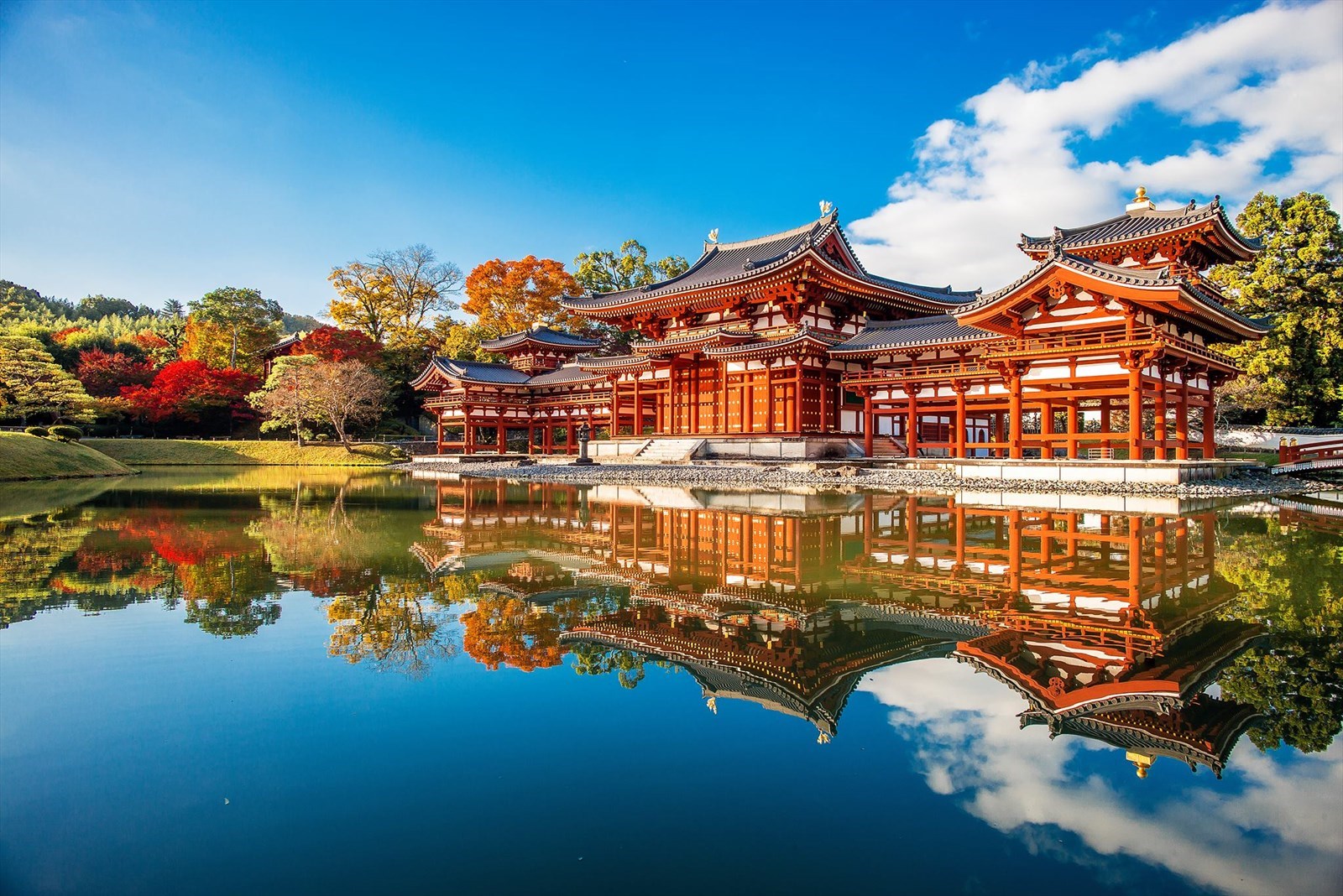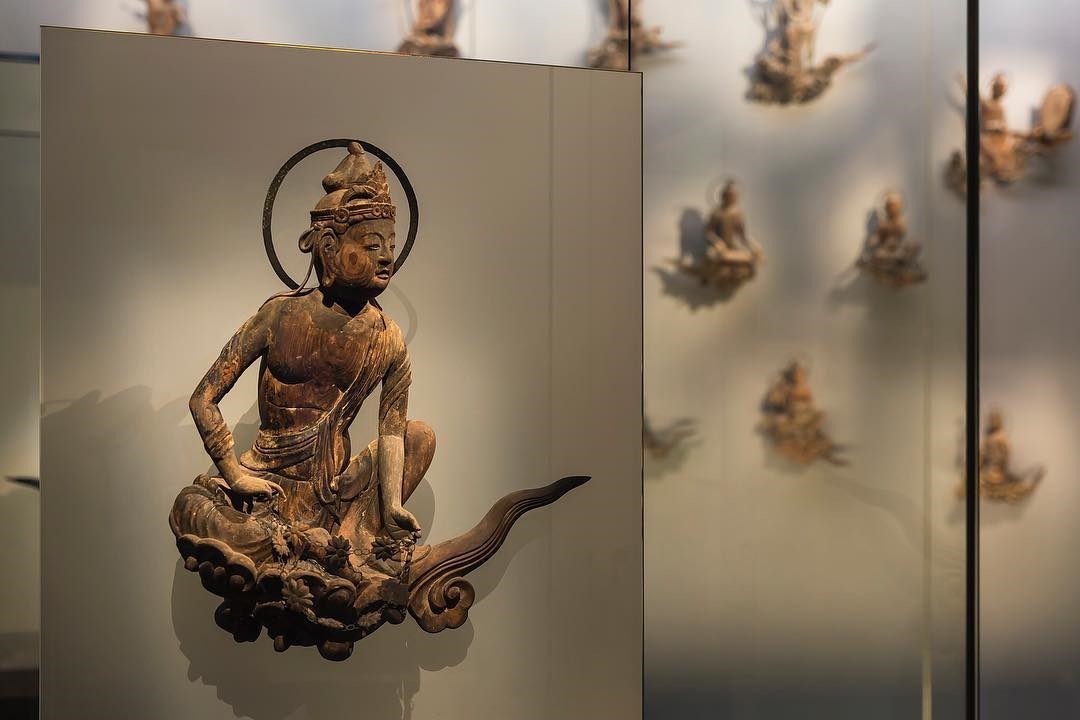 [Access] All Trains「Uji Station」10-min walk

[Garden] 8:30 - 17:30 (Last entry 17:15)
[Museum] 9:00 - 17:00 (Last entry 16:45)
[Phonenix Hall]

Currenly under renovation. Scheduled to re-open November 16,2019.
「Sabo Touka」10:00~16:30(Closed: Tuesdays)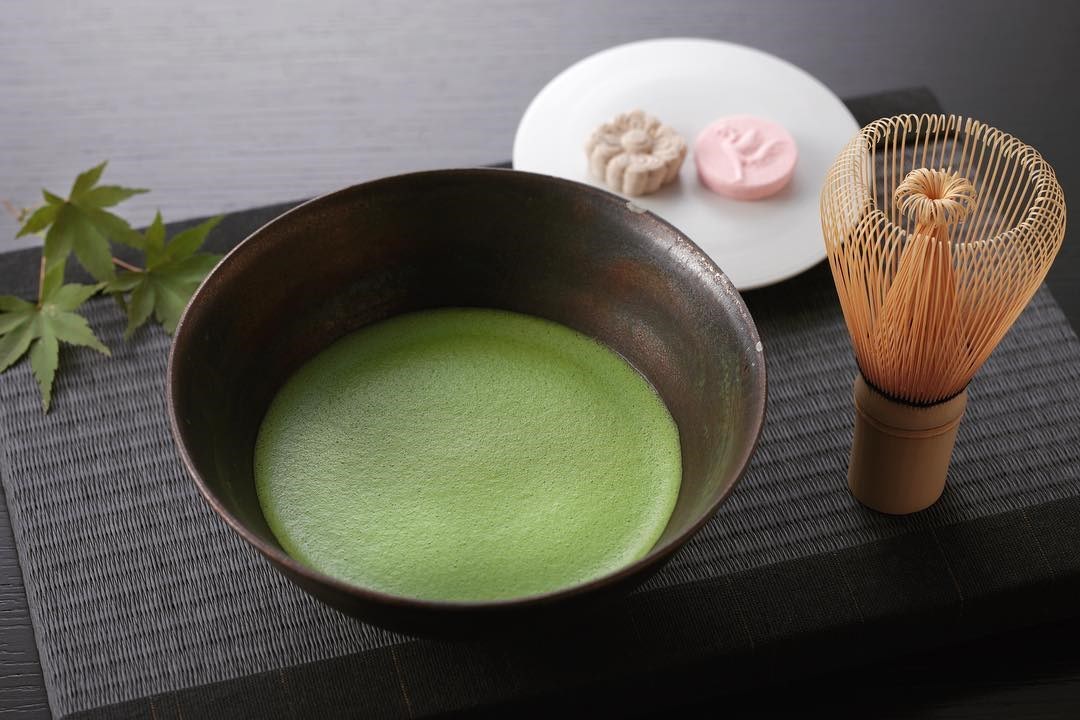 (source: Official FB)
🍵
Uji Matcha
😋OpenRice Top 4 Editor Picks🍵
TSUEN Uji Main Store
This store has been in business for about 850 years since its founding in 1160. Enjoy views of the Uji River with a matcha dumpling set Jo-matcha to okashi (840JPY). If you'd like something a little sweeter, try the Uji kintoki sofuto, a matcha ice cream topped with mochi dango and chestnuts (600JPY). Tsuen is located in front of Uji Station from the Keihan Line. It takes about 8 minutes to walk from Byodoin.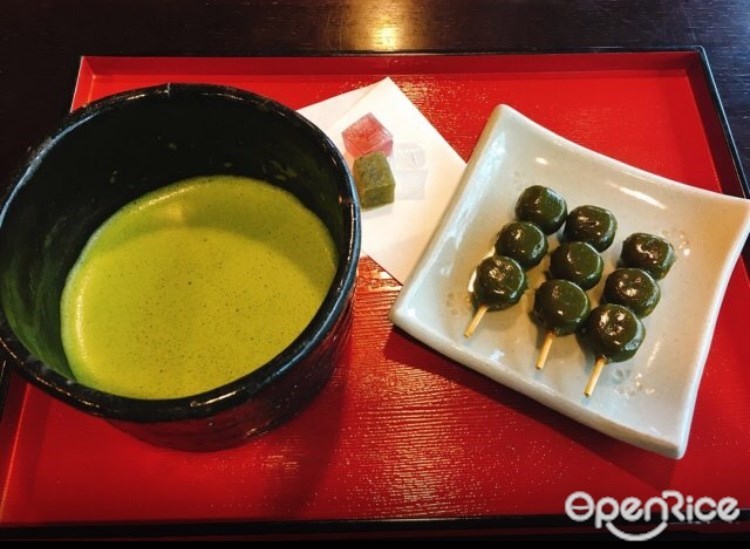 Tsujirihei Kyoto Uji Main Store

Another well-established store with 150 years of business. Relax in a traditional style Kyoto house with plenty of space to enjoy high quality matcha tea and sweets. We recommend the Uji Matcha Parfait (1600 JPY) and their seasonal Mont Blanc (500 JPY). Tsujirihei is located close to Uji Station, and takes about 17 minutes to walk from Byodoin.
This shop was popular for supplying famous temples and shrines with high quality Uji tea since the Edo period (1603-1868). Since then, the shop has expanded their focus to sweets. Due to the abundance of fresh Uji matcha, their sweets are packed with flavor. We recommend trying the Uji Matcha Parfait (680 JPY). If you have a friend, try ordering one of their seasonal flavored parfaits as well. The shop is located across the river, and takes about 13 minutes to walk from Byodoin.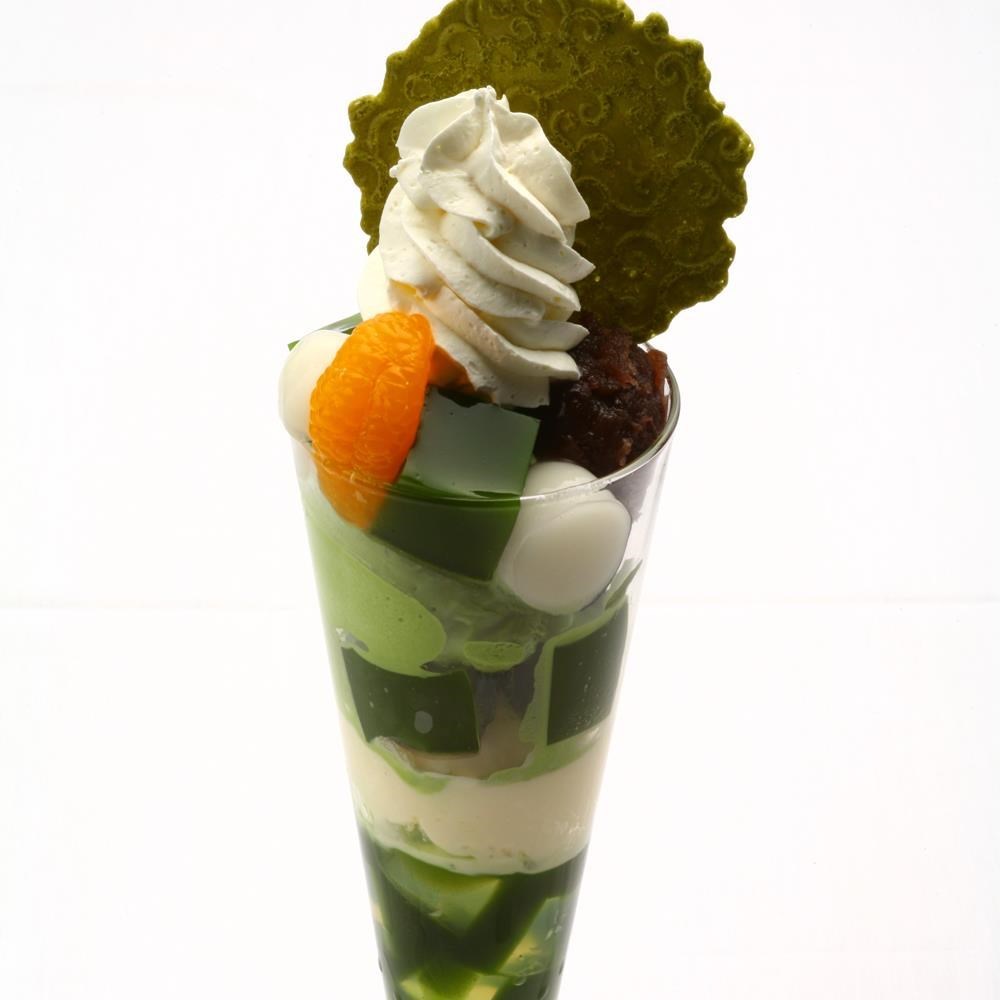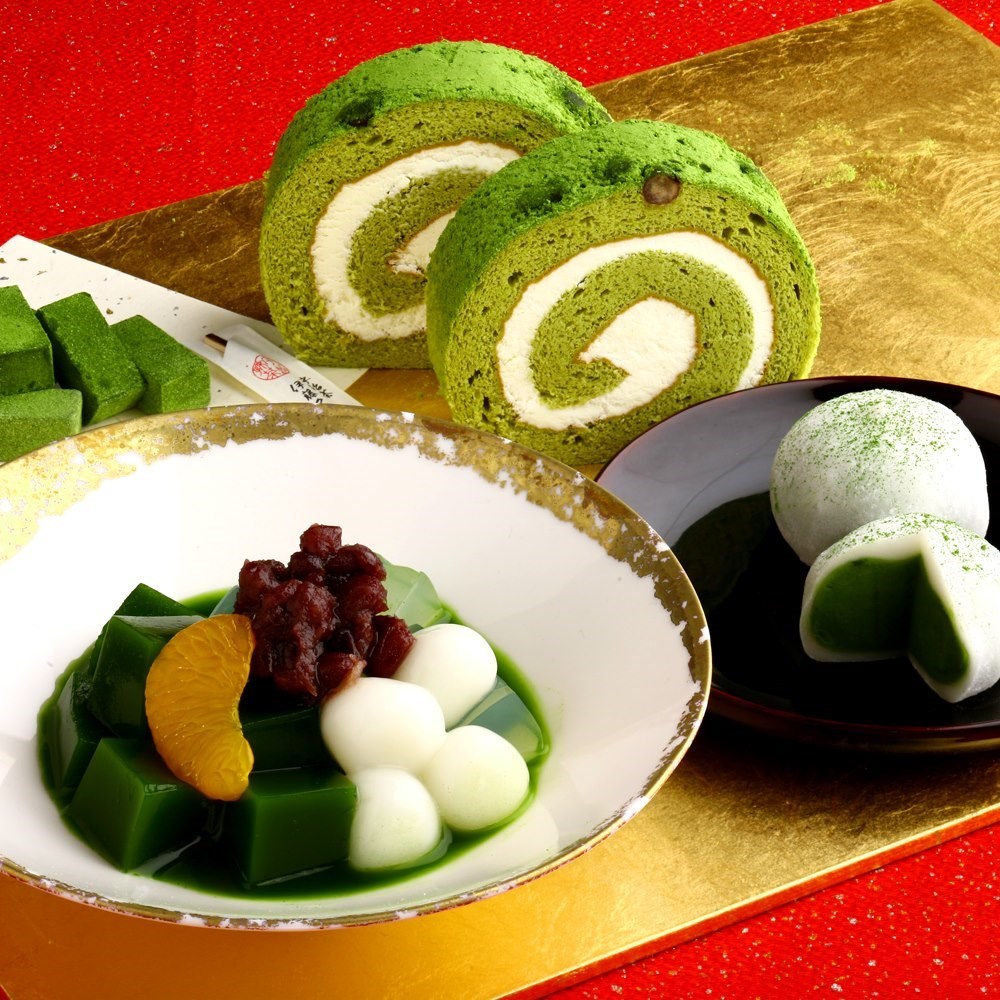 (Source: Official FB)
Mitsuboshien Kanbayashi-sannyu Main Store

This shop first opened in Japan's Tensho Era (1573-1592), where successors have since inhereited years of matcha knowledge. Here, you can enjoy tasting matcha, but and also try your hand at tea-ceremony. We recommend the Premium Mitsuboshien Parfait (1200JPY). It is located about 4 minutes away from Byodoin by foot.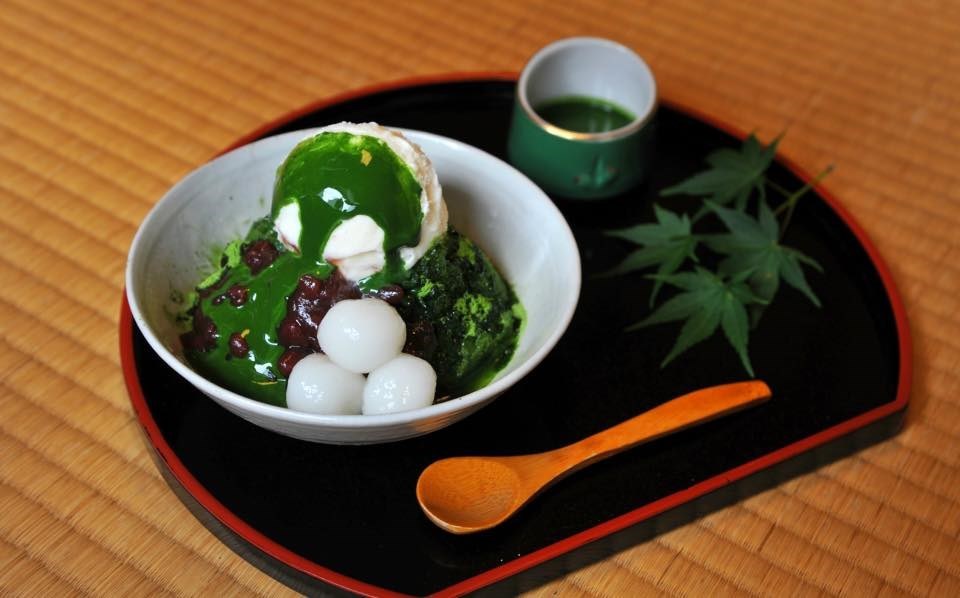 (Source: Official FB)