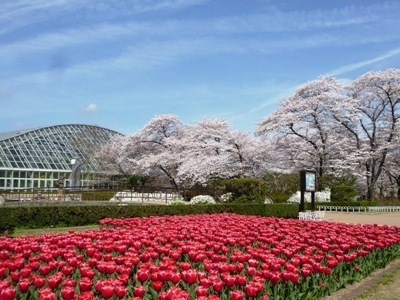 Source: Kyoto Botanical Gardens
Founded in 1924, Kyoto Botanical Garden is one of the oldest and largest botanical gardens in Japan. This garden is approximately 240,000 ㎡, with over 12,000 plants on display separated into different areas, each with its own environment allowing you to see many kinds of gardens. They also have more than 450 sakura blossom trees, making it a popular spot during the sakura blossom season.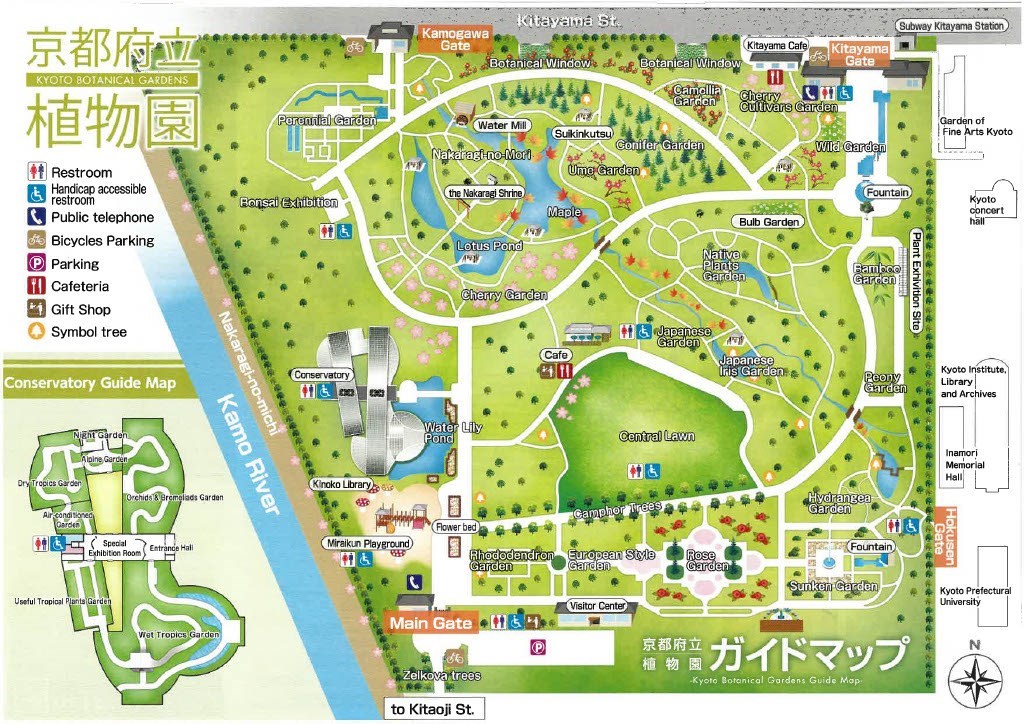 Source: Kyoto Botanical Garden
Kyoto Botanical Garden is open every day from 09:00-17:00, and the entrance ticket is 200 JPY. Kitayama station is right outside of the park for easy access.
Noshi
Noshi is a Kyoto style kaiseki restaurant with a traditional interior, tatami seats and a Japanese garden. Its close proximity to the botanical garden and its relaxing atmosphere makes it a popular spot for lunch (12:00-13:30) obento box (2,750~JPY) and for dinner (17:00-20:30) kaiseki courses (5,500~JPY).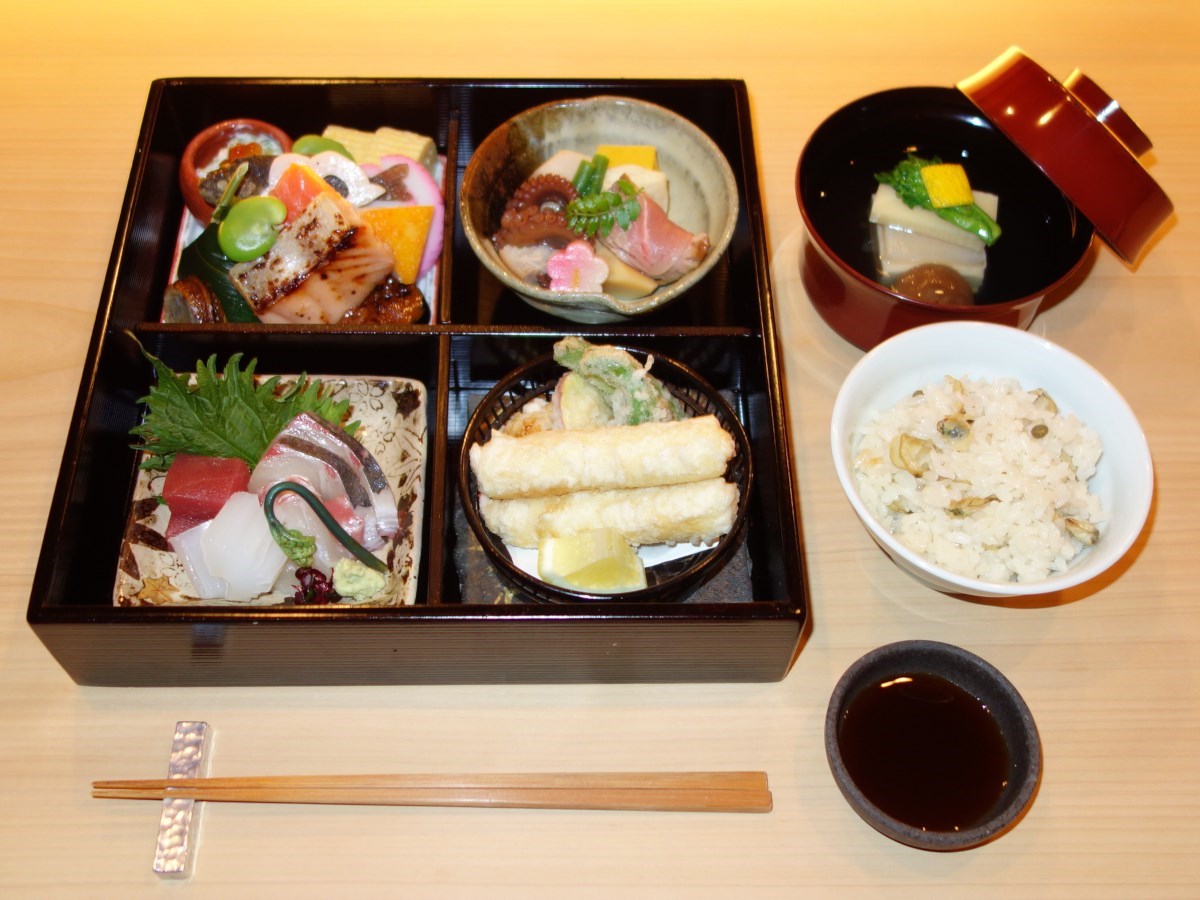 Source: noshi
Noshi is only a few minutes walk from Kitayama station exit number 4, outside of Kyoto Botanical Garden.
In The Green
In The Green is a beautiful restaurant right next to Kitayama gate entrance that overlooks part of the garden letting you enjoy the view while having a meal. During lunch, they have dishes like the margarita lunch pizza (1,100JPY) or curry rice (1,050JPY), both come with salad. During dinner、they offer a larger menu with different choices such as Spaghetti with Shrimp & Eggplant, with Tomato Cream Sauce. (1,470JPY), Charcoal-grilled Chicken (1,650JPY).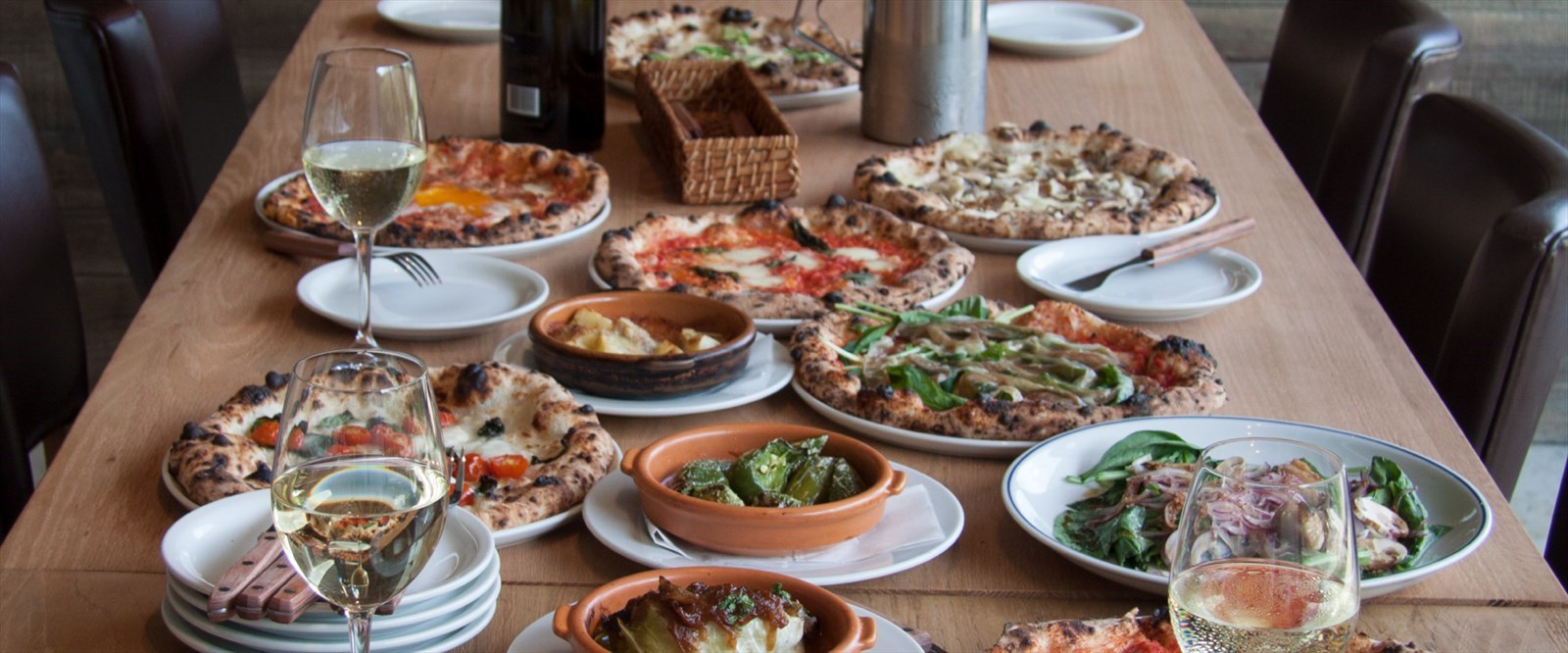 Source: In The Green
PATISSERIE Clien Tele
PATISSERIE Clien Tele is a small pastry shop that also has a seating area for those who want to drink a cup of coffee (480JPY) and a piece of one of their many cakes. The cake prices vary depending on the type and size, but usually a small piece of cake will be around 600-700JPY while large takeaway cakes will be around 3,000JPY.






View this post on Instagram
PATISSERIE Clien Tele is about a 5 minute walk from Kitayama station exit number 1.
NOTE: Due to the on-going COVID-19 Pandemic, the business hours of the shops above may differ from the hours listed on OpenRice JP. Please confirm with the shop directly before your visit.