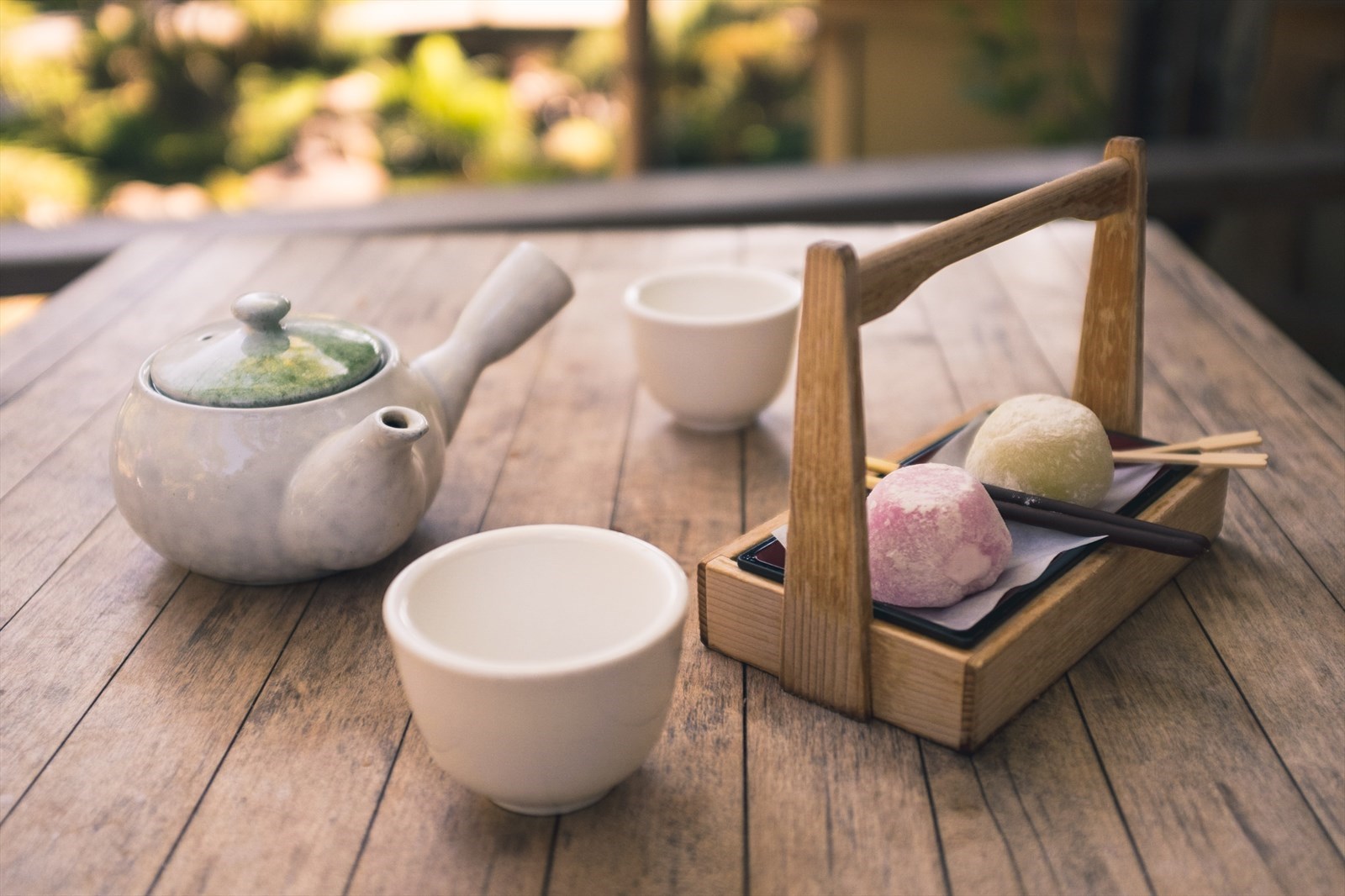 Chris Lawton on Unsplash

Japan loves sweets. In fact, there are many varieties of sweets to experience. Pancakes, ice cream, and cotton candy are examples of sweets imported from abroad. Sweets with a much longer history in Japan are known as wagashi. Shops that specialize in wagashi are often known as kanmi-dokoros, you can think of them as traditional Japanese cafes. Since Kyoto has a long history of well-established kanmi-dokoros, let's introduce a few here.


Saryo Tsujiri Kyoto Isetan Store
Tsujiri is known for Uji matcha, so make sure to try Kyoto's most famous matcha in a parfait! Just go to the JR Kyoto Isetan building's sixth floor. If you've never tried wagashi before, we recommend starting with Sagoromo parfait (1,518 JPY) - a modern-style treat packed with Tsujiri's favorite matcha products.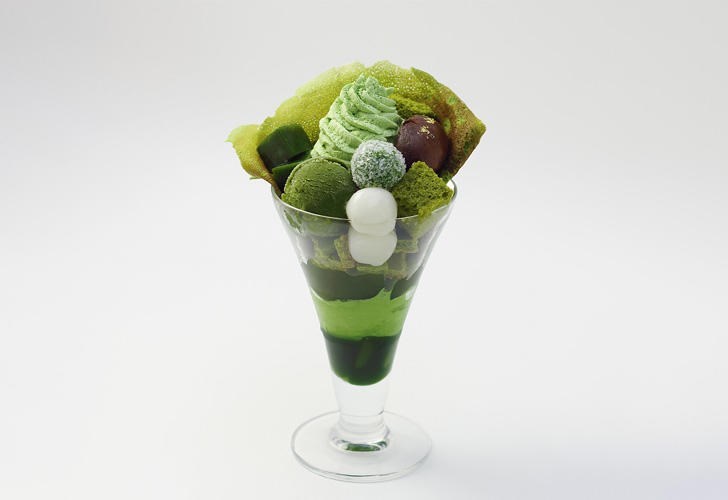 Photo: Tsujiri official website


Gion Kinana Main Store
Tucked away on a street stuck in time, Gion Kinana is a kinako (roasted whole soy flour) specialist. From Gion-shijo Station, Gion Kinana is only a 5-minute walk away, and located next to the famous Hanamikoji Street! Here at the main store, you can try 3 of their 6 original ice cream flavors for (900JPY) きなな三種盛 (900円)or one of their Kyoto-style parfaits (1200JPY~).







View this post on Instagram
Daigokuden Hompo Rokkaku Store
Located just 5 minutes by foot from Karasuma Station, visit this well-known kanmi-dokoro with over 130 years of history. The modest building provides visitors with an indoor garden area to enjoy while eating-in. A popular menu item is the Kohaku-nagashi (750JPY), also known as an "edible jewel" which changes flavors every month.







View this post on Instagram
Hosen JR Shinkansen Kyoto Station Store
Perhaps the most convenient location for wagashi! Located on the 2nd floor within the ticket gates for Kyoto Station Shinkansen concourse, Hosen is your last-chance for Kyoto cafe time. This shop specializes in azuki beans so we recommend the Tanba Dainagon Zenzai (1,080 JPY), a very traditional sweet bean soup topped with grilled mochi.







View this post on Instagram
Located inside the Suiran Hotel near Arashiyama Station, Saryo Hassui features terrace seating facing the Katsura River. To take advantage of the beautiful views, we recommend leisurely enjoying this cafe with one of their tea and sweets sets like Hassui's Sweets Set (3,163JPY) or splurge on a seasonal afternoon tea set (price varies).







View this post on Instagram