Kyoto is renowned for exceptional matcha green tea, but the lesser-known hojicha has been quietly making a stronger presence as a lighter alternative in various sweets. Like matcha, hojicha is made from green tea except all the stems and veins are left on because everything gets roasted over a high-temperature fire. The light flavors are a stark contrast to the intense bitterness of matcha. Check out what the girls at OpenRice JP recommend for hojicha sweets in Kyoto!
KEZURIHIYA Kyoto Gion
Try the "Gion Ice Set" (1,000 JPY) at Kezurihiya Kyoto Gion, where they serve smooth, powder-like shaved ice. The shaved ice comes in the three most famous tea flavors – kocha black tea, matcha green tea, and of course, hojicha roasted green tea.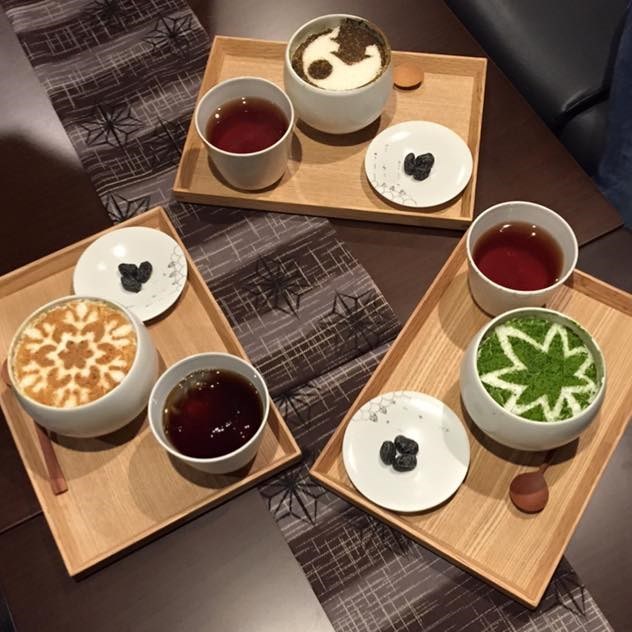 The hojicha used at Kezurihiya is from local teahouse Tsubakido located near Fushimi Inari Shrine. Each cup of Gion Ice features cute, Kyoto-style designs powder-coated on top.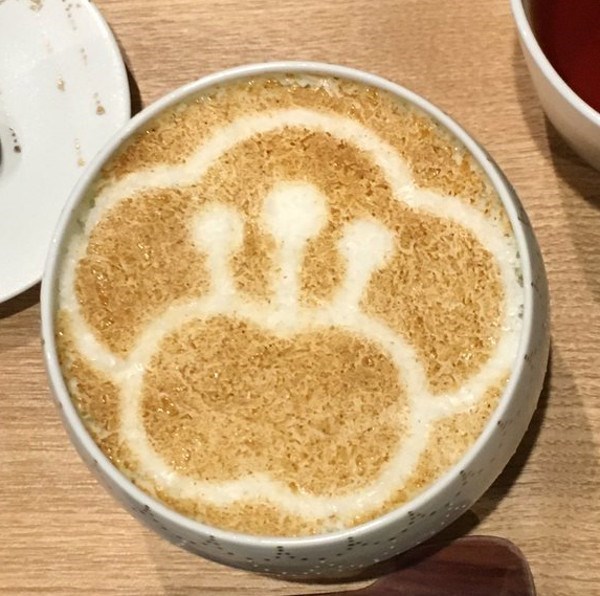 (Source: OfficialHP / Twitter)
Nishiki Ichiha
Located in Nishiki Market, Nishiki Ichiha offers wagashi in seasonal flavors, as well as Uji-matcha. But we're here for the "Hojicha Parfait" (1,000JPY), a sweet combination created to enjoy the nutty lighten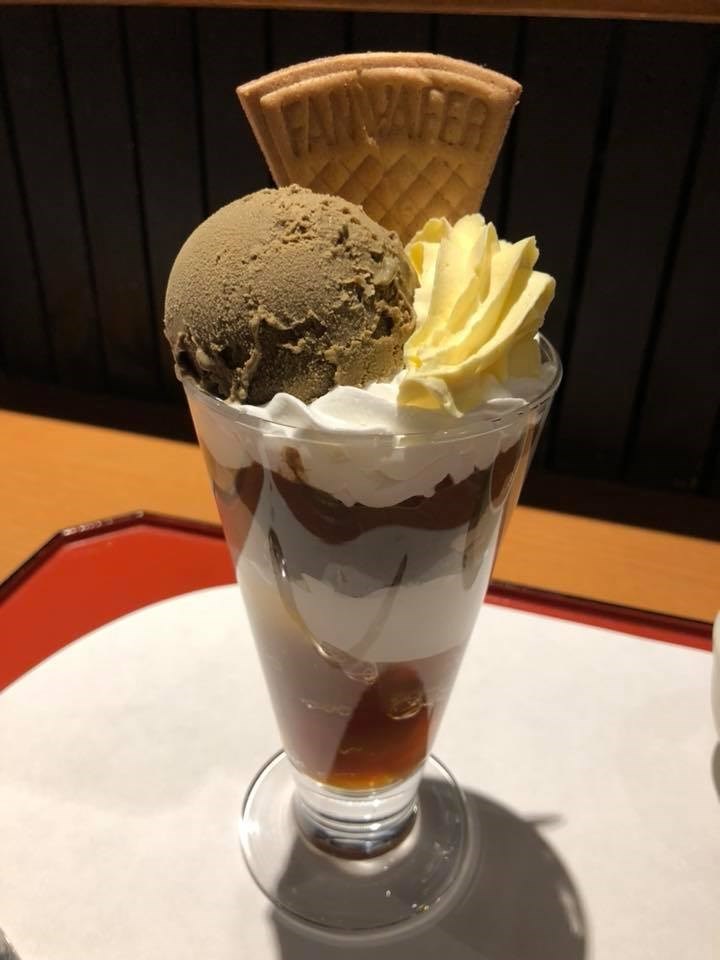 (Source: OfficialFB)
Fukujuen Kyoto Main Store Kyo no Saryo
Sitting on the 2nd floor of a tea shop in business for over 200 years, is Kyo no Saryo. Using high quality Heian Hojicha, the Hojicha Pudding Parfait (1,188 JPY) is a shop favorite. The parfait is tastefully balanced with fruits, jelly, and ice cream while making full use of their flavor-packed hojicha pudding.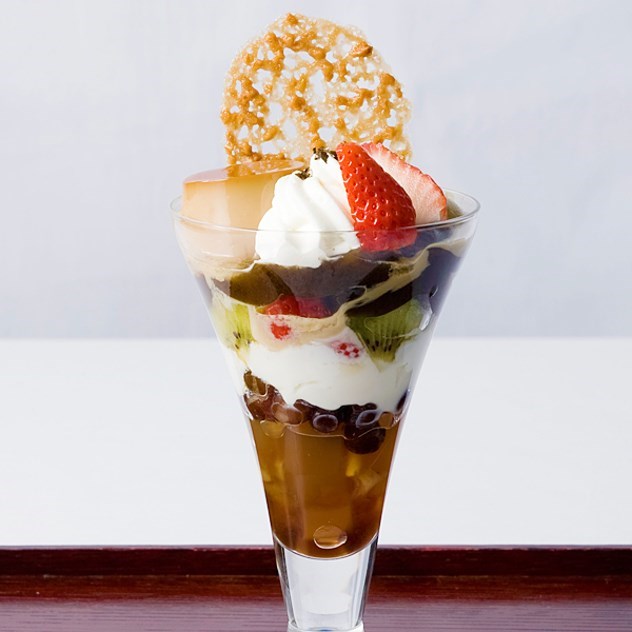 (Source: OfficialHP)