Ginza, as a beloved high-end shopping hub for both domestic and international visitors, is in fact a major go-to for foodies and cultural lovers that want to experience Japan at its best. Behind the Ginza Chuo-dori where brightly-lit brand name stores fill every inch of the streets, lay countless boutique, fancy restaurants and bars.
Ginza Yoshizawa

One of these is sukiyaki specialty shop Yoshizawa. Located only a few blocks away from the Chuo-dori, Yoshizawa has a modest entrance that would probably go unnoticed by uninformed visitors. Though Yoshizawa offers reasonable lunch sets from ¥1,500 to ¥2,800, their course menu would offer a much more unique Japanese dining experience.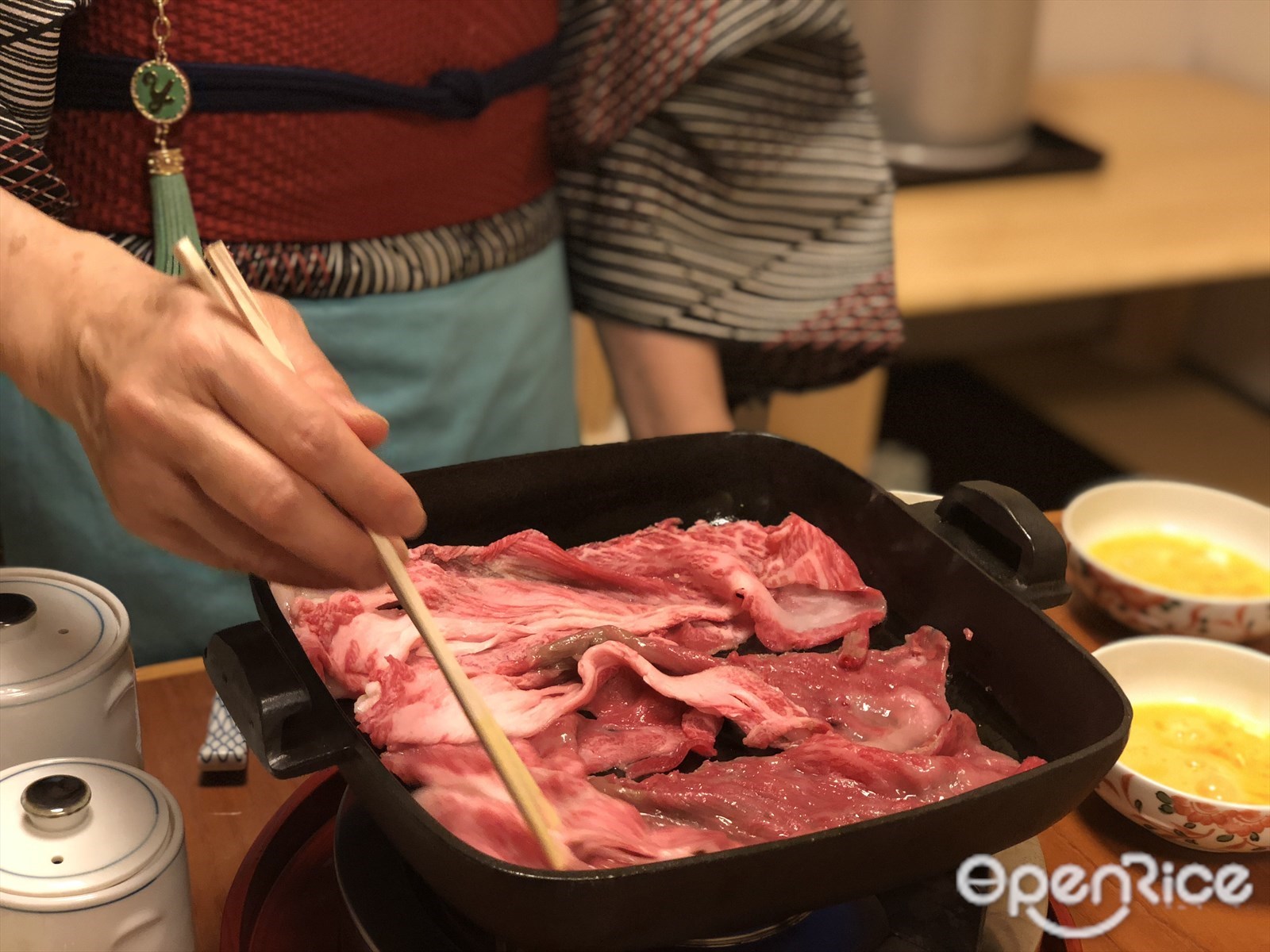 One example is the ¥6,800 sukiyaki course. Not only does your group get to have your own tatami room for this course menu, but you'll also be assigned a seasoned chef in kimono to serve you from beginning to end.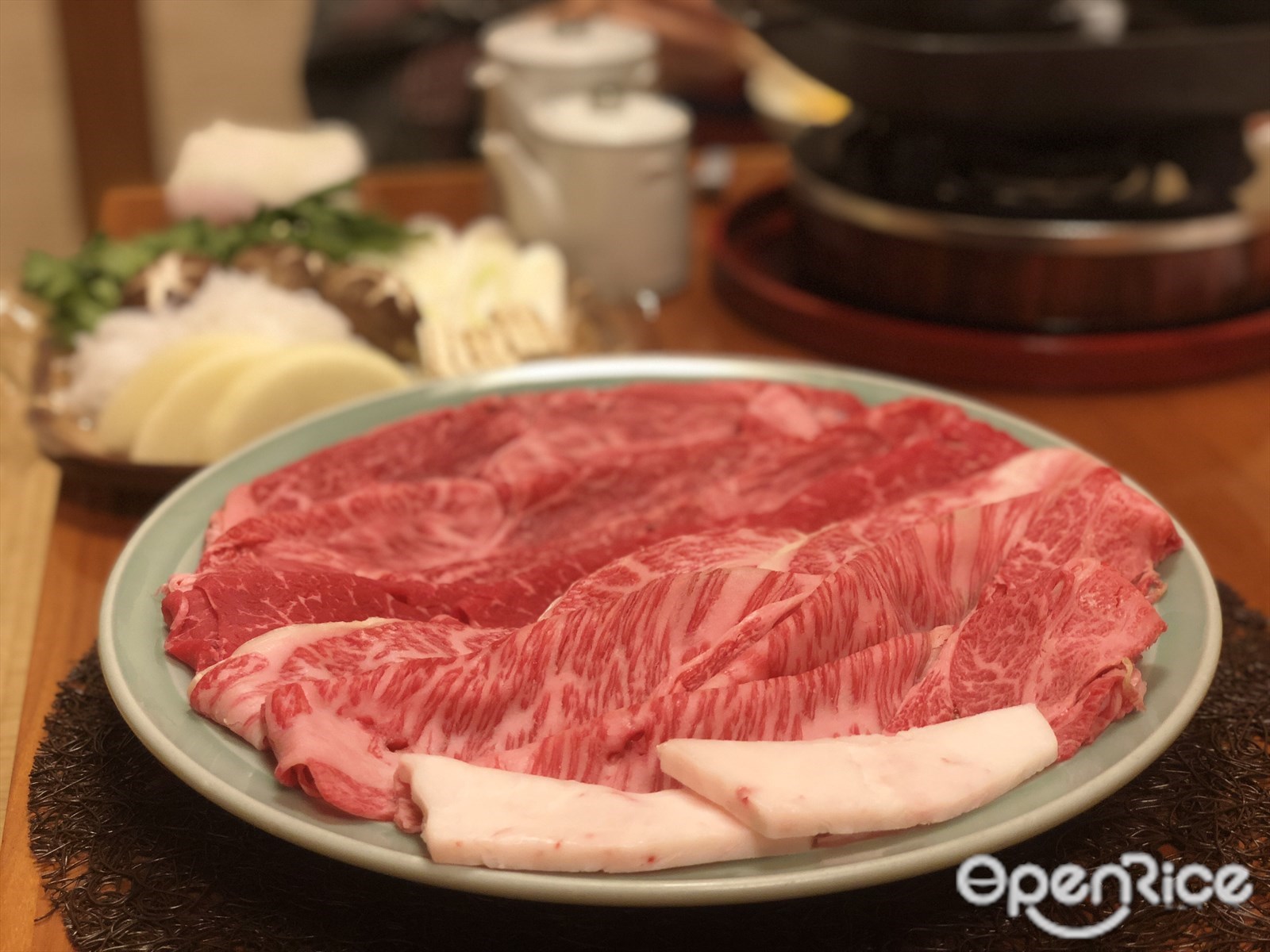 In addition to the rare visual experience, Yoshizawa offers only the best kind of beef to its customers: top brand Matsusaka wagyu from Mie prefecture. Admire the beautiful balance of marbling of Matsusaka beef, and let it melt in your mouth with the perfect combination of flavors.
It's also an art to simply watch the chef plate your dish.

Ginza Yoshizawa Sister Stores:
Roppongi Yoshizawa
Ginza Ibuki


KitKat Chocolatory Ginza Main Store
Japan is known for its abundance of unique KitKat flavors (more than 200 flavors by the year of 2000!), and the KitKat Chocolatory Main Store in Ginza would not cease to surprise you with Kitkat wonders, even with a cafe!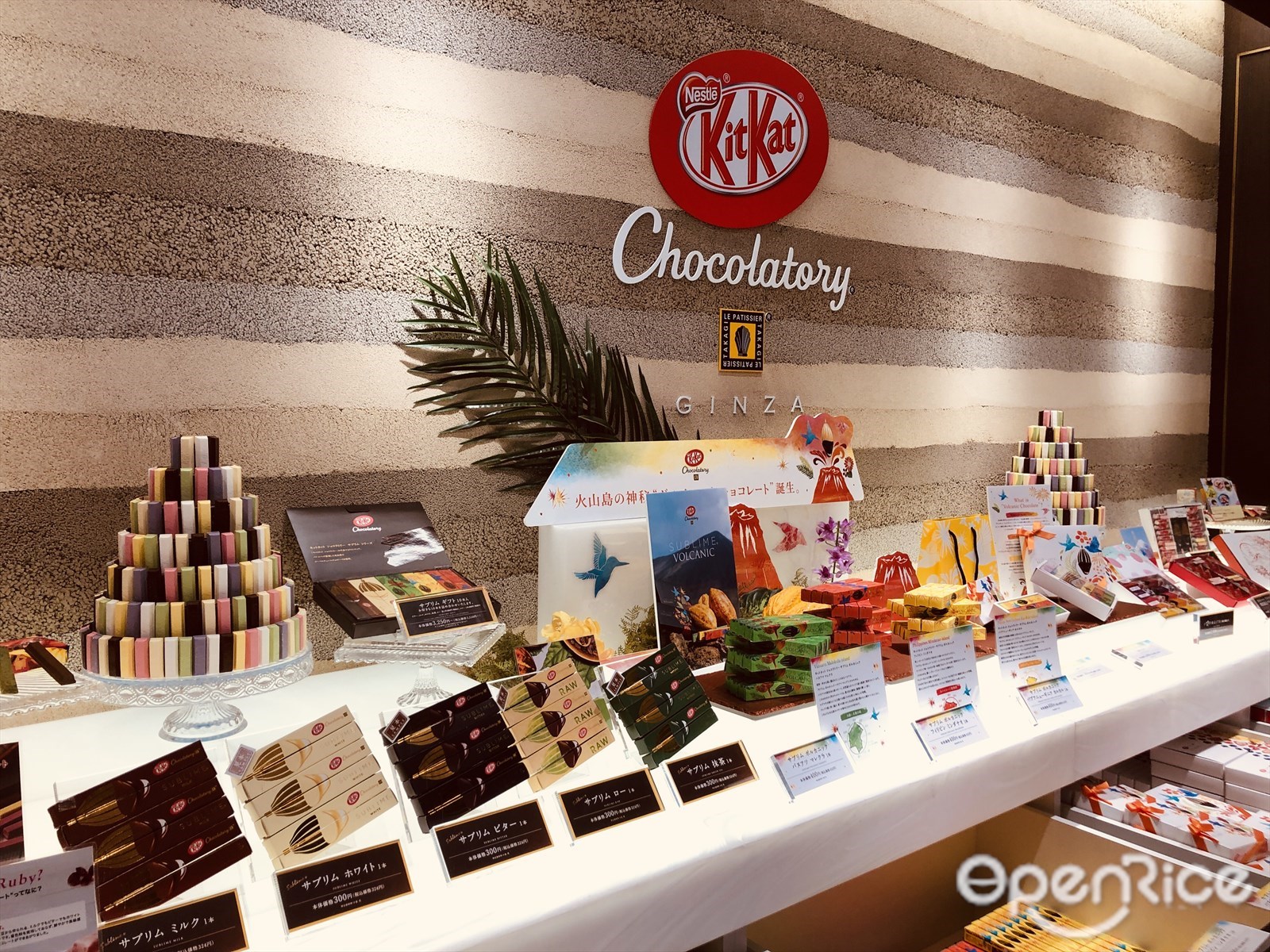 Just a 10-second walk down the street from Yoshizawa is the KitKat Chocolatory main store. There, you'll find premium KitKat of various lengths and with different toppings, all overseen by Japan's top patissier Yasumasa Takagi.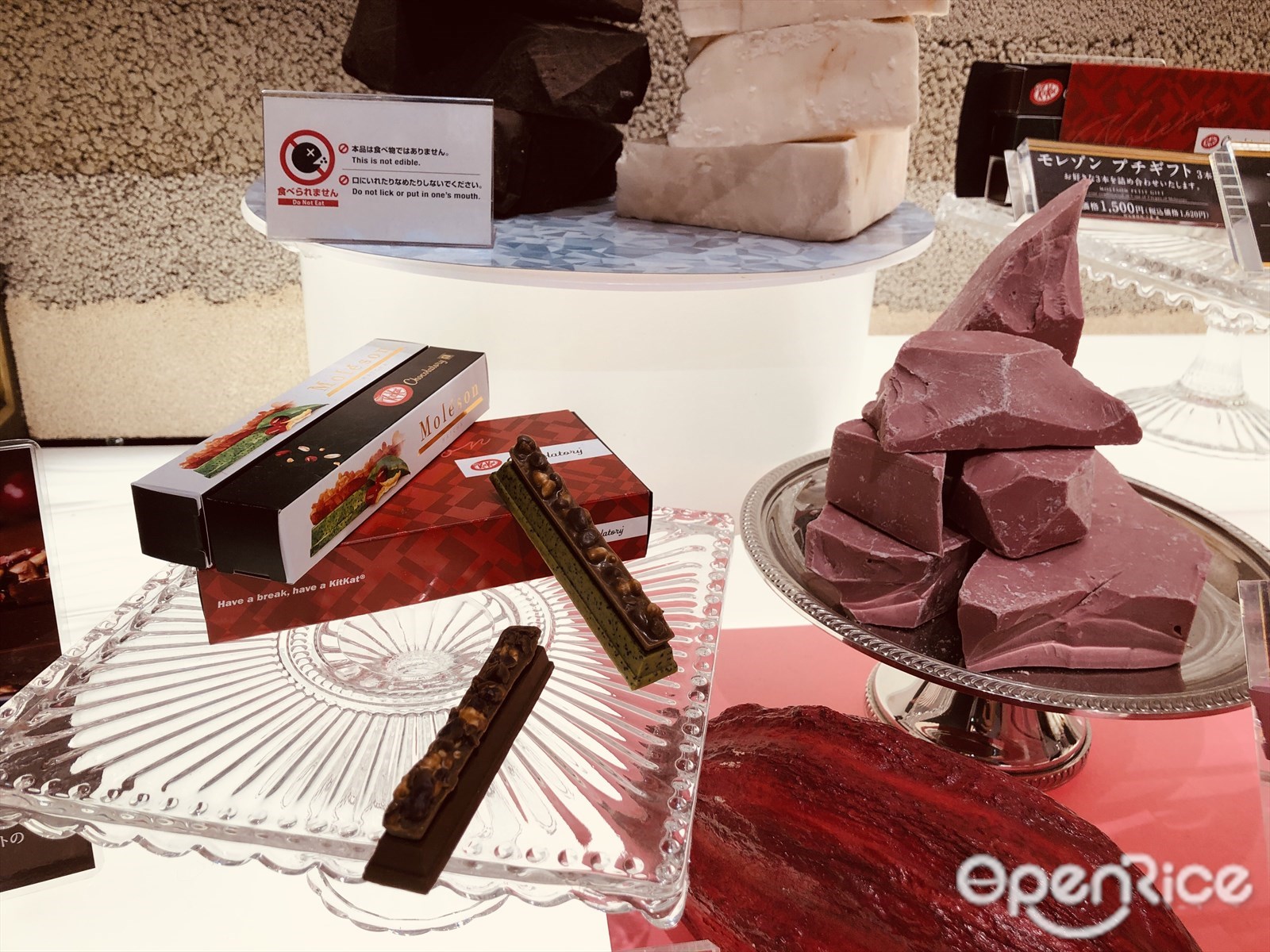 On the 2nd floor is the original KitKat cafe where you can try KitKat madeleines, or even customize your KitKat with ingredients of your choice. Try to come here early though as there is likely going to be a long line waiting in the afternoon.


Check out other Tokyo branches here
Check out other Osaka branches here
Adding a Cultural Element
Freshly relocated to the basement of Ginza Six -- a luxury shopping complex housing 241 brands and a 4000 square-meter rooftop garden -- on April 2017, the Kanze Noh Theater is a highly-regarded theater of Noh. This form of classical Japanese music drama, where masks are worn by performers, has been around since the 14th century, and has been named as an Intangible Cultural Heritage by UNESCO.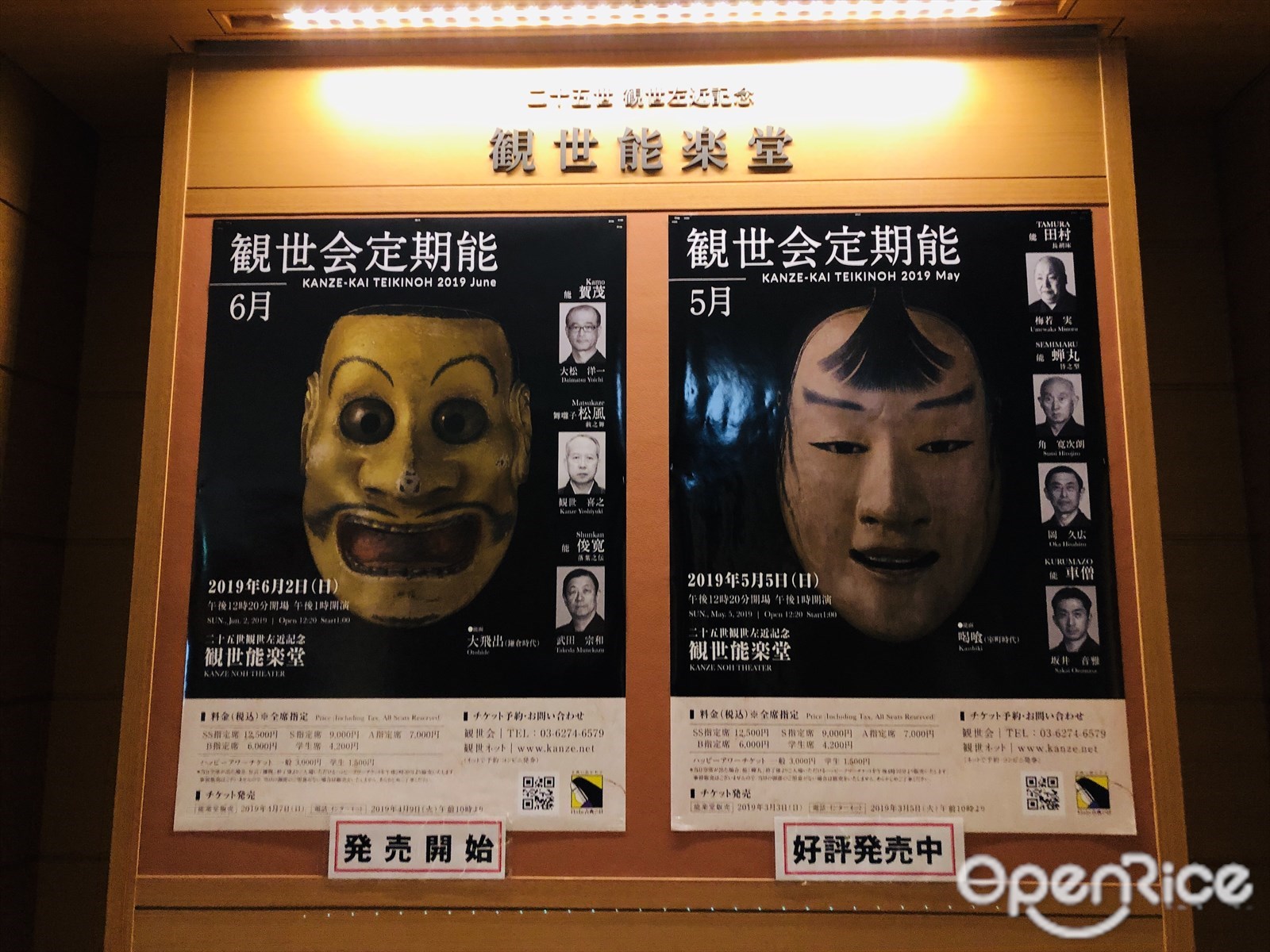 While it may be challenging for foreign visitors to understand the complex language used in Noh chants and performances, the essence of the dance can very likely get across through body language.
Make sure you purchase tickets online in advance and arrive at the theater at least 30 minutes before the show, as the theater can get very busy on the day of the performance!

Official Website: https://kanze.net/en/