For first-timers to Tokyo there are a lot of must-see areas. One of the more famous areas is trendy Harajuku. This area is known as a hot-zone for fashionistas and foodies alike, so shop around and get a feel for the young and lively fashion culture.


[Lunch time]
Okonomiyaki Yaiyai

After you walked around and done your shopping we recommend to stop at Okonomiyaki Yaiyai for lunch. Okonomiyaki is a Japanese savory pancake, but every dish has different toppings such as vegetables, meat and seafood.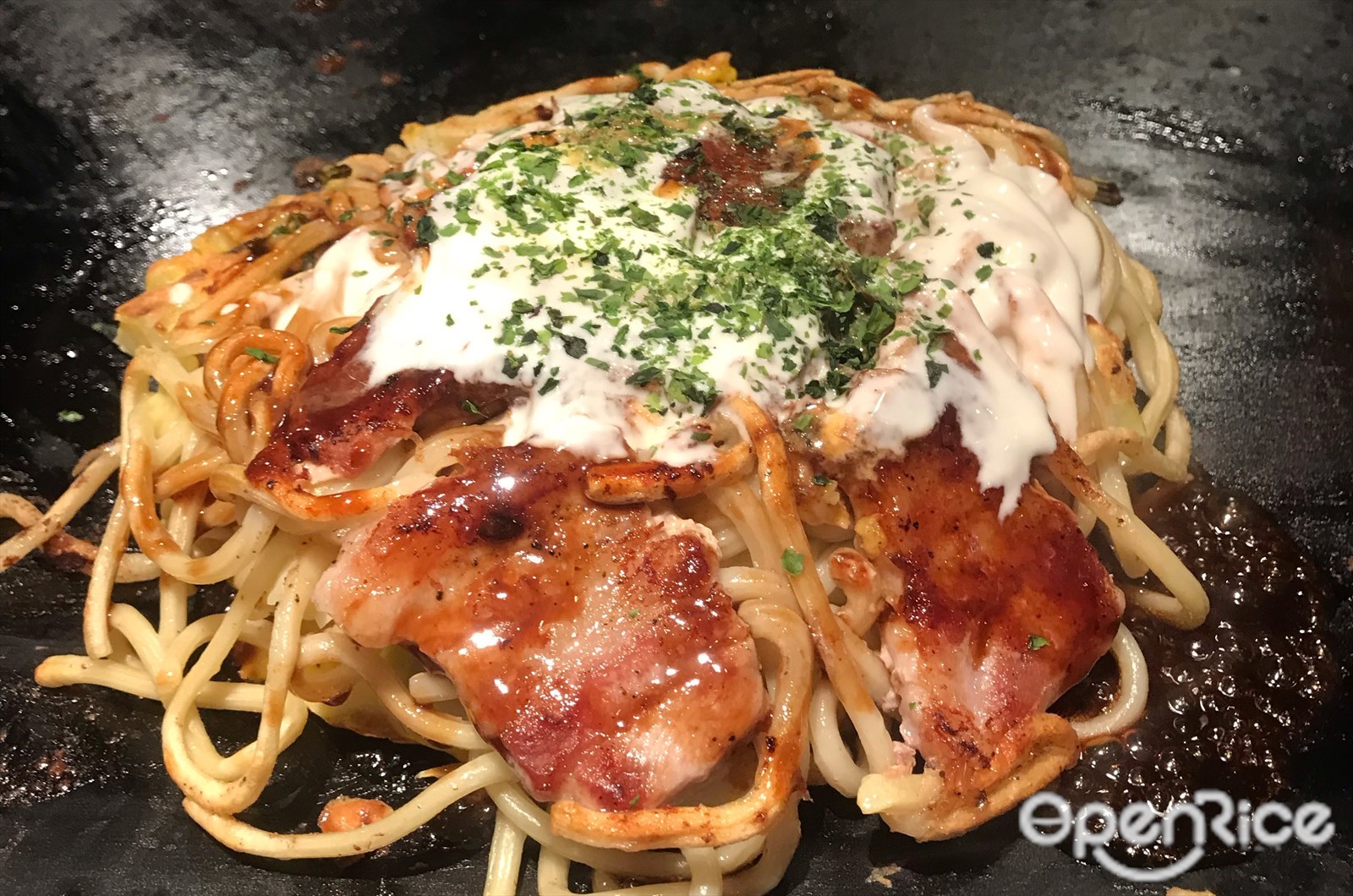 Yaiyai will give you a feeling of old japan with its dark lighting and wooden interior design. If possible try and sit on the bar were you can see how they make the Okonomiyaki right in front of you. You don't have to worry about speaking Japanese as they have and English menu and on some days they have English speaking staff. We recommend ordering a different Okonomiyaki for each person and share them. Depending the the Okonomiyaki you order the price will range from ¥880 to ¥1,500.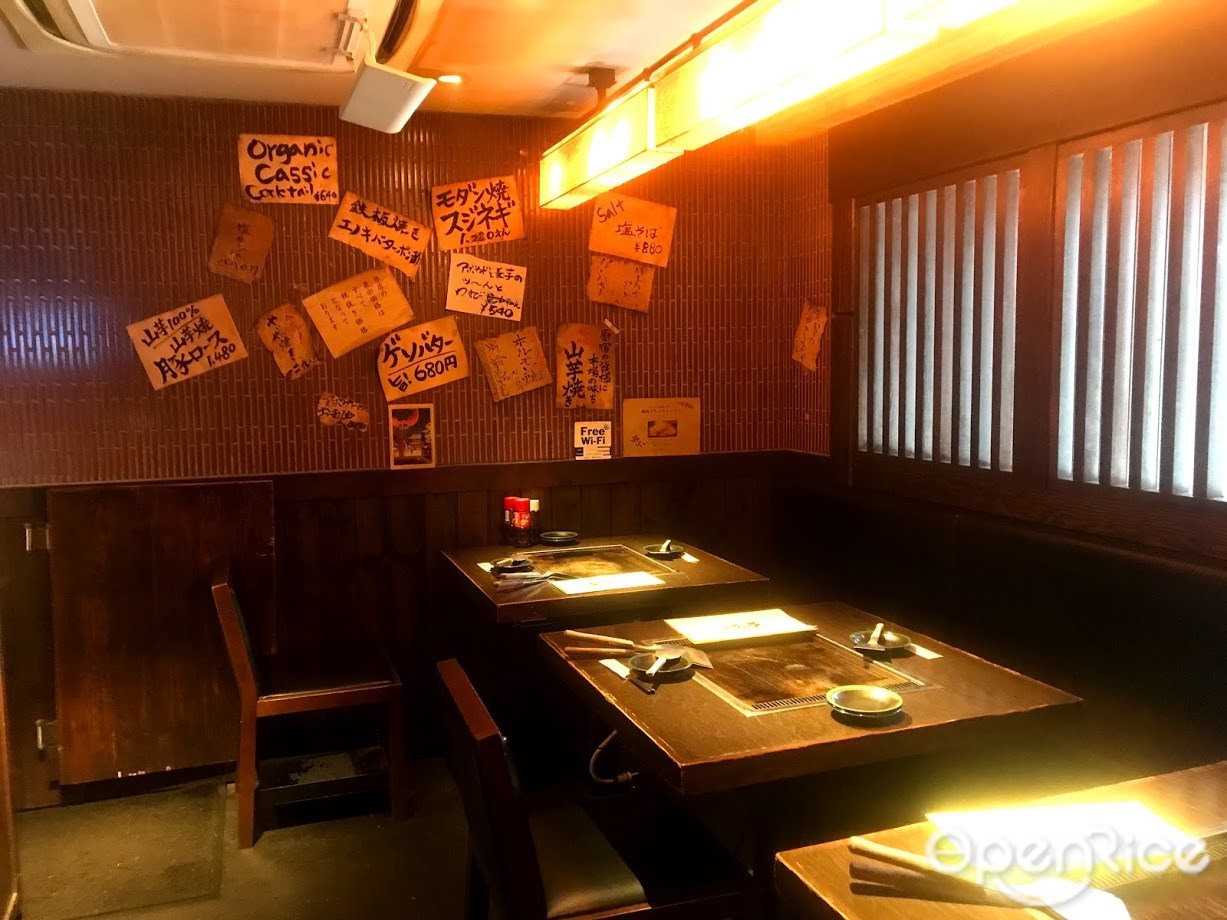 After lunch make your way to Harajuku, one of Tokyo's most popular areas. Head over to Takeshita Dori, a street known for its cute and colorful fashion and sweets, but the side alleys are also full of unique finds.


[Cafe Time]

Noa Cafe

When you feel you need a bit of a rest, we recommend stopping at Noa Cafe located on Takeshita street and near Harajuku station, it is also right in front of Mcdonalds so you can't miss it. Noa Cafe is famous for its variety of waffles such as the "Double Sauce Waffle" were you can choose two out of four diffrent sauces to put on it (¥1170 including a drink).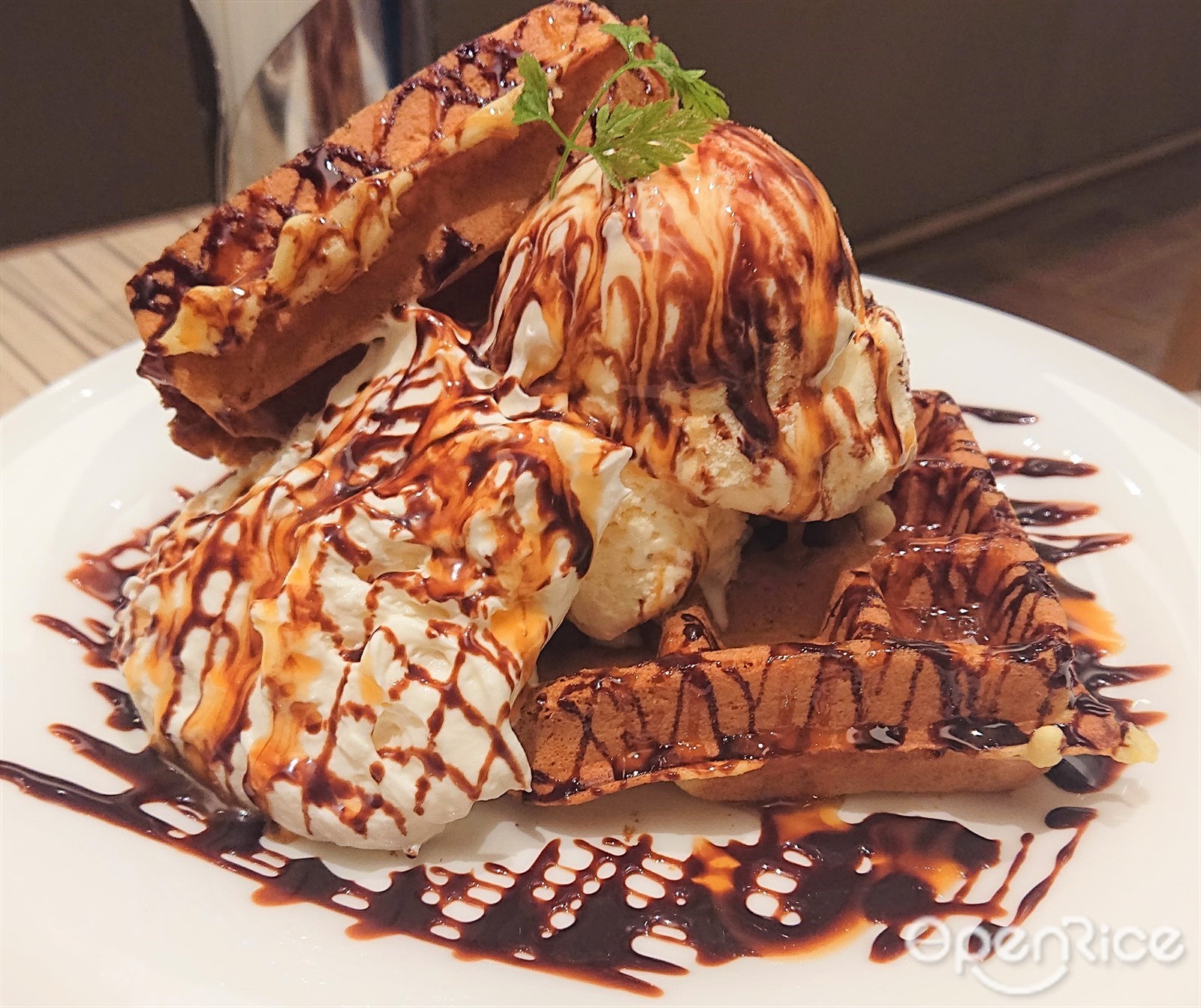 Another great waffle is the "Dark Syrup & Soybean Flower & Rice flour dumplings & Green Tea Ice Cream" (¥1250 including a drink). Yes it is a long name but for those of you who want to try a waffle with a traditional japanse taste, this is a must.
Together with the waffles, Noa Cafe offers an
English menu, you can choose between smoking and non smoking seats, and more important a nice relaxing spot for your tired legs.
By now the sun has set and the night lights have been turned on. Time to go enjoy Shibuya at night which is only one stop away from Harajuku station, so hope on the Yamanote line and spend the rest of your evening exploring Shibuya.


After an exciting afternoon in the trendy streets of Omotesando and Harajuku, you probably want to just sit down and talk about your day over dinner and drinks. The scramble is world-famous for being the largest organized mess of a crosswalk, but the neon lights and loud music may prove even more disorienting for first-timers.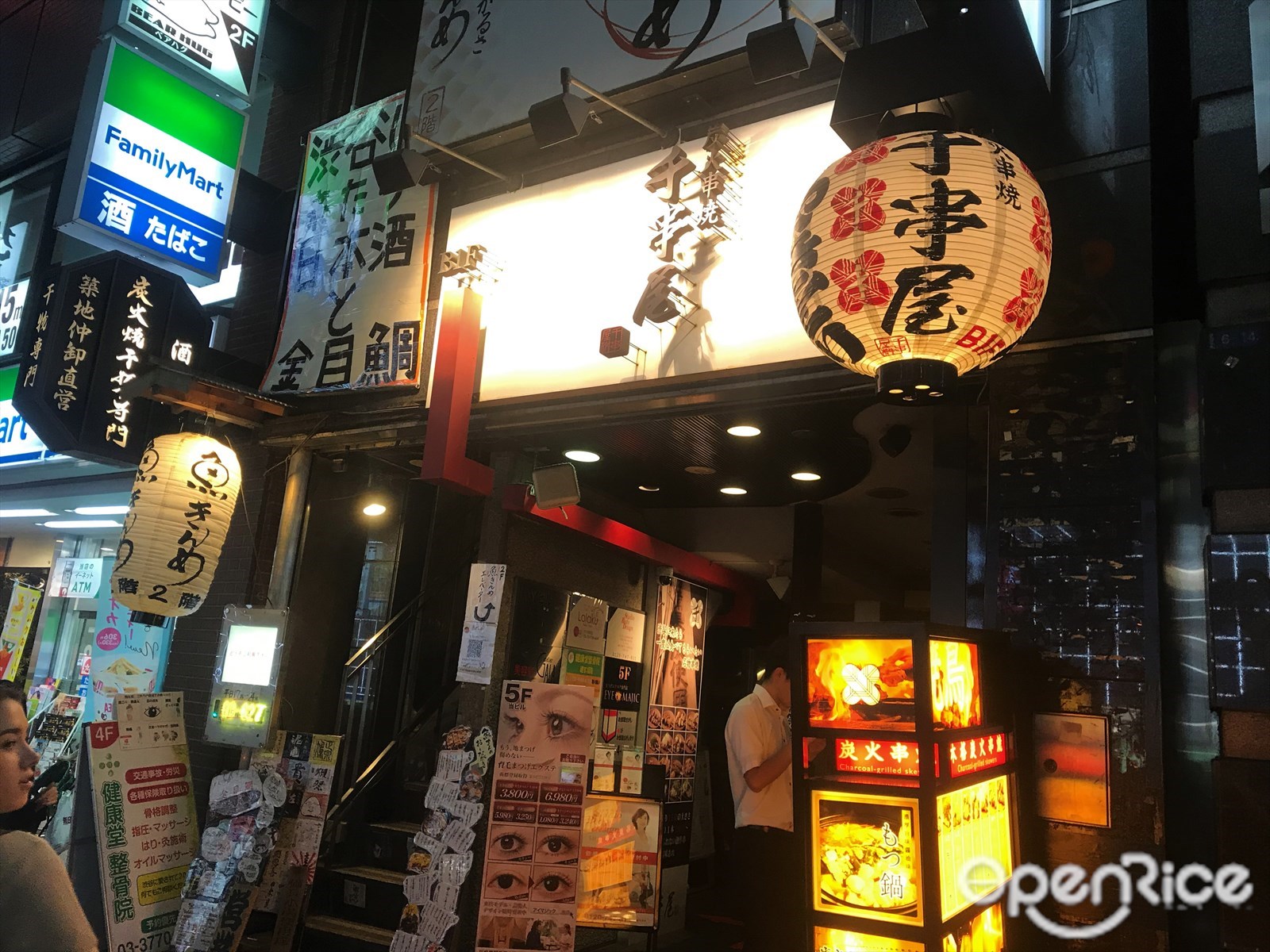 [Dinner Time]
Sakana Kinme

It might be intimidating to walk into non-ground level restaurants of small buildings, but fear not! Located on the second floor of a narrow building on Dogenzaka, Sakana Kinme is a hidden gem for those who want to experience an affordable local dinner.
An english menu is available at the store, but their official website provides full color pictures of all their standard dishes. They also provide a full English menu, as well as a photo album of all their dishes.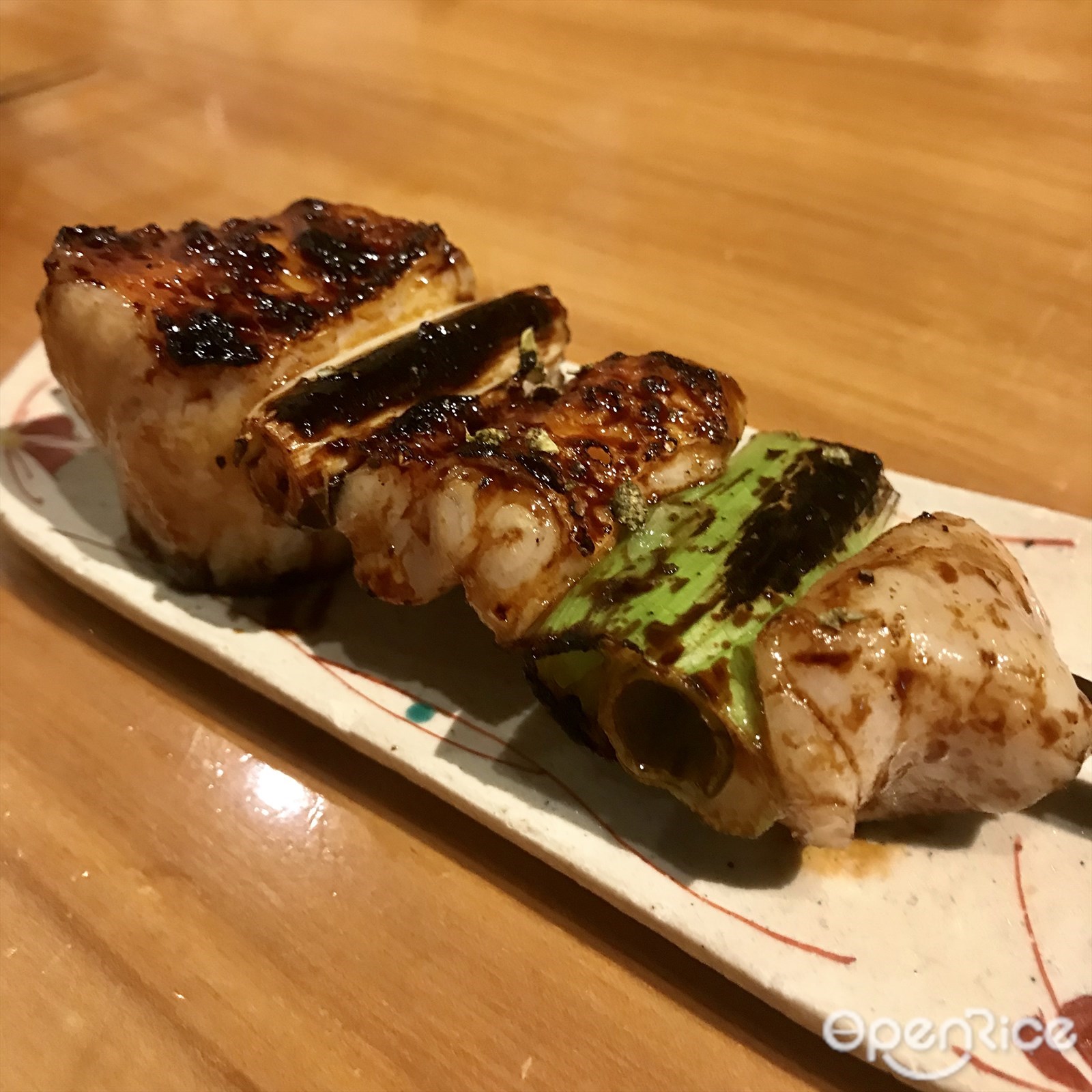 We recommend visiting on a weekday night around 7PM. The shop is small yet clean and the staff are friendly. You will be asked to take off your shoes, where they will be held in a locker for you. Instead of chairs, tables are fixed below ground level with benches so it feels like you're seated on the floor, like a traditional style dinner. They specialize in serving Golden-eyed Sea Bream, or Kinme Tai. Stand out dishes were the Kinme-kushi (grilled fish skewers), donabe-gohan (clay pot cooked rice), and mentaiko-tamagoyaki (omelette filled with mentaiko). For 4 people, the check came out to about ¥2,500 per person.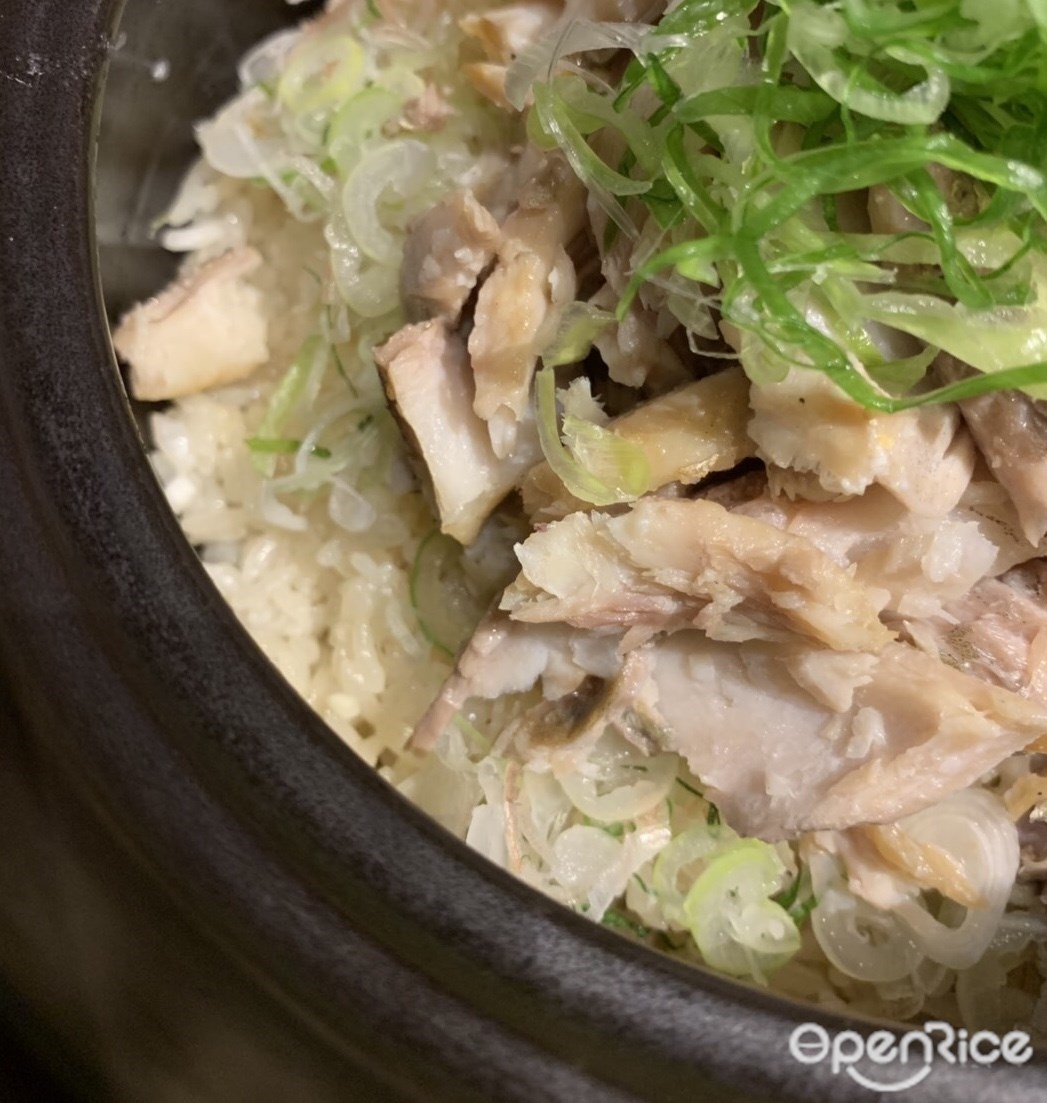 Sakana Kinme is located closest to Shibuya station exit 1 (across the street from Uniqlo).